NEWS
Pregnant Meghan McCain Admits 'Nothing Fits' While Waiting For Second 'Little Lady' To Join Brood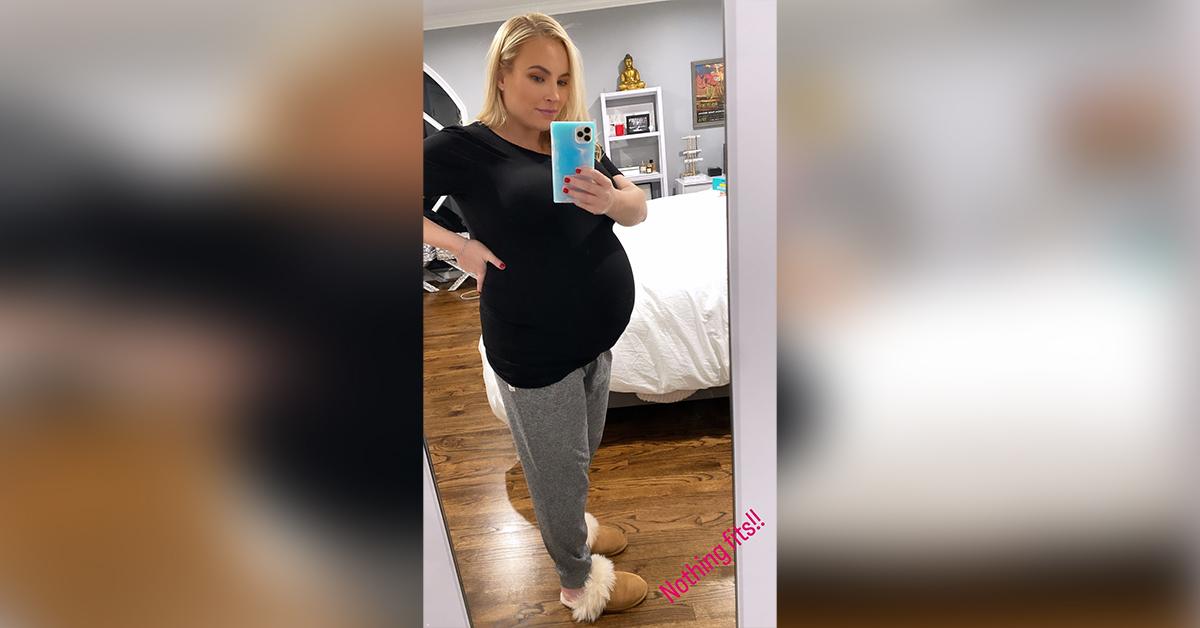 The bun is almost out of the oven! Pregnant Meghan McCain is getting ready to welcome her second child with husband Ben Domenech — and it seems they may be expanding their brood any day now.
The View alum offered a glimpse of her baby bump on Monday, December 12, sharing a mirror selfie to her Instagram Story in loungewear consisting of a black long-sleeve top and grey sweatpants.
Article continues below advertisement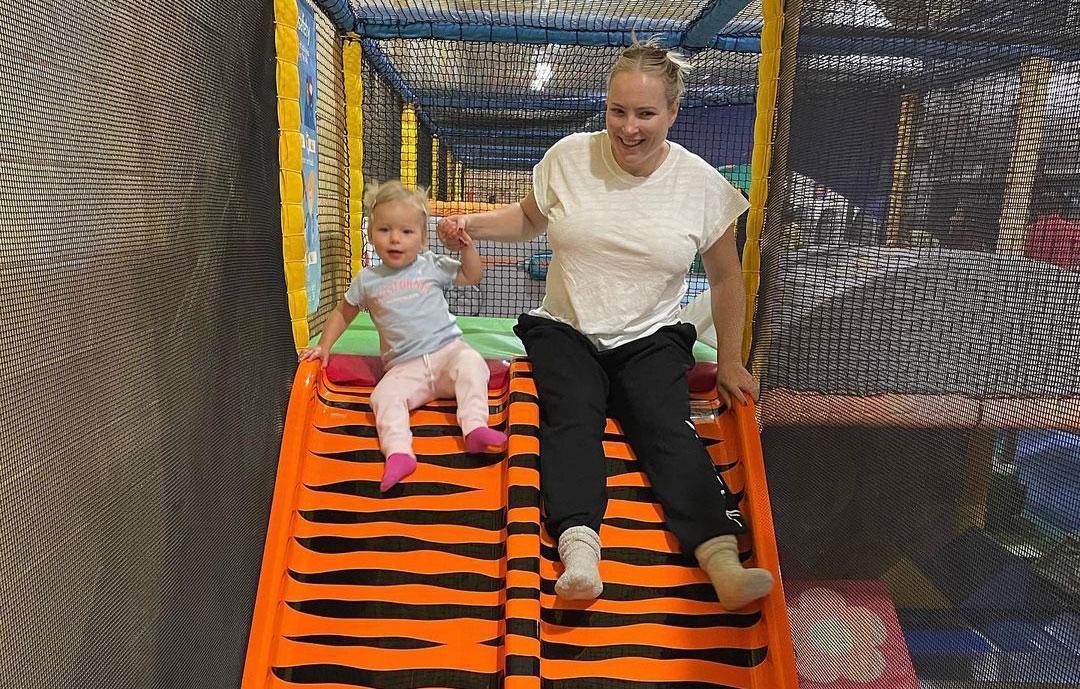 Article continues below advertisement
On Saturday, December 10, the television personality gushed over the "little lady" joining the house, admitting she "can't believe" their family is expanding. While sharing a carousel of her and Domenech's daughter, Liberty, 2, she wrote on Instagram, "We are very, very into Christmas in our house!"
"I am still more a 'mother of dragons' than 'instagram mom' but all the wonderful cliches about having children really are true… " the soon-to-be mother-of-two added before going on to share her excitement about her unborn child.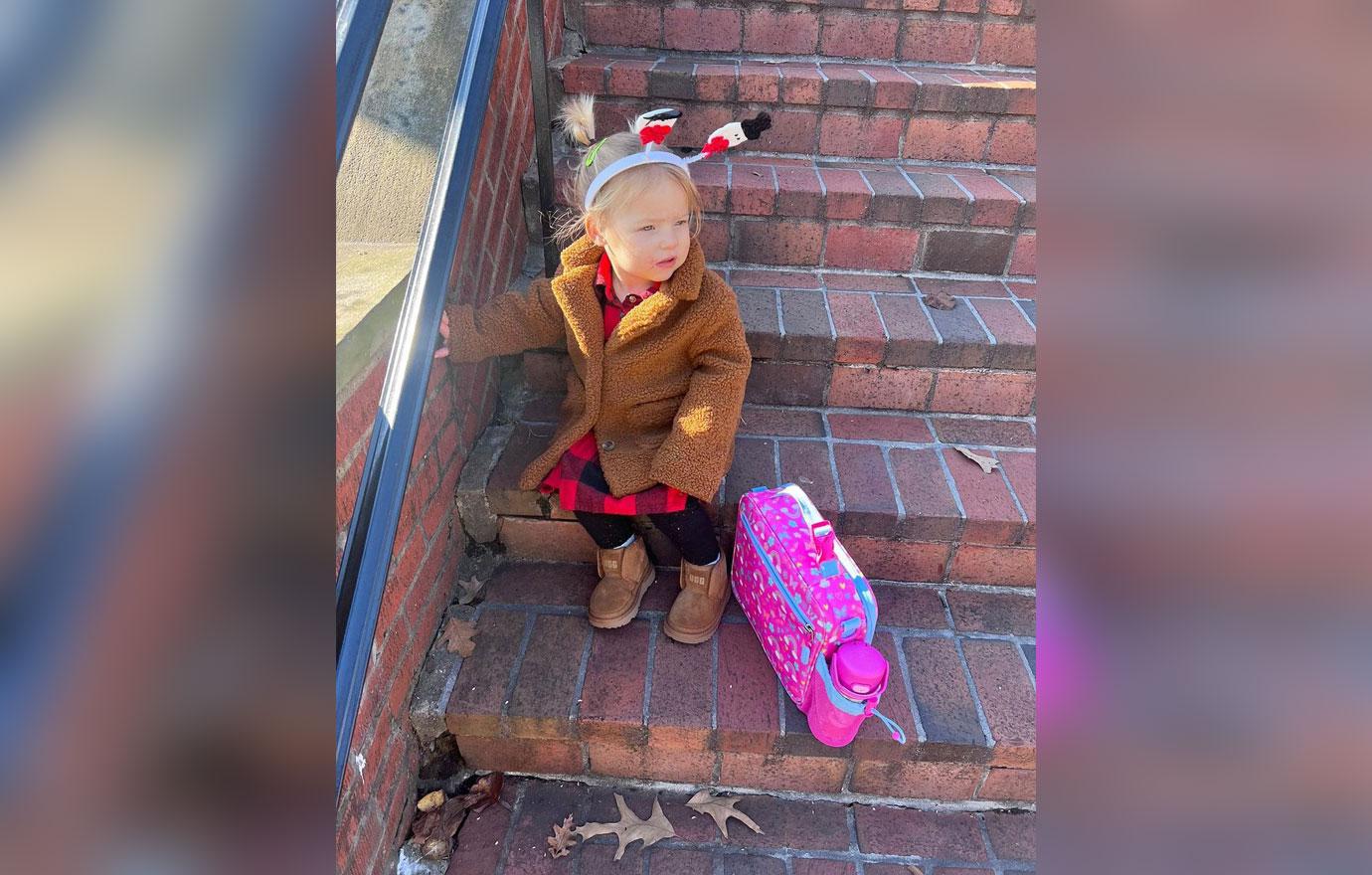 Article continues below advertisement
The 38-year-old confirmed in September that she and her hubby were expecting another daughter, telling a news outlet at the time: "Ben and I feel so blessed that we will be adding a new member to our family this winter, a baby sister for our daughter Liberty!"
"We are more than halfway to meeting our newest daughter and we couldn't be more excited," the pregnant mama added.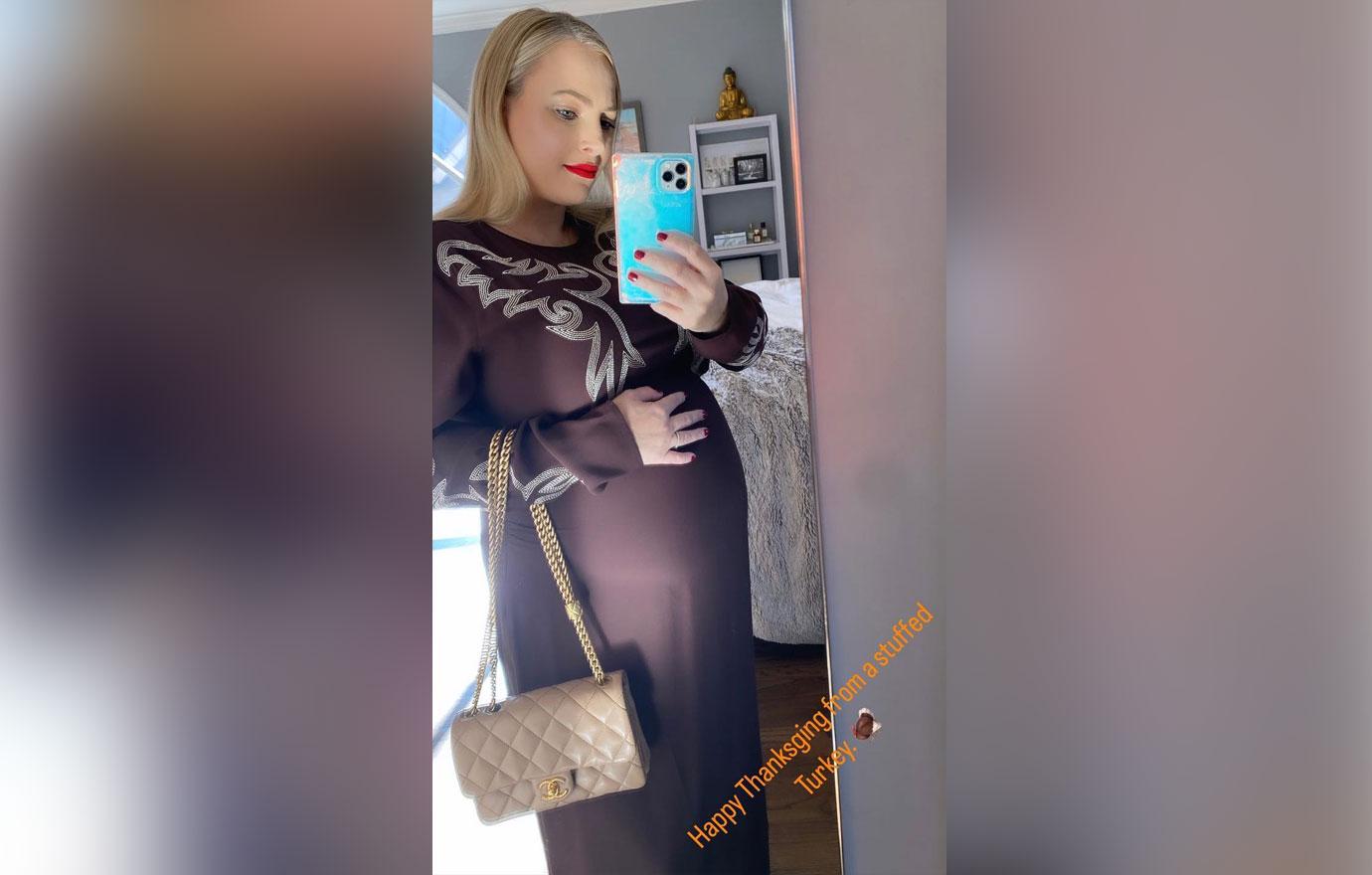 Article continues below advertisement
Though McCain refrained from offering a glimpse of Liberty when she was first born, the author now often posts snaps of her mini-me, paying tribute to both the youngster and her baby on the way back in September on National Daughters Day.
TMI! MEGHAN MCCAIN'S HUSBAND BEN DOMENECH PRAISES 'THE VIEW' ALUM'S 'BIG T*TS' IN TWITTER SPAT
"My beautiful, fierce, wildling, Liberty, who I love more than life itself. You saved me ~ it's a privilege to watch you grow every day," she penned. "To my next daughter, I promise to keep you safe, your heart wild and to show you how to harness your strength and fire — and how to survive in this harsh world & save us from the impending apocalyptic doom like Sarah Connor."
Declaring she was "destined to have girls," McCain concluded her tribute post: "I innately understand girls, always have. It is the great gift of my life to raise them and be surrounded by intense divine feminine energy."