NEWS
'Silence Is Complicity': President Joe Biden Speaks Up To Condemn Antisemitism After Kanye West's Remarks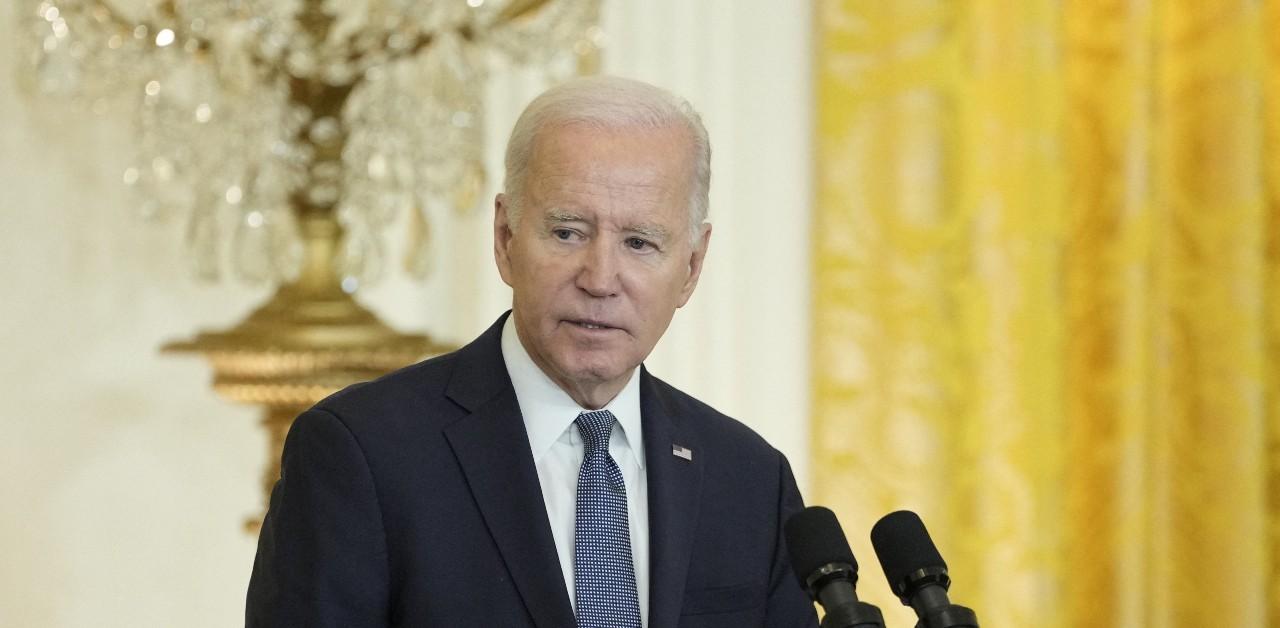 President Joe Biden addressed the hateful antisemitic remarks made by Kanye West. One day after the disgraced rapper posted swastikas on social media and insisted Hitler did some "good" things, the POTUS took to his own Twitter account to declare that no one should tolerate his appalling behavior.
Article continues below advertisement
"I just want to make a few things clear: The Holocaust happened. Hitler was a demonic figure," he wrote via his official account. "And instead of giving it a platform, our political leaders should be calling out and rejecting antisemitism wherever it hides. Silence is complicity."
The dad-of-four, 45, isn't able to respond to Biden, 80, since Elon Musk deactivated his account due to his hateful posts, which came after he sat down for an interview with far-right conspiracy theorist Alex Jones.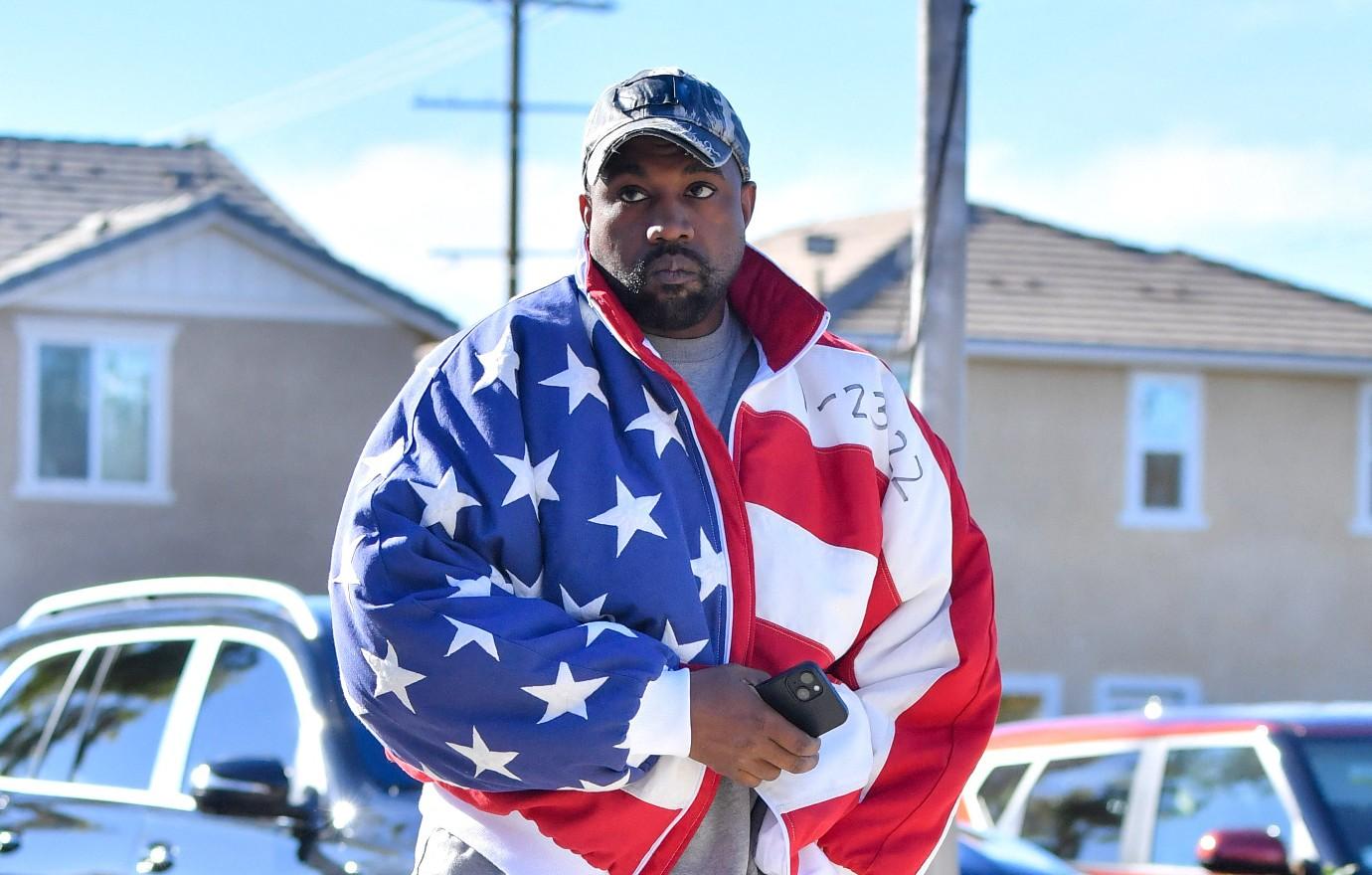 Article continues below advertisement
The politician is just one of several famous figures speaking out to slam West for his actions, however, the latter's ex-wife, Kim Kardashian, has stayed mum since his Thursday, December 1 rant. In fact, fans accused the reality star, 42, of "deflecting" from the situation, as she posted a campaign for her Skims line the same day.
Nonetheless, the blonde beauty has denounced the Grammy winner's antisemitism in the past.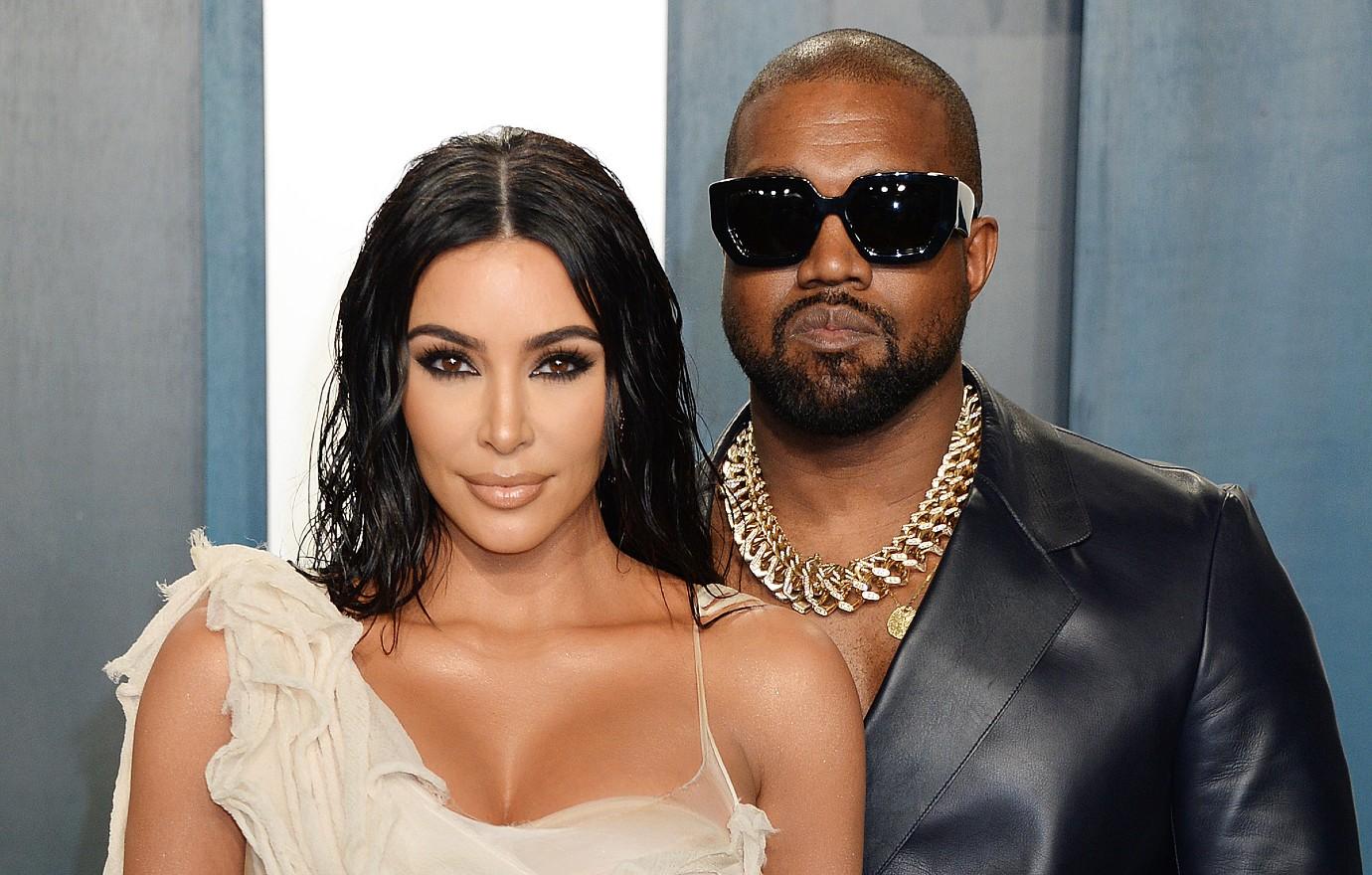 Article continues below advertisement
"Many of the families and kids are Jewish and they feel personally attacked by Kanye," said an insider. "Kim feels helpless because she does not have any control over Kanye. Kim really cannot tell Kanye to do anything because that will make him do the opposite."
Kardashian also hired extra security at her kids' schools.