NEWS
President Joe Biden Claimed He'd Be 'Dead and Gone' by the Year 2020 in Resurfaced Video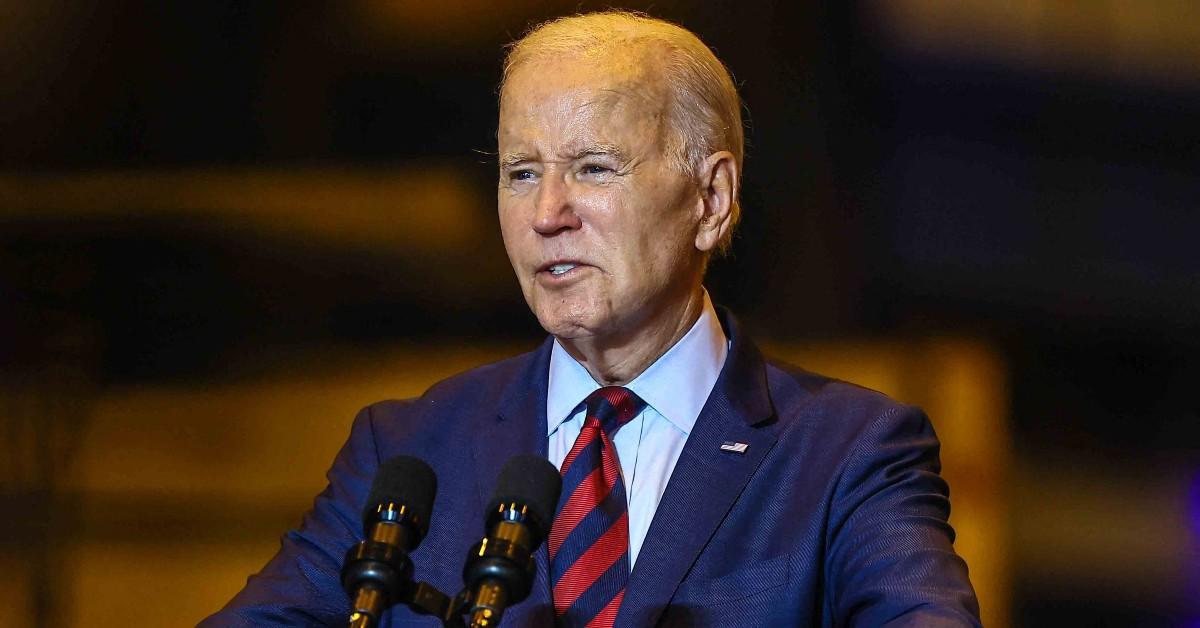 Article continues below advertisement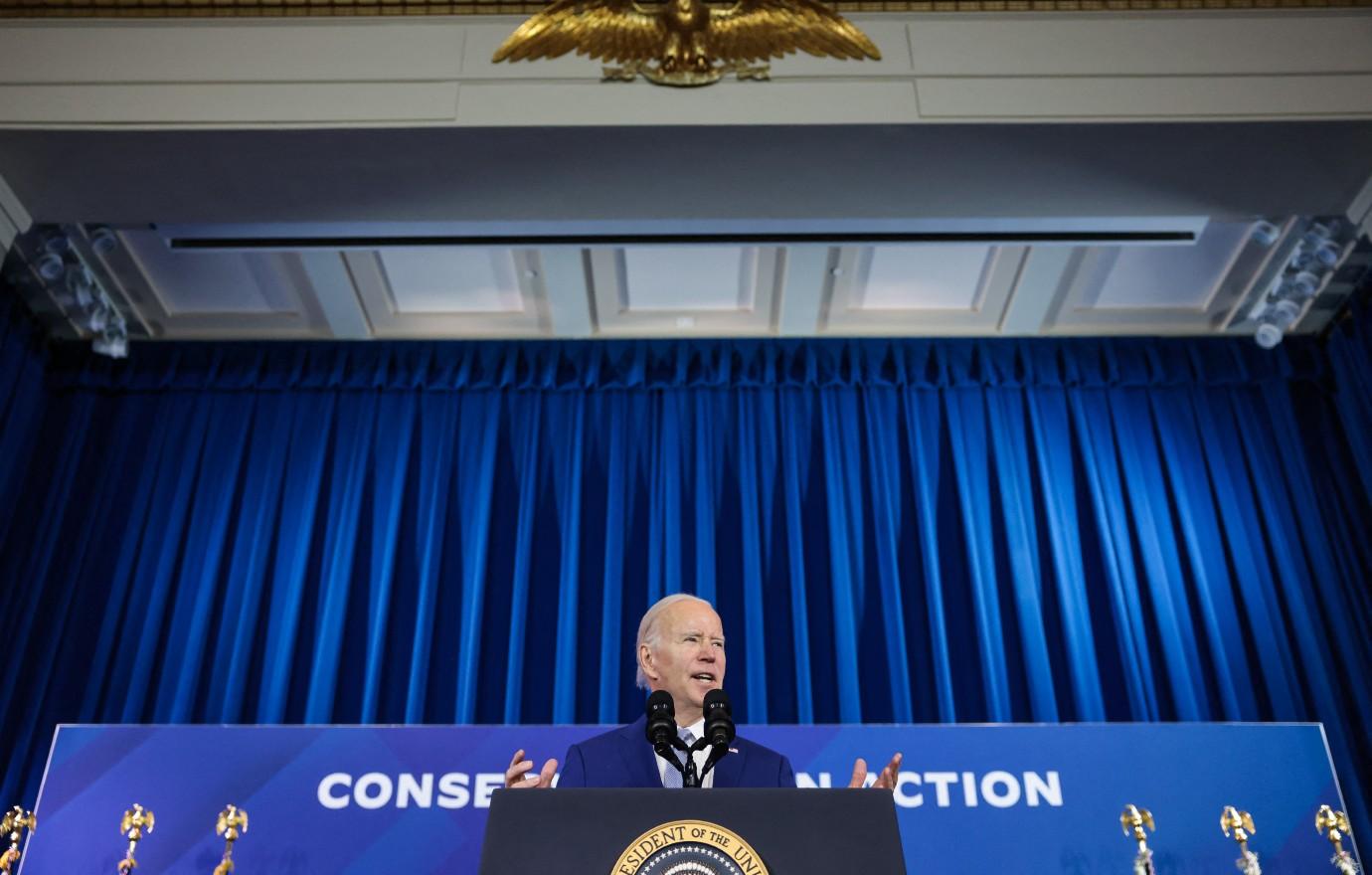 During his speech he discussed the importance of the Supreme Court, saying that the young law students "will affect what happens in this country long after Senator Biden is gone, long after President Bush is gone, long after President Reagan's administrations are forgotten."
"If Justice [David] Souter lives, God willing, as long as the average age of the court now, he'll be making landmark decisions in the year 2020. I'll be dead and gone in all probability," Biden added.
Article continues below advertisement
However, Biden's predictions were both wrong!
As OK! previously reported, while the 46th president is still kicking, there has been concern about his fitness to lead as the Democratic politician's health is allegedly in decline.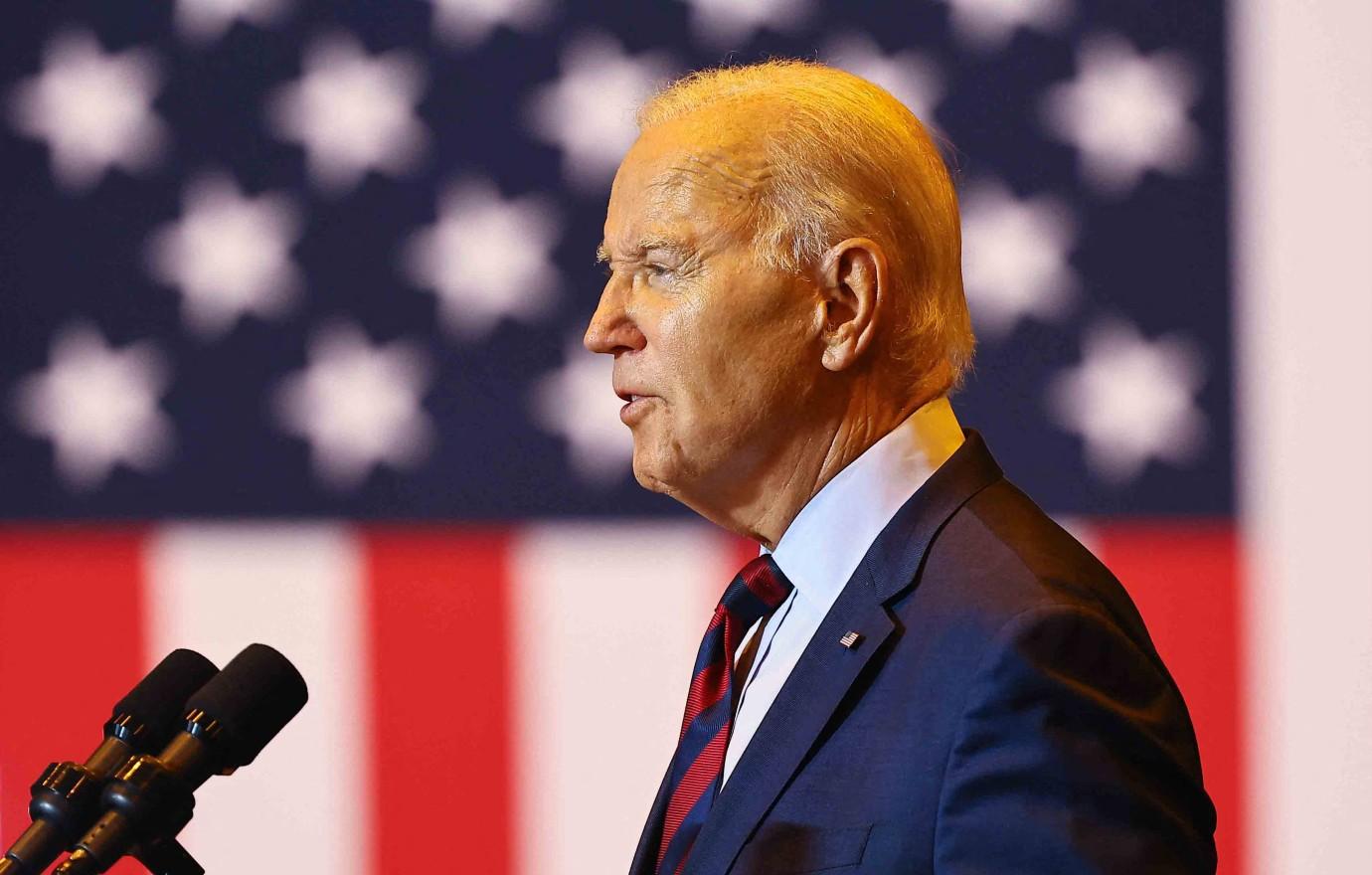 Article continues below advertisement
Megyn Kelly recently bashed the 80-year-old claiming he is not fully functioning mentally.
After a video of Biden was released, where he jokingly nibbled on a young child's shoulder, the "The Megyn Kelly Show" star slammed him for his actions.
"I'm sorry I have to mention it, the weird nibbling of the baby," she began.
"There is not a normal parent who goes over to a stranger's child, and mock-eats their upper shoulder to say hello or show affection," she ranted. "It's bizarre!"
Article continues below advertisement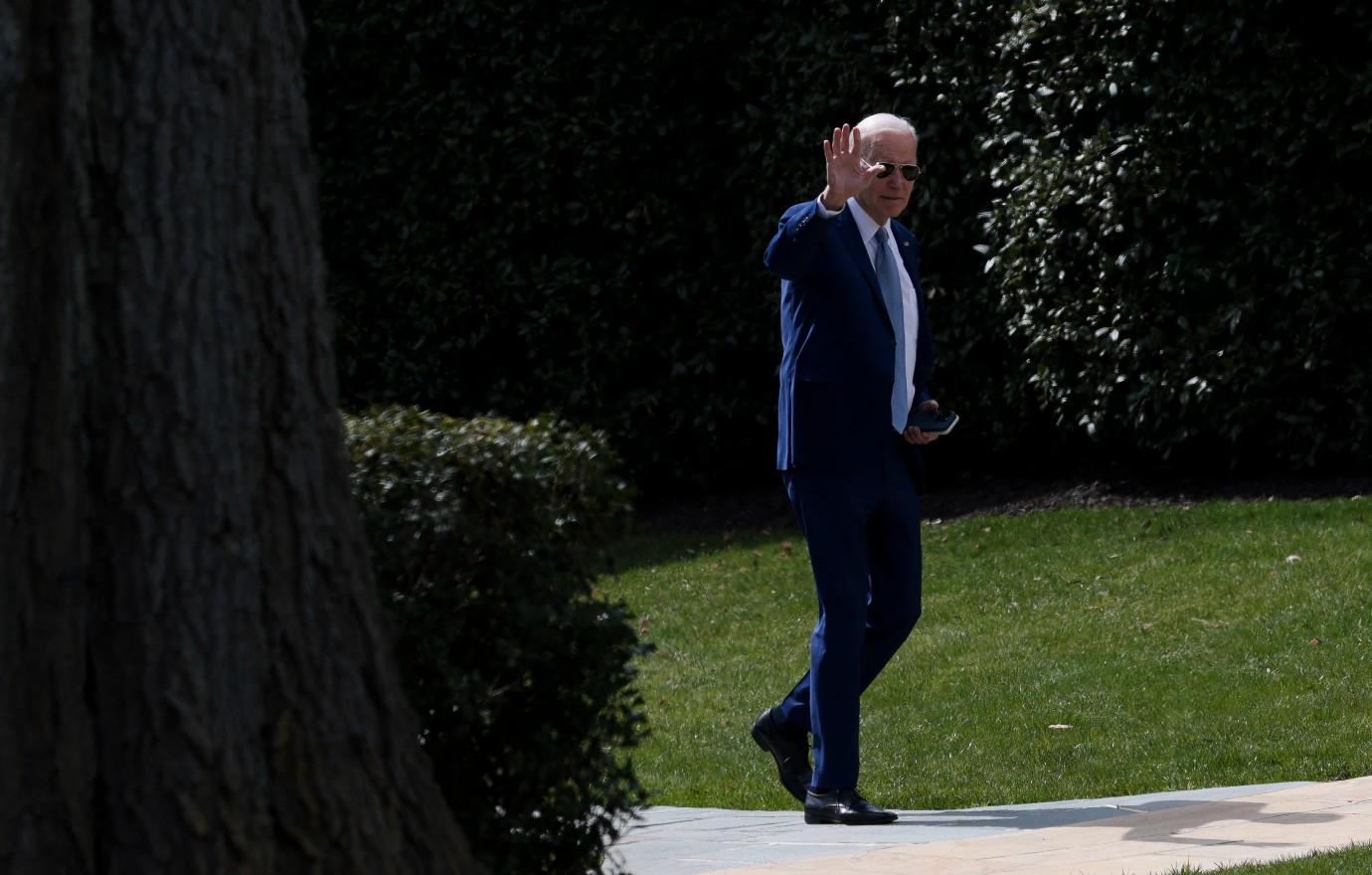 "I realize as you get older your behavior may change, but really what happens is you lose some inhibitions," the 52-year-old said, taking a a shot at the commander-in-chief's age. "You don't lose that many inhibitions! I've known a lot of elderly politicians — they don't behave like that."
She then claimed the former Delaware Senator was "losing it mentally."
Article continues below advertisement
Never miss a story — sign up for the OK! newsletter to stay up-to-date on the best of what OK! has to offer. It's gossip too good to wait for!
Article continues below advertisement
"You know what's crazy is if it winds up being Trump, Biden in the contest, forgive me, but they could both die," she continued, pointing out that the 2024 presidential frontrunners are both old men. "They're old enough that one might not make it to the actual election day, never mind through a first term, or in Biden's case, a second."
C-Span reported on the resurfaced clip.