NEWS
Joe Rogan Declares Democratic Party Has 'No Solution' to 2024 Election Other Than 'Joe Biden Dying Very Soon'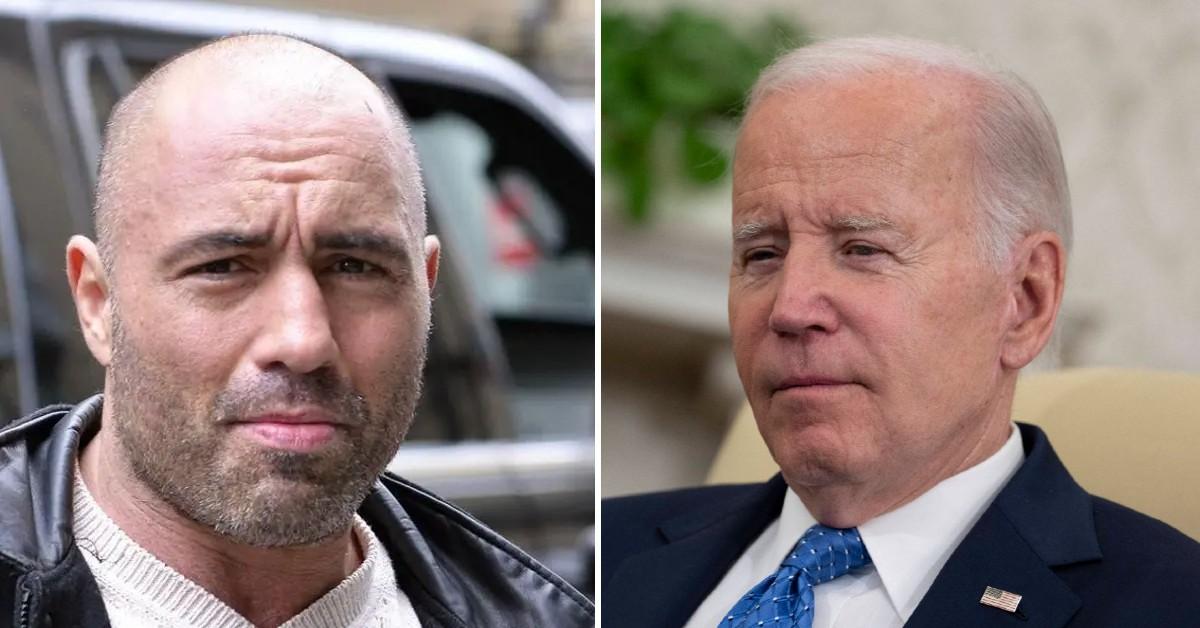 Joe Rogan is taking aim at Joe Biden and Democrats in general.
On the Thursday, April 27, episode of "The Joe Rogan Experience" podcast, the host and comedian Dave Smith discussed the POTUS' reelection announcement, which they feel spells doom for the political party.
Article continues below advertisement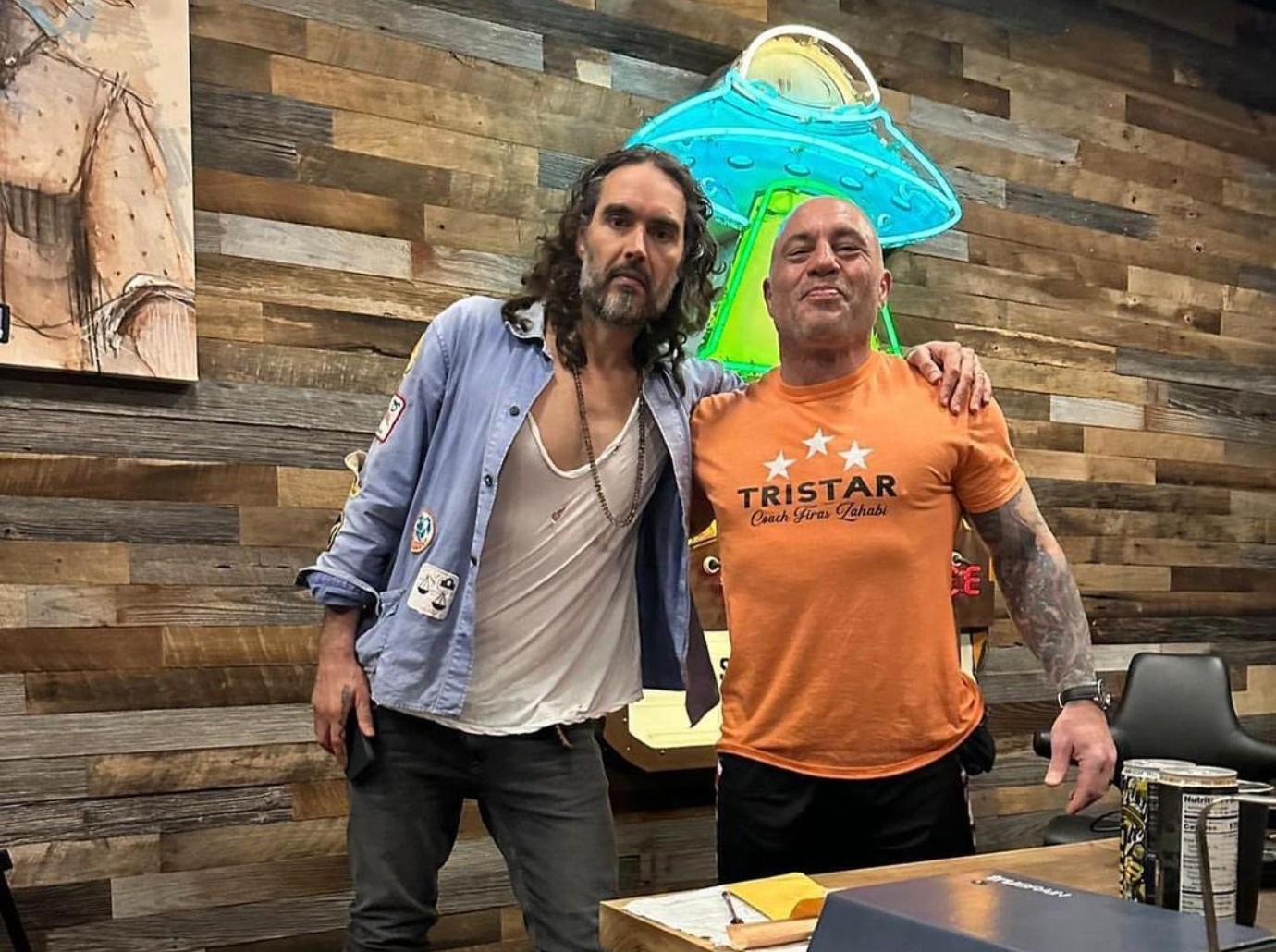 "The fact that he's running again is so wild when you watch him talk. The fact that there's no leadership that can find a solution to this, cause there really is no solution," Rogan insisted of the 80-year-old. "Like, what are they gonna do? Like what is — other than Biden dying very soon, and then someone stepping up in a big way that makes sense."
Article continues below advertisement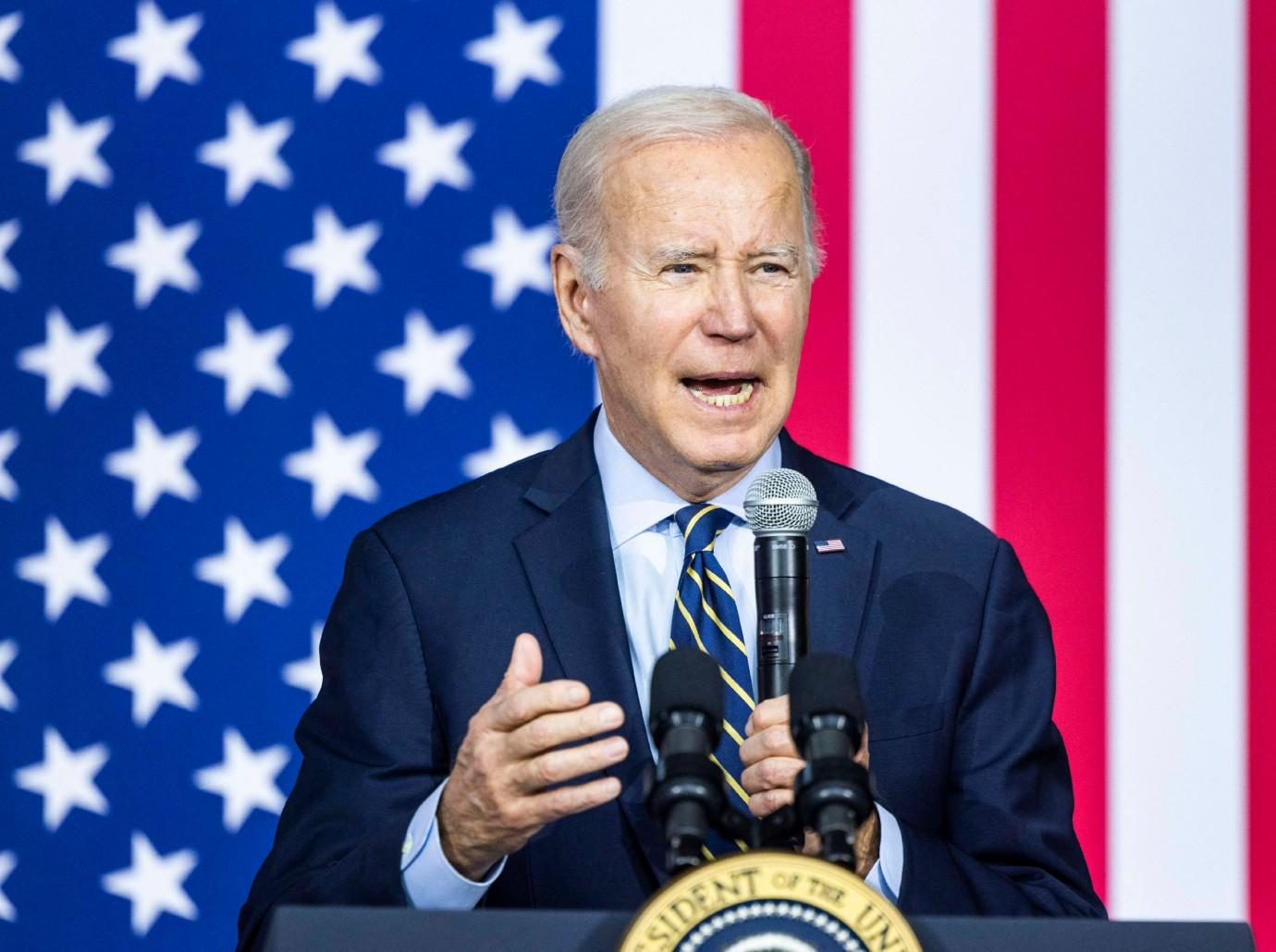 Smith morbidly replied that the politician's death "is not beyond the realm of possibility."
"He's older than the average life expectancy I believe already. Not saying he will die, but that is possible," he stated. "I could just imagine there's a boardroom with like very powerful people meeting who they're like, 'Okay, we're getting him out. What's the plan? Like, how do we do this?' And I think they just cannot come up with one."
Article continues below advertisement
Responded the controversial personality, "I can't come up with one. I mean, I'm not a political strategist, but I know the landscape. I know who's out there."
The POTUS' age has been a concern for both his supporters and haters, as if he's reelected, he wouldn't wrap up his second term until he was 86.
Article continues below advertisement
Bever miss a story — sign up for the OK! newsletter to stay up-to-date on the best of what OK! has to offer. It's gossip too good to wait for!
"With regard to age, I can't even say, I guess, how old I am. I can't even say the number I've done. It doesn't register with me. But the only thing I can say is that one of the things that people are going to find out, we're going to see a race and they're going to judge whether or not I have it or don't have it," he stated at a press conference this week.
Article continues below advertisement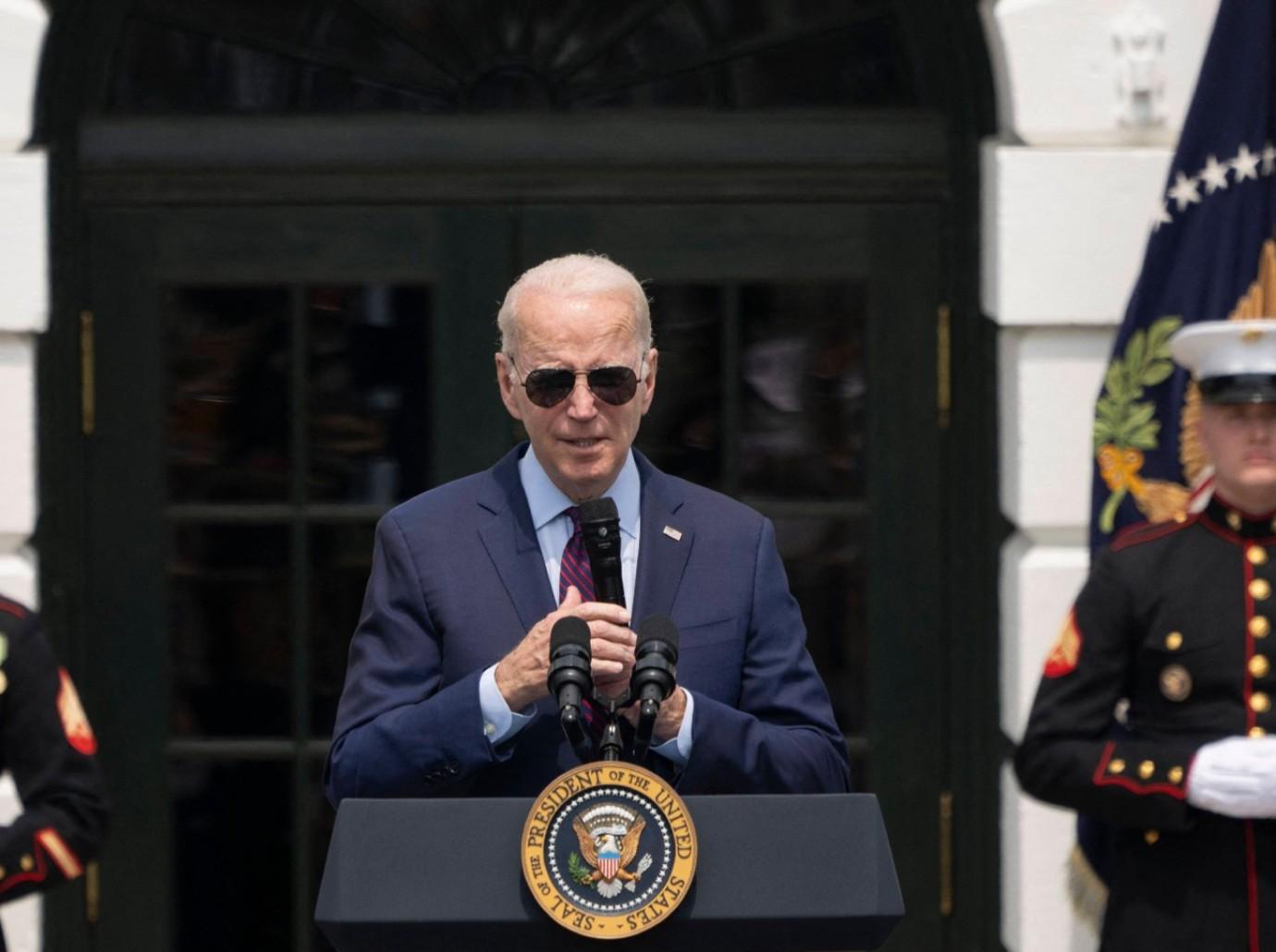 "I respect them taking a hard look at it. I take a hard look at as well. I took a hard look at it before I decided to run. And I feel good and I feel excited about the prospects," he added. "And I think we're on the verge of really turning the corner in a way we haven't in a long time."