NEWS
JFK's Grandson Jack Schlossberg Bashes Cousin RFK Jr., Claims Joe Biden Is the 'Greatest Progressive President We've Ever Had'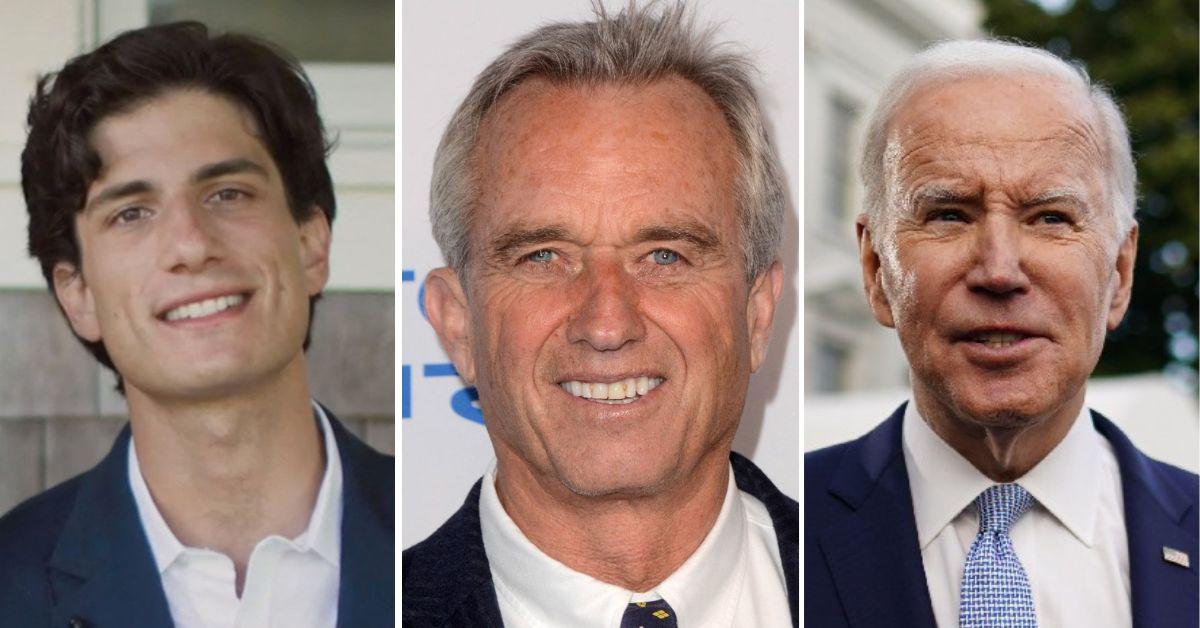 So much for supporting family.
On Friday, July 21, JFK's grandson Jack Schlossberg blasted his cousin Robert F. Kennedy Jr. for his 2024 presidential campaign, which Schlossberg claimed to be all for "personal gain and fame."
Article continues below advertisement
"Hi, I'm Jack Schlossberg, and I have something to say," the 30-year-old began a video, which denounced his family member for spreading false COVID-19 claims.
"[JFK's] legacy is important," he continued. "It's about a lot more than Camelot and conspiracy theories. It's about public service and courage. It's about civil rights, the Cuban missile crisis, and landing a man on the moon."
Article continues below advertisement
Schlossberg then shifted gears to endorse current president Joe Biden over his mom's relative.
"Joe Biden shares my grandfather's vision for America. That we do things not because they are easy but because they are hard," he stated, while adding that the commander-in-chief is "in the middle of becoming the greatest progressive president we've ever had."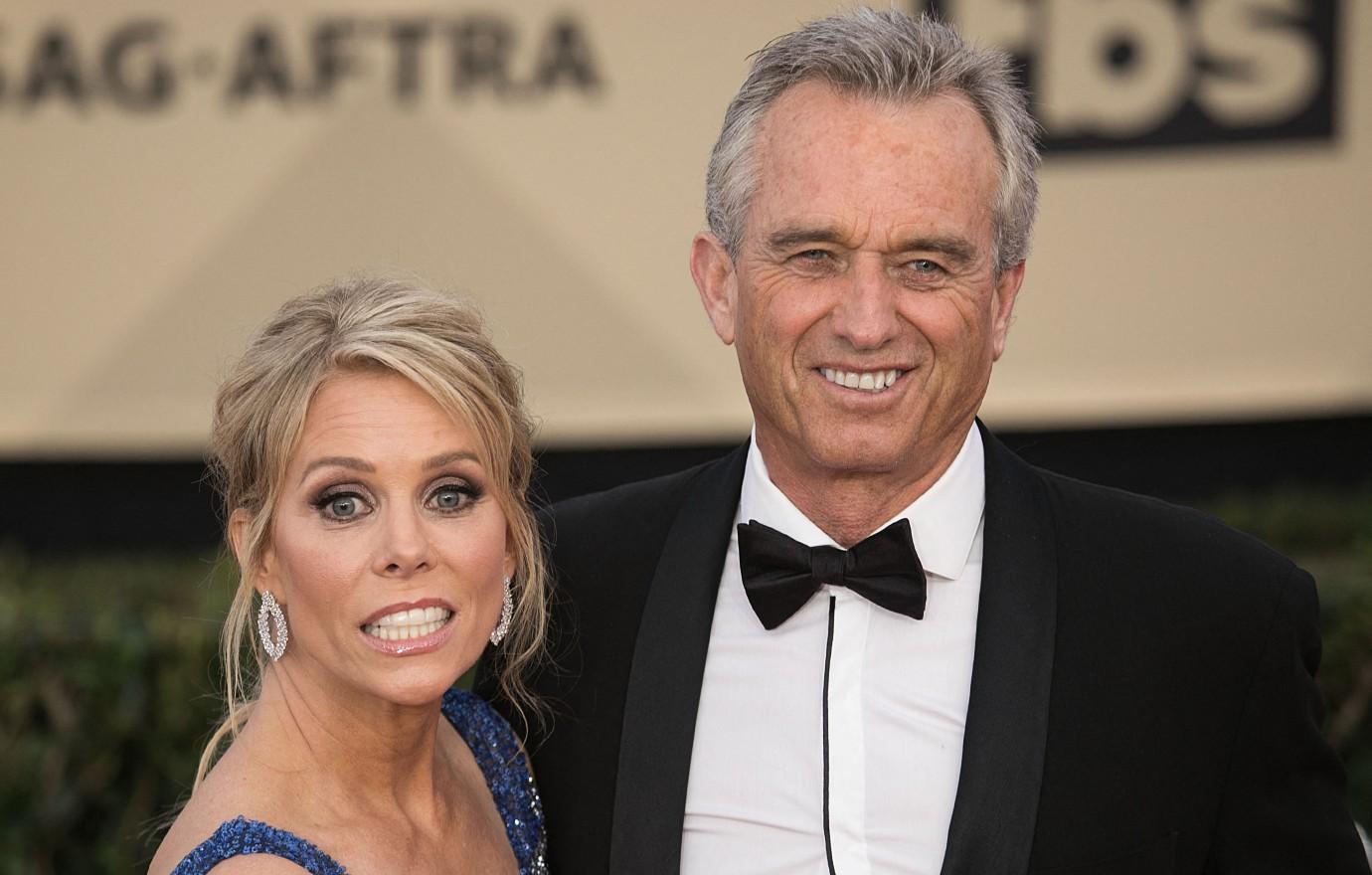 Article continues below advertisement
"Under Biden, we've added 13 million jobs. Unemployment is at its lowest in 60 years. Biden passed the largest investment in infrastructure since The New Deal. And the largest investment in green energy ever. He's appointed more federal judges than any president since my grandfather. He ended our longest war. He ended the COVID pandemic. And he ended Donald Trump," the New York City native noted.
"These are the issues that matter," Schlossberg declared. "If my cousin, Bobby Kennedy Jr., cared about any of them, he would support Joe Biden, too. Instead, he's trading in on Camelot, celebrity, conspiracy theories, and conflict for personal gain and fame. I've listened to him. I know him. I have no idea why anyone thinks he should be president. What I do know is his candidacy is an embarrassment. Let's not be distracted, again, by somebody's vanity project."
Article continues below advertisement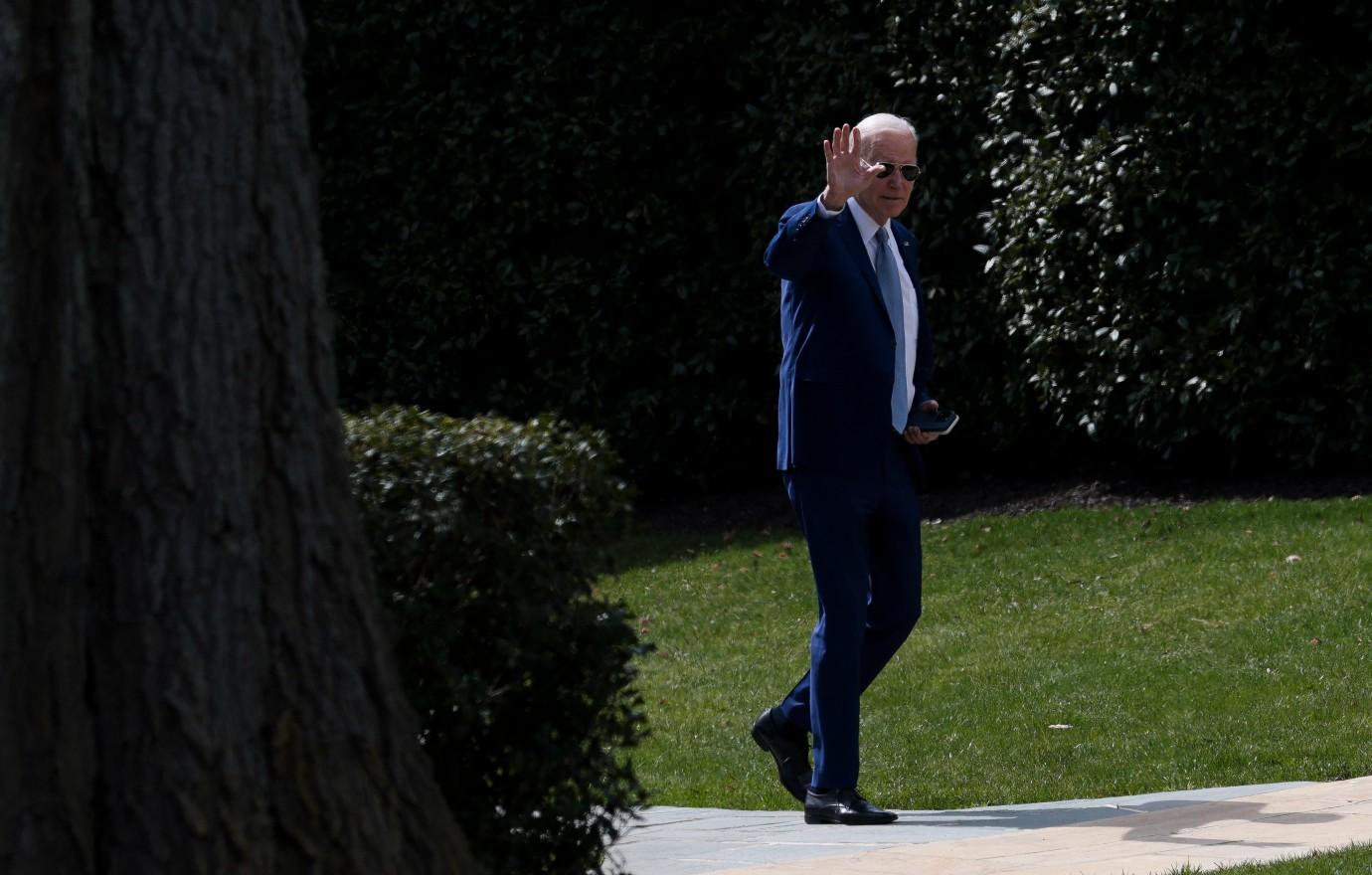 In response to the clip, many followers questioned Schlossberg's motives for praising Biden.
"Your grandfather would be appalled at what this president has done to America. Are you being paid for this endorsement, because I cannot imagine any other reason you would do this," one person penned, while another said, "You drank the koolaide dude. Stop listening to mom & dad and think for yourself."
Article continues below advertisement
Never miss a story — sign up for the OK! newsletter to stay up-to-date on the best of what OK! has to offer. It's gossip too good to wait for!
Another pointed out the coincidence of Schlossberg's statements, "Funny — the three Kennedy's who have come out against RFK are the three who are part of Biden's team😂 Come on guys, you're showing your hand — at least try to be creative about it😆."