NEWS
President Joe Biden's Most Biting Remarks About Donald Trump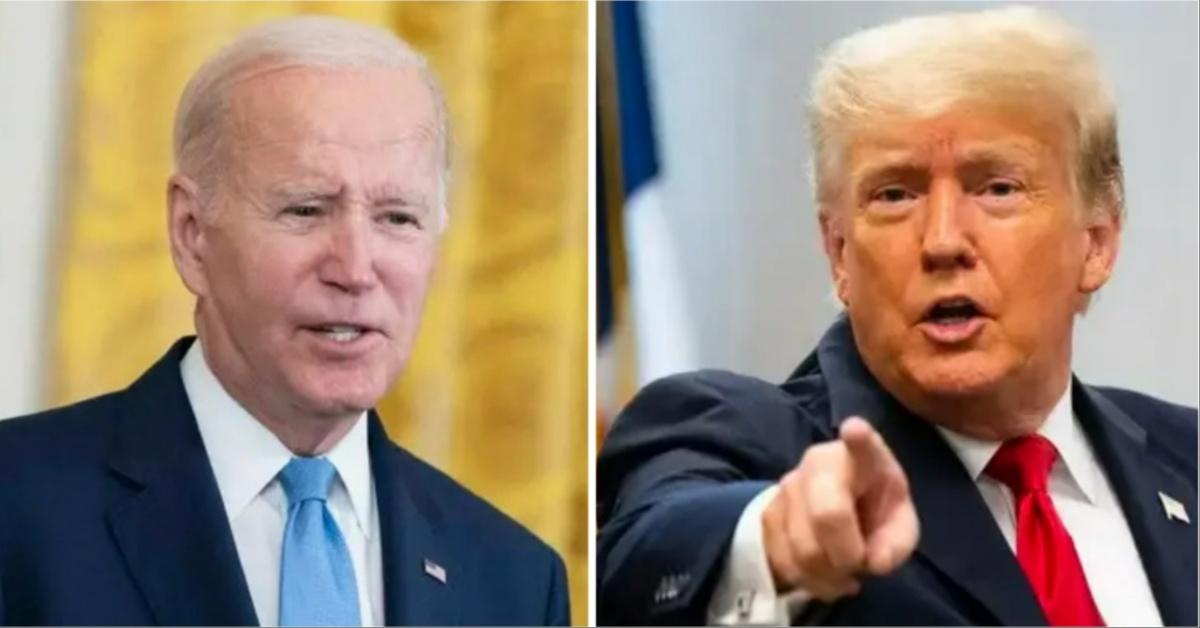 Article continues below advertisement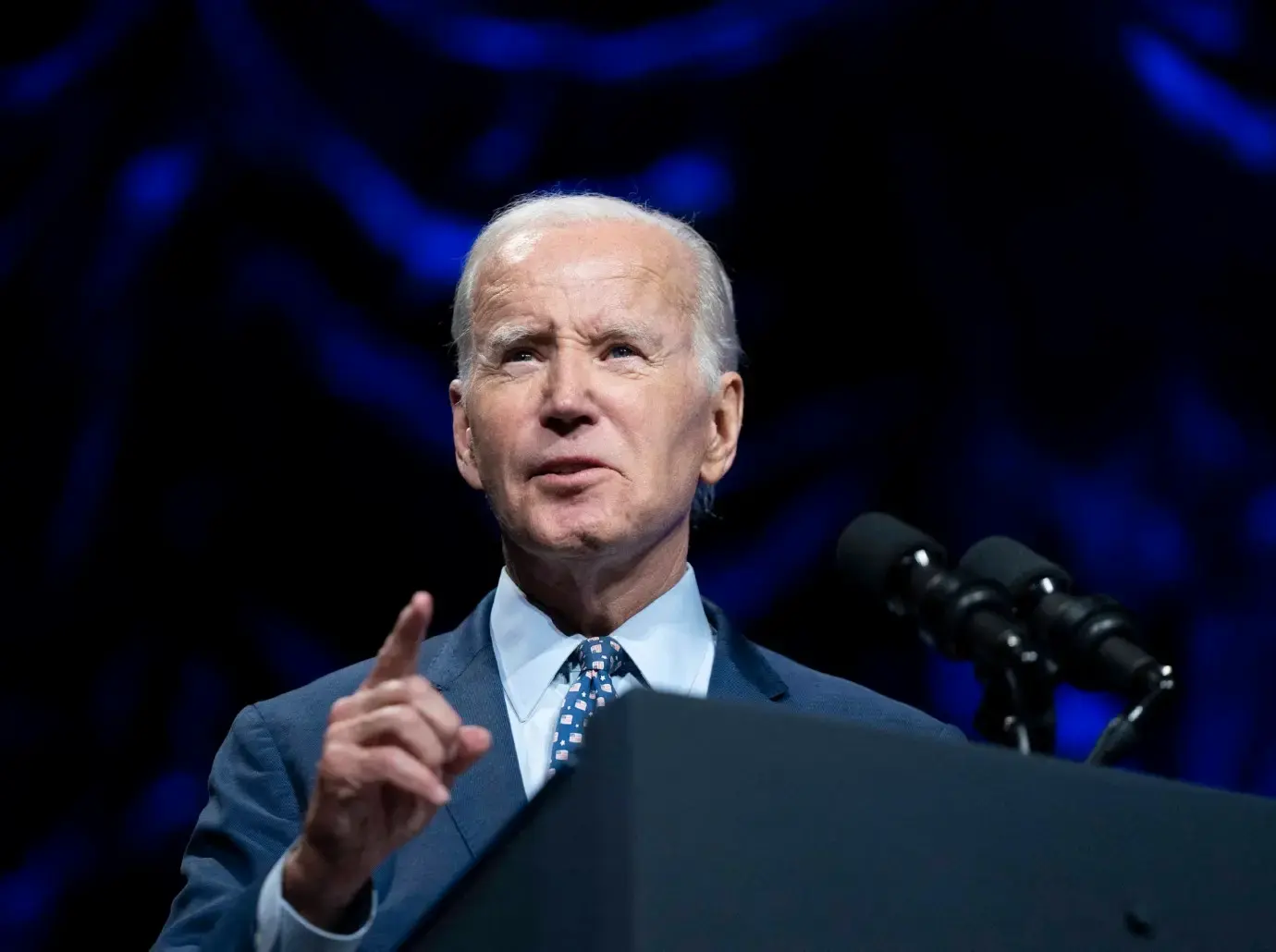 Prior to his presidency, while speaking at the University of Miami, Biden addressed Trump's highly controversial comments that he could "grab" and "kiss" women without getting their consent.
"They asked me would I like to debate this gentleman, and I said no," the now 80-year-old explained back in 2018. "I said, 'If we were in high school, I'd take him behind the gym and beat the h*** out of him,'" he added, earning cheers and laughter from the audience.
Article continues below advertisement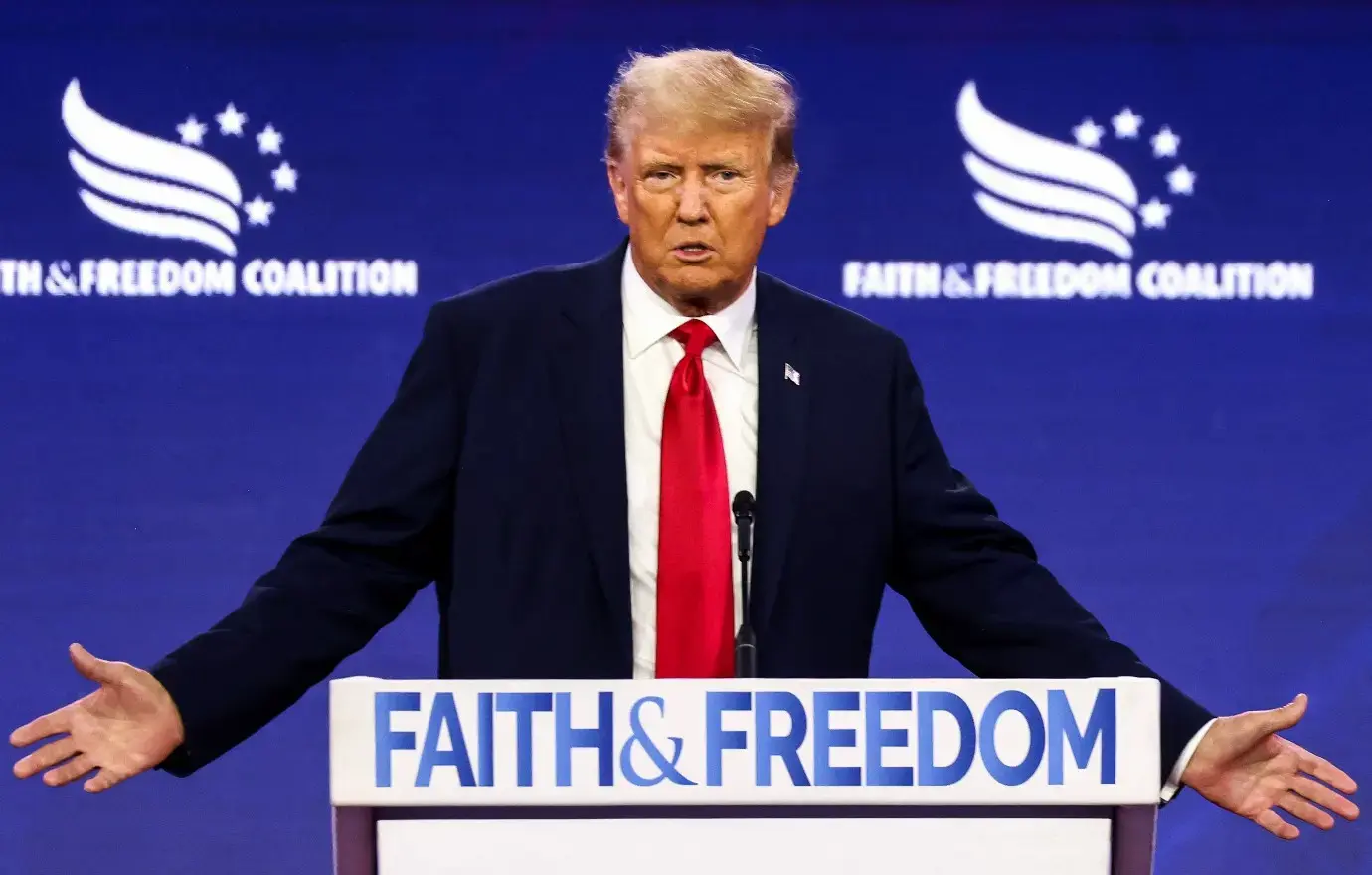 Two years later, Biden didn't hold back while going head-to-head with the businessman in a September debate.
"The fact is, that everything he's saying so far is a lie," he claimed at the time. "I'm not here to call out his lies. Everybody knows he's a liar."
At another point, the former vice president slammed his opponent for repeatedly interrupting him and accusing him of planning to add members of the "radical left" to the high court.
"Will you shut up, man?" Biden replied. "This is so unpresidential."
Article continues below advertisement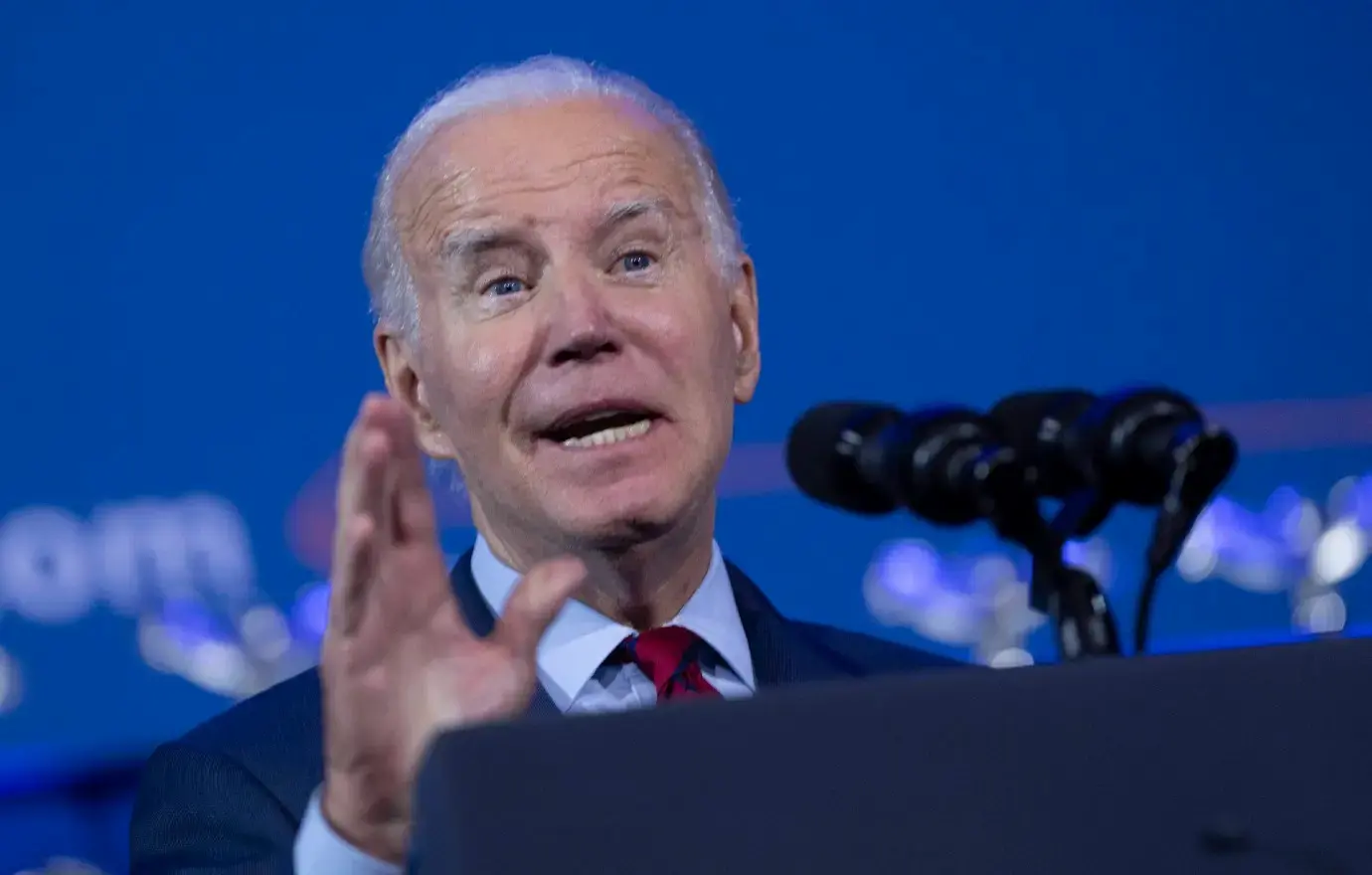 The current president also questioned Trump's loyalty to the United States, reflecting on his actions during the infamous January 6 Capitol riot.
"You can't be pro-insurrection and pro-cop. You can't be pro-insurrection and pro-democracy," Biden stated at the National Organization of Black Law Enforcement Executives conference in July 2022. "You can't be pro-insurrection and pro-American."
The following day, he doubled down on his statements, tweeting: "Call me old fashioned, but I don't think inciting a mob that attacks a police officer is 'respect for the law.'"
Never miss a story — sign up for the OK! newsletter to stay up-to-date on the best of what OK! has to offer. It's gossip too good to wait for!
Article continues below advertisement
Earlier this year, Biden laughed and playfully waved a reporter off when asked if he would consider pardoning Trump, making his thoughts on the idea clear.
Following Trump's CNN Town Hall event in May, the president hit the 77-year-old with a one-line zinger on social media.
"It's simple, folks," he tweeted. "Do you want four more years of that?"