NEWS
President Joe Biden Mocked for Advertising 'Dark Brandon' Coffee Mug in Campaign Video: 'Cringe'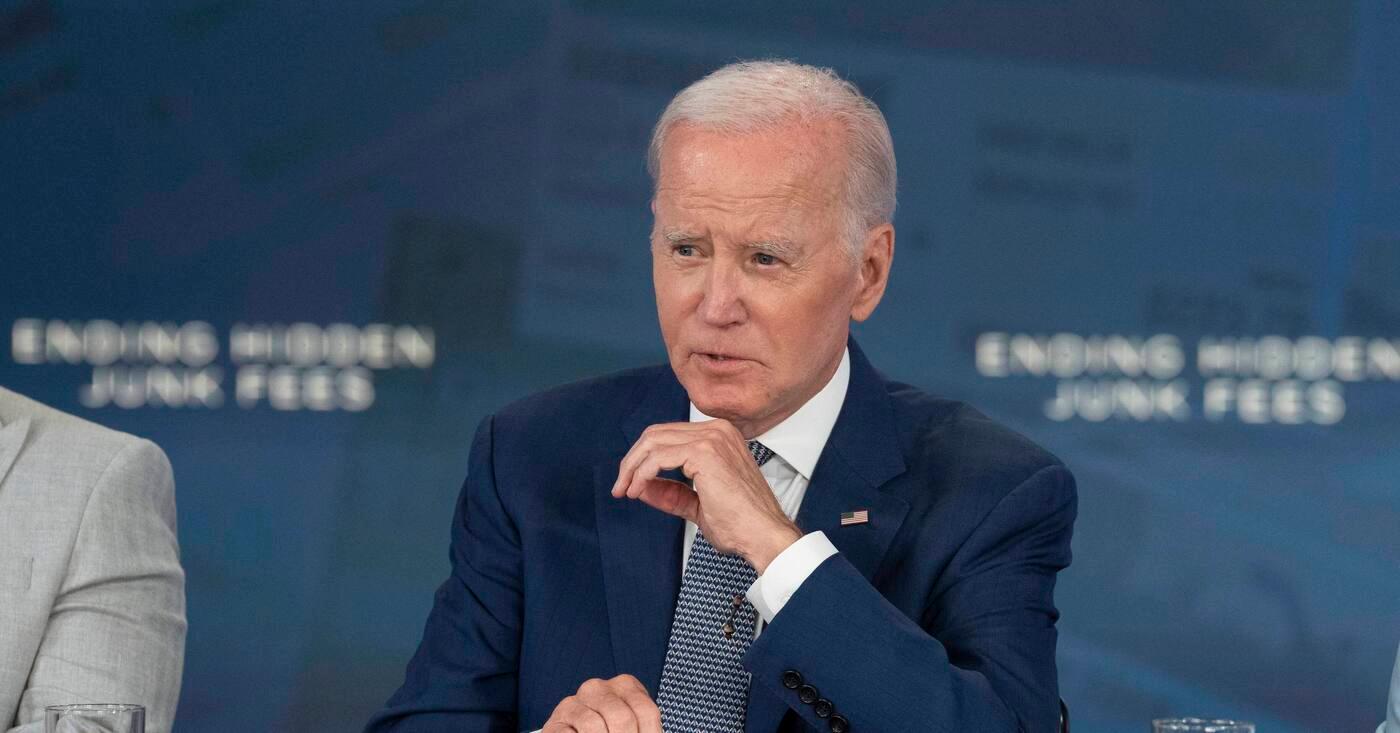 President Joe Biden was ridiculed for leaning into the "Dark Brandon" meme, as he posted a campaign video of himself drinking from a mug with a face himself on it — except, it wasn't an ordinary photo as Biden looked evil, with red lasers coming out of his eyes.
Article continues below advertisement
"A cup of Joe never tasted better," the caption read as the president, 80, sipped from the cup.
"I like my coffee dark," he said in the video.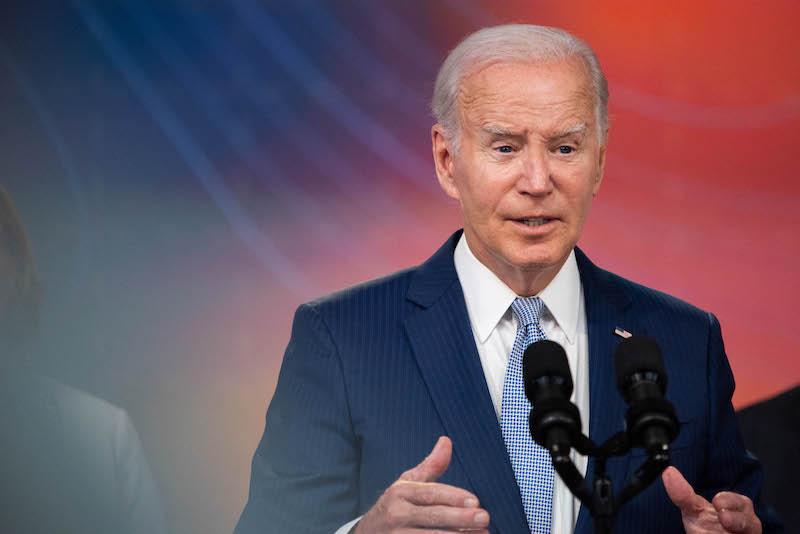 Article continues below advertisement
The tweet also linked to his official campaign website, with the mug selling for $22. "Dark Brandon, dark roast. Tea drinkers welcome. Purchase is a donation to Biden Victory Fund. AMERICAN MADE | UNION PRINTED," the description reads.
The "Dark Brandon" meme started when the left posted it as a parody of the Dark MAGA meme. It also incorporates the "Let's go, Brandon" meme, which began after a NBC reporter started chanting "Let's go, Brandon" at sporting events.
While some thought the advertisement was funny, others were thrown off by it.
"Congratulations. In eight seconds flat you turned 'cup of joe' from a cute bit of 20th Century slang into the stuff of nightmares," one person wrote, while another added, "I bet this 5 second promo took at least 100 takes to do."
"The 'great unifier' is back with a Dark Brandon flex just hours after indicting his main political rival AGAIN," a third person added. "When tyrants speak, BELIEVE THEM," while a fourth said, [I'm] glad they embrace the 'biden is evil' memes."
A fifth person simply stated: "Max cringe."
Article continues below advertisement
As OK! previously reported, this is hardly the first time Biden has been mocked.
In late July, he claimed his administration has cured "cancer as we know it."
"One of the things I'm always asked is why Americans have sort of lost faith for a while in being able to do big things. If you could do anything at all, Joe, what would you do? I said I'd cure cancer. They looked at me like, why cancer? Because no one thinks we can. That's why, and we can. We ended cancer as we know it," he stated while talking about expanding access to mental health care at the White House.
Article continues below advertisement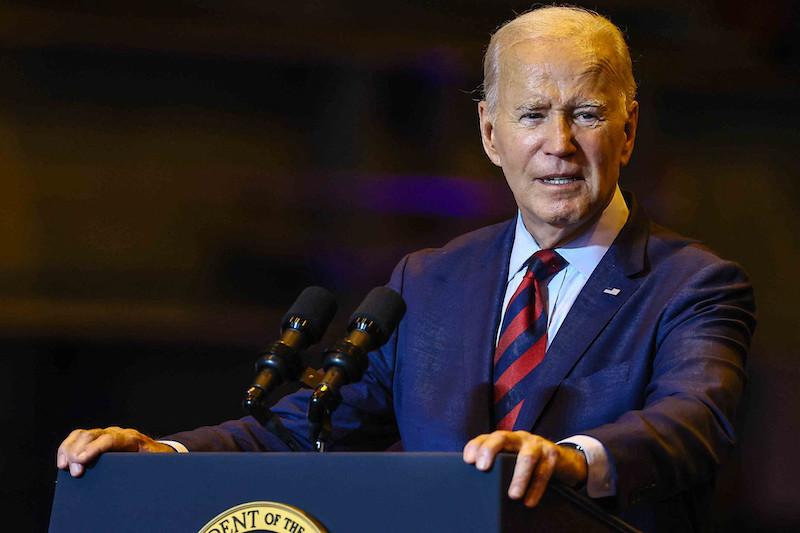 Never miss a story — sign up for the OK! newsletter to stay up-to-date on the best of what OK! has to offer. It's gossip too good to wait for!
Article continues below advertisement
Naturally, people were taken aback by the comment.
"Biden just announced that he's cured cancer. Yes, he seriously did. We are an international joke," one person said, while another added: "JUST IN: President Joe Biden has officially cured cancer according to President Joe Biden. What an amazing day for people all around the world…Biden will now be working to cure dementia."