NEWS
'He Doesn't Know the Truth': President Joe Biden Slammed for Repeating Questionable Story That He Traveled Over a Million Miles on Amtrak in New Interview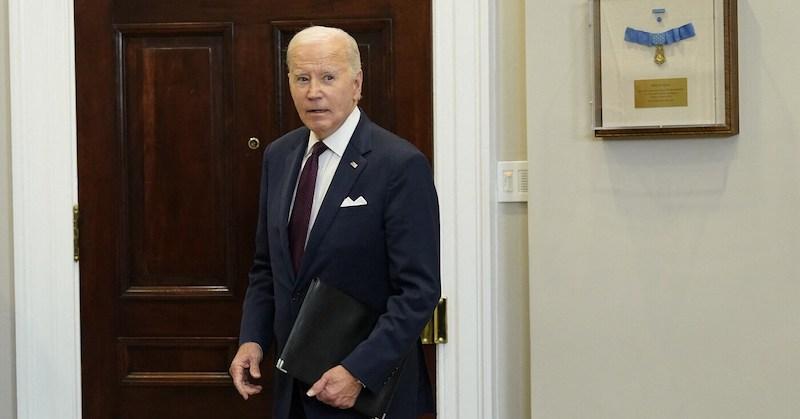 President Joe Biden was called out yet again for repeating a false story about how he traveled over a million miles on Amtrak in a recent interview.
"One day as vice president I was going home on the train which the Secret Service doesn't like because there's so many opportunities to interrupt the train. And this particular guy, I'm not going to embarrass him and say his name, grabbed me on the cheek and goes, 'Joey baby,'" he said, adding that the man apparently calculated his miles on Amtrak.
Article continues below advertisement
"1,200,000 miles, 119 days a year, 300 miles round trip, 36 years. My point was, I was on a train a lot," Biden added.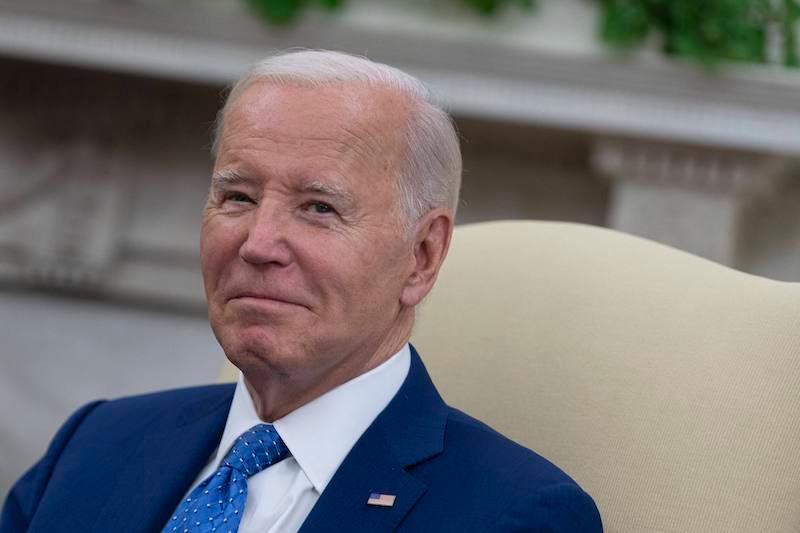 Article continues below advertisement
Biden's story has been fact-checked by several publications, and in 2021, AP said the whole thing was not making sense.
AP reported: "The tale as Biden spins it is wrong. [The conductor] could not have had that conversation because he was already deceased by the time Biden logged 1.2 million miles on Air Force Two."
CNN also researched the conductor Angelo Negri. "Biden was friends with the Amtrak conductor at the center of the story, Angelo Negri. But Negri had been dead for more than a year – and had been retired for more than two decades – before the earliest moment they could conceivably have had the supposed conversation Biden keeps describing," the outlet said.
The story has also changed over time — Biden previously said the Amtrak story happened in the "fourth or fifth year" of his vice presidency, but then he later claimed it happened in the seventh year of his tenure.
Article continues below advertisement
Of course, people couldn't help but make fun of the incident. One person wrote, "@joebiden has TOLD SO MANY LIES HE DOESN'T KNOW THE TRUTH!" while another said, "Joe Biden has lied his entire career..I really don't understand why all his supporters give him a pass??"
Article continues below advertisement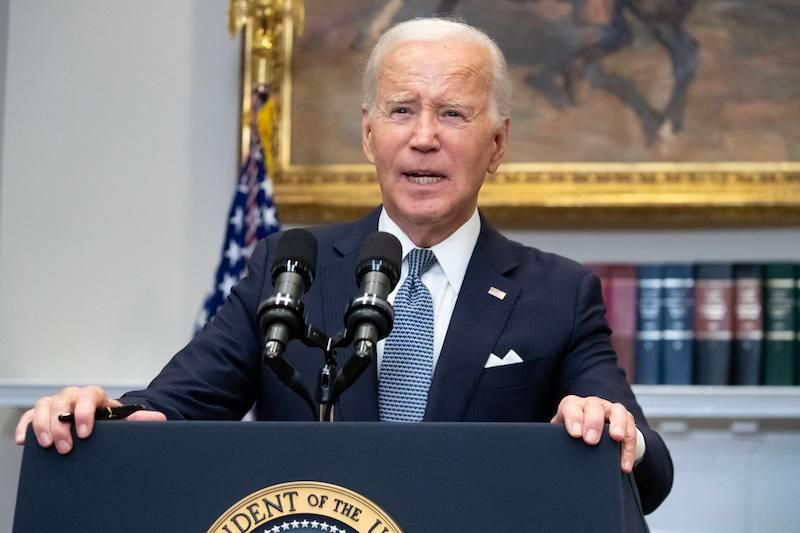 "Mr. President: you've often said when people ask you about your age, 'Just watch me.' And I think a lot of people do watch you and are impressed," Fareed Zakaria said in an interview. "But many of these people do say — and these are ardent supporters of yours — the next thing he should do is step aside and let another generation of Democrats take the baton. Why are they wrong?"
Article continues below advertisement
Never miss a story — sign up for the OK! newsletter to stay up-to-date on the best of what OK! has to offer. It's gossip too good to wait for!
"I think we're at an inflection point. I think the world is changing," Biden replied. "I think I there is one thing that comes with age, if you're being honest about it your whole life, and that is some wisdom. I think we're on the cusp of being able to make significant positive changes in the world. I really, honest to god do."