NEWS
President Joe Biden Ripped Apart for Making Cringey Remark to Kids at Ice Cream Social: 'So Creepy'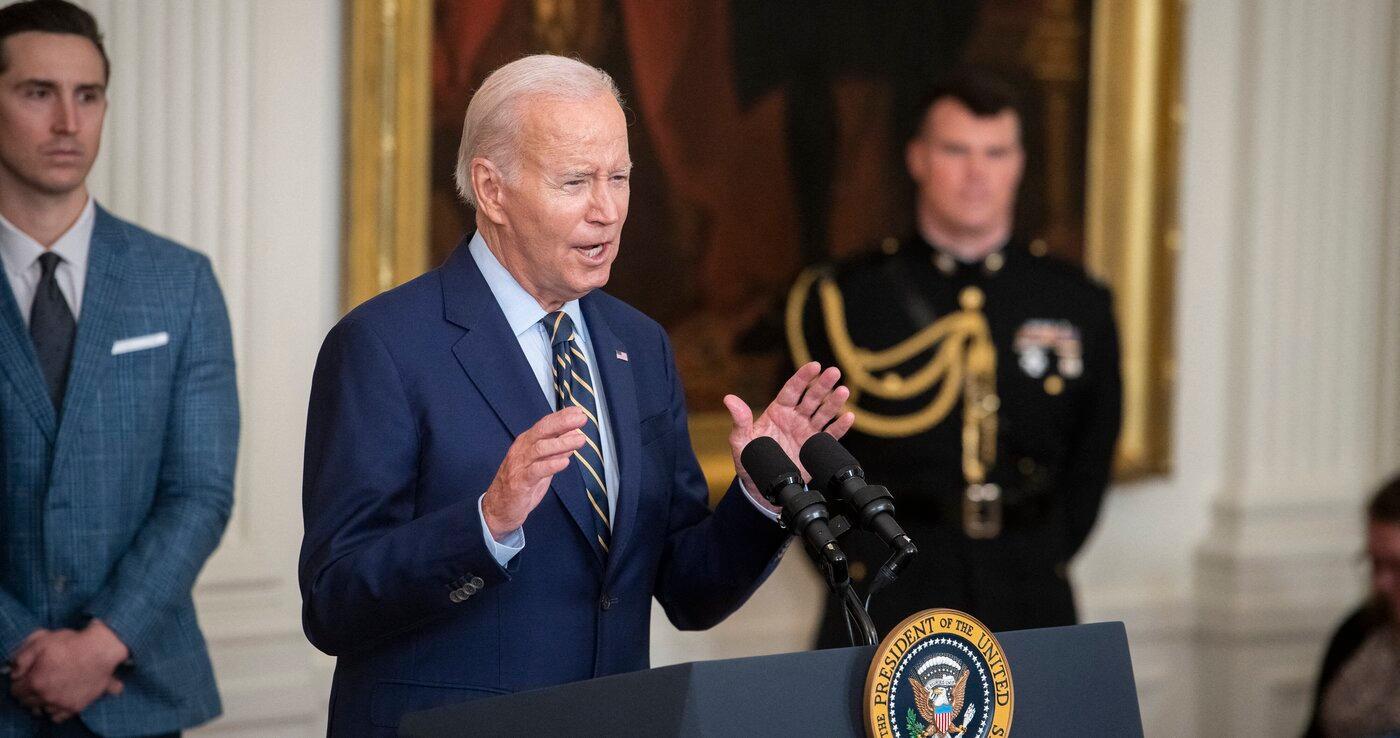 President Joe Biden was ripped apart for his weird and cringey comment about children and ice cream — just before he spoke about the one-year anniversary of the Inflation Reduction Act.
On Wednesday, August 16, the president said: "I want to say one thing to your children. I know some really great ice cream places around here and daddy owes you, so talk to me afterwards."
He then went on to talk about how his administration is doing everything they can to get inflation under control.
Article continues below advertisement
Of course, people were concerned when they heard the comment.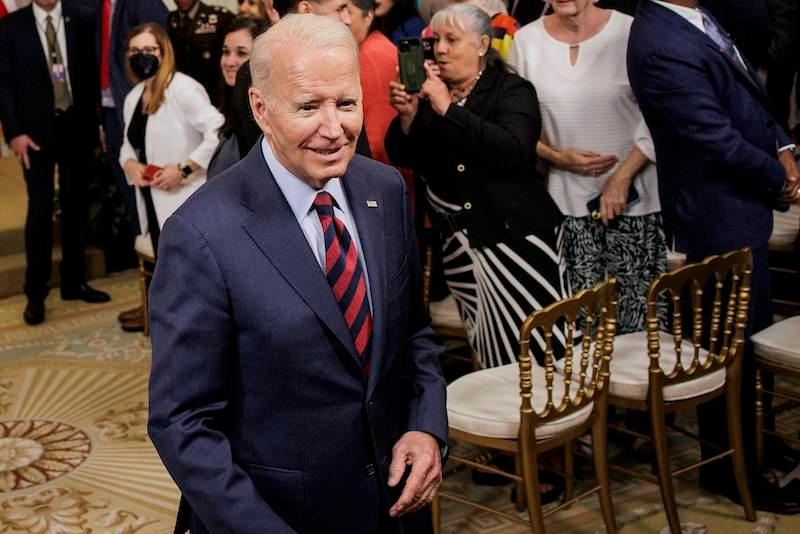 Article continues below advertisement
One person wrote, "That's what happens when his handlers let him out of their sight," while another said, "Dude is so creepy."
A third person added, "Pretty soon, he won't remember to control any of his words and the truth will come out," while a fourth said, "Not awkward; it is disgusting!"
This is hardly the first time Biden has been ridiculed for making off the cuff statements.
In July, Biden was caught awkwardly interacting with a little girl in Finland — and Piers Morgan couldn't help but discuss the viral moment.
"Welcome back to Fox News Tonight. How's your day going? I only ask because it can't be going quite as badly as the president of the United States, who was caught nibbling on a frightened young girl during his trip to Finland," the TV star, 58, said on Friday, July 14.
"How does he keep doing this? Why does he keep doing this? You think he's Hannibal Lecter or something? It's creepy, it's weird, it's definitely unpresidential, and as Tomi Lahren tweeted earlier today, it looks like he mistook the girl for an ice cream cone. Well, sadly, this isn't the first time the commander-in-chief has gotten a little creepy and invaded other people's personal space," he continued.
Article continues below advertisement
Never miss a story — sign up for the OK! newsletter to stay up-to-date on the best of what OK! has to offer. It's gossip too good to wait for!
Morgan continued to point out that Biden was acting odd.
"What is he doing with that young kid? Literally nibbling her! I hate to even say it because it sounds so weird! He's the president!" he exclaimed, joking that the child "literally thinks he's gonna eat her."
"The thing is, even if it was his own grandchild, right, you'd still think it was a bit weird. The fact it's some random person that's standing there with their kid," he added.