ROYALS
Prince Andrew Appears Downcast While Horseback Riding On Royal Property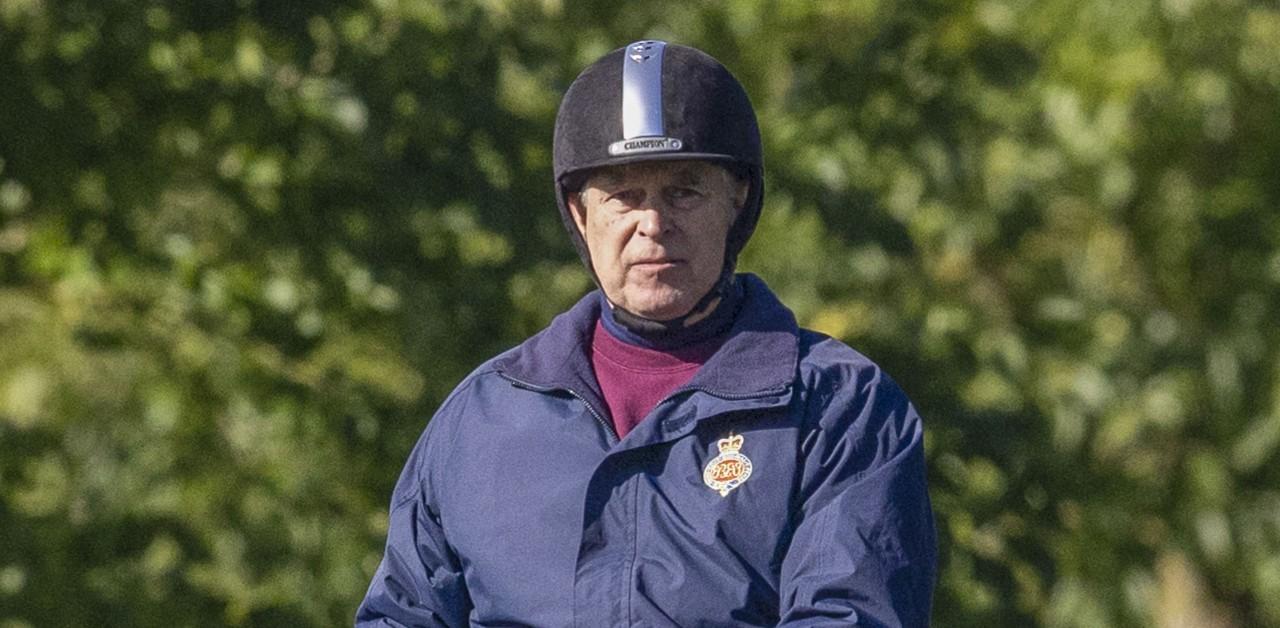 It's been a rough few years for Prince Andrew. The dad-of-two has been forced to step down from the royal family and have his titles stripped due to a sexual abuse lawsuit — which was eventually settled out of court — and just last month, he lost his beloved mother, Queen Elizabeth II.
The disgraced royal is trying to carry on amid all the turmoil, but he appeared glum even while horseback riding around Windsor's Royal Lodge on Saturday, October 23.
Article continues below advertisement
As OK! previously reported, a pal anonymously spilled that Andrew had become a "virtual recluse" ever since his friendship with late sex offender Jeffrey Epstein was exposed.
"These days, he barely goes out at all. He rarely goes out socially in the evening — where would he go?" the friend said. "The only times he used to go out were to visit the queen at the castle and now he can't even do that."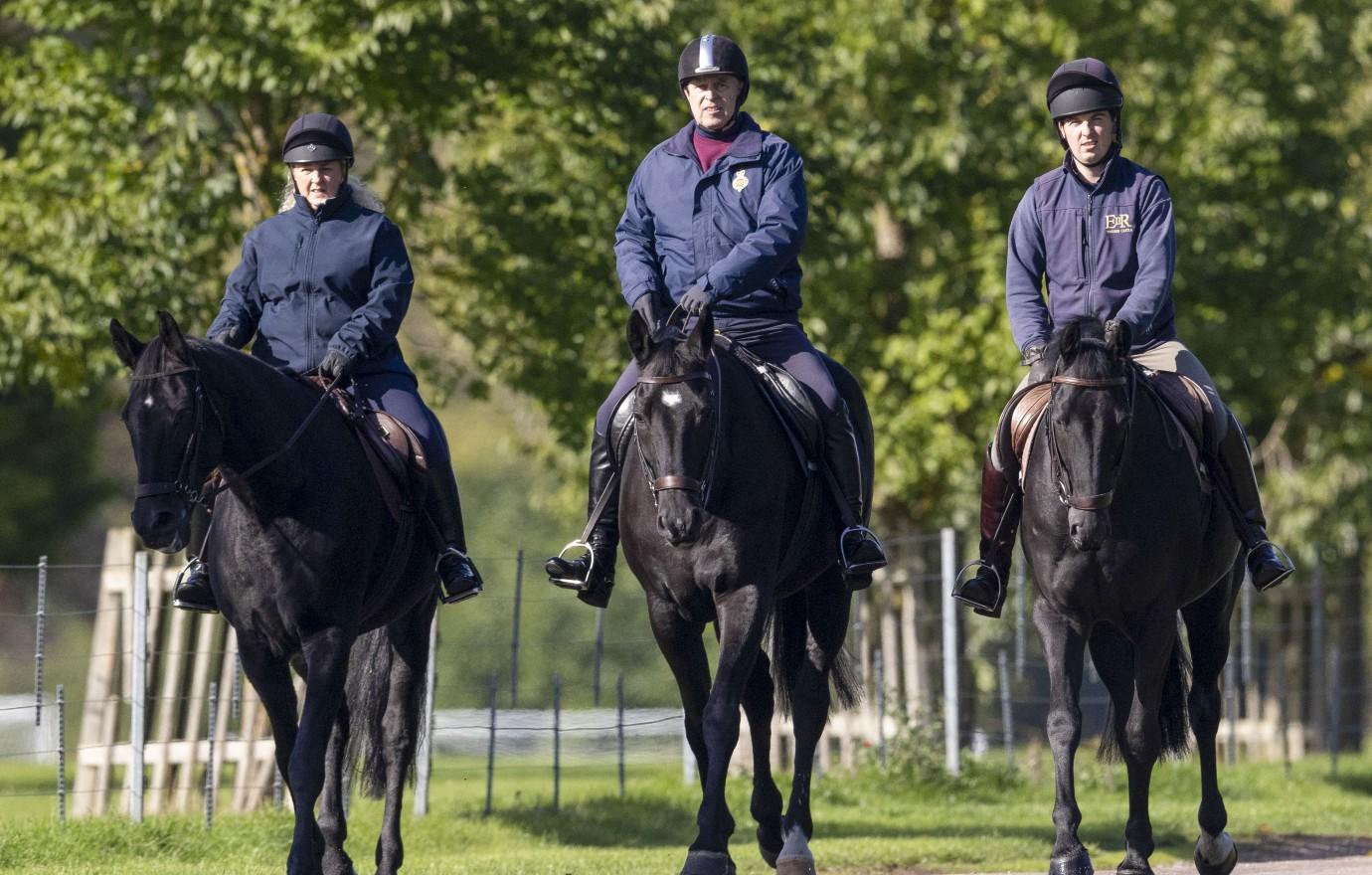 Article continues below advertisement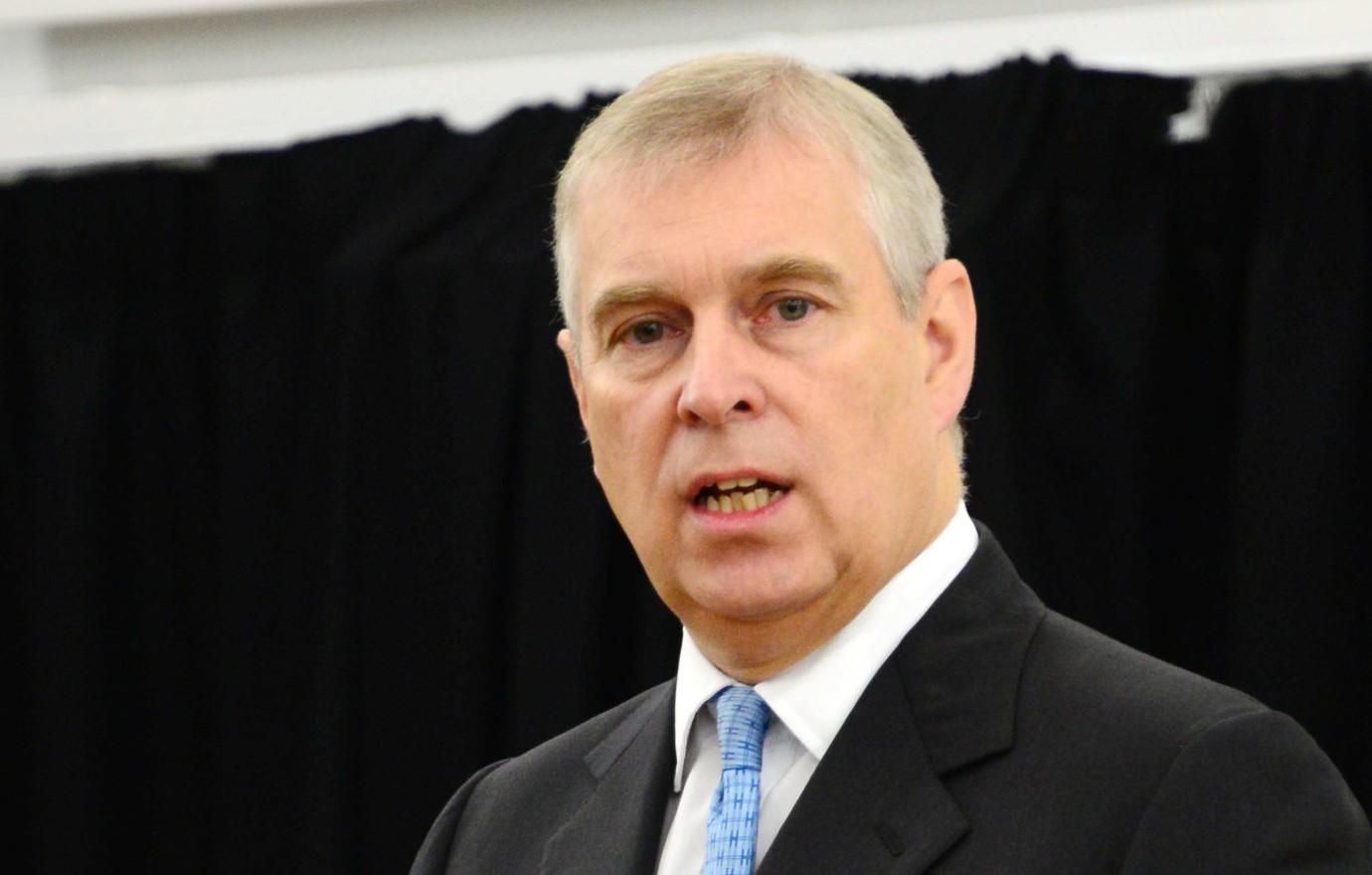 Article continues below advertisement
If keeps it up, there's a chance his brother King Charles could even bring him back into the inner circle.
"Acting as that supportive brother figure, absolutely in the background but for the benefit of the monarchy as a whole, is a future template for how he feels he can make some sort of contribution," shared a separate source. "Rather than being a distraction, he wants to become a stabilizing influence and sounding board within the family on a very private basis."
For more on the royal family, tune into the critically acclaimed podcast "The Firm: Blood, Lies and Royal Succession." Listen below.