ROYALS
Prince Andrew's 'Life As A Working Royal Is Truly Over': He's Not 'Part Of The King's Plan' Moving Forward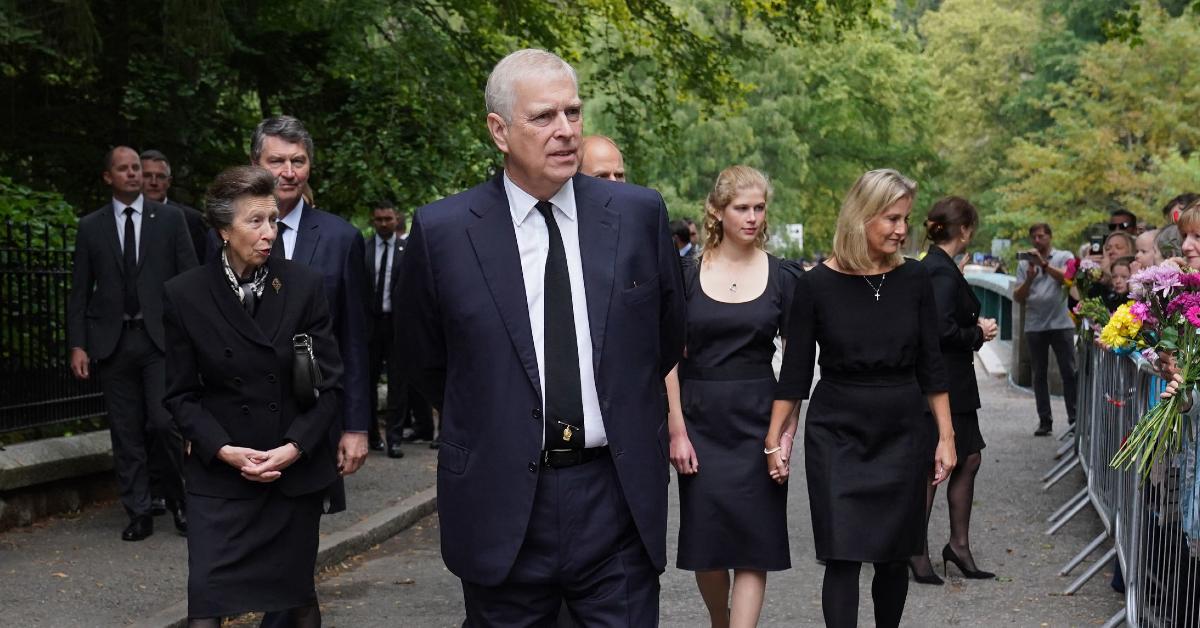 It sounds like Prince Andrew won't be making a comeback anytime soon, as Prince Charles doesn't want his younger brother to be involved with the royal family going forward.
"For Prince Andrew, his life as a working royal is well and truly over," True Royalty TV co-founder Nick Bullen said. "We won't be seeing very much more of him in the coming weeks and months. I don't believe that he is a part of the king's plan for the future of the monarchy. The king has been very clear in saying that he wants a slimmed-down monarchy. He's focusing on immediate heirs. Having [his grandchildren] Prince George and Princess Charlotte as part of the funeral was a very clear message – this is the future."
Article continues below advertisement
Instead, the expert believes Charles will have Prince William and Kate Middleton step up and help him out.
"I think that's where you will see the king focusing all of his attention on – the Prince and Princess of Wales," he noted. "A role for Prince Andrew just doesn't exist anymore. He won't be given any of his military titles again. He's not going to be a working royal again. So I think we won't be seeing very much of him on the public stage again."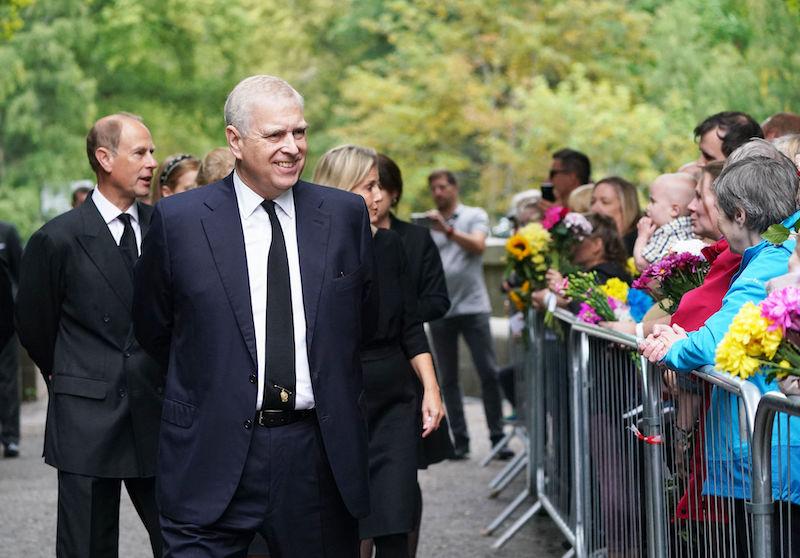 Article continues below advertisement
After Andrew's friendship with Jeffrey Epstein was exposed, he stepped down and hasn't worked since. However, he made an appearance at Prince Philip's memorial this past April, which did not sit well with his brood.
"On a day to remember a lost loved one, the Queen's decision to have Andrew by her side at Prince Philip's memorial was a slap in the face for the country and a poke in the eye for her family," Julie McCaffrey, who writes for The Mirror, said in an article. "Behind Prince Charles' stiff upper lip, his teeth must have clenched to see his dignified and revered mother leaning on the boorish brother who mired the royal family in a sex scandal."
Additionally, as OK! previously reported, Andrew and his ex-wife, Sarah Ferguson, are nervous they will be kicked out of their home.
"They are no longer under the protection of the Queen, but it would seem callous to throw them out so soon after she died. But if he's doing no duties and rattling around a £30million [over $33,000] mansion during the cost-of-living crisis, then it's a terrible look," an insider spilled, referring to him paying for a new home in Mayfair.
Article continues below advertisement
"There is no new title and apparently no way back into the fold. Instead, he just gets the dogs," an insider noted of Andrew's future. "At least he's got plenty of time on his hands after stepping back from royal duties amid the controversy surrounding his friendship with pedophile billionaire Jeffrey Epstein. He's been spending most of it horse riding but will now be able to get out for walks with the dogs too."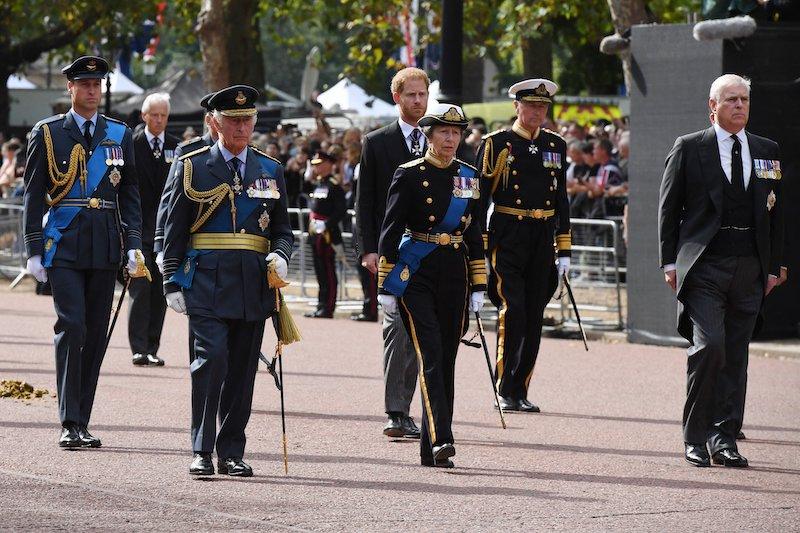 Article continues below advertisement