ROYALS
Prince Andrew Accused of Wining and Dining 'Chums' with British Taxpayer Funds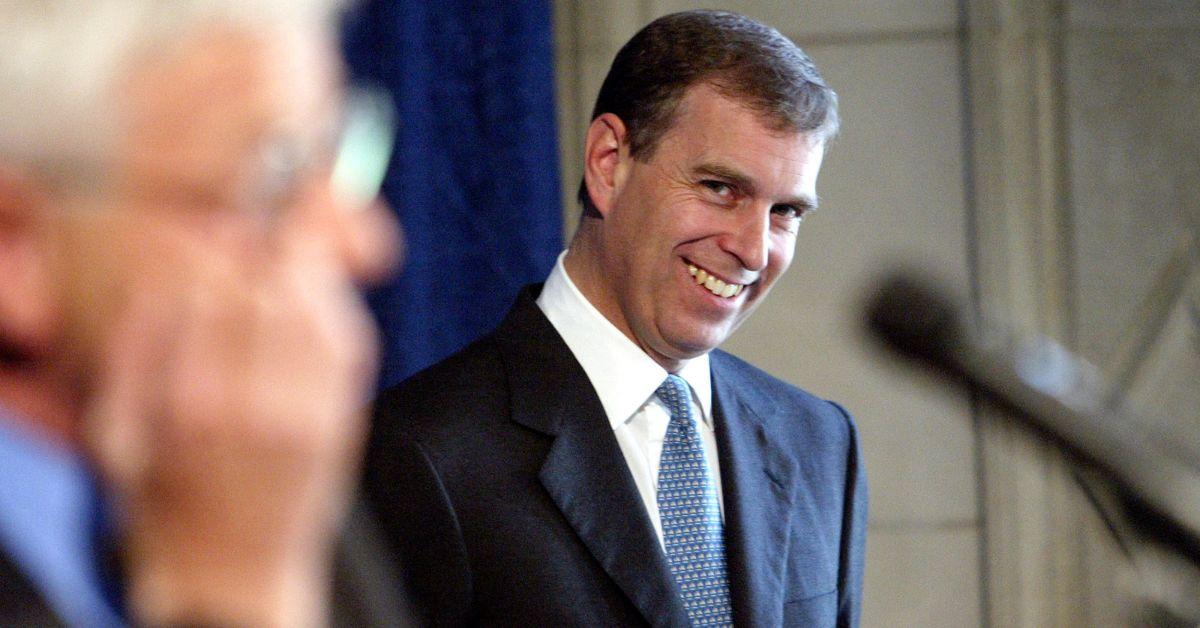 Disgraced Prince Andrew is potentially being shielded by the British government.
Royal scribe Andrew Lownie claims the Duke of York's 10 years as the U.K.'s Representative for Trade and Investment likely included seedy elements and behavior that is "being kept secret."
Article continues below advertisement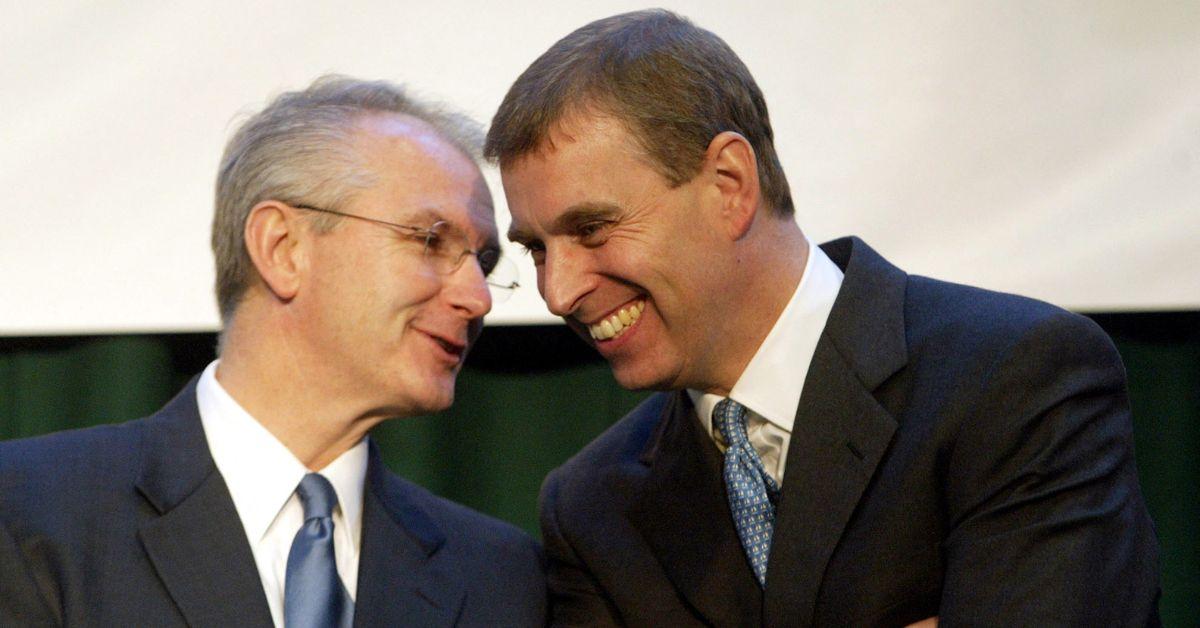 Andrew was tapped for the special trade envoy role by Tony Blair's government in 2001. He stayed in the position for a full decade and flew around the world to shore up potential deals for investment in British industries and commodities. It is speculated that the prince's 2010 Central Park meeting with deceased pedophile Jeffrey Epstein led the David Cameron government to cancel the Duke's role within the Foreign Office. The timing of the meeting was roughly two years after Epstein had pleaded guilty to sex charges with children.
Lownie has claimed that Andrew was using taxpayer funds to stay in lavish hotels while in his role, when custom dictated that he stay in the regional embassy instead. "There may have been people who really weren't there to drum up trade for Britain but were there as chums," the author added.
When he wasn't wining and dining friends and associates, the Duke was allegedly ordering extra, luxurious travel arrangements and using funds freely for his own enjoyment, which he saw as his right as an exalted British prince.
Article continues below advertisement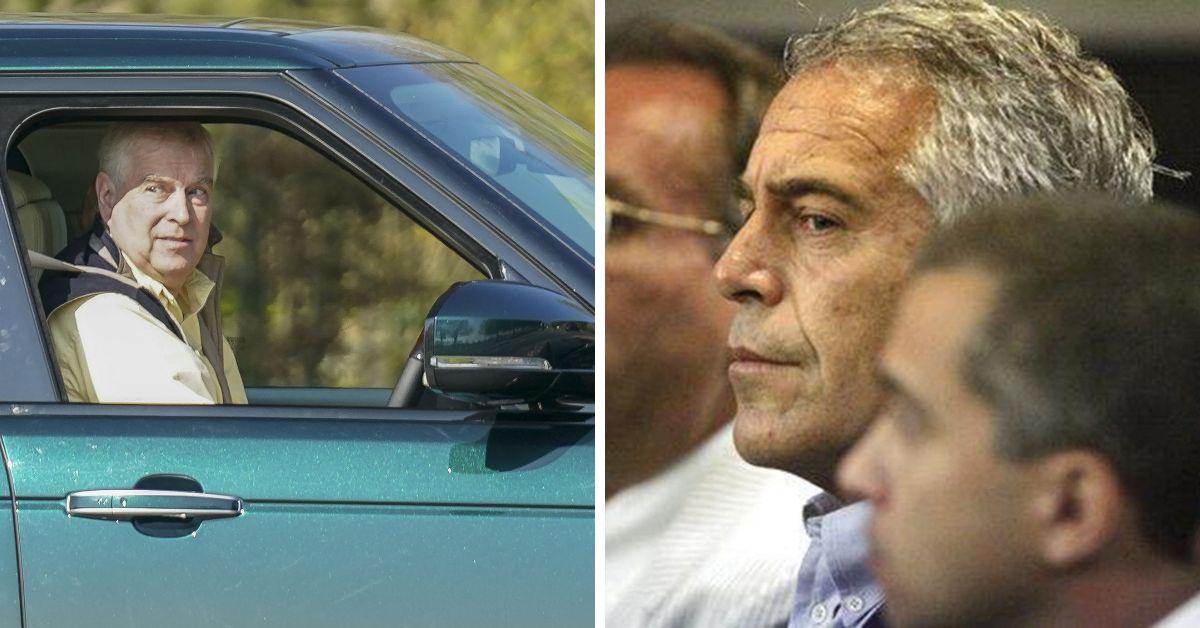 The royal biographer also told a publication that he had been denied access to the Duke of York's past travel itineraries and information about his trips by Parliament. He claims that the government "don't want us to know who was on these delegations."
As OK! previously reported, Andrew frequently visited Epstein throughout the 2000s. He may have something more to hide about his dealings with the child predator, as recently released emails show that he may not have severed all contact with the financier after their December 2010 meeting in NYC. It was during the Duke's friendship with Epstein that Virginia Giuffre claims he sexually assaulted her, including the first such attack in 2001 when she was only 17 years old. Andrew reached a financial settlement with his accuser in early 2022.
The prince's ex-wife, Sarah Ferguson, was also pals with the pedophile, who took his own life in August 2019. The former Duchess met with the sex offender in 2010 while he was under house arrest.
Lownie has made several Freedom of Information requests to the U.K. Department of Business and Trade but is consistently told that information on the Duke's travel acquaintances throughout the 2000s does not exist.
Article continues below advertisement