ROYALS
Prince Charles Hopes Royal Family Stops 'Bickering' After 'Everyone Came Together' For The Jubilee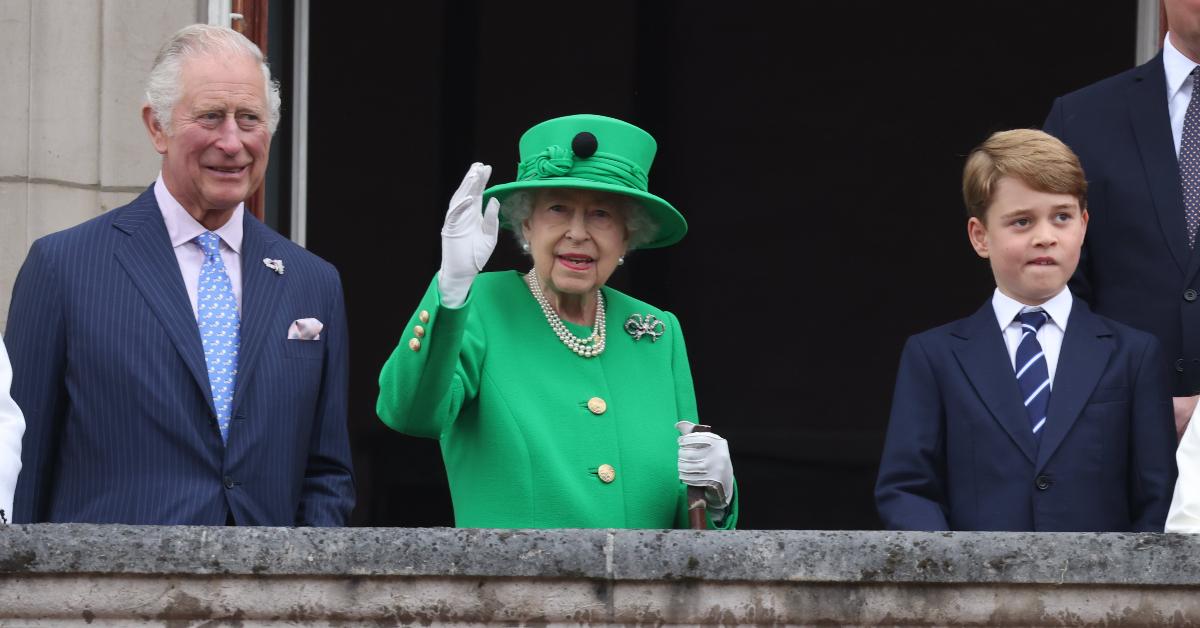 It seems like Prince Charles is ready to call a cease fire between him and Prince Harry. After reuniting at the Queen's Platinum Jubilee last week, it sounds like he wants to move forward.
"He said at the end how great it was that everyone comes together this weekend," Sarah Friar, CEO of the app Nextdoor, said of the 73-year-old. "We see it with neighbors, right? I'm from a company called Nextdoor, so people coming together with the best coming out. People who don't know each other are out having fun."
Friar, who sat next to Charles, added that he remarked, "When it comes to Monday, are we going to go back to all the bickering again? Let's hope we don't do that."
Article continues below advertisement
Prince Harry and Meghan Markle flew to the U.K. for a few days to attend the festivities, and it was the first time they were seen at events since they left the royal family in 2020. While at the Service of Thanksgiving on Friday, June 3, it seemed like they still got the cold shoulder from Prince William and Kate Middleton, as they sat on opposite sides of the room, and Prince Charles barely glanced at the California-based couple.
But as OK! reported, the former actress, 40, and her hubby, 37, were spotted leaving Charles' house, Clarence House, which is where they reportedly chatted in private.
Article continues below advertisement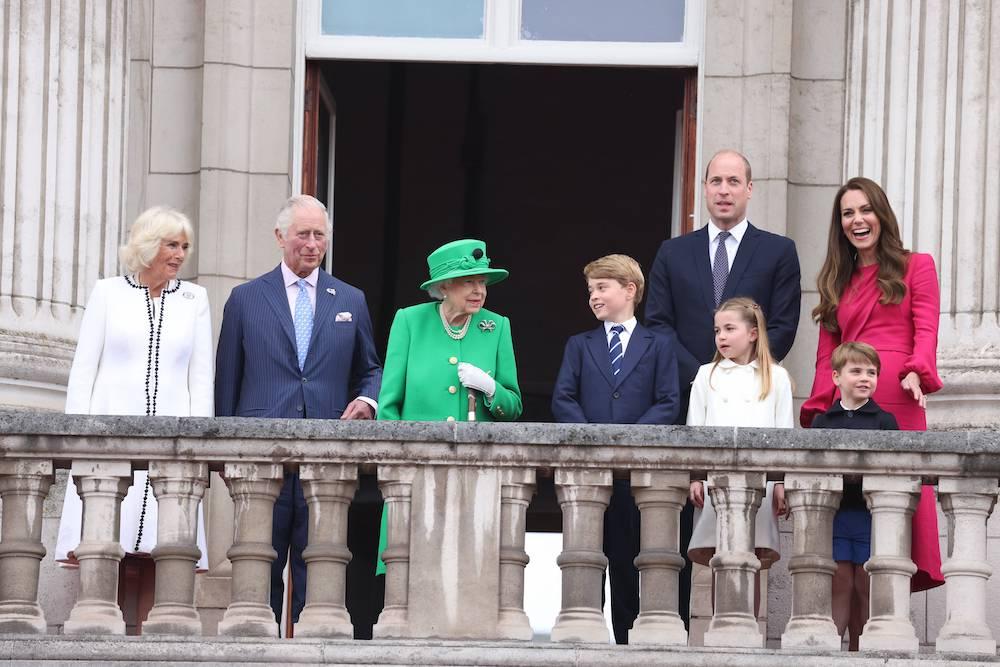 On the other hand, Queen Elizabeth got to spend time with her great-granddaughter, Lilibet, for the first time. Some of the royal family — but not William and Kate — came out to celebrate her first birthday on Saturday, June 4. "It was a lovely do and had everything you'd expect from a child's birthday party," a source spilled to The Sun. "But there was no formal entertainment. The idea was for it to be very relaxed and casual, with people free to pop in and out as they wished."
Article continues below advertisement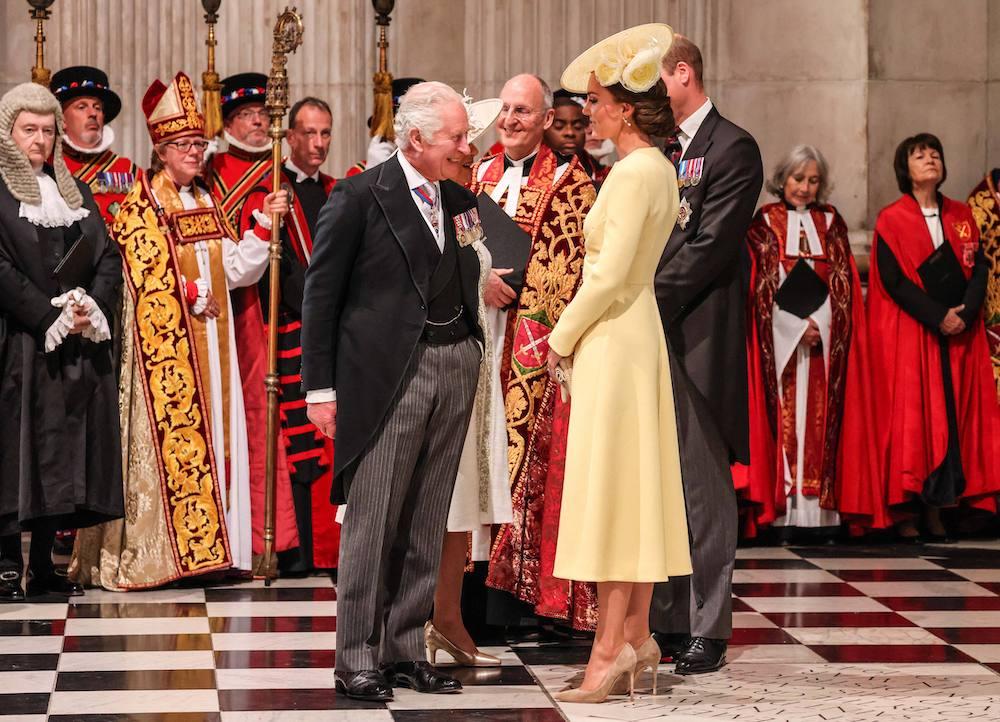 "Her first birthday is such a milestone, there was lots of discussion ahead of time about the presents that she would be given on the day," the insider added. "One idea that proved very popular was a £75 pink Volkswagen Beetle ride-on toy, which had been spotted in Selfridges."