ROYALS
Prince Harry Reveals He Received Message Prohibiting Him & Meghan Markle From Seeing Queen Elizabeth II Before Megxit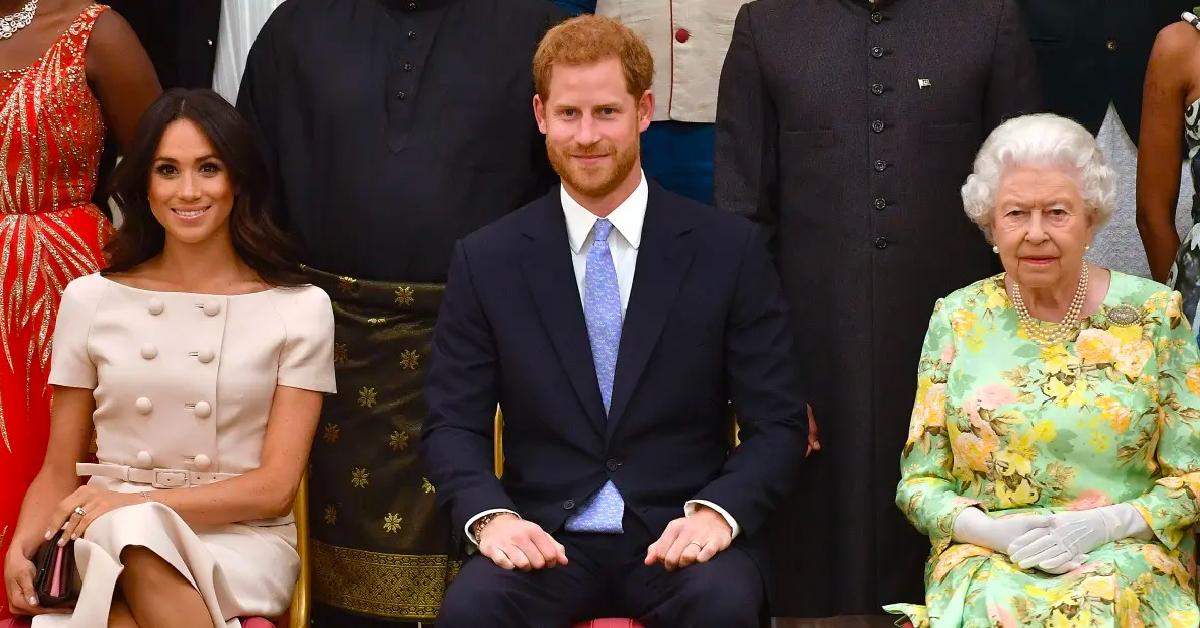 Prince Harry and Meghan Markle were "blocked" from seeing Queen Elizabeth II shortly before they chose to step away from the royal family.
After spending Christmas 2019 in Canada, Harry set up what should have been a heartwarming sleepover with his wife at his grandmother's, however, the couple received a text instructing them not to visit moments before their flight into London.
Article continues below advertisement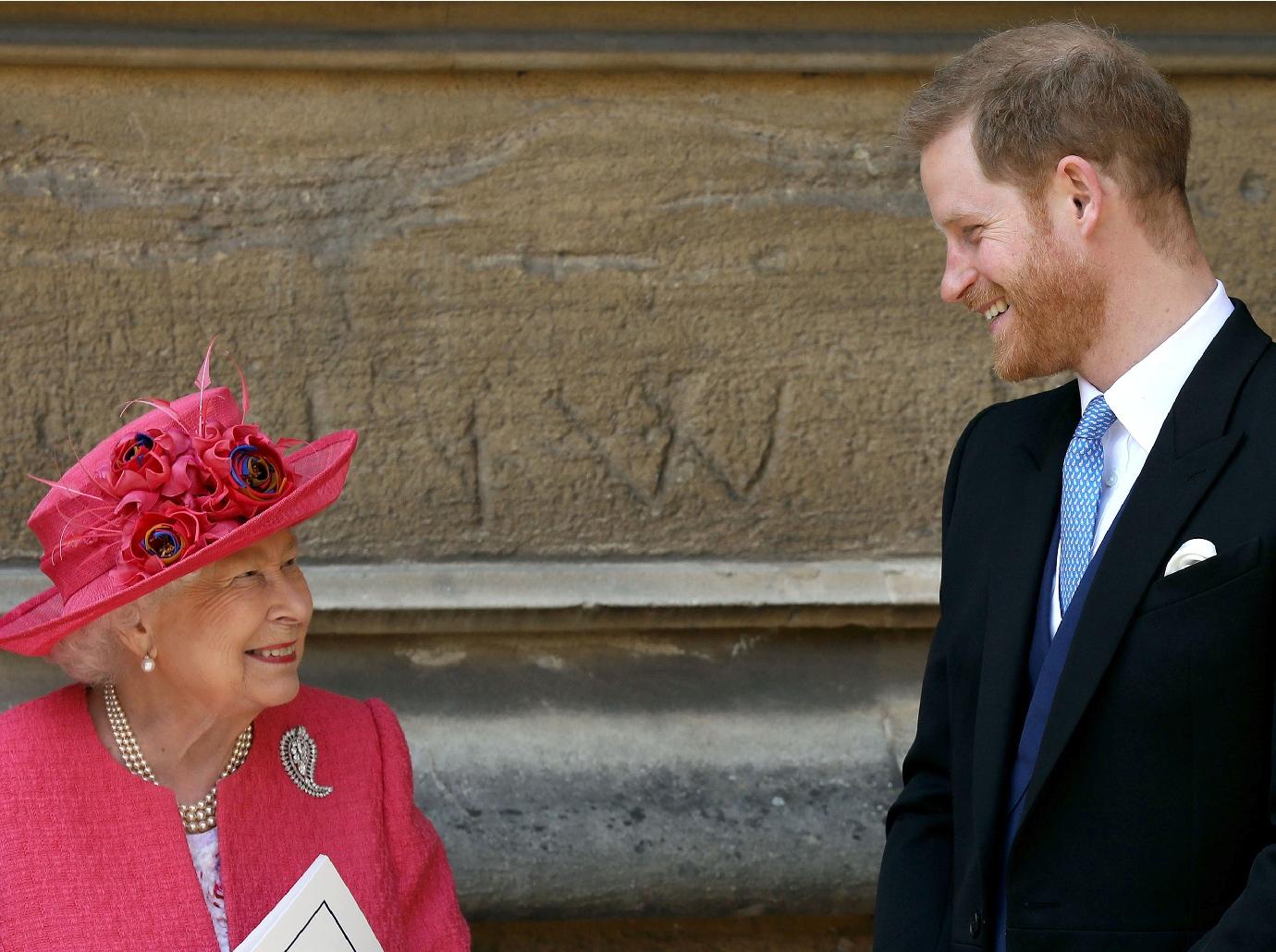 Article continues below advertisement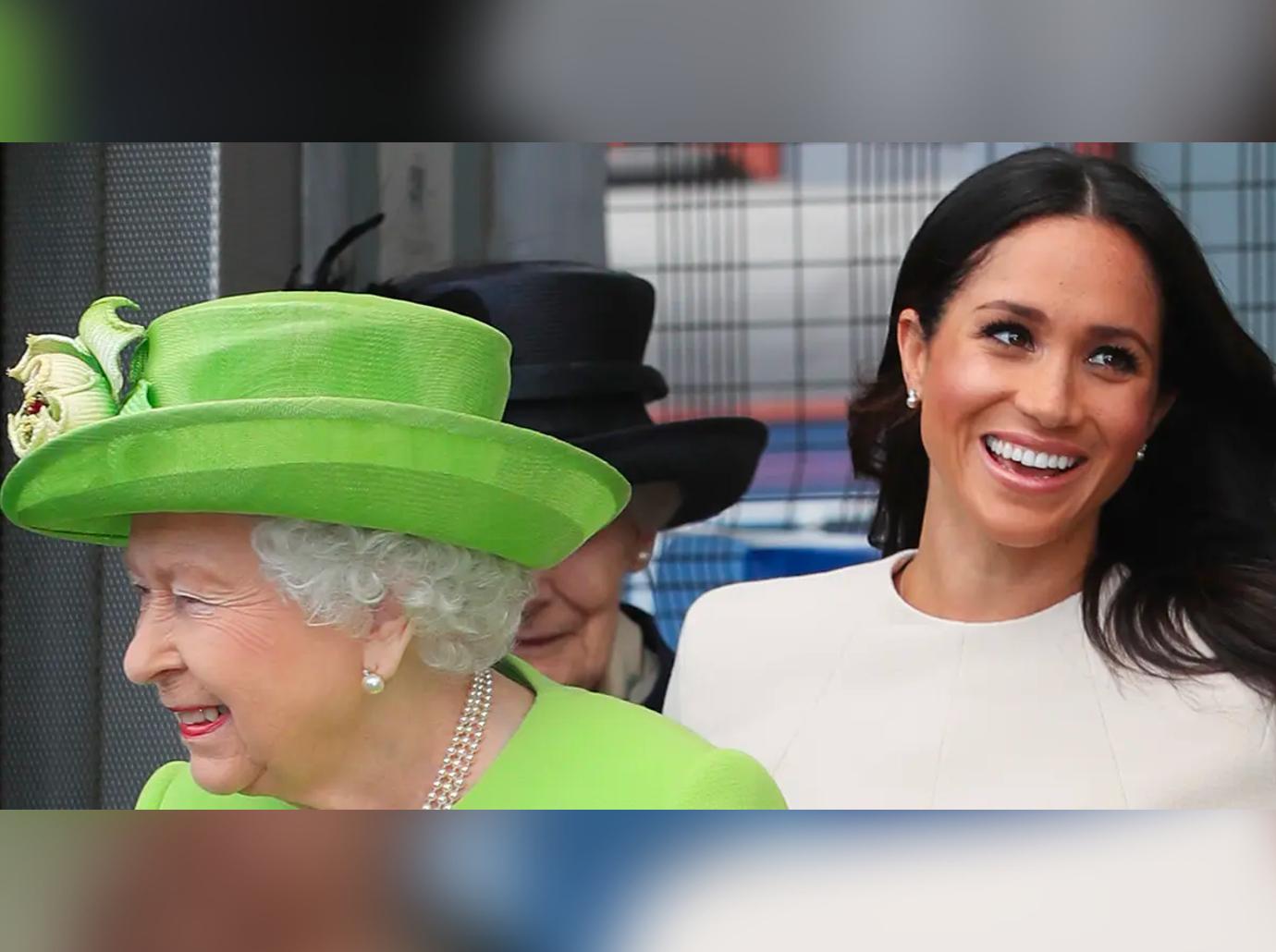 "She knew that we were finding things hard. I'd spoken to her many times about it. She told me that she had no plans for the week. She said: 'Well, why don't you come up?' You can have tea, but why don't you stay the night, you and Meghan?'" Harry continued to reveal of his private phone call with the late monarch — who passed away at the age of 96 back in September.
KING CHARLES III TOLD PRINCE HARRY HE 'COULD NOT TAKE ON' THE MEDIA AS PRESS CONTINUED TO HOUND MEGHAN MARKLE
Despite the plan, Harry and Meghan never made it to the palace, as they received a cryptic text banning the couple from visiting — just as they were about to board their flight.
Article continues below advertisement
"So we were flying back from Vancouver straight to Heathrow and right as we were getting on the plane, this urgent, urgent message comes through to H saying, 'You are not allowed to go and see Her Majesty, make sure your principle is aware he cannot go and see her. She's busy, she has plans all week,'" Meghan claimed during the explosive episode in regards to the message she received after the queen said her schedule was free.
"I was like, 'That's certainly the opposite to what she had told me.' Once we were back in the UK, I rang her and said 'I'm now told that you're busy,'" Harry detailed, adding, "she goes, 'Yes, I didn't know I was busy. I've been told that I'm busy. I've been told that I'm busy all week,' and I was like 'wow.'"
Article continues below advertisement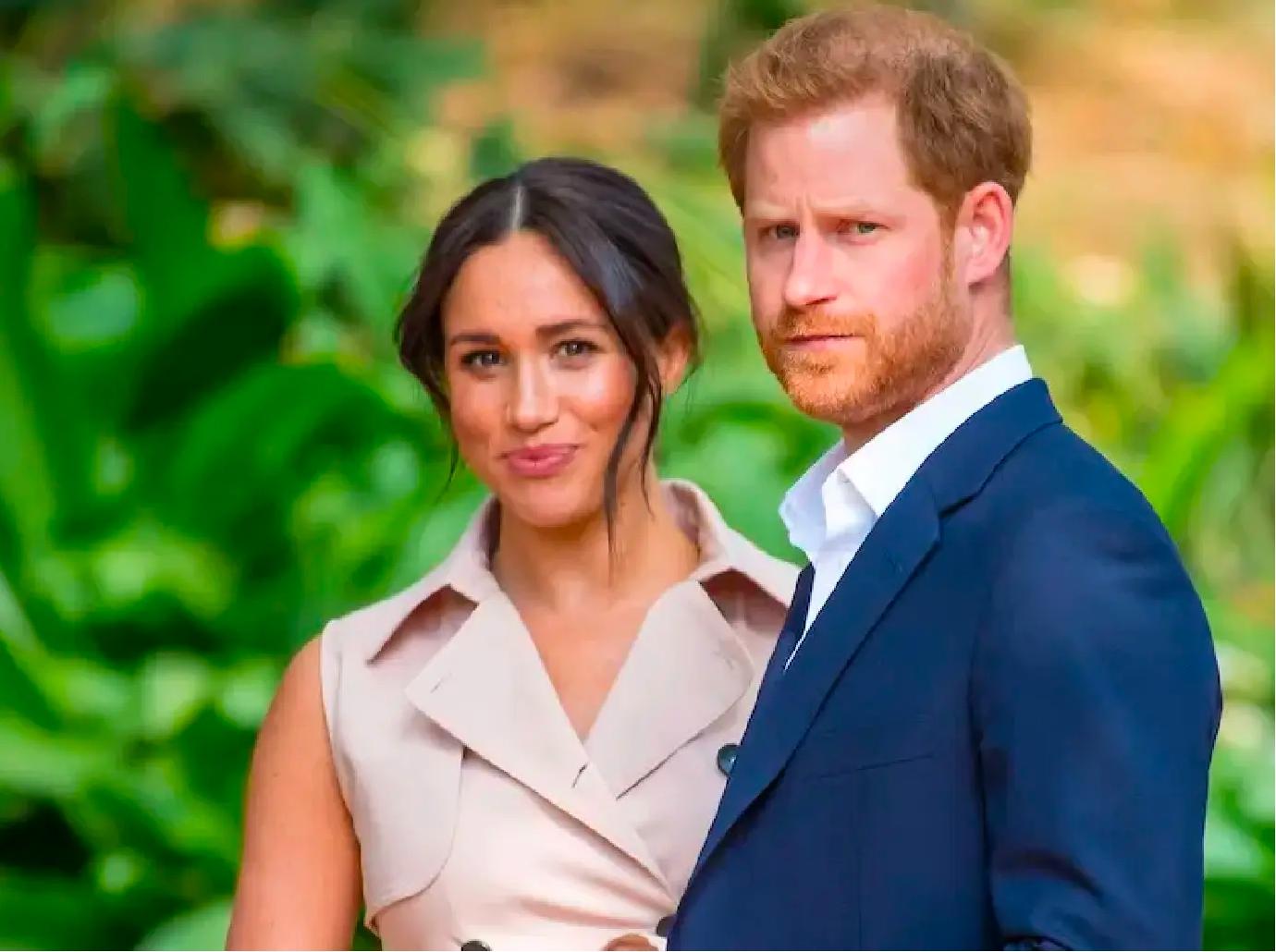 Meghan recalled the interesting conversation and noted the moment she began to realize The Firm had intervened.
"I remember looking at H, I mean this when a family and a family business are in direct conflict," she stated. "Because they are blocking you from seeing the Queen. But really what they are doing is blocking a grandson from seeing his grandmother."
The entire Harry & Meghan docuseries is now available for streaming on Netflix.