ROYALS
Prince Harry Claims Prince William 'Recoiled' When Meghan Markle Hugged Him For The First Time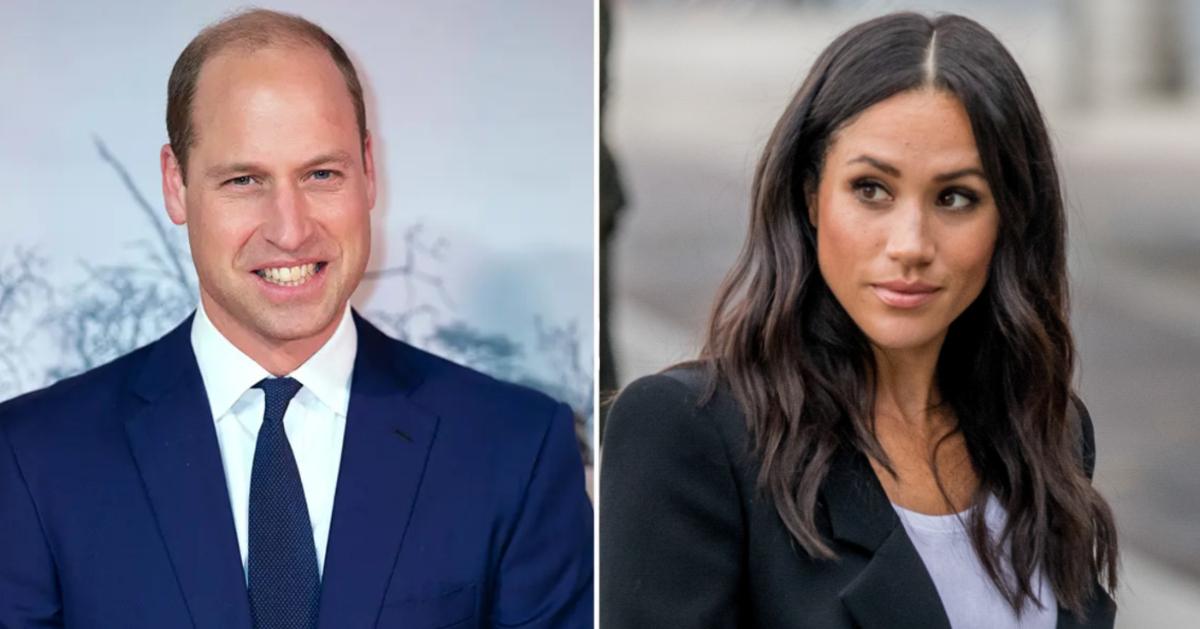 Prince Harry has revealed the awkward details of the day when his elder brother, Prince William, and his then-girlfriend, Meghan Markle, met for the first time.
In an excerpt of his highly anticipated, upcoming memoir, Spare, the Duke of Sussex claimed William was especially uneasy because he had been a huge fan of Suits prior to meeting the actress.
Article continues below advertisement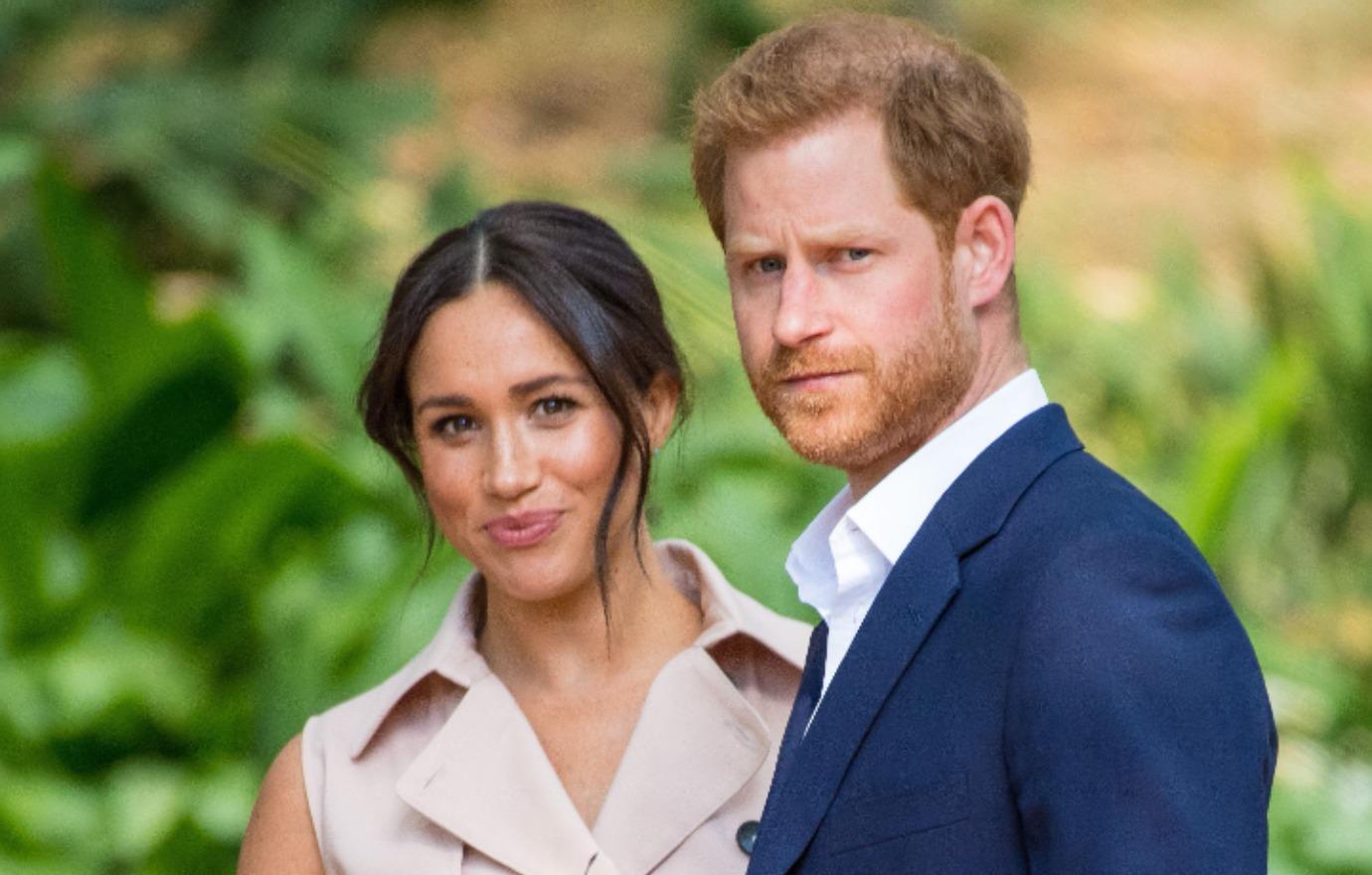 Article continues below advertisement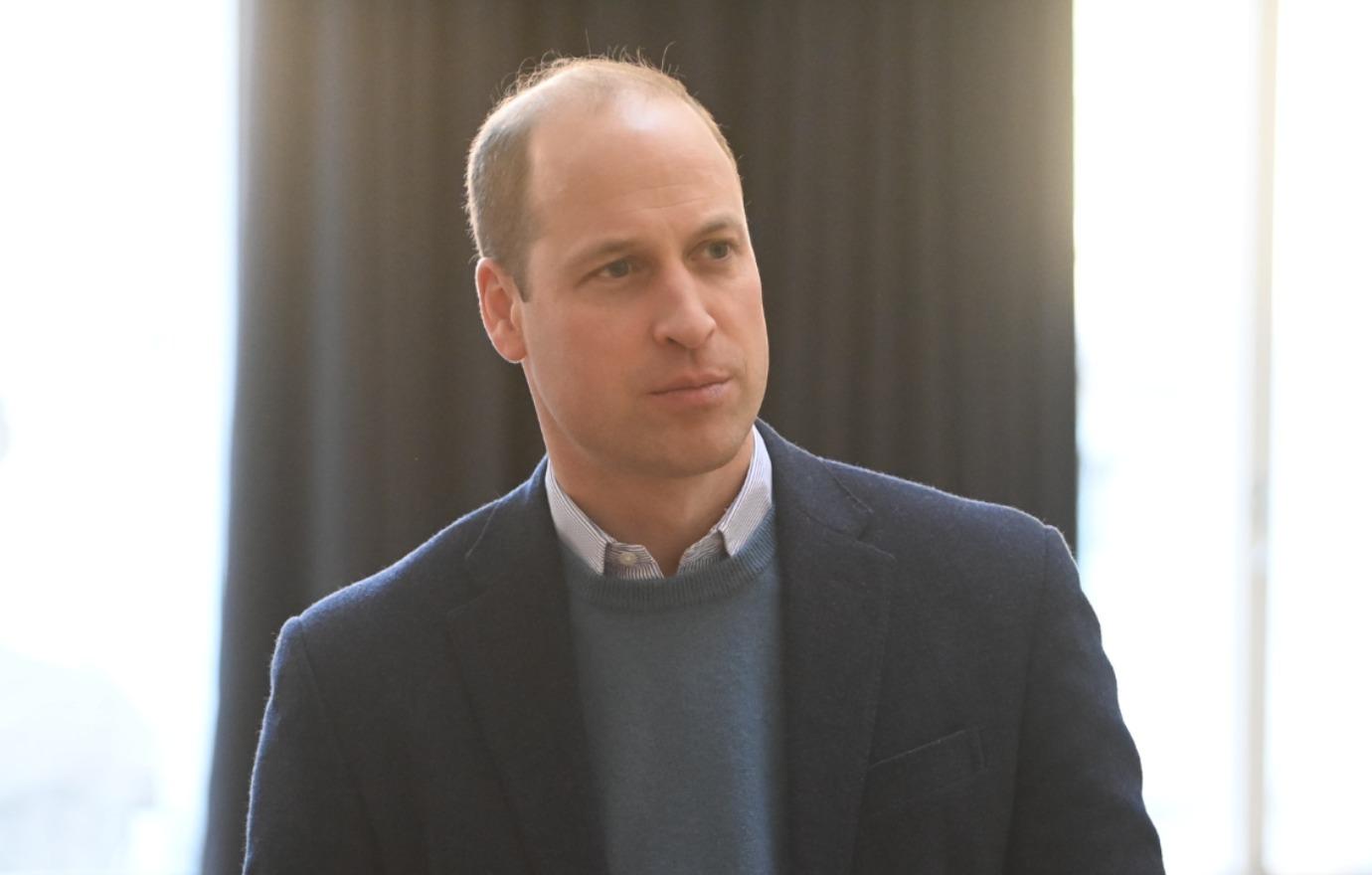 Article continues below advertisement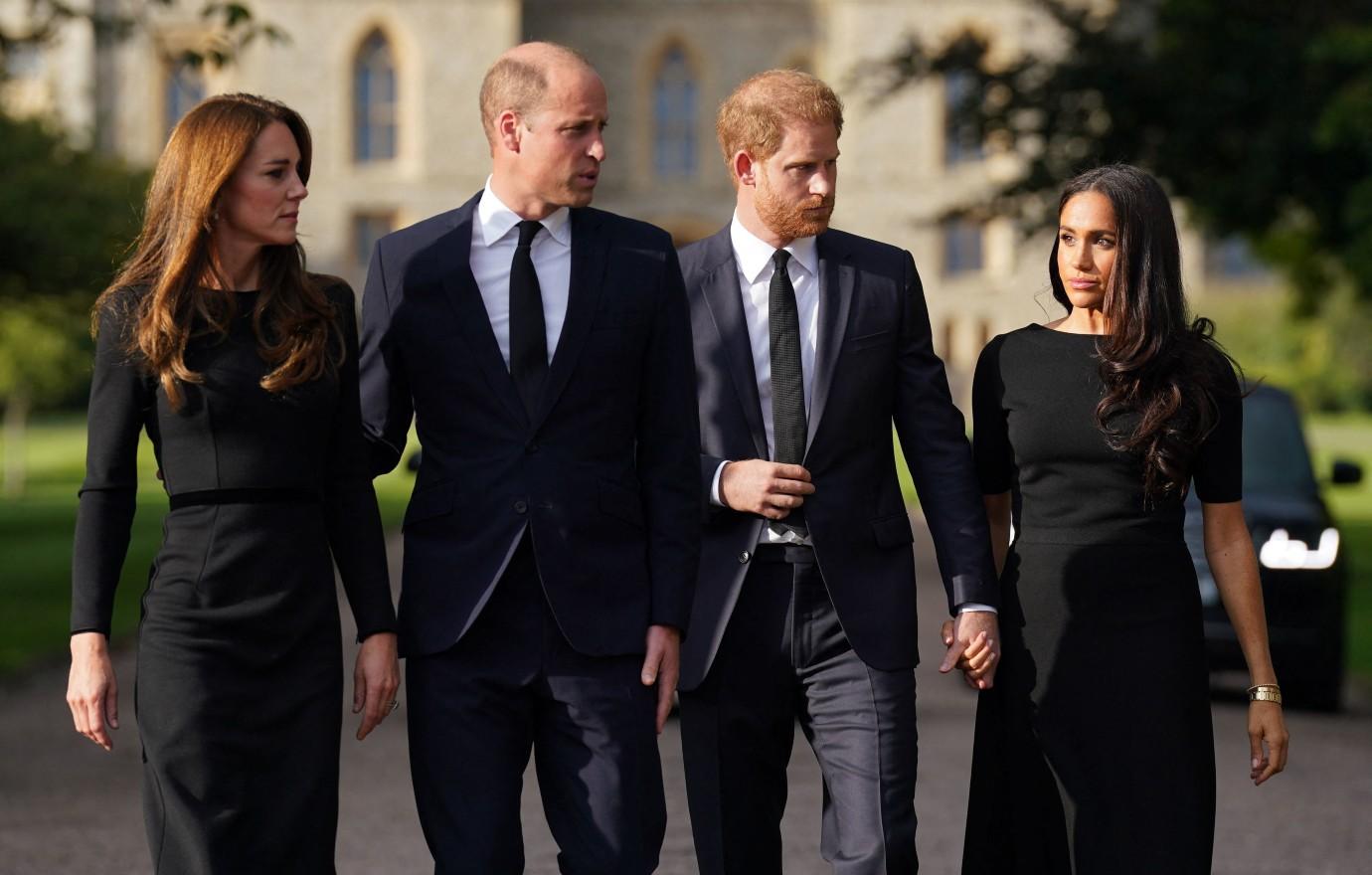 William wasn't the only one who allegedly had an embarrassing reaction to Meghan's warm demeanor. As OK! previously reported, the 41-year-old opened up about her first meeting with William's wife, Kate Middleton, in their Netflix docuseries, Harry & Meghan, saying that she's always been a "a hugger" but quickly realized that was "really jarring for a lot of Brits."
Later in the memoir excerpt, Harry went on to confess he had been "baffled" by their interaction until, "Willy and Kate explained that they were regular — nay, religious — viewers of Suits."
Article continues below advertisement
"'Great,' I thought, laughing. I've been worrying about the wrong thing," he continued. "All this time I'd thought Willy and Kate might not welcome Meg into the family, but now I had to worry about them hounding her for an autograph."
Spare is set to hit stores everywhere on Tuesday, January 10.
Us Weekly was first to report the passage from Spare detailing William and Meghan's first meeting.