ROYALS
Prince Harry First Family Member To Leave Balmoral After Queen Elizabeth II's Death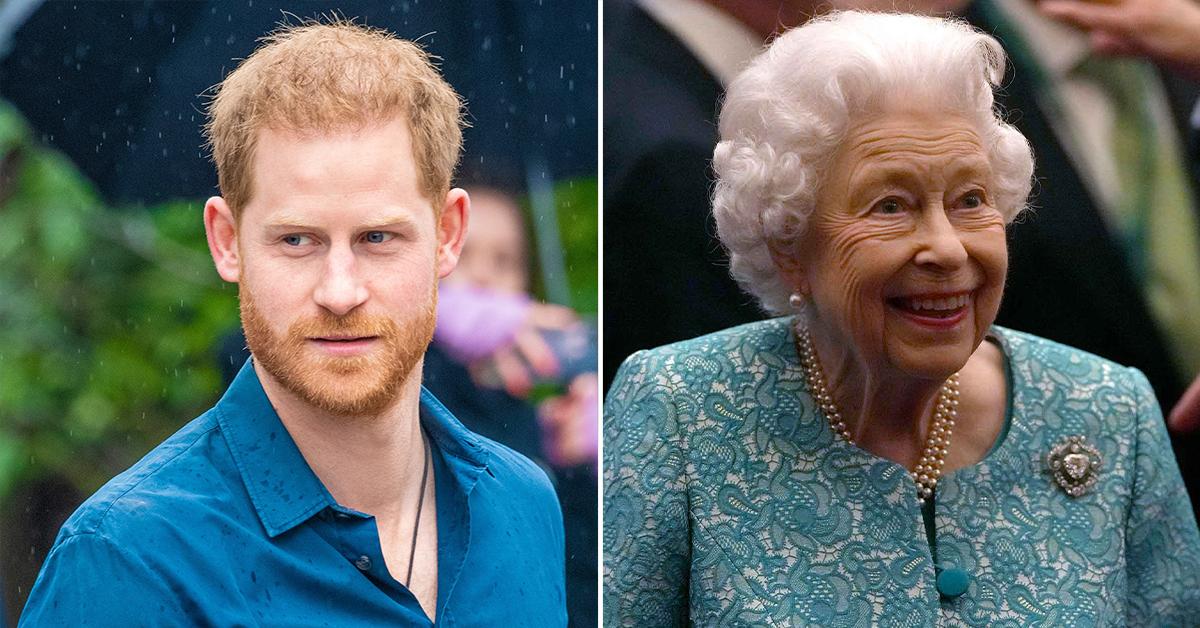 Prince Harry was the first royal family member to leave Balmoral after Queen Elizabeth II's death. He was seen boarding a plane at Aberdeen Airport in the early hours of Friday, September 9, after being escorted by airport staff to the British Airways flight.
Harry was originally believed to be taking a private jet.
Article continues below advertisement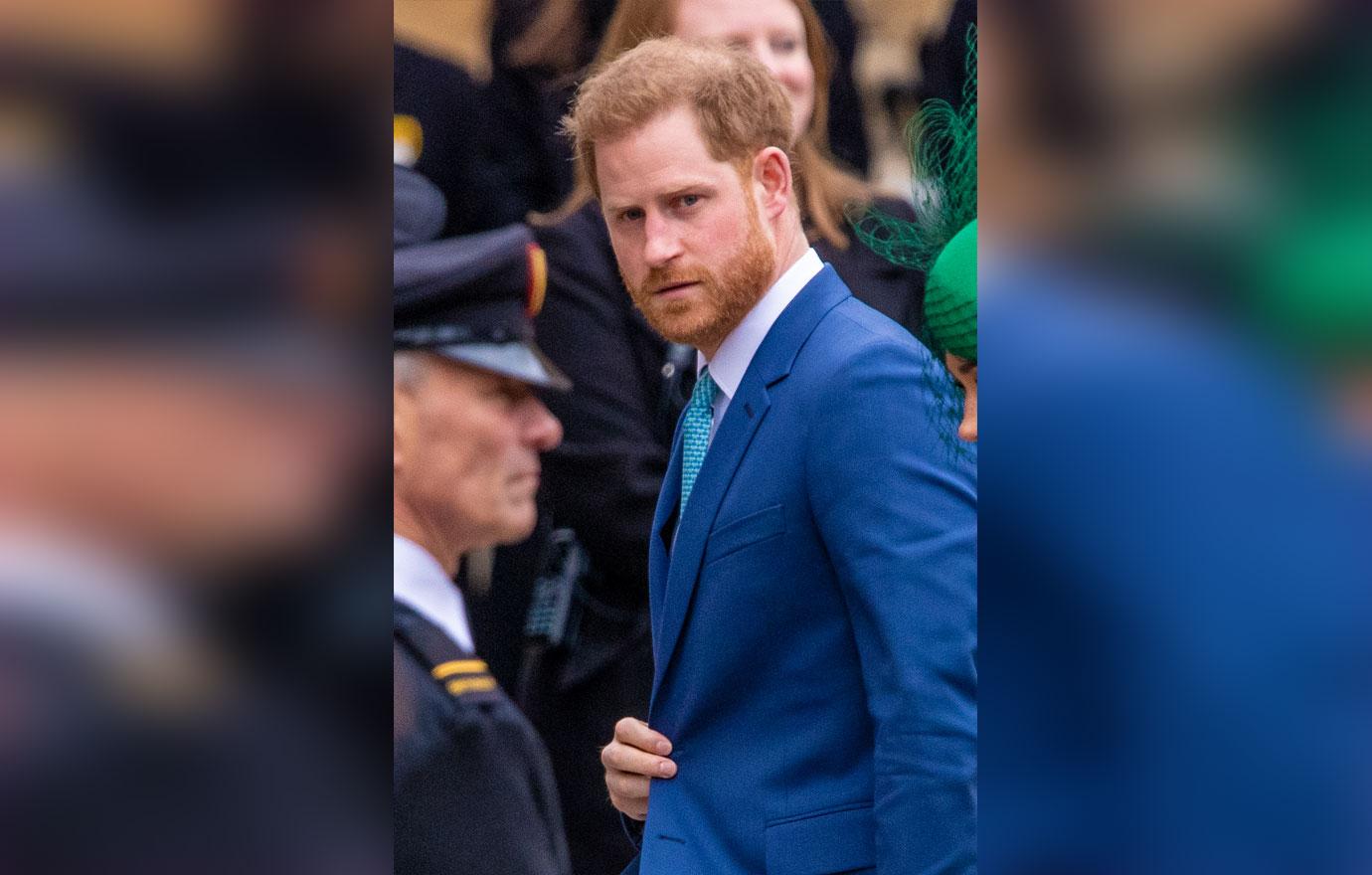 Article continues below advertisement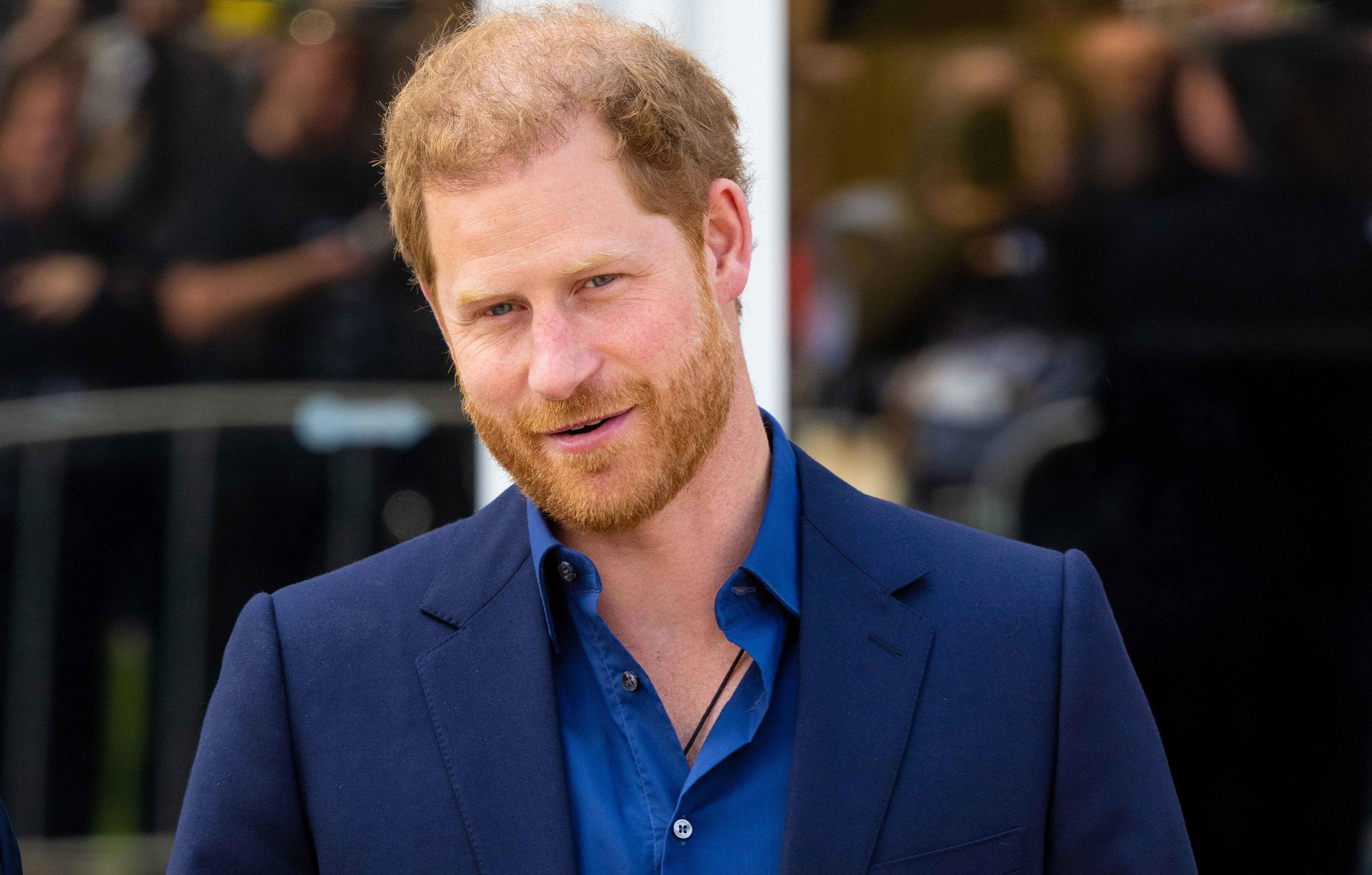 Meghan Markle didn't accompany her husband to Scotland, with OK! learning, "Meghan, the Duchess of Sussex, was not, we understand, invited to join the family."
"She has said she will go to Balmoral another time," said a source. "But I think it is quite significant that Prince Harry traveled to Balmoral on his own without his wife."
Though Meghan was with Harry in London to attend the event, the royal flew solo to see his estranged family.
Article continues below advertisement
The queen's son, King Charles III, his wife, Camilla, the Queen Consort, and Princess Anne were all already in Scotland for prior engagements. Meanwhile, Prince William, Prince Andrew, Prince Edward and his wife, Sophie, Countess of Sussex, all arrived in Scotland earlier in the day.
PRINCE HARRY & MEGHAN MARKLE HONOR LATE QUEEN ELIZABETH II AS RUMORS SWIRL THE ACTRESS WAS ASKED NOT TO VISIT AILING MONARCH
Kate Middleton also did not join her husband to see the monarch in her final moments, as she stayed back to care for the couple's children, Prince George, Princess Charlotte and Prince Louis.
Article continues below advertisement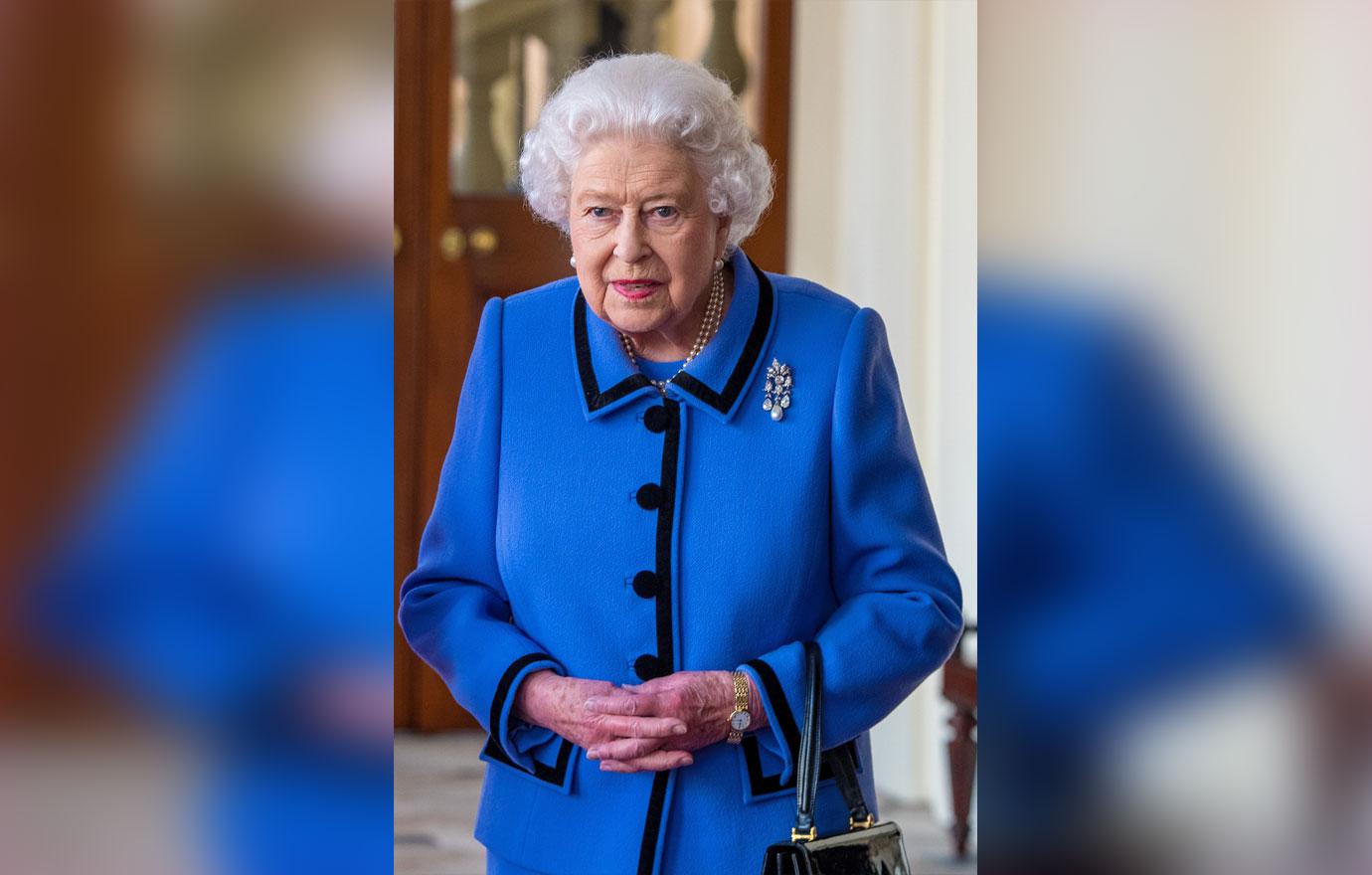 In light of Her Majesty's death, tributes have poured in from all over the world. From celebs such as Kim and Khloé Kardashian posting tributes to Harry Styles honoring the late monarch during his Madison Square Garden residency, the world was mourning the loss of the woman who served 70 years on the throne.
Page Six reported on Harry leaving Balmoral.