ROYALS
Prince Harry & Meghan Markle Honor Late Queen Elizabeth II As Rumors Swirl The Actress Was Asked Not To Visit Ailing Monarch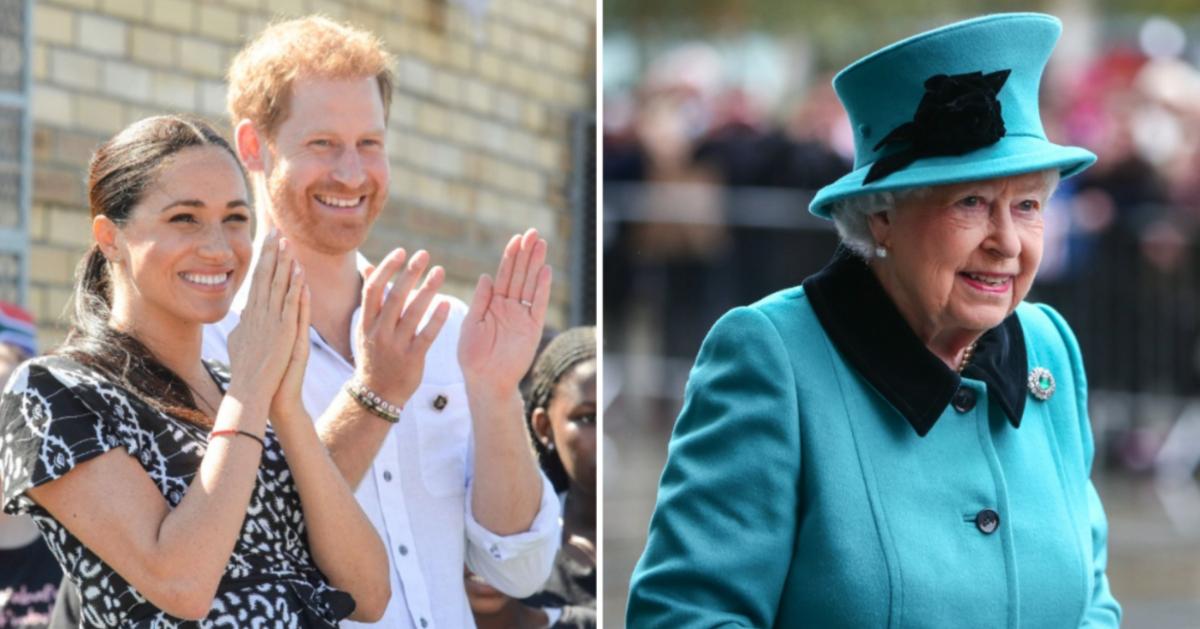 Prince Harry and Meghan Markle remembered the Duke of Sussex's late grandmother, Queen Elizabeth II, on Thursday, September 8. The couple paid a simple tribute to the monarch by changing their Archewell Foundation website to read: "In loving memory of Her Majesty Queen Elizabeth II. 1926-2022."
This thoughtful gesture comes as rumors swirl that the Suits actress may have been prohibited from visiting the fading monarch in her final moments.
Article continues below advertisement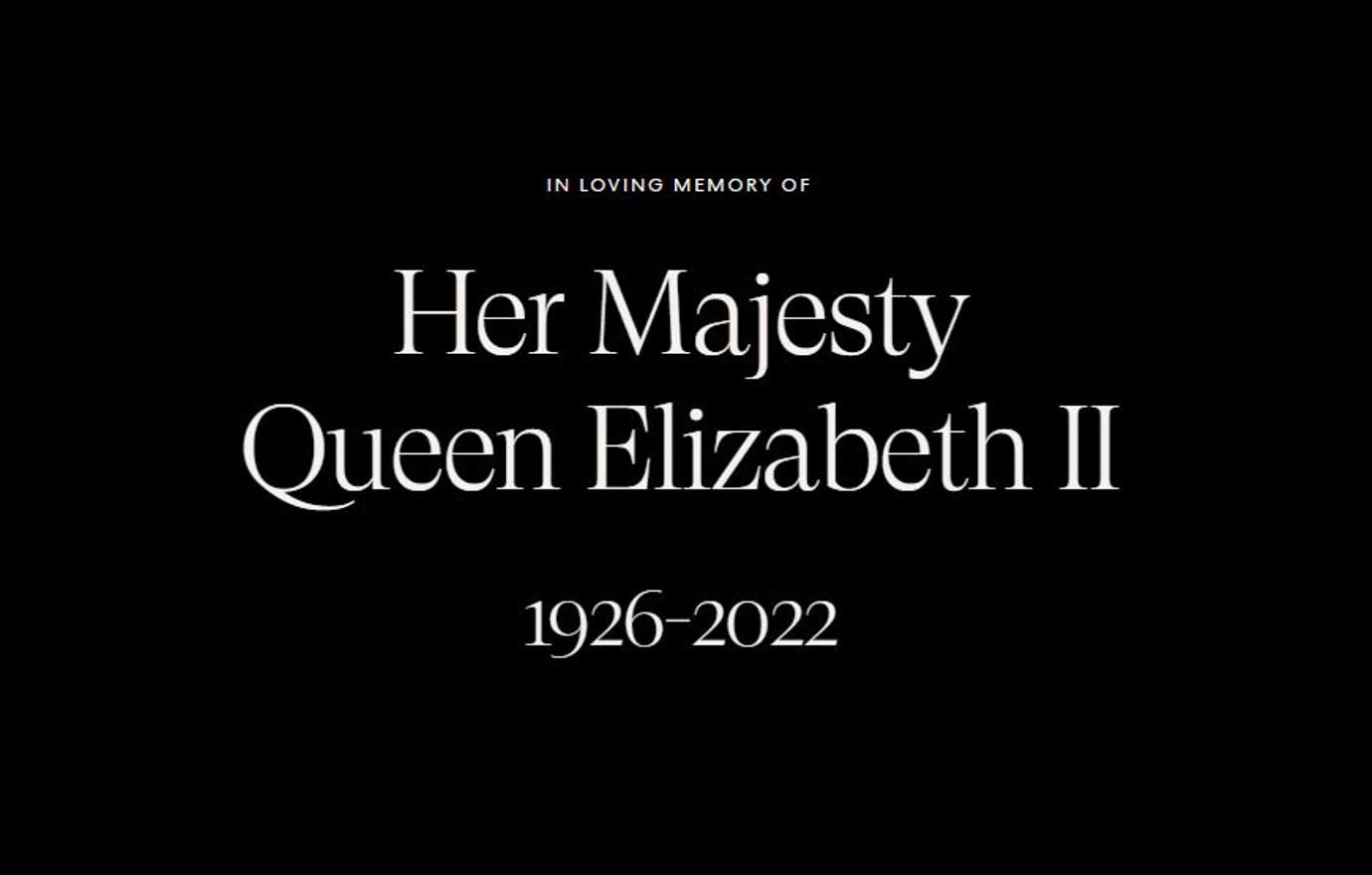 As OK! previously reported, Her Majesty passed away Thursday, September 8, at her castle home in Scotland, following months of health concerns.
THE WHITE HOUSE SENDS CONDOLENCES FOLLOWING QUEEN ELIZABETH II'S DEATH AS PRESIDENT JOE BIDEN PREPARES TO MAKE A STATEMENT
Although key members of the Royal Family rushed to be by the Queen's side in her final hours, including now-King Charles, Queen Consort Camilla Parker Bowles, Prince Andrew, Prince Edward, and the Queen's grandsons Prince William, Prince Harry was unable to make it in time to say his goodbyes.
Article continues below advertisement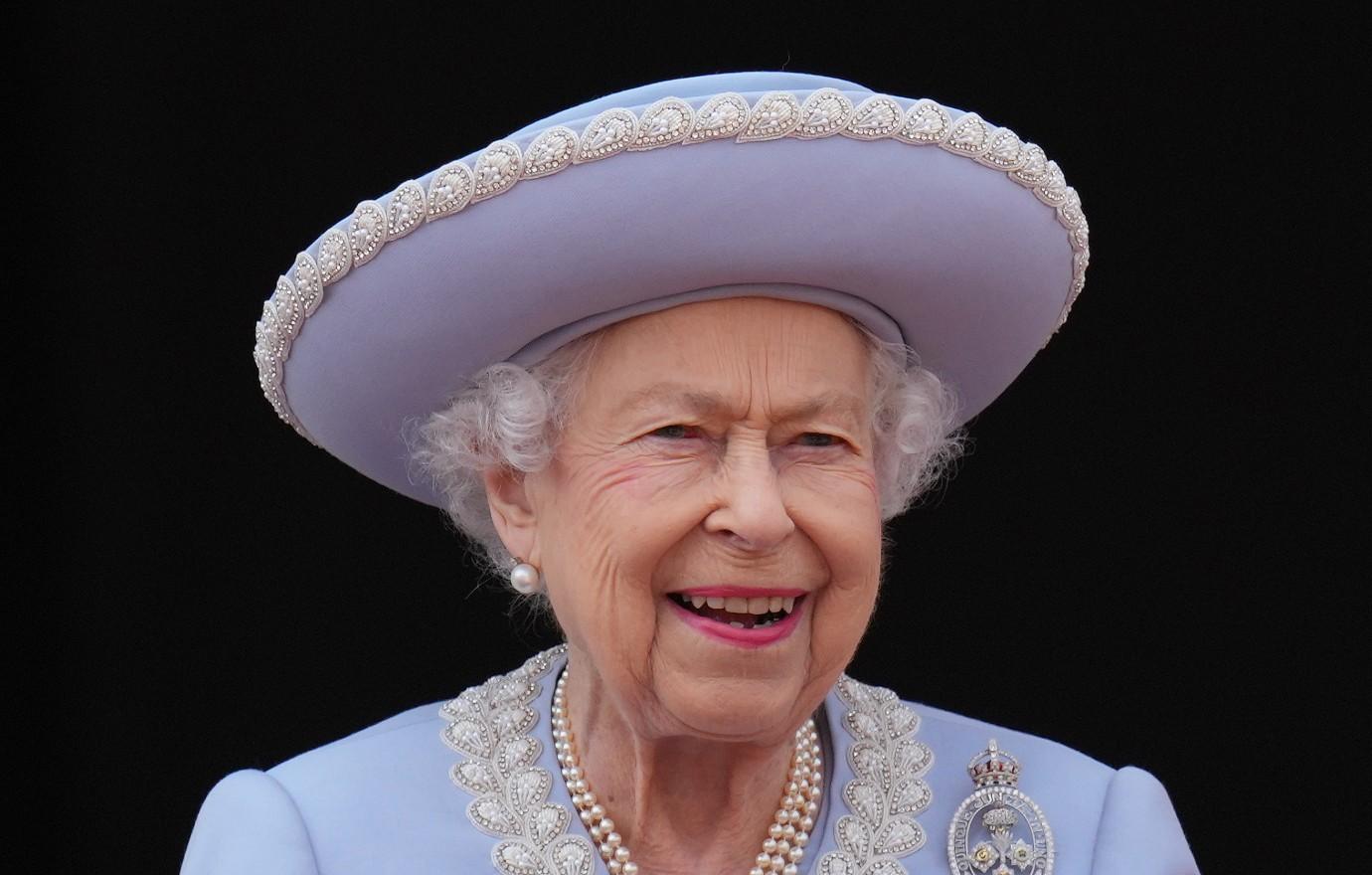 Article continues below advertisement
"It's understood that the family wanted Prince Harry to be there, even though he was unable to get to Balmoral in time to see his grandmother," Nicholl spilled of the royal snub in a recent interview.
"But Meghan, the Duchess of Sussex, was not, we understand, invited to join the family," she continued. "She has said she will go to Balmoral another time. But I think it is quite significant that Prince Harry traveled to Balmoral on his own without his wife."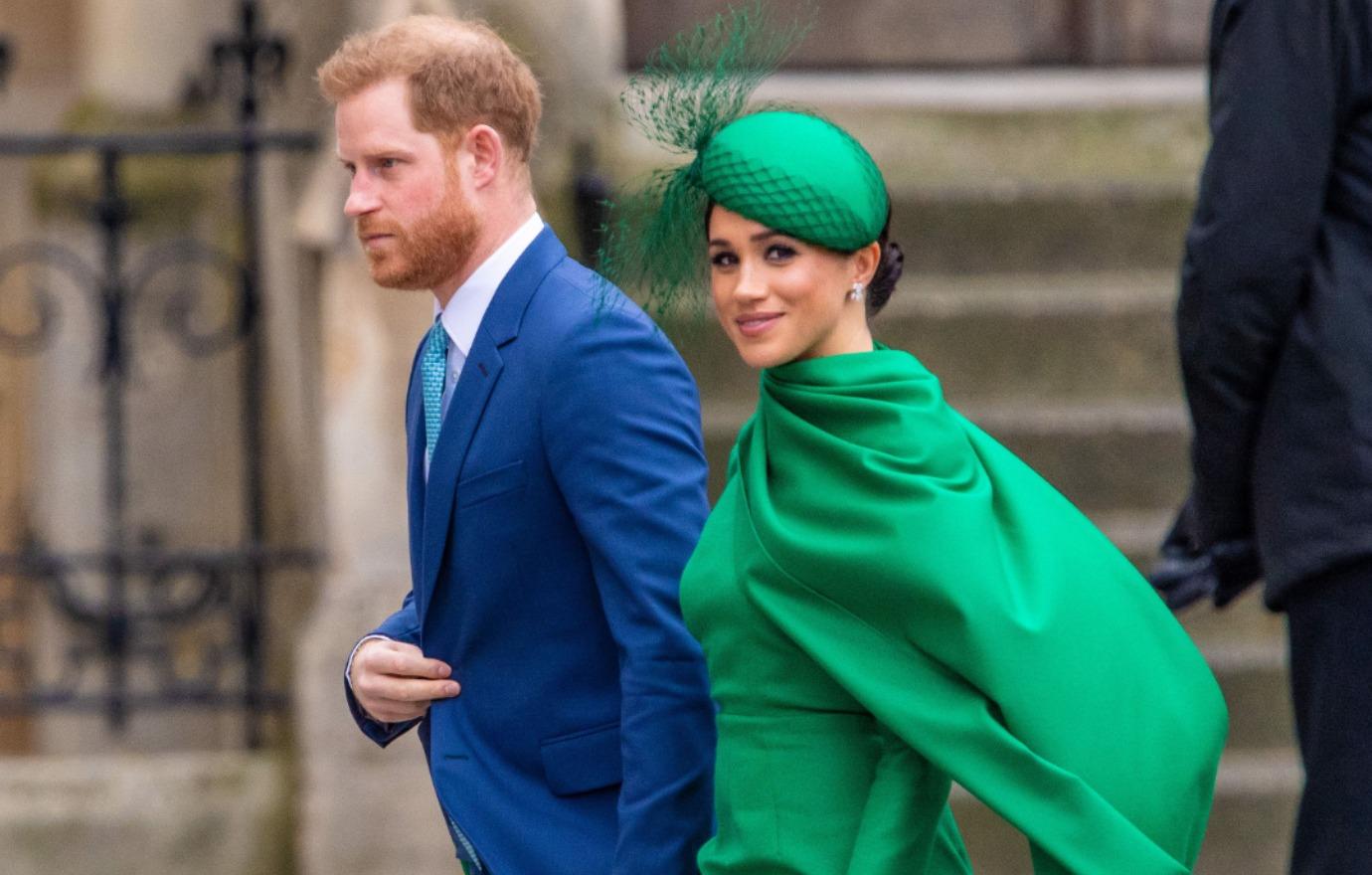 Article continues below advertisement
The late Queen was believed to have had a rocky relationship with the actress following the royal couple's bombshell 2020 announcement that they would be leaving their duties and moving to the United States.
A source previously shared that prior to her passing, the 96-year-old was anxious about the next royal truth "bomb" Harry and Meghan would drop in an interview or one of their upcoming books.
"It is hard to see how what they're doing would equate to the values of the Queen, who has never encouraged people to discuss deeply personal family relationships in public," the source explained at the time. "She doesn't want to be on tenterhooks all the time, waiting to see what the next nuclear bomb will be."
Nicholl spoke with ET on the alleged snub.