ROYALS
Prince Harry Is 'Frightened' By Wife Meghan Markle Who Makes Him 'Very Nervous, Biographer States: 'It's A Tragedy'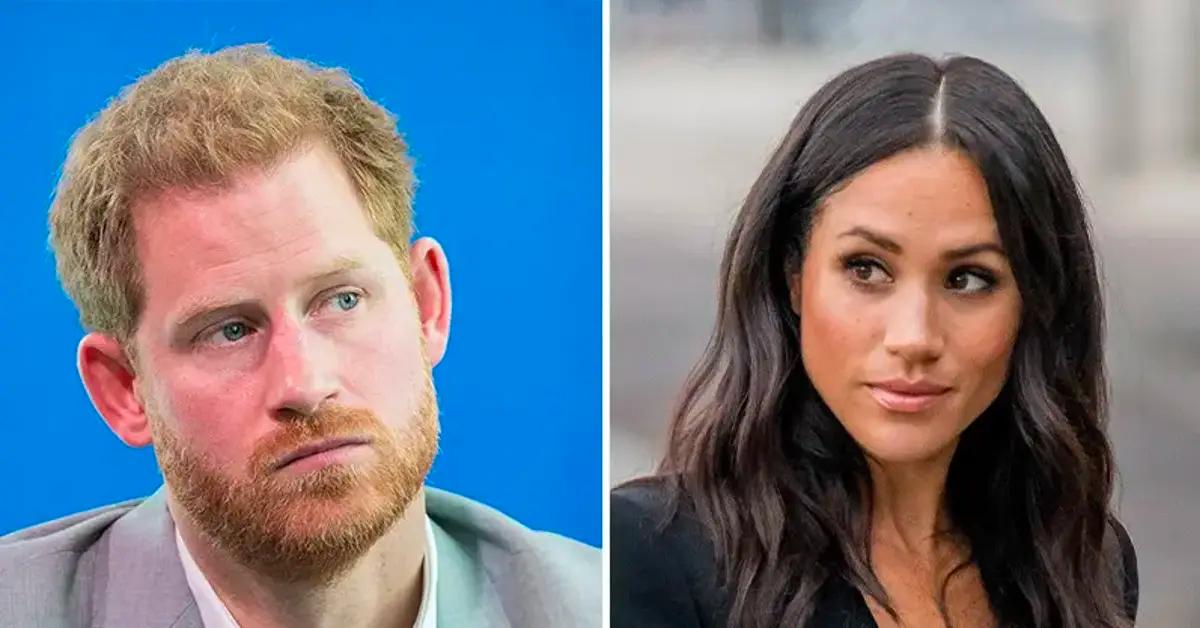 It seems Prince Harry avoids confrontation with his wife, Meghan Markle, as her confident persona may slightly intimidate him.
"It's well known that Meghan is delightful unless you say something that she doesn't want you to say and then she is really scary," royal biographer Angela Levin revealed during an interview with GB News host Dan Wootton on Wednesday evening, March 15.
Article continues below advertisement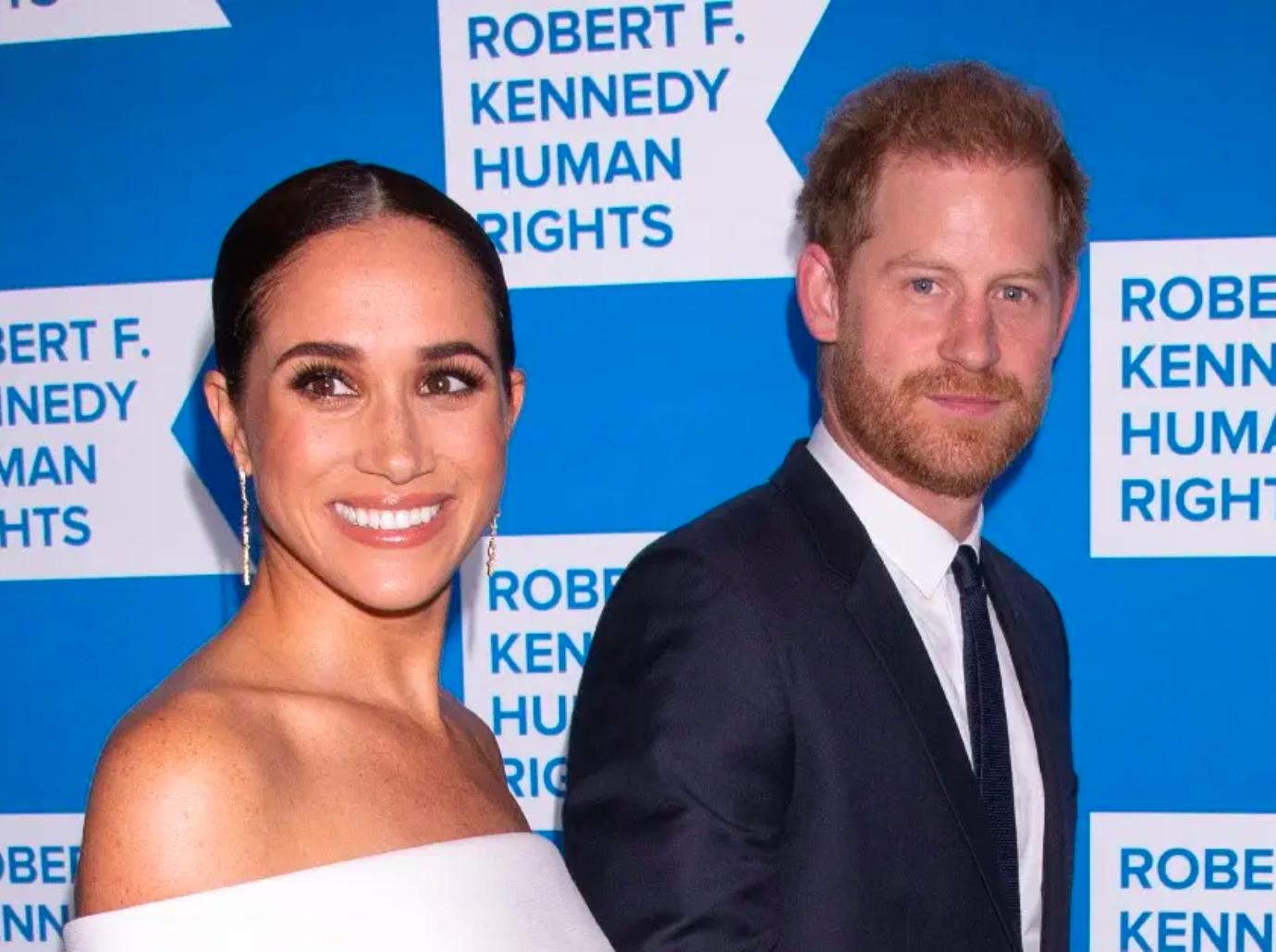 Despite ditching the royal family to start a life with his wife in California, Levin insisted Harry remains "frightened" by Meghan — who makes him "very nervous."
"I think he is frightened of her because of the way he looks at her. He doesn't want to say something if she wants to speak," the expert continued to speculate of the Duke of Sussex, who tied the knot with the Suits star in 2018.
Article continues below advertisement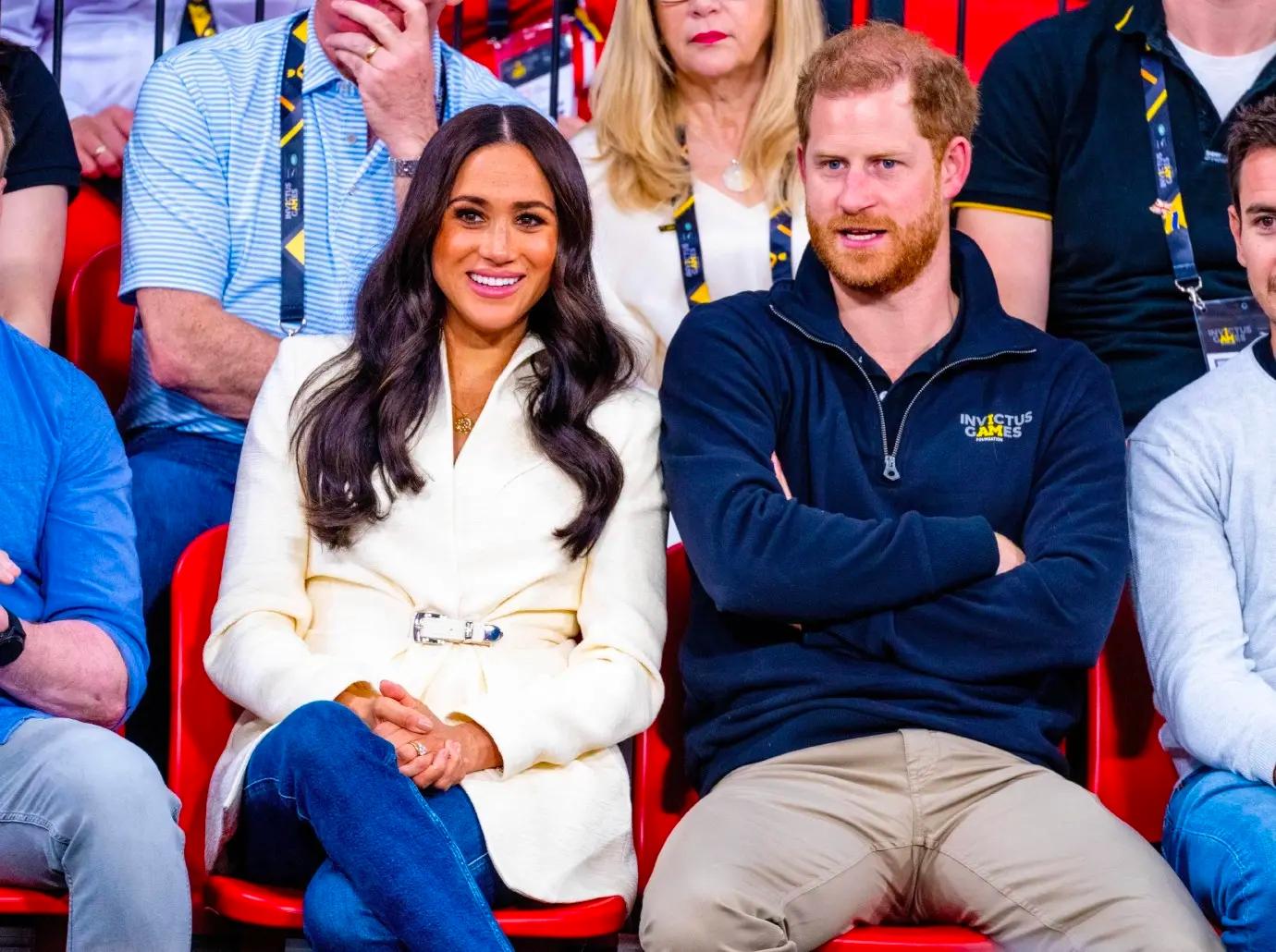 "If she wants to talk to someone before him then he steps back," Levin added after analyzing the military veteran's body language for several years. "He is very nervous. I think she commands it all because this is not the Harry he was a few years ago."
"He said himself 'what Meghan wants, Meghan gets,'" the Harry: A Biography of a Prince author stated, as many royals fans blame the former actress for dragging Harry away from his family when they formally stepped down from their roles in 2020.
Article continues below advertisement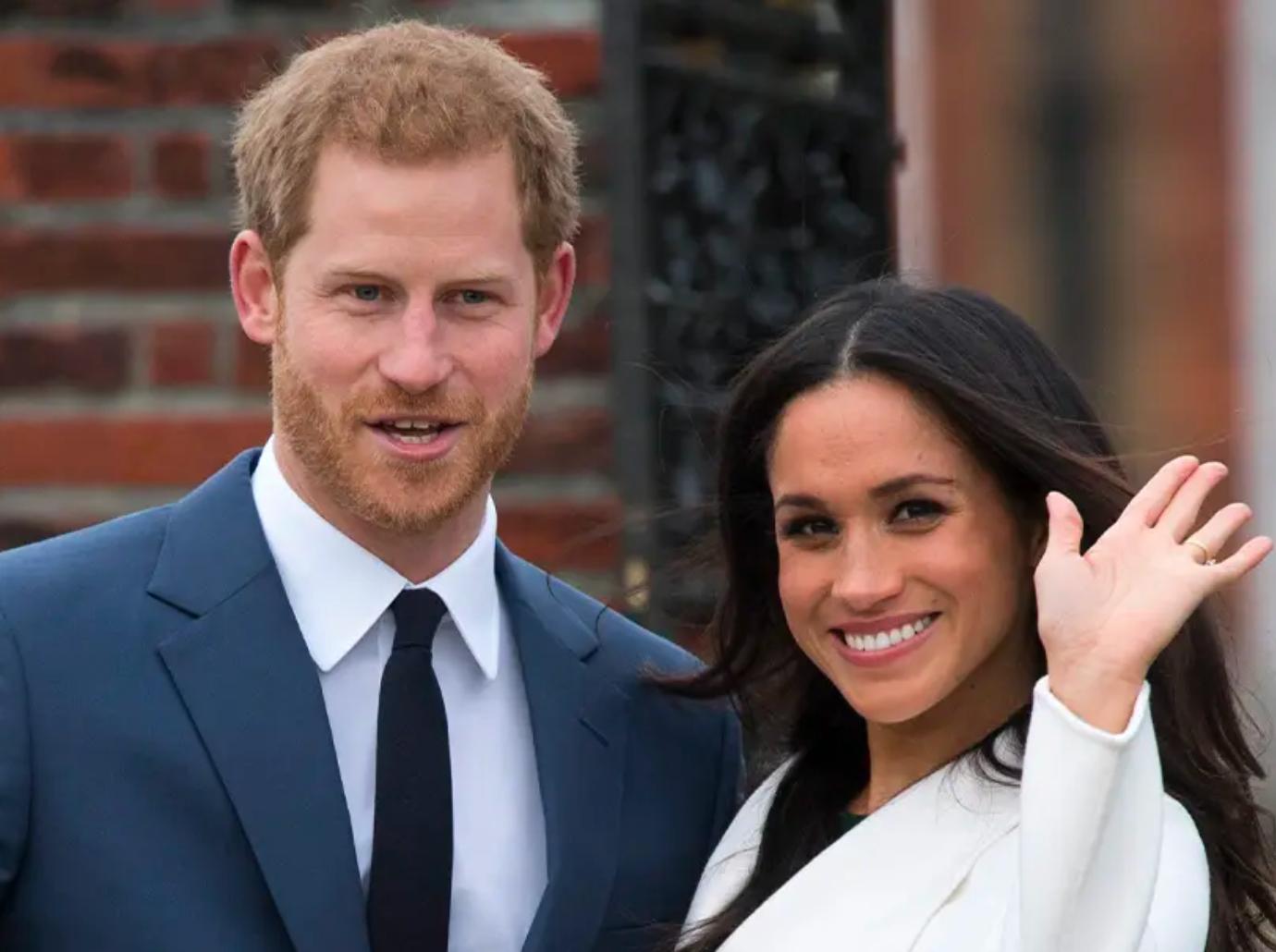 "It's a tragedy because I think that he lets her say and do things that anyone else would say 'no this is not how it works' that 'she is wrong,'" Levin concluded on the matter.
Thoughts that Harry might be deeply petrified of pushing his wife's buttons comes after King Charles III pulled the plug on the little property they had left in the United Kingdom and evicted them from their Frogmore Cottage home following the release of Harry's memoir, Spare.
Article continues below advertisement
Forcing Harry and Meghan to vacate the 5-bedroom estate appeared to come as a surprise to the father-of-two, despite dropping several bombshell allegations against his father and the royal family as a whole in both his recent Harry & Meghan Netflix docuseries and in his tell-all memoir.
"They never imagined they would be totally cut off," a source close to the couple dished after they were reportedly cut off from the royal family's payroll and forced to slightly adjust their lavish lifestyle.
"When Harry was a royal, he'd go on huge shopping sprees, glamorous vacations, and buy everyone drinks and dinner at expensive London restaurants. Charles funded everything, so Harry didn't have to think about money," the insider spilled.