ROYALS
Prince Harry Admits He Was 'Terrified' History Would 'Repeat Itself' When Meghan Markle Married Into The Royal Family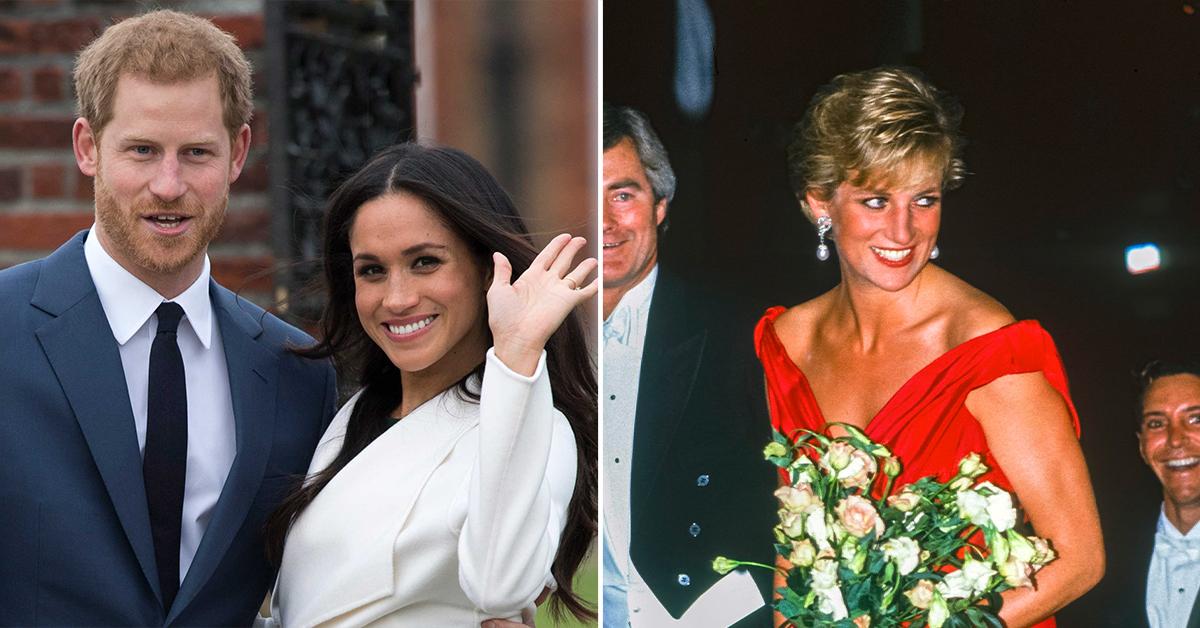 Article continues below advertisement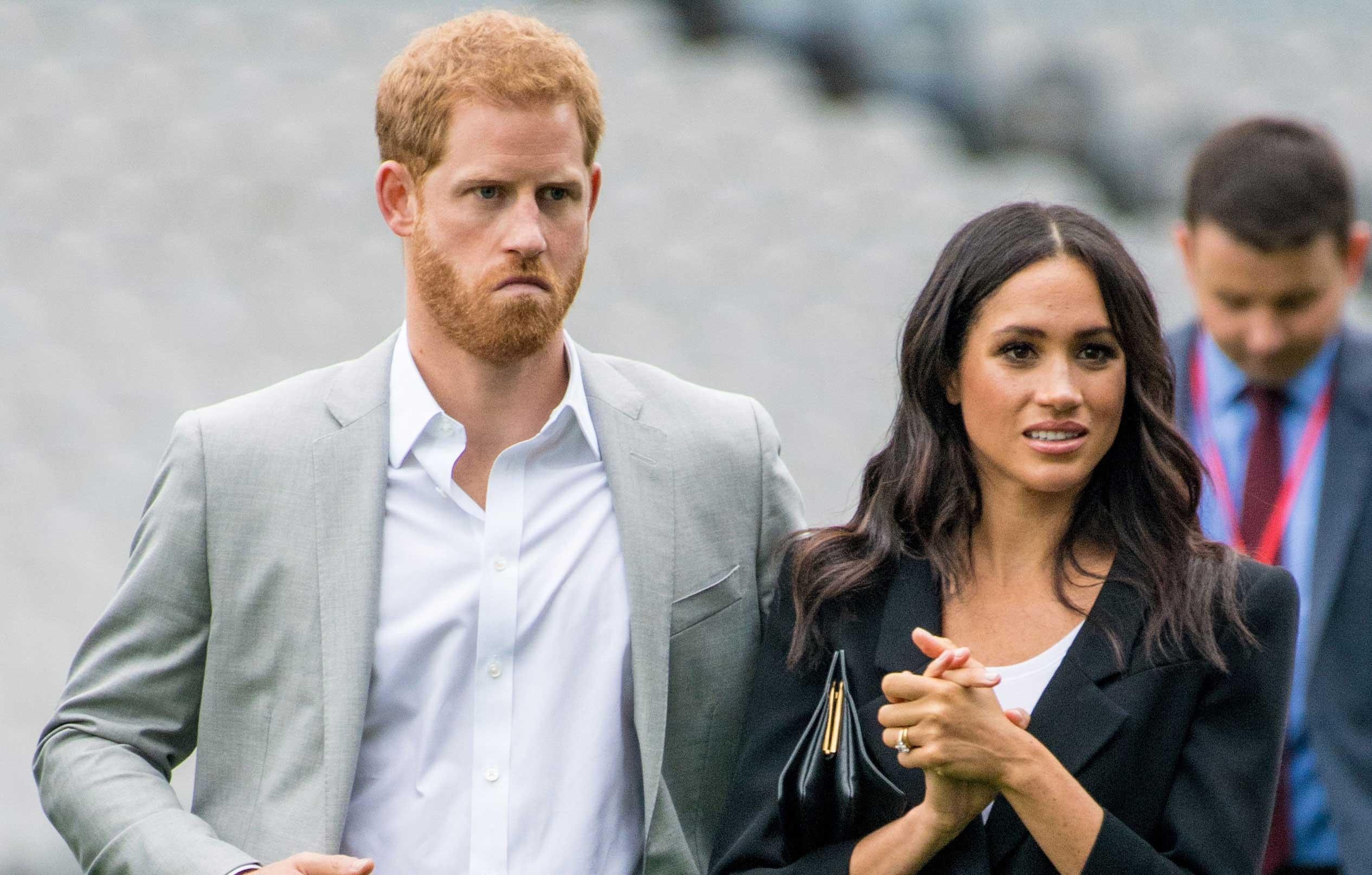 Article continues below advertisement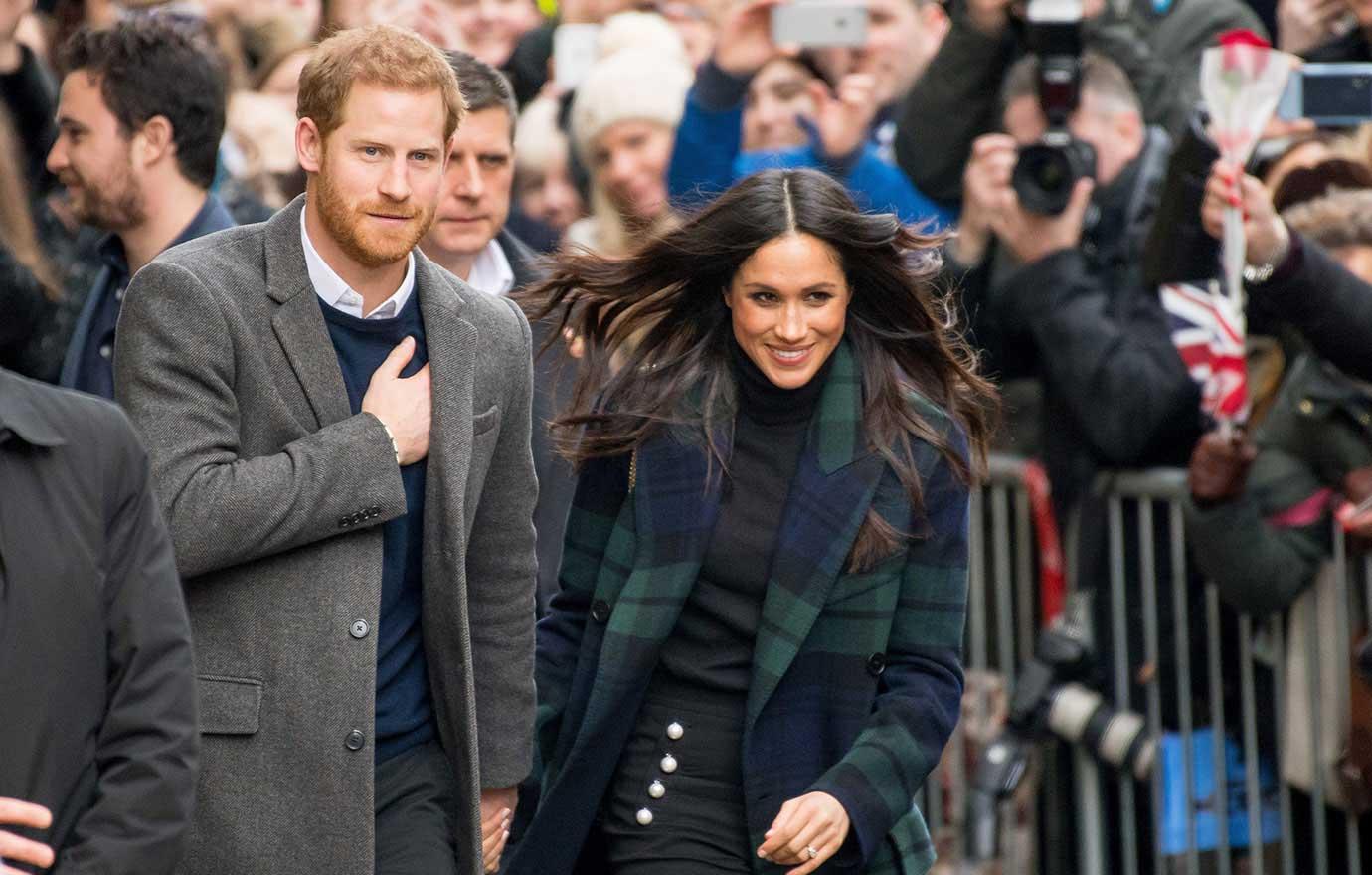 "I realized they're never going to protect you," Meghan added as she wiped tears off of her face.
The one-minute video referenced British broadcaster Piers Morgan's description of the Duchess of Sussex as a "royal rockstar" at the beginning stages of her marriage to Harry — although he later altered his opinion and deemed the 41-year-old "Princess Pinocchio."
Article continues below advertisement
Article continues below advertisement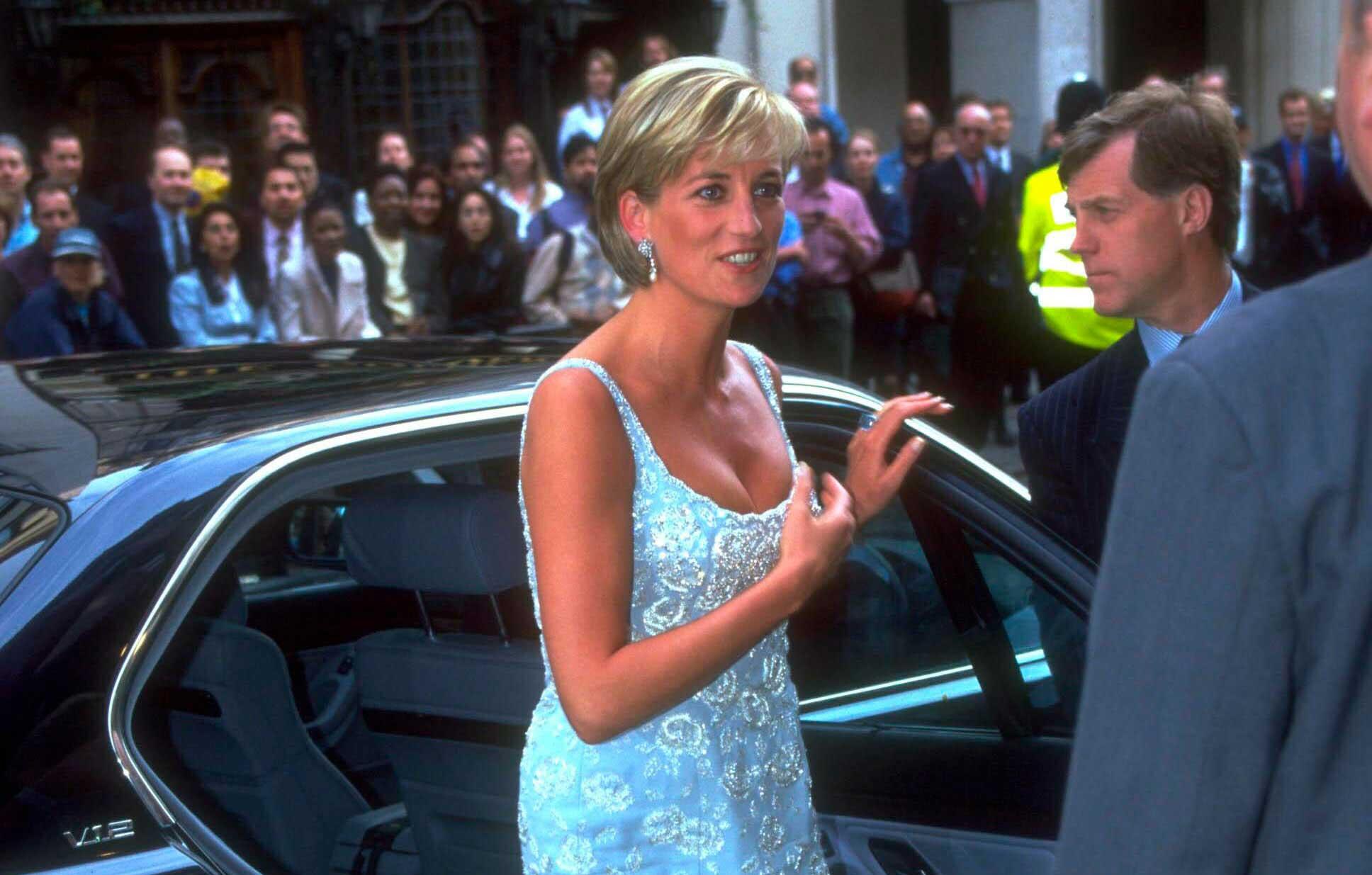 "She would have been very, very protective of Harry and I believe very anxious about this direction they've taken," The Palace Papers author, 68, explained in an interview. "I think she would have felt Meghan was steering Harry in a direction that was not good for Harry."
Although the dynamic duo allegedly thought the mother-of-two would have taken the couple's side when it came to the ongoing battle within the royal family, Brown confessed she didn't "think Diana would have been the great fan of Meghan that Meghan herself might perhaps imagine."