ROYALS
Prince Harry & Meghan Markle Reveal They Met Through Instagram, Knew They Was Something Special After Second Date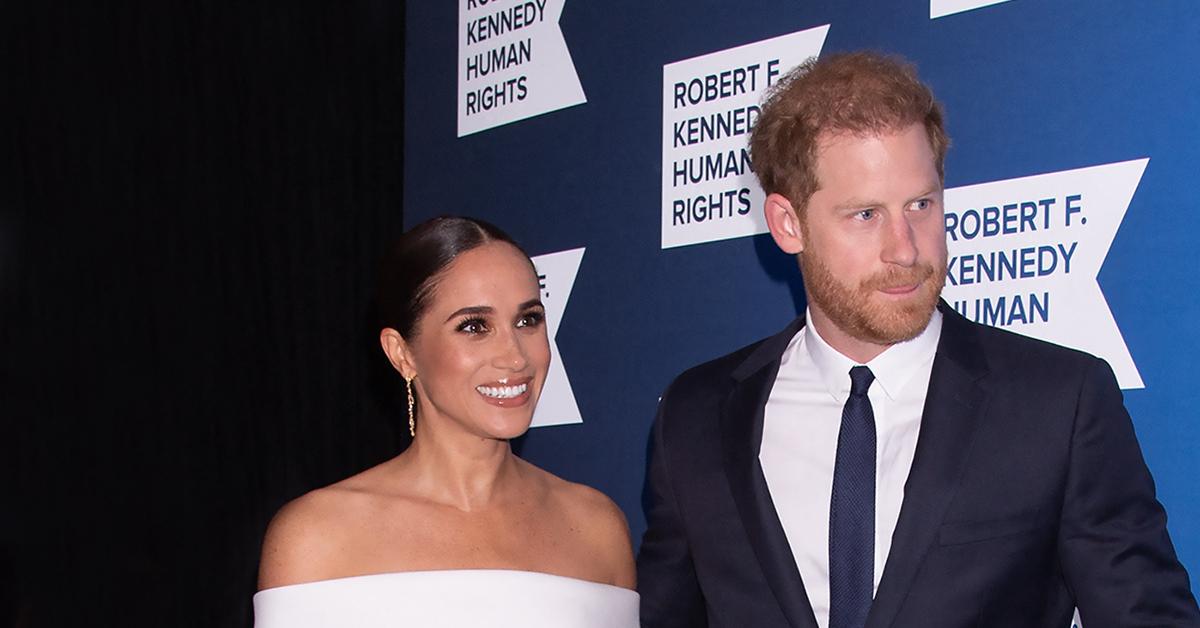 After years of saying they met through a mutual friend, Prince Harry and Meghan Markle shared that they actually connected through Instagram.
In their new Netflix docuseries, Harry & Meghan, the pair spilled about their first date and how they knew there was something special between them right off the bat.
Article continues below advertisement
"Meghan and I met in July of 2016," Harry, 38, said.
"Right before we met, we gotten one more season of Suits and then I was single for a couple of months, I was like this is it, I am going to travel, come on girls, let's go," Meghan, 41, added. "I was really intent on being single and just having fun girl time. I had my career, my life, I had my path, and then came H. I mean, talk about a plot twist."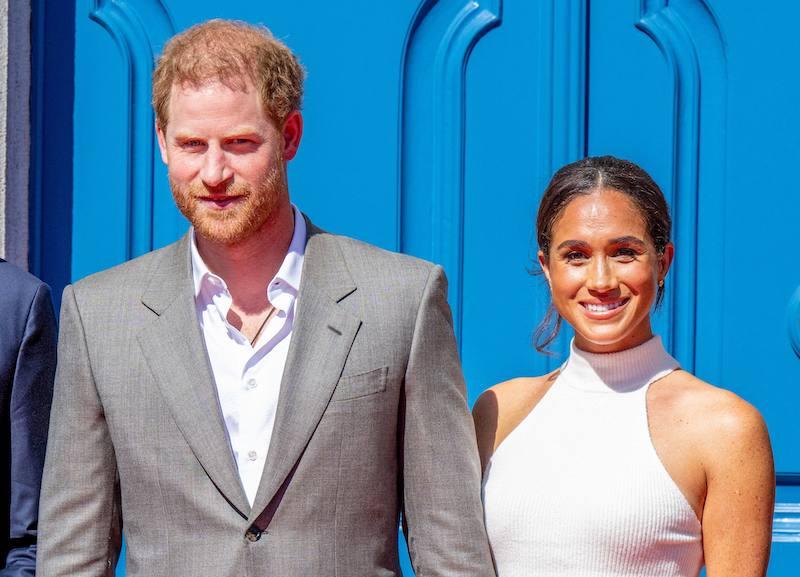 Article continues below advertisement
The duo, who got married in 2018, later shared that they met through Instagram.
"I was scrolling through the feed and someone who was a friend had this video of the two of them like a Snapchat," Harry recalled of seeing Meghan using a dog filter.
"I was like, 'Who is that?' She sent me an email saying I know you're single and a friend of mine asked about you and he'd like to meet you. I said, who is it? And she said it's Prince Haz and I said, 'Who is that?' I asked if I could see his feed. That is the thing – that is your homework, I was like let me see what they're about in their feed, not what someone else knows about them, what they're putting out about themselves. That to me was the best barometer. I went through and was just beautiful photography and all these environmental shots and the time he was spending in Africa," she said.
The two then exchanged numbers and met at a restaurant in London for drinks — and Harry ended up being late! They spoke for about an hour and had a "great chat."
"I left after an hour and I told him I had other plans, and then I called him that evening. I was like look, 'I am leaving the day after tomorrow, do you want to get dinner tomorrow?' I am sure he thought it was so forward and American. I am sure he told me he was so forward and American. And then we had dinner the next night at the same place. I had come back from Wimebledon, so I wanted to go home, take a shower and run over looking more like myself," she noted. "There was one photo — we just wanted to capture the feeling of sitting in that restaurant, going, 'Oh my gosh, I think we're going to give it a go.'"
Article continues below advertisement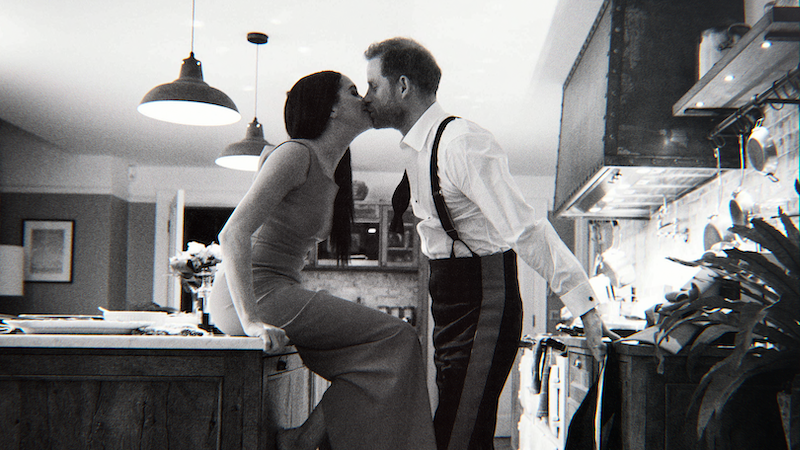 Article continues below advertisement
The prince even had a "list" of what the qualities he wanted in a partner — and Meghan fit the bill.
"That was when it hit me, 'This girl is amazing, it's everything I have been looking for.' She's so comfortable and so relaxed in my company," he said.