ROYALS
'Would Be Like Setting Off A Nuclear Bomb': Why Prince Harry & Meghan Markle Were Snubbed From Los Angeles BAFTA Party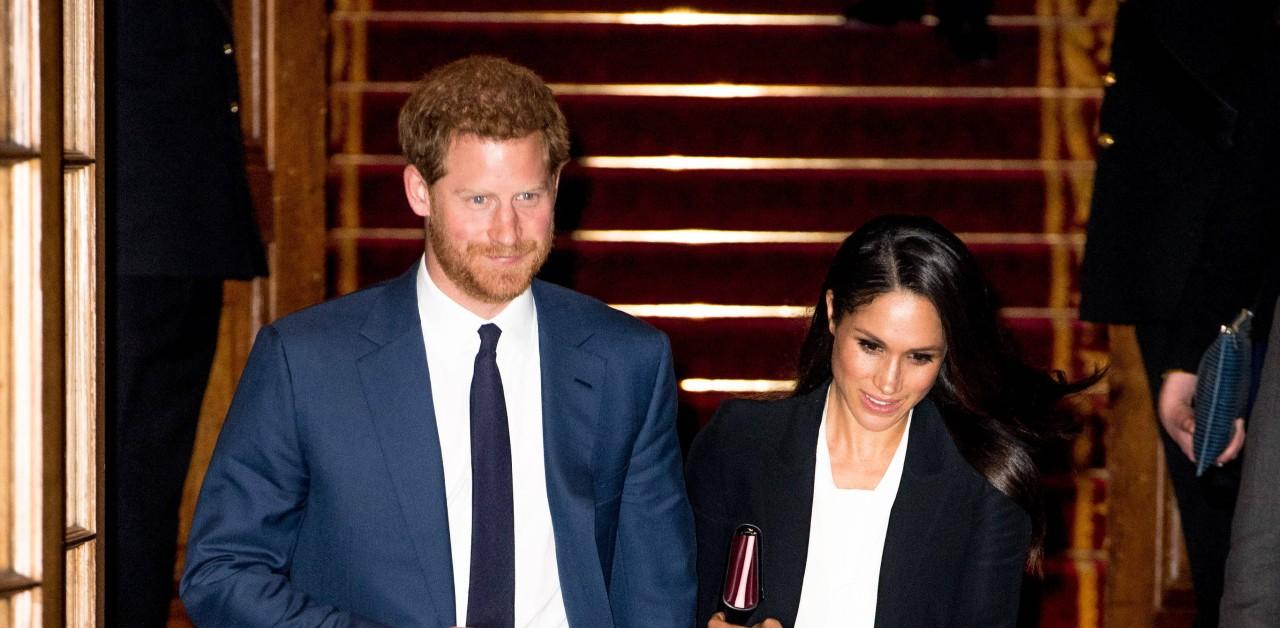 Despite Prince Harry and Meghan Markle's popularity growing in America, an insider claimed the pair weren't invited to the Saturday, January 14, BAFTA Tea Party in Los Angeles.
The glam event was held as a precursor to the February BAFTA Awards, and while the source said some were dying to have the couple of the moment in attendance, BAFTA "decided it was a terrible idea — they thought it would be a PR disaster."
Article continues below advertisement
"Prince Harry, in his book and docuseries, has roundly attacked the royal family," the source pointed out to a publication. "The U.S. team was reminded that Harry's arch-nemesis, his brother Prince William, is president of BAFTA. So for them to roll out the red carpet to Harry and his wife would be like setting off a nuclear bomb. It's a no go."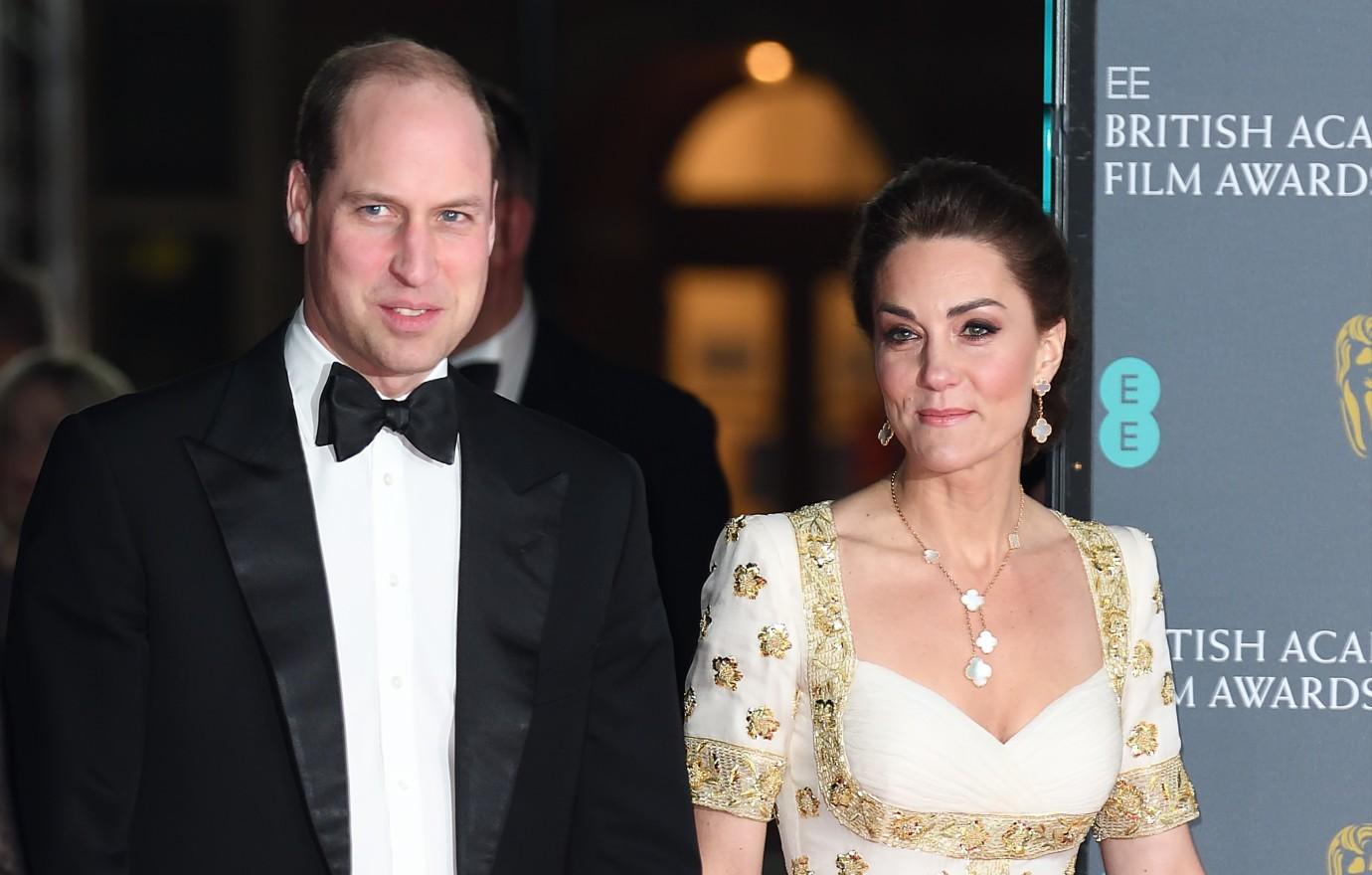 Article continues below advertisement
The insider added that the organization was also afraid "any interviews he or Meghan gave would go viral," and it would be a bad look if the Duke of Sussex, 38, bad-mouthed his brother, 40, at an event the Prince of Wales is aligned with.
The siblings' feud has been in the spotlight even since Harry's memoir, Spare, released on Tuesday, January 10. In the tome, the dad-of-two claimed William poked fun at his anxiety and disapproved of Meghan — so much so, they once got into a physical altercation over the former actress, 41.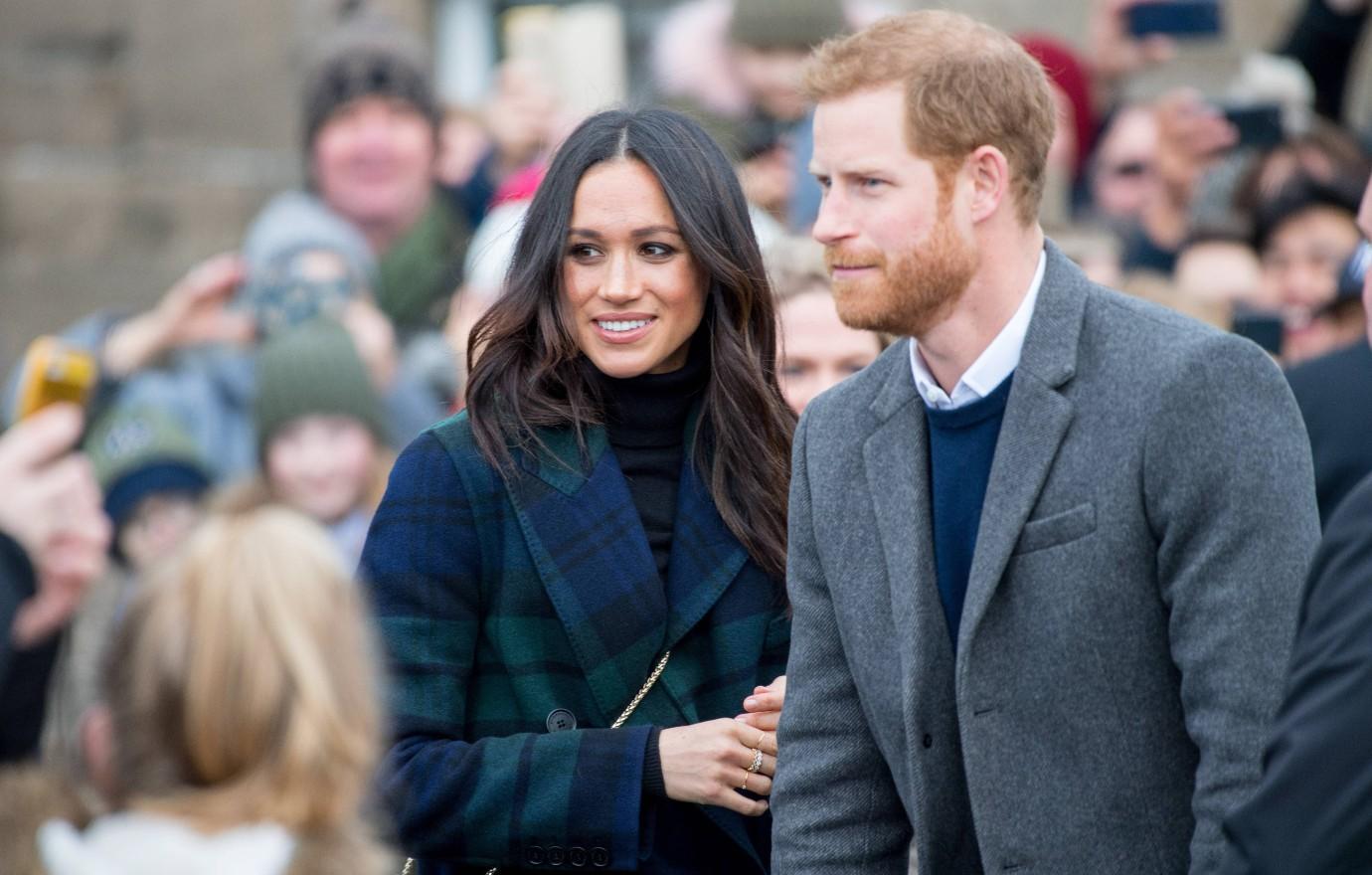 Article continues below advertisement
"Now you could argue that some of the stuff I've put in there, well, they will never forgive me anyway," he acknowledged. "But the way I see it is, I'm willing to forgive you for everything you've done, and I wish you'd actually sat down with me, properly, and instead of saying I'm delusional and paranoid, actually sit down and have a proper conversation about this, because what I'd really like is some accountability."
Article continues below advertisement
The Sun reported on the BAFTA Tea Party situation.