ROYALS
Prince Harry Credits Therapy For Helping Him Realize There's Not 'Only One Way To Live'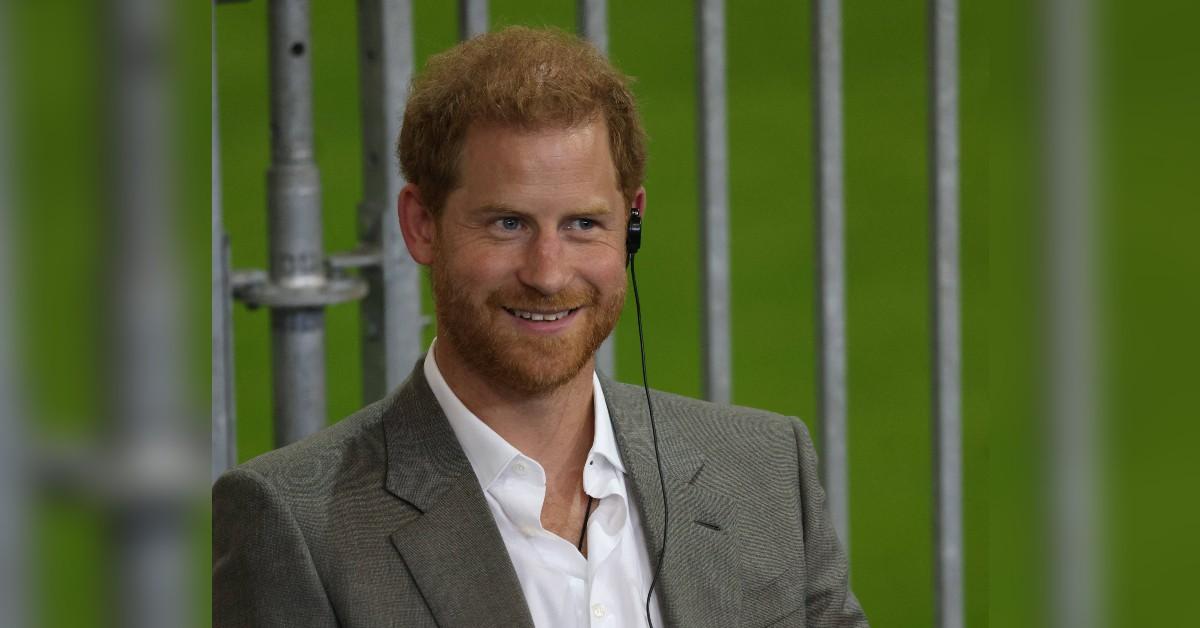 Prince Harry is crediting therapy for helping him understand how he wants to live his life after quitting the royal family.
"The moment I started doing therapy, it opened my eyes," the Duke of Sussex said during a fireside chat at the inaugural Masters of Scale Summit on Wednesday, October 19. "I was moving through life thinking there was only one way to live. And therapy burst that bubble."
Article continues below advertisement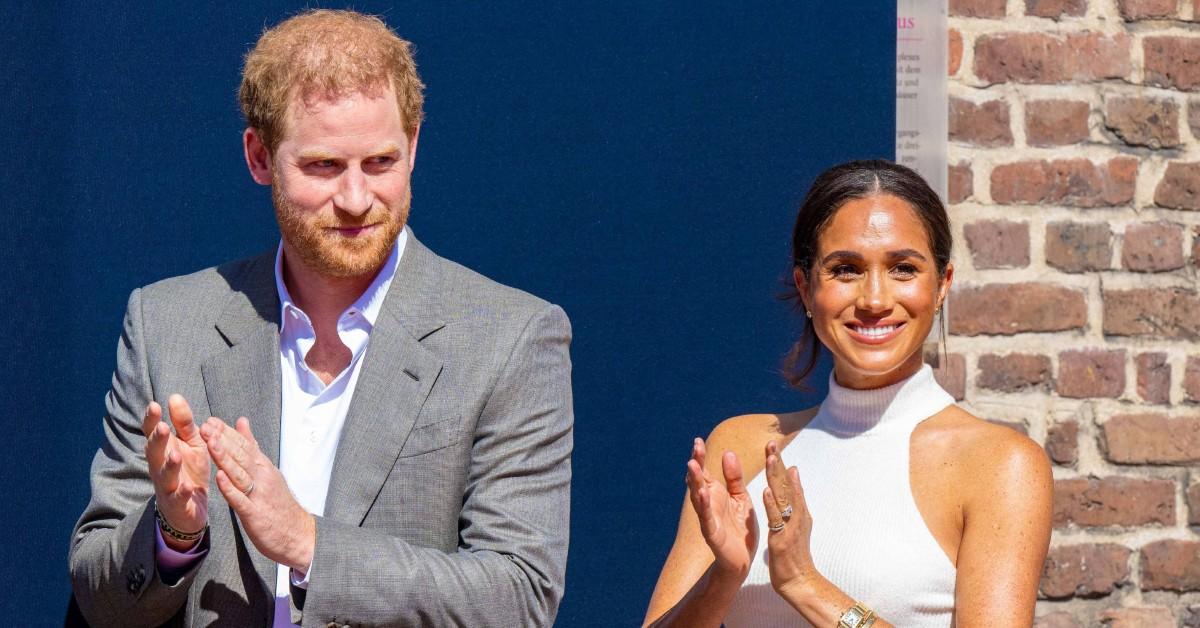 Harry — the chief impact officer of BetterUp, which offers virtual professional coaching — explained that "when I found my way to coaching, the next bubble burst, and all of a sudden I realized that now I have perspective and a great understanding of my value. I regained confidence that I never thought I had."
KING CHARLES LIKELY 'MADE AWARE OF EVERY KEYNOTE INTERVIEW' MEGHAN MARKLE DOES: 'HE WILL BE WATCHING'
The estranged royal also reportedly noted he had never heard about therapy nor coaching while growing up in the royal family or during his time serving in the military. Doron Weber, VP and program director of the Alfred P. Sloan Foundation, tweeted from the event, "Prince Harry says growing up in the royal family & and then spending 10 years in the military, he never heard the words 'therapy' or 'coaching,'"
Article continues below advertisement
"Then the blinkers came off and his life changed," the VP added.
Harry and his wife, Meghan Markle, have long been open about the importance of mental health, starting from even before they stepped back from their senior royal duties in March 2020.
Back in 2017, King Charles III's youngest son touched on how the death of his mom, Princess Diana, affected him all these years later. "I can safely say that losing my mum at the age of 12, and therefore shutting down all of my emotions for the last 20 years, has had a quite serious effect on not only my personal life but my work as well," Harry admitted during an interview at the time.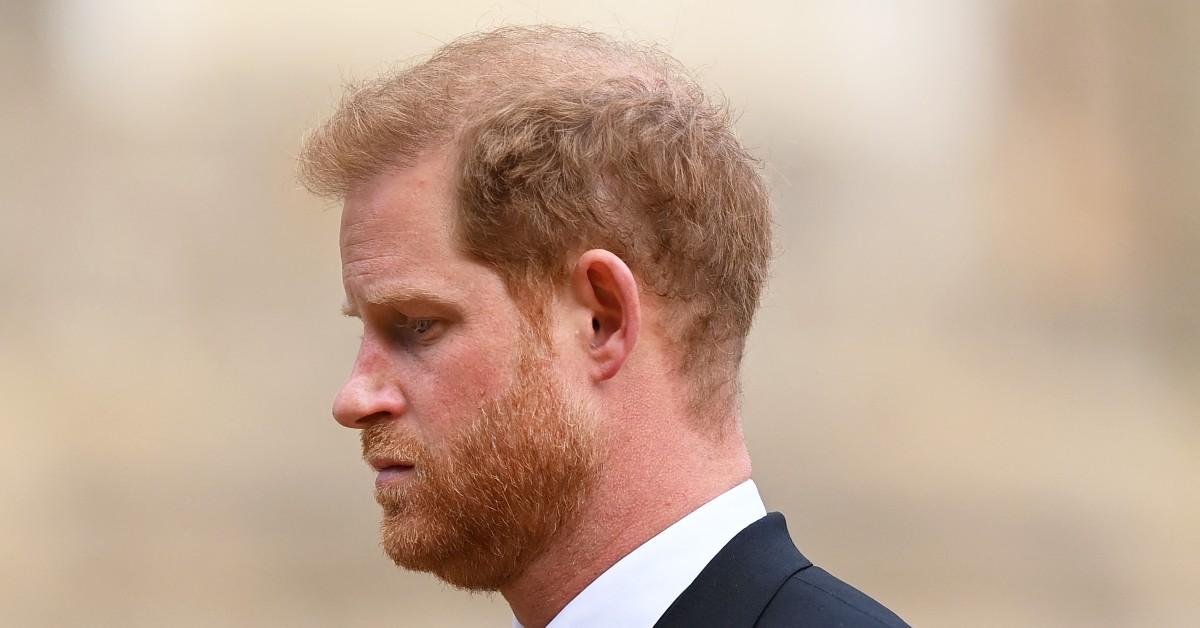 Article continues below advertisement
"I have probably been very close to a complete breakdown on numerous occasions when all sorts of grief and sort of lies and misconceptions and everything are coming to you from every angle," he candidly added.
Meghan also addressed her mental health struggles during a March 2021 bombshell interview alongside her husband, where she honestly told Oprah Winfrey that she was having suicidal thoughts after joining the royal family.
Article continues below advertisement
Page Six reported on Harry addressing therapy at the Summit.