ROYALS
Meghan Markle & Prince Harry May Take Over Windsor Castle If They 'Decide To Return To The U.K.': Report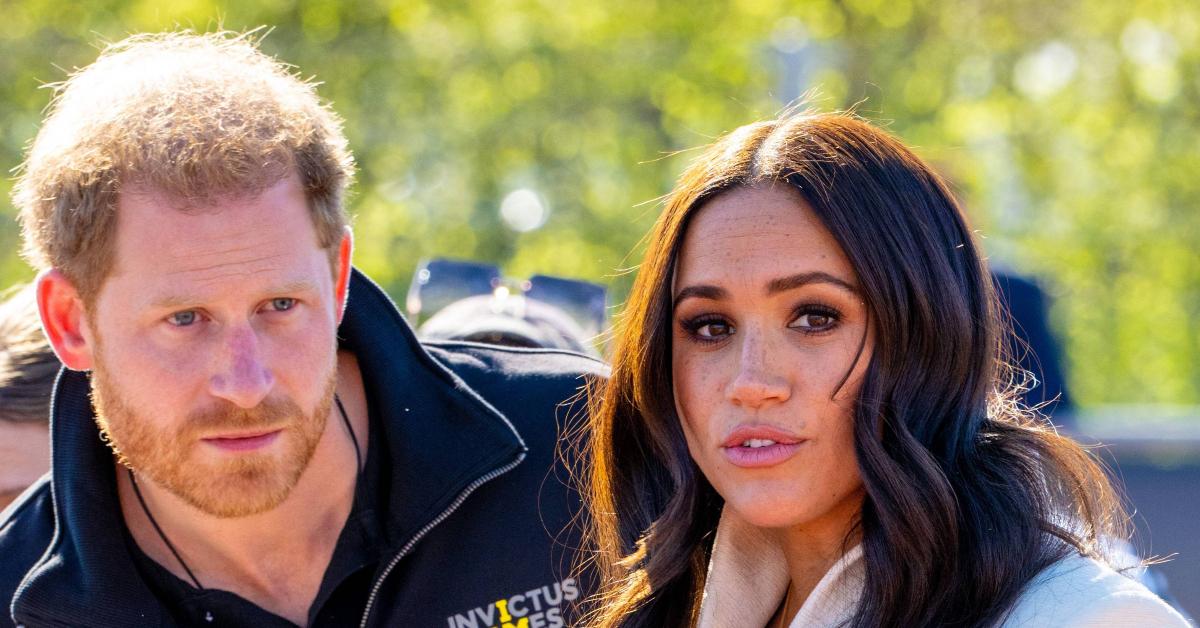 Are Meghan Markle and Prince Harry thinking about heading back across the pond? According to a report, "vacant Windsor Castle opens the prospect of Prince Harry and Meghan moving there, should they decide to return to the U.K."
Article continues below advertisement
Expert Katie Nicholl previously shared in her book The New Royals that the couple, who moved to California in 2020, were upset when they learned they would not be shacking up in the castle after their wedding. Instead, they moved to Frogmore Cottage.
"The cottage was a big deal. The
Queen
's entrance into the gardens is right next to their cottage. It is essentially her back yard, her solitude, and her privacy. She was giving that up in gifting Harry and Meghan Frogmore Cottage. We all thought it was very big of her. She said, 'I hope they'll respect it,'" the excerpt read.
Article continues below advertisement
Another expert Kinsey Schofield commented on Meghan's behavior.
"Part of me wonders if Meghan constantly evaluating what Prince William and Catherine had versus what she was offered is what initially instigated the Windsor Castle pursuits," she pointed out. "It is clear that Meghan wants to be seen as a princess, and a princess needs a castle."
"Windsor Castle had always been a sacred escape for Queen Elizabeth," added Schofield. "And based on the amount of drama that the Sussexes had caused in such a short amount of time, I don't think the queen wanted them right under her nose."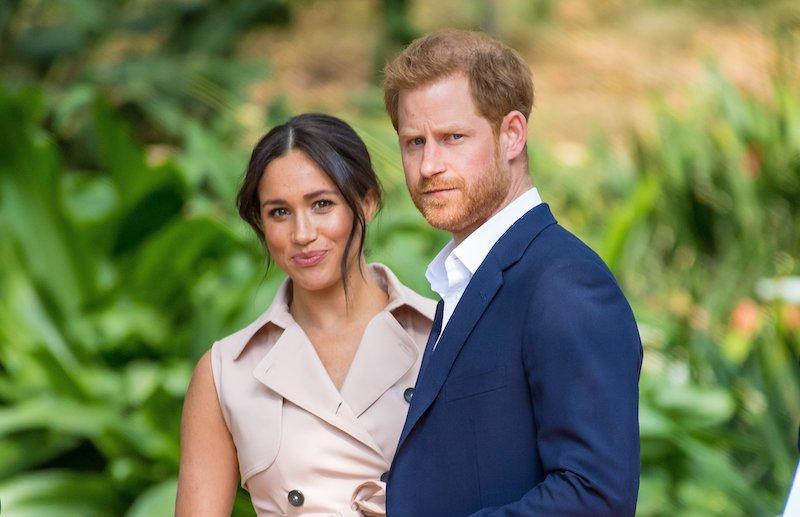 Article continues below advertisement
Meanwhile, Kate Middleton and Prince William just moved to Adelaide Cottage, but it wasn't smooth sailing at first since they're still reeling from Queen Elizabeth's death.
"Things were very tense that week. It was not exactly the settling-in period they had hoped for," a family friend said.
"She said they were keeping things as normal as possible for the children," royal correspondent Roya Nikkhah added at the time. "She says the children were settling in well to their new school and Kate was grateful for the support."
Article continues below advertisement