ROYALS
Prince Harry's Forthcoming Memoir Is 'Widely Expected To Be Even More Inflammatory' Than Netflix Docuseries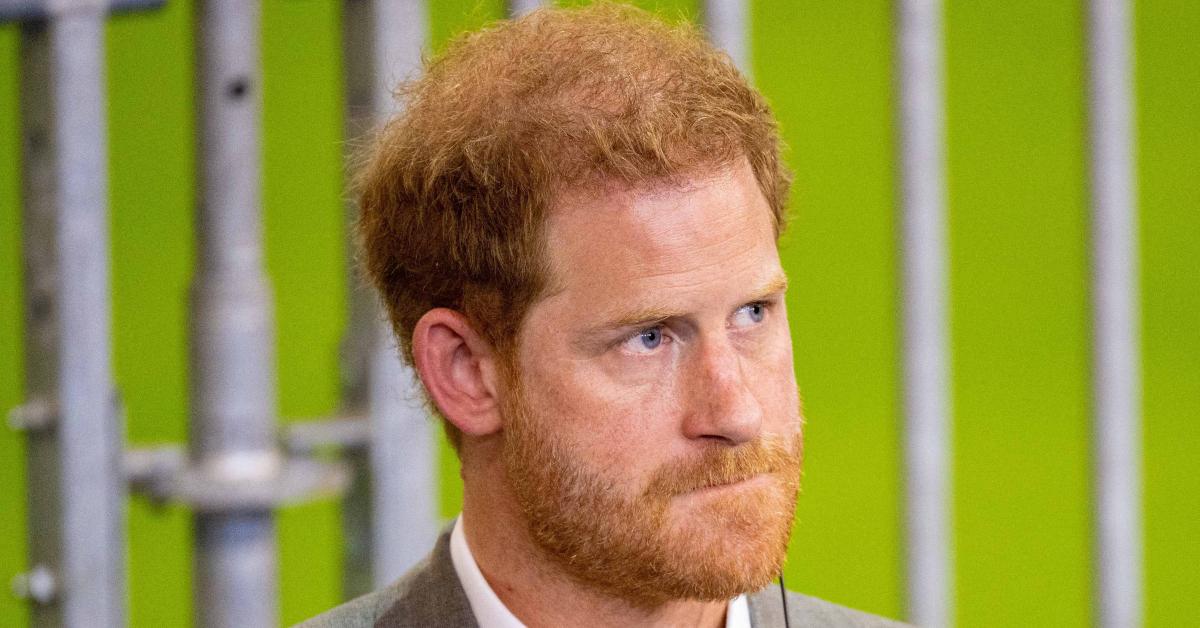 Just when the royal family thought they could breathe after Prince Harry and Meghan Markle's Netflix docuseries debuted in December, it looks like the prince's upcoming memoir, Spare, will be even more damaging to the monarchy.
According to U.K.'s The Times, the forthcoming memoir "is widely expected to be even more inflammatory than the couple's [Harry & Meghan] Netflix series."
Article continues below advertisement
Additionally, the tome apparently "includes claims about the monarchy that are more incendiary than those made in the Netflix series."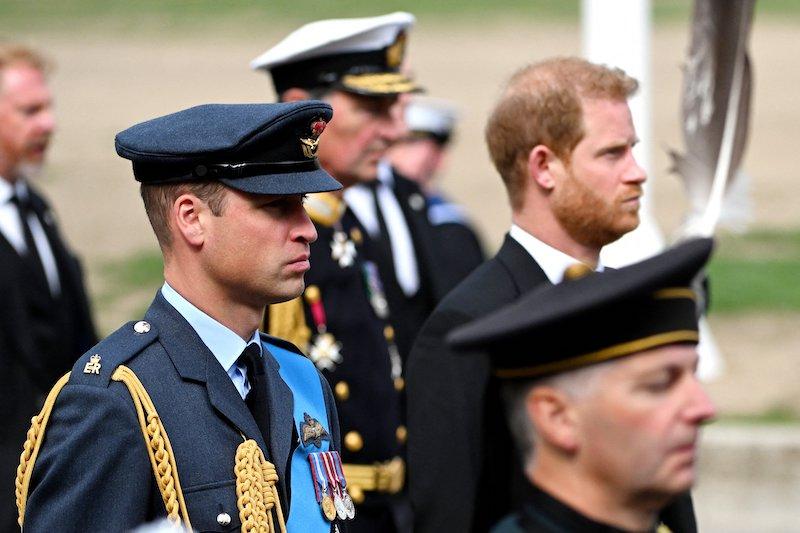 Article continues below advertisement
The outlet reported that the 38-year-old will sit down for only two interviews when the book is released on January 10 — one with ITV's Tom Bradby, who interviewed Meghan, 41, and Harry when they traveled to Africa in 2019, and a second one with Anderson Cooper.
After Harry and Meghan spoke about the royal family in the new series, it seems like Prince William, 40, is less than pleased with his little brother — yet again.
"[William] will be taking this very personally," expert Katie Nicholl shared. "I think that tempers are flaring, tempers are high. There's a lot of tension ... anger and resentment."
Article continues below advertisement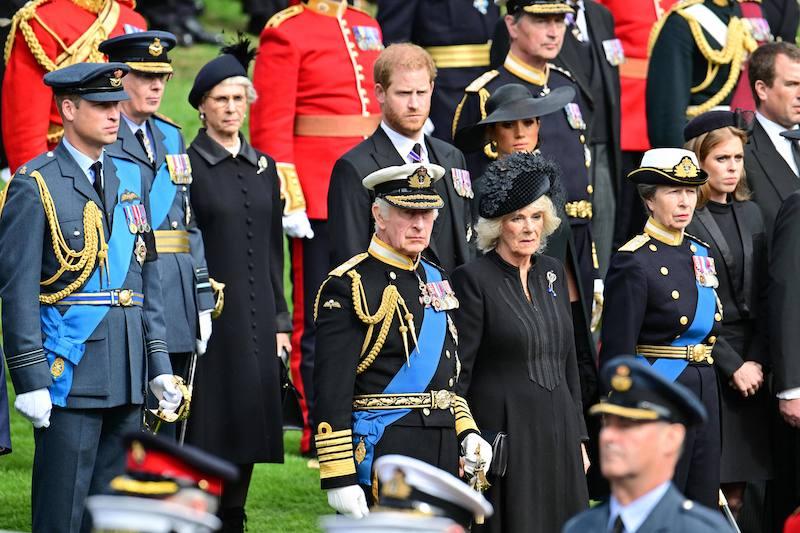 Article continues below advertisement
Additionally, it looks like William and Harry may never make amends after all.
"Things have been very strained for a while," a friend of William's revealed about his relationship with Harry. "There is sadness at where things currently are with his brother . . . and there's a memoir coming."
Another close pal of William's added, "The whole thing is mad."
There's also a chance that Meghan and Harry may not attend King Charles' coronation in May if it's up to Prince William.
"You can't have people like this going to the King's coronation," expert Angela Levin said. "It's an important occasion and it can't just be all about them — and if they do come it will be all about them. I think William will say, 'Absolutely not you can not come.'"
"He is the most annoyed about all of this and today once again they dragged him through the mud," he added.