ROYALS
Prince Harry Admits He Was 'Probably Bigoted' Before Meghan Markle Romance: 'I Didn't See What I Now See'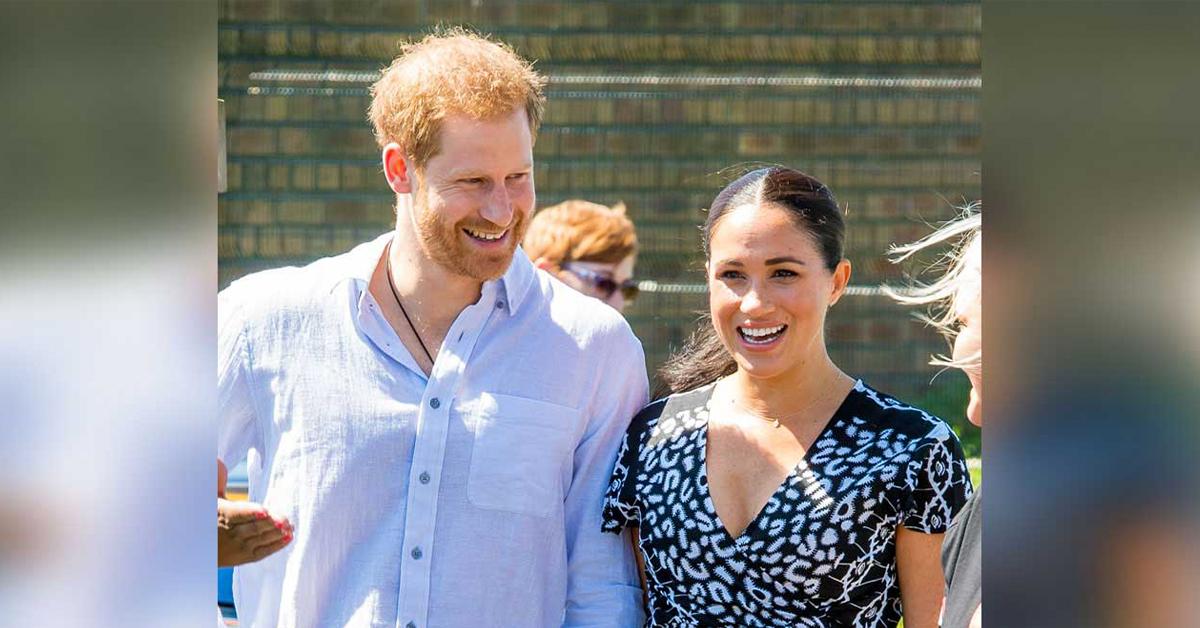 Prince Harry admitted to possibly being "bigoted" prior to his relationship with Meghan Markle.
In a new clip of the Duke of Sussex's upcoming interview on 60 Minutes, he acknowledged that he too may have had unreasonable attachments to beliefs that were in particular prejudiced against a person or group of people while talking about the British press' mistreatment towards his mixed-race wife.
Article continues below advertisement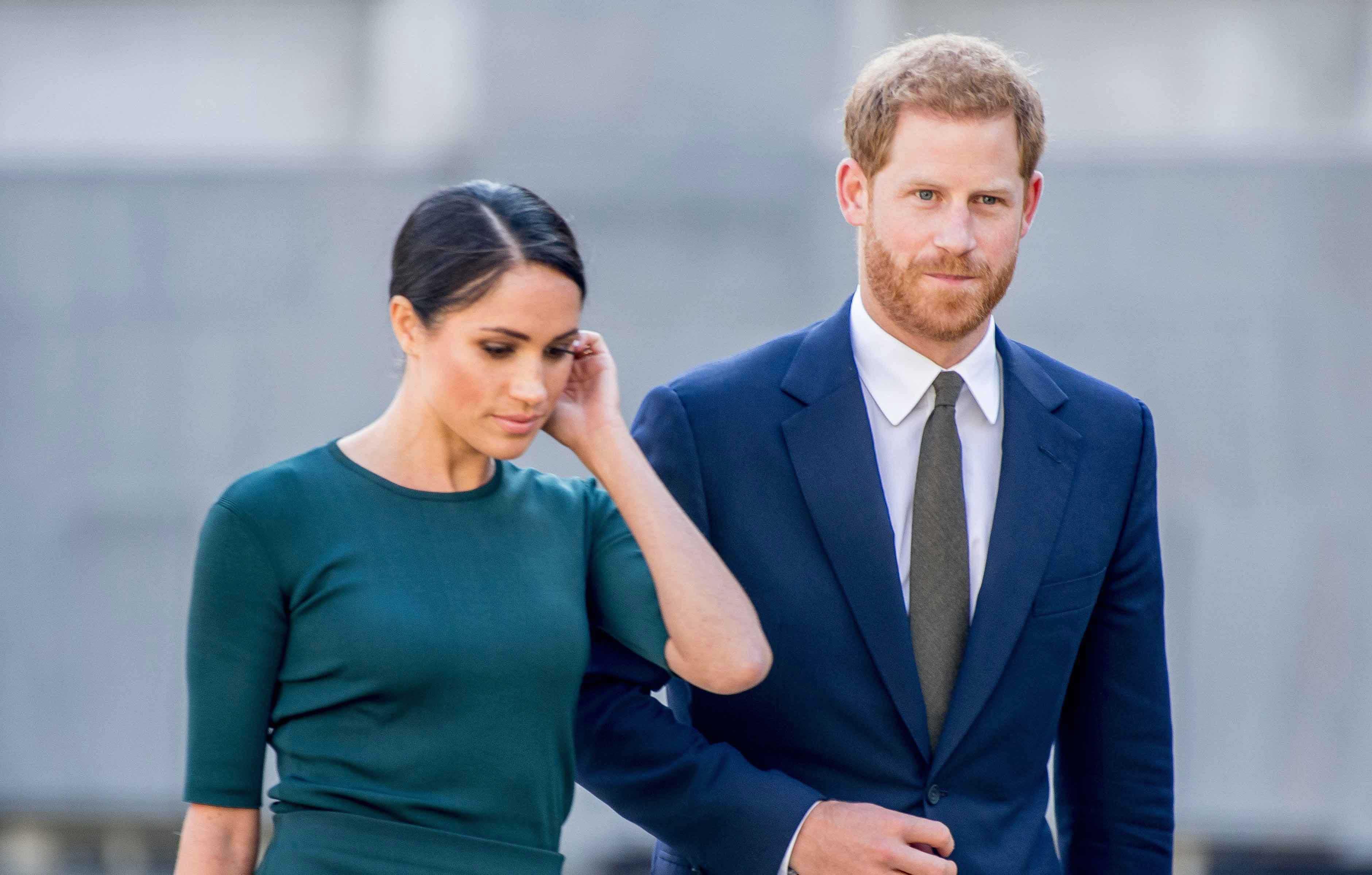 Article continues below advertisement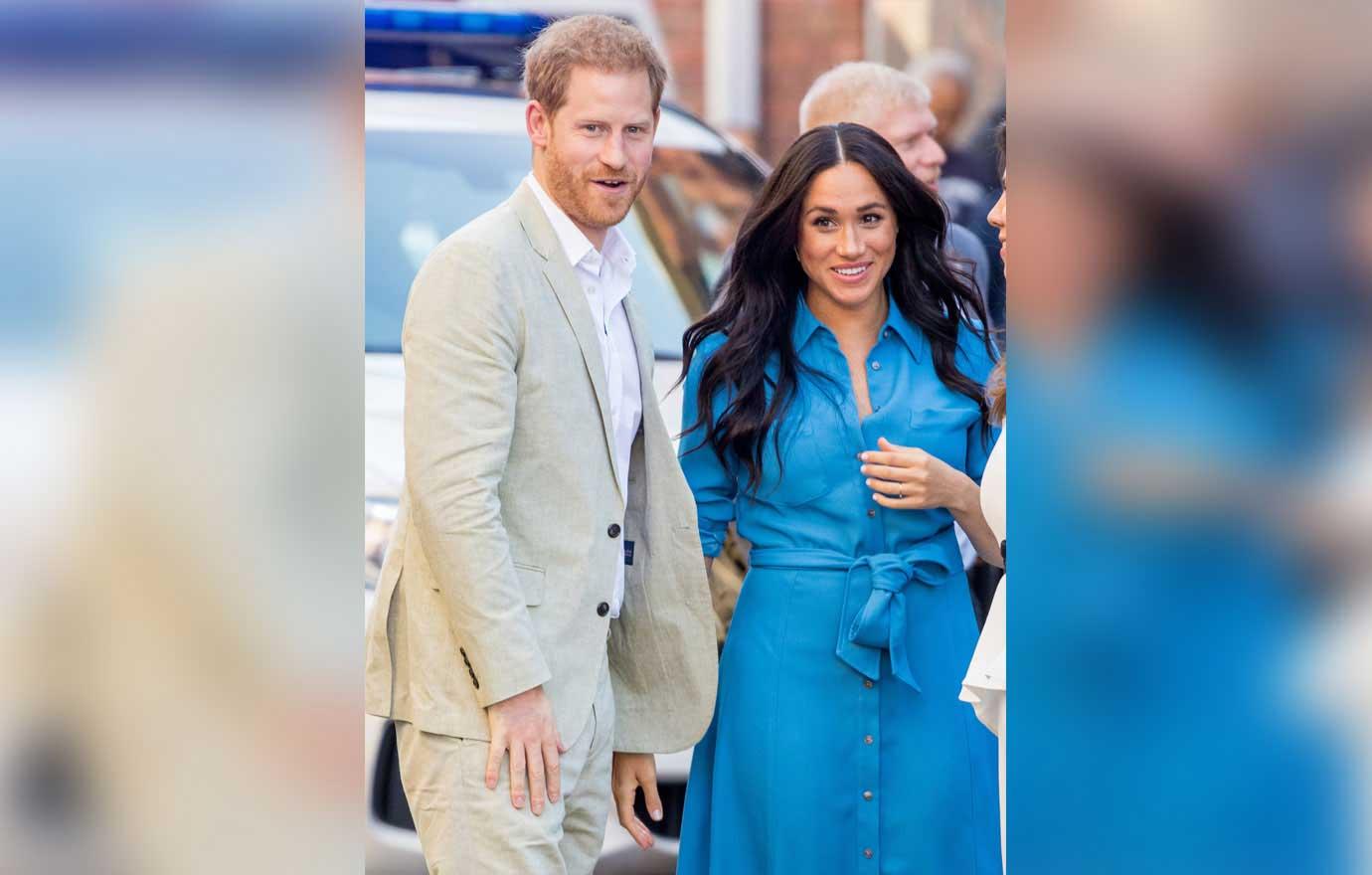 When the broadcast journalist asked Harry whether he thought he was bigoted himself, the royal candidly replied, "I don't know. Put it this way, I didn't see what I now see."
Harry hasn't minced words when it comes to his thoughts on the British media and the way they have treated his wife ever since their relationship became public back in 2016.
Article continues below advertisement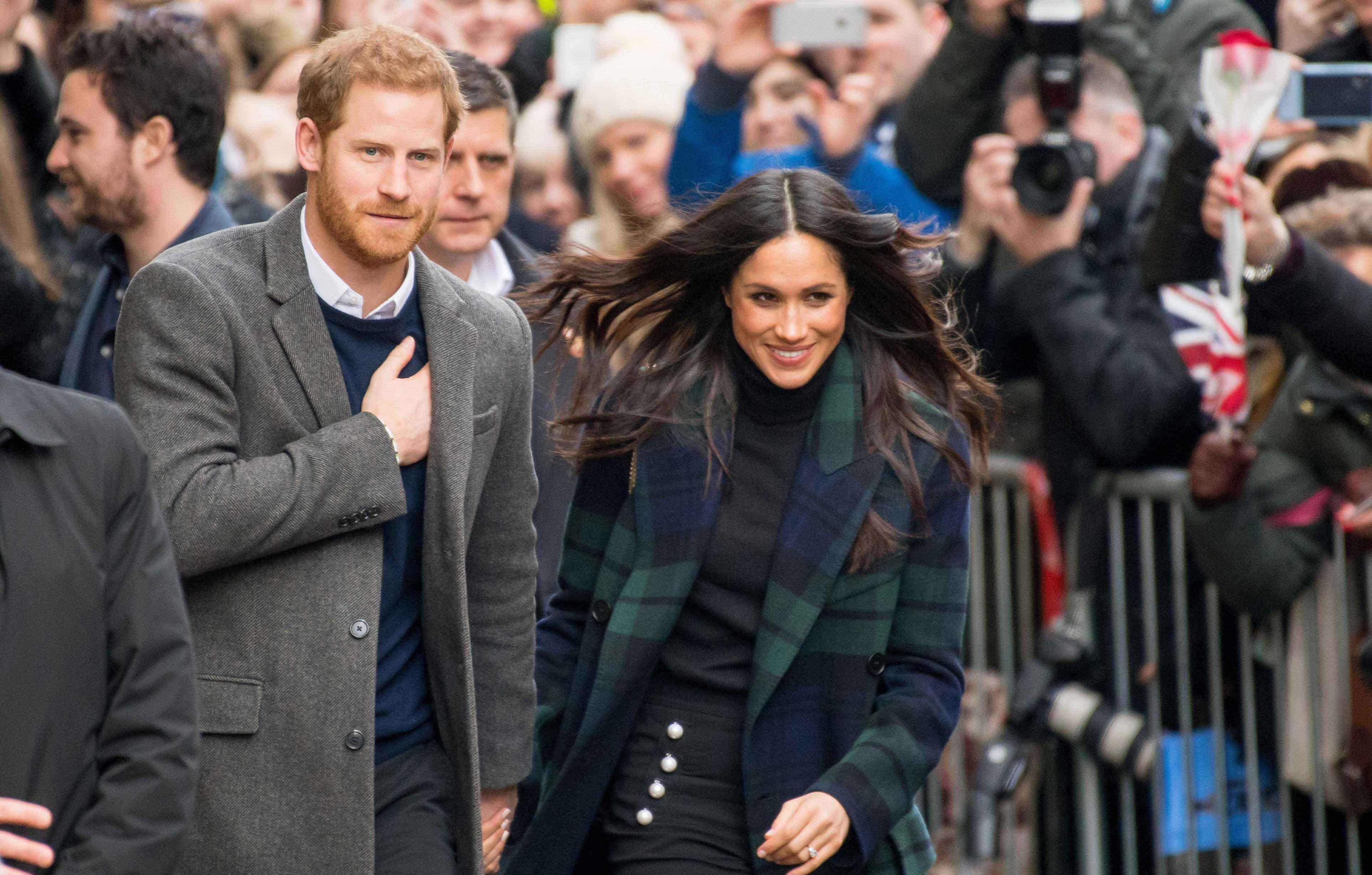 In 2021, Harry and Meghan credited the U.K.'s "toxic'" media for their decision to leave the royal family and start new lives in the U.S. Noting that the British press created a "really difficult" environment for himself and his wife, Harry said in the interview on The Late Late Show With James Corden, "So, I did what any husband and what any father would do — I need to get my family out of here."
The couple addressed the tabloids' negative role in their lives again in their Netflix docuseries, Harry & Meghan, claiming the royal family would feed stories to the press about Meghan, disregarding whether or not they were true, to avoid less favorable stories about their own being printed.
Article continues below advertisement
"You would just see it play out. Like a story about someone in the family would pop up for a minute and they would go, 'got to make that go away,'" Meghan said in their six-part series, released last month.
MEGHAN MARKLE DID EVERYTHING SHE COULD TO BE 'PART OF THE FAMILY' UNTIL IT BECAME CLEAR THAT 'THE PALACE WASN'T GOING TO PROTECT HER,' SPILLS PRINCE HARRY
Harry added, "It was already clear to the media that the palace wasn't gonna protect her. Once that happens, the floodgates open," before Meghan chimed in, "And I realized that I wasn't just being thrown at the wolves. I was being fed to the wolves."
Prince Harry's full interview on 60 Minutes airs Sunday, January 8, at 7:30 p.m. EST on CBS.
Page Six reported on the clip of Harry's upcoming interview.