ROYALS
Prince Harry Recalls Losing His Virginity In A 'Quick' Romp With An 'Older Woman'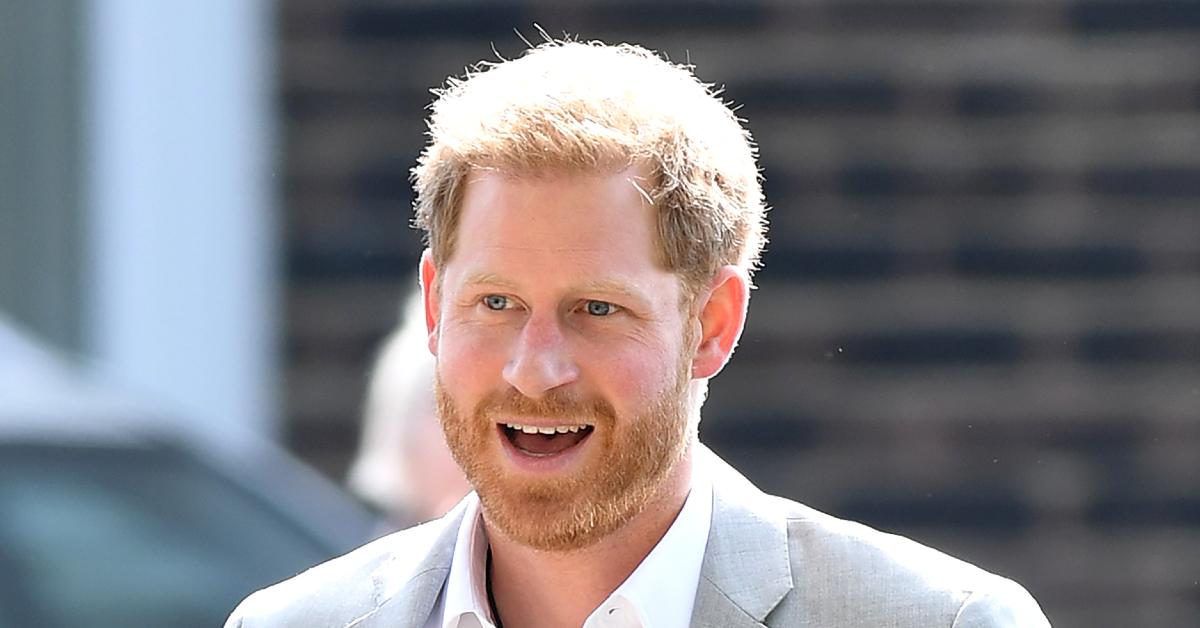 Prince Harry is sharing more details about his love life!
In his new memoir Spare, which comes out on January 10, the prince, 38, recalled the moment he lost his virginity.
Article continues below advertisement
"Inglorious episode," the Duke of Sussex wrote in the tome, adding that it was a short-lived romp with an "older woman." "She liked horses, quite a lot, and treated me, unlike a young stallion."
"Quick ride, after which she'd smacked my rump and sent me to grace," he added. "Among the many things about it that were wrong. It happened in a grassy field behind a busy pub."
Article continues below advertisement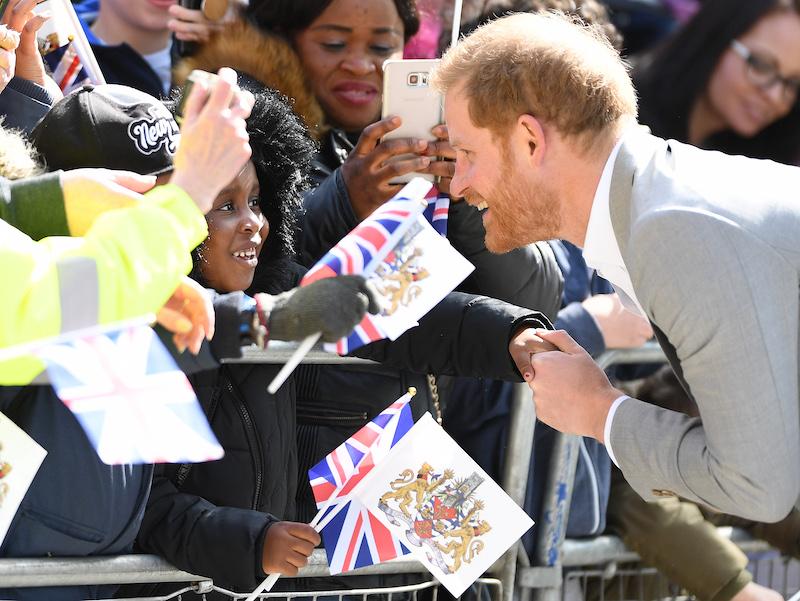 The red-headed royal also dished about his private parts.
"My penis was a matter of public record, and indeed some public curiosity," Harry wrote. "The press had written about it extensively. There were countless stories in books, and papers (even The New York Times) about Willy and me not being circumcised."
Article continues below advertisement
He continued, "Mummy had forbidden it, they all said, and while it's absolutely true that the chance of getting penile frostbite is much greater if you're not circumcised, all the stories were false. I was snipped as a baby."
Article continues below advertisement
The California transplant touched upon his trip to Antartica before Kate Middleton and Prince William's wedding.
"The pre-wedding dinner was pleasant, jolly, despite Willy visibly suffering from standard groom jitters," he said. "I regaled the company with tales of the [South] Pole. Pa was very interested and sympathetic about the discomfort of my frostnipped ears and cheeks, and it was an effort not to overshare and tell him also about my equally tender penis."
"Upon arriving home I'd been horrified to discover that my nether regions were frostnipped as well, and while the ears and cheeks were already healing, the todger wasn't," he continued.
Article continues below advertisement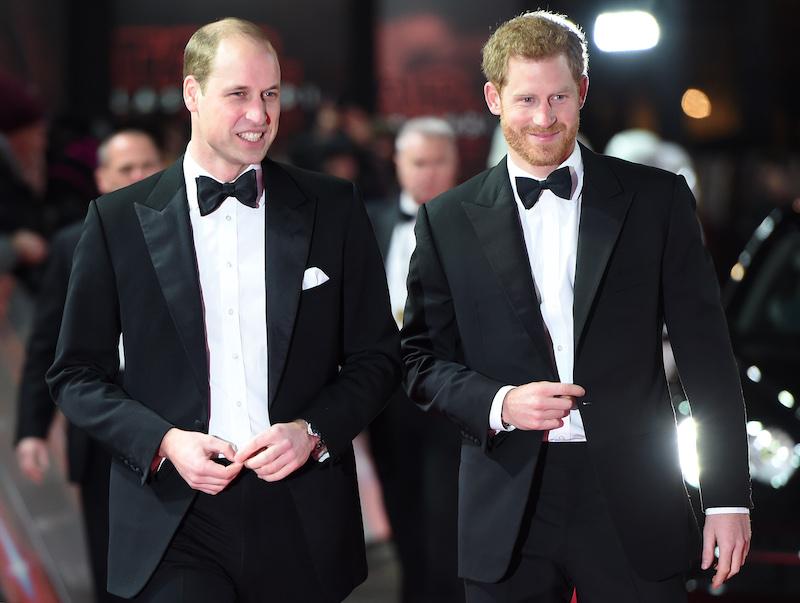 Elsewhere in the memoir, Harry spoke out about his relationship with older brother Prince William, going on to claim that he attacked him during a confrontation about his wife, Meghan Markle.
"It all happened so fast. So very fast. He grabbed me by the collar, ripping my necklace, and he knocked me to the floor," the book reads. "I landed on the dog's bowl, which cracked under my back, the pieces cutting into me. I lay there for a moment, dazed, then got to my feet and told him to get out."