ROYALS
Prince Harry Remembers Refusing To 'Accept' His Mother's Death For 'Many Years'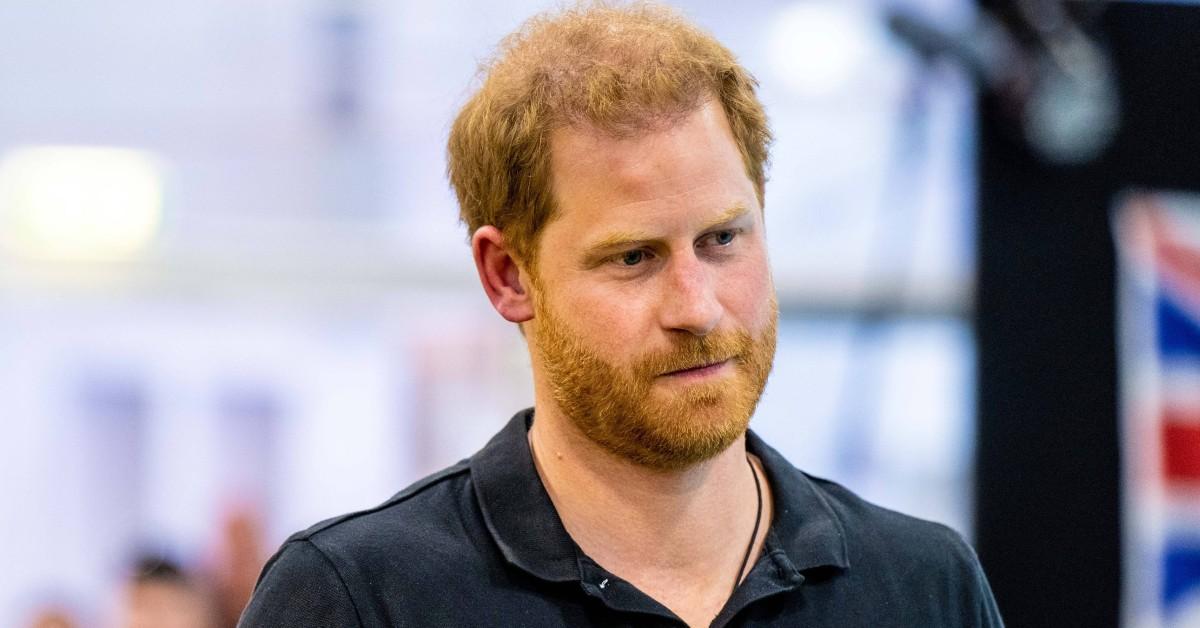 Looking back on the years after Princess Diana's tragic death, Prince Harry remembered not believing his mom actually died.
While talking to Anderson Cooper in his bombshell 60 Minutes interview on Sunday, January 8, Harry recounted the heartbreaking moment he learned of his mom's death following the August 1997 car crash that took her life.
Article continues below advertisement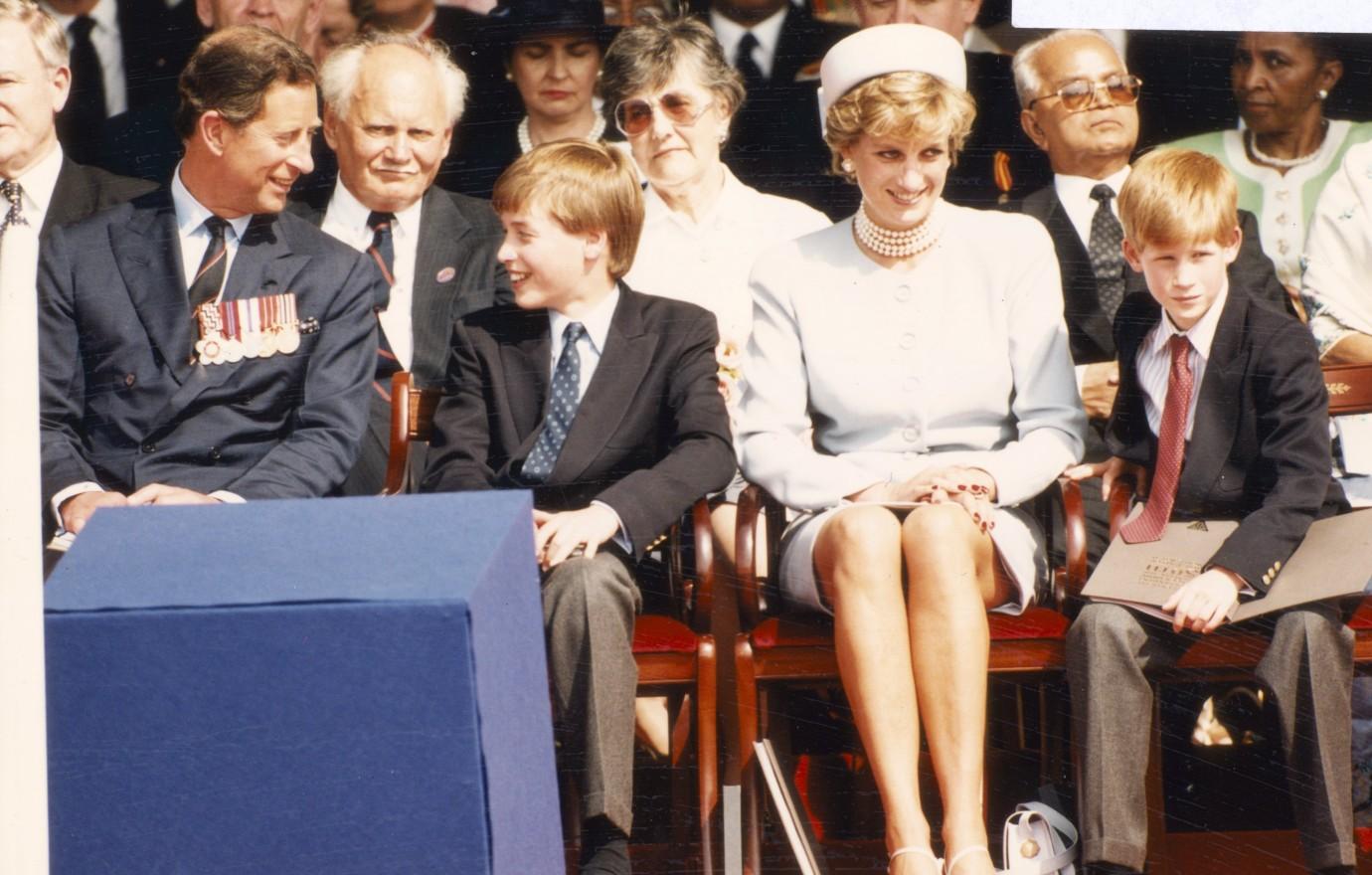 Article continues below advertisement
When the television personality clarified, "I mean, you really believed that maybe she had just decided to disappear for a time?" the 38-year-old responded, "For a time, and then that she would call us and that we would go and join her, yeah."
Harry admitted he believed his mother possibly staged her own death for "many, many years."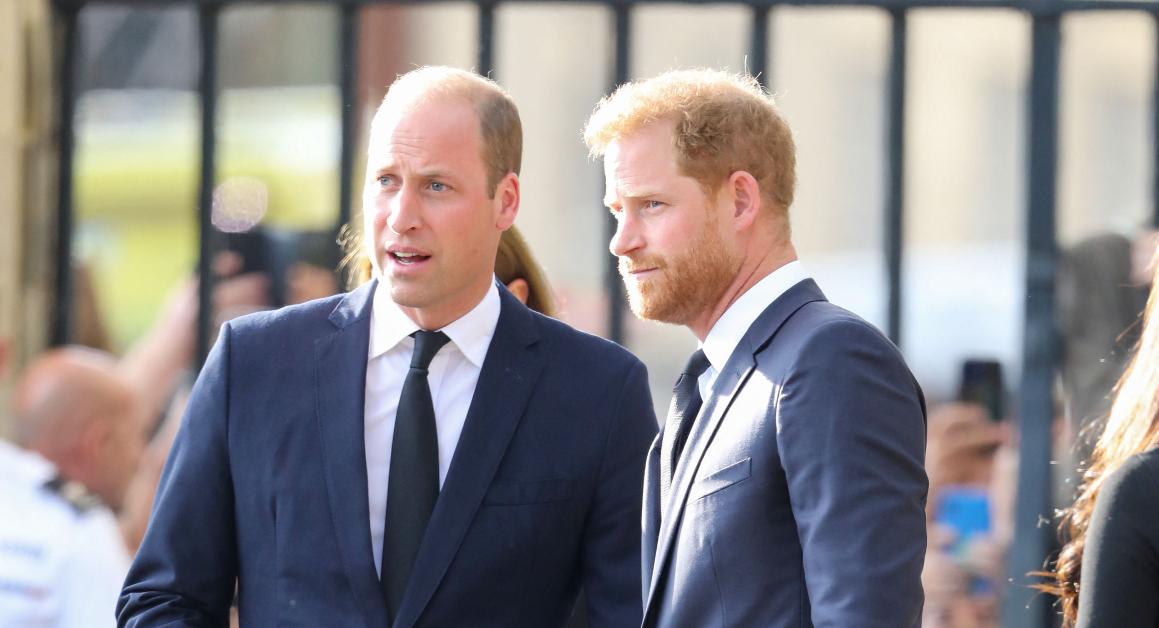 Article continues below advertisement
"And [Prince] William and I talked about it as well. He had similar thoughts," claimed Harry of his estranged older brother, who was 15 when the tragedy took place.
Anderson went on to read an excerpt from Harry's upcoming memoir, Spare, that read, "I'd often say it to myself first thing in the morning, 'Maybe this is the day. Maybe this is the day that she's gonna reappear.'"
Doubling down on his claims in the tell-all, Harry added during his interview, "Yeah, hope. I had huge amounts of hope."
Article continues below advertisement
The trio was killed while being pursued by paparazzi in a Paris tunnel, which Harry drove through for the first time at age 23. Explaining that he asked his driver to go the speed his mom's car was going at when they died to see if it was possible to lose control of the vehicle — sans the press chasing them down — Harry emphasized that he needed to take that "journey."
Spare is set to hit shelves everywhere Tuesday, January 10.