ROYALS
Prince Harry Will Struggle At The Coronation Without Meghan Markle By His Side, Author Insists: 'He Leans On Her Very Heavily'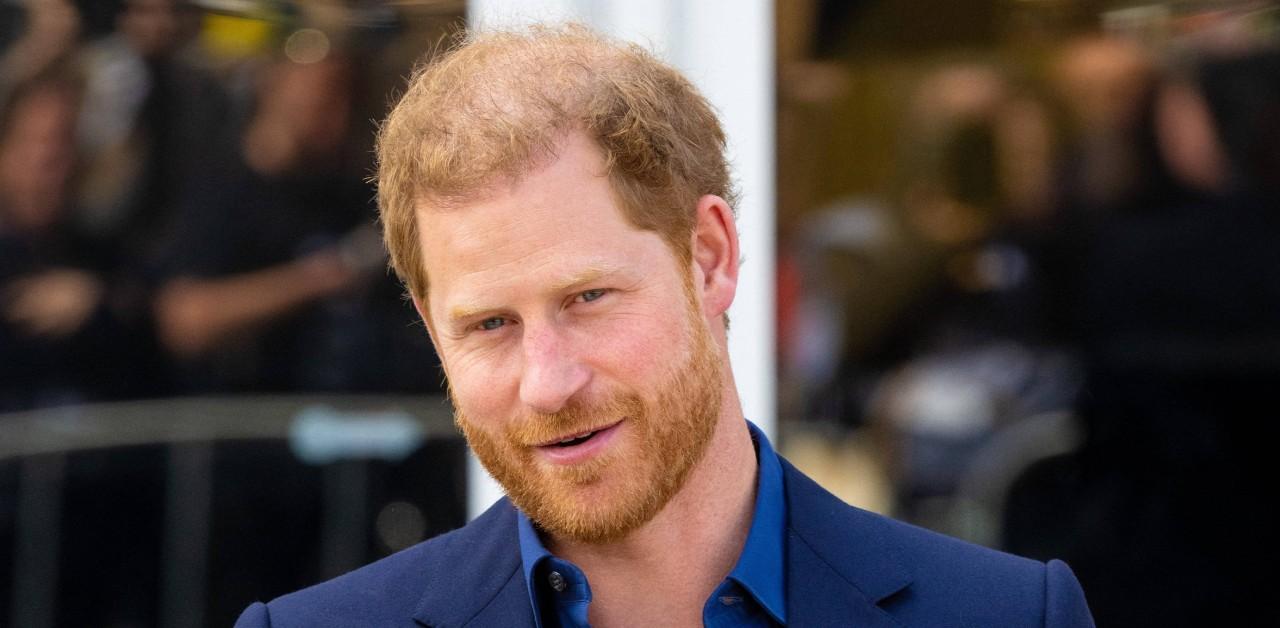 While King Charles' coronation is supposed to be a time of celebration, royal biographer Tessa Dunlop believes the event will "be a bit of a nightmare" for Prince Harry.
To start, the Duke of Sussex still isn't on good terms with most of his family, but things will be even tougher during this U.K. trip since Meghan Markle is staying behind in California with their two kids.
Article continues below advertisement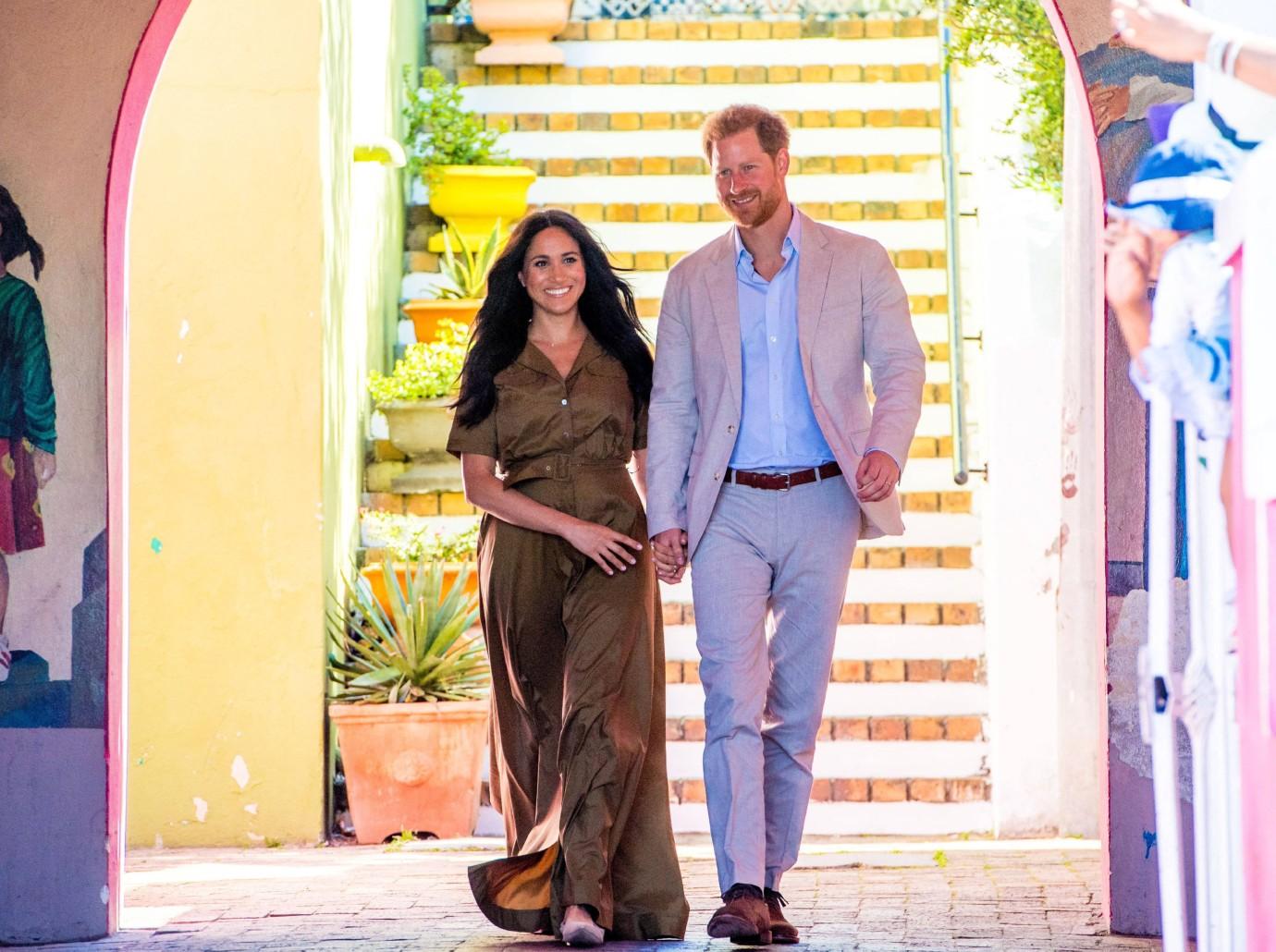 "I was watching the body language when he came out of St George's Chapel when [Queen Elizabeth II] had finally been laid to rest [in September 2022] on the last day of the funeral itself," the royal expert shared in a recent interview. "He was helping Meghan into the car and he just wasn't a man who was comfortable in his skin. And this time he's coming over without the support of Meghan."
Article continues below advertisement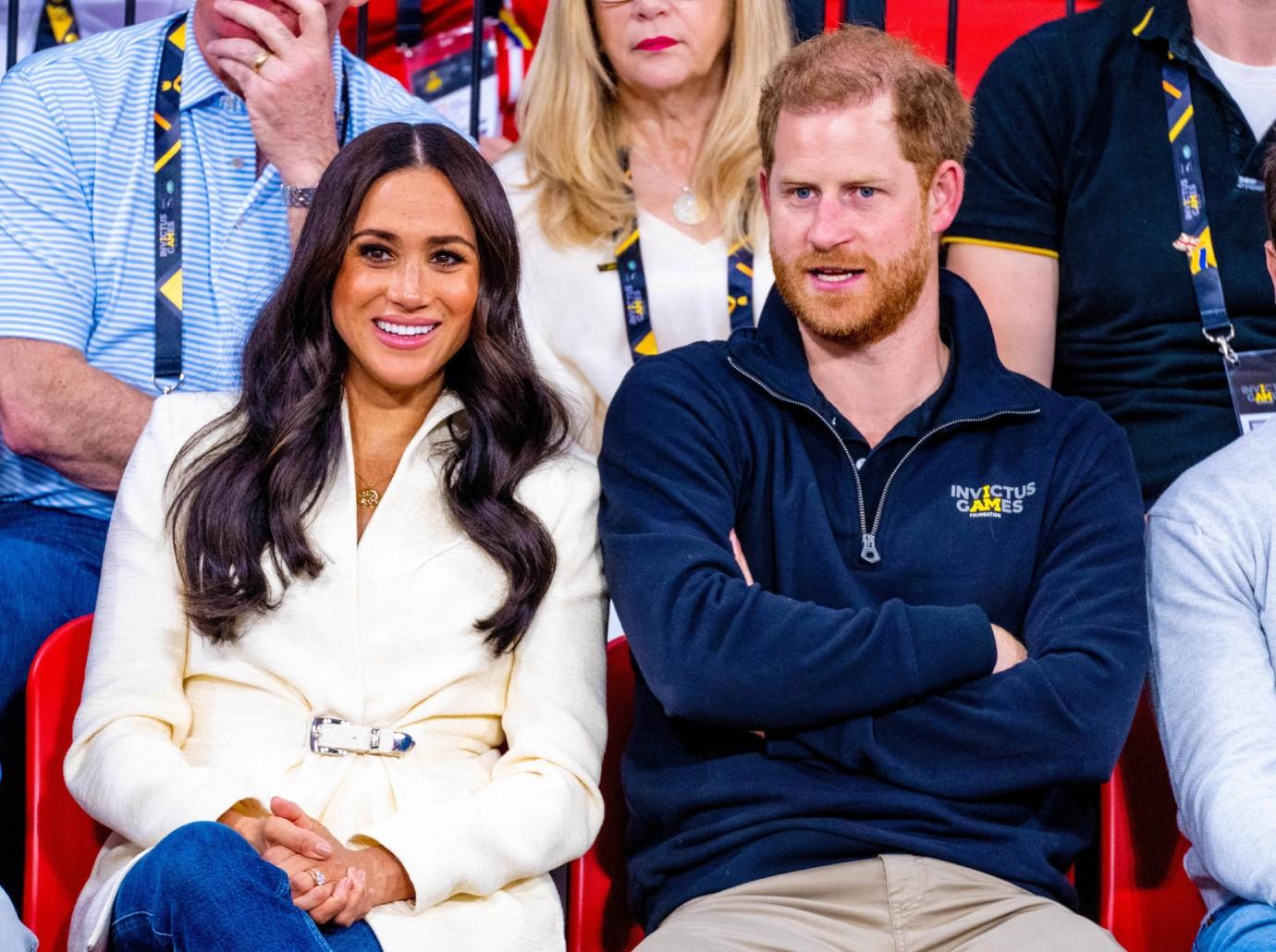 "Clearly he does lean on her very heavily. And he's coming alone," Dunlop continued. "That means he's exposed effectively. He will be made to sit [farther from the royals] at best. So, he will have that feeling of demotion."
That last sentiment was echoed by several other royal reporters, including Christopher Andersen.
Article continues below advertisement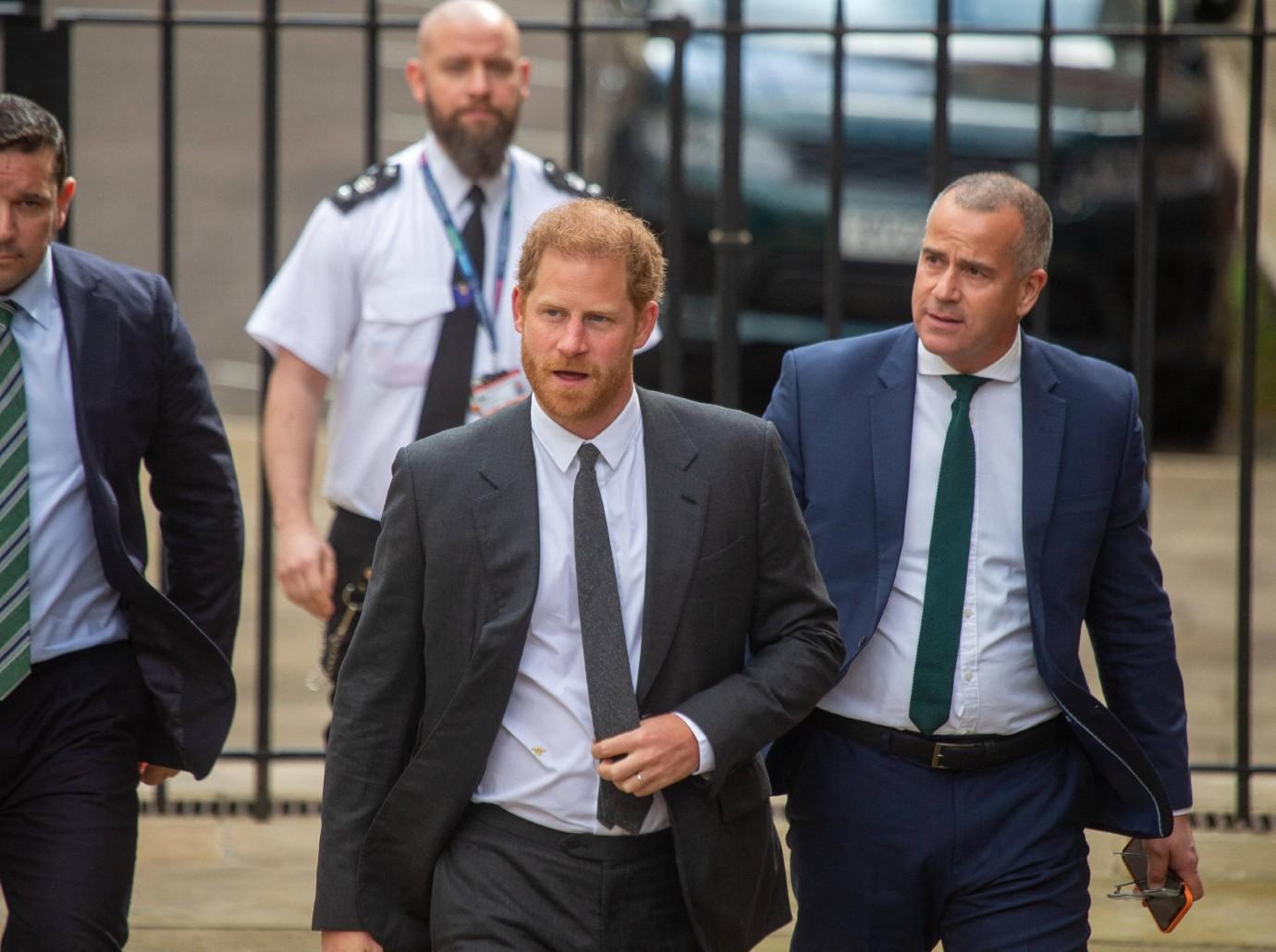 "My guess is that Harry will be treated like something of a pariah and that he is well aware of that. So, you have to give him credit for being willing to show up anyway," he told a news outlet earlier this week.
"There is a humiliation factor here," the author pointed out. "Watching the other royals share center stage with the king and queen while he is probably going to be shunted aside — this will likely be painful and incredibly frustrating for Harry. I fully expect Harry to be sidelined and snubbed. We can look forward to lots of photographs of Harry standing alone, looking downcast and grim, even visibly seething."
Article continues below advertisement
Never miss a story — sign up for the OK! newsletter to stay up-to-date on the best of what OK! has to offer. It's gossip too good to wait for!
Andersen believes even disgraced Prince Andrew "will be afforded better treatment and shown more respect by the crown – that's how deep the animosity toward the Sussexes runs in royal circles these days."
Us Weekly spoke to Dunlop.