ROYALS
Prince Harry 'Completely Unqualified' To Be Giving Speech At United Nations Event, Insists British Journalist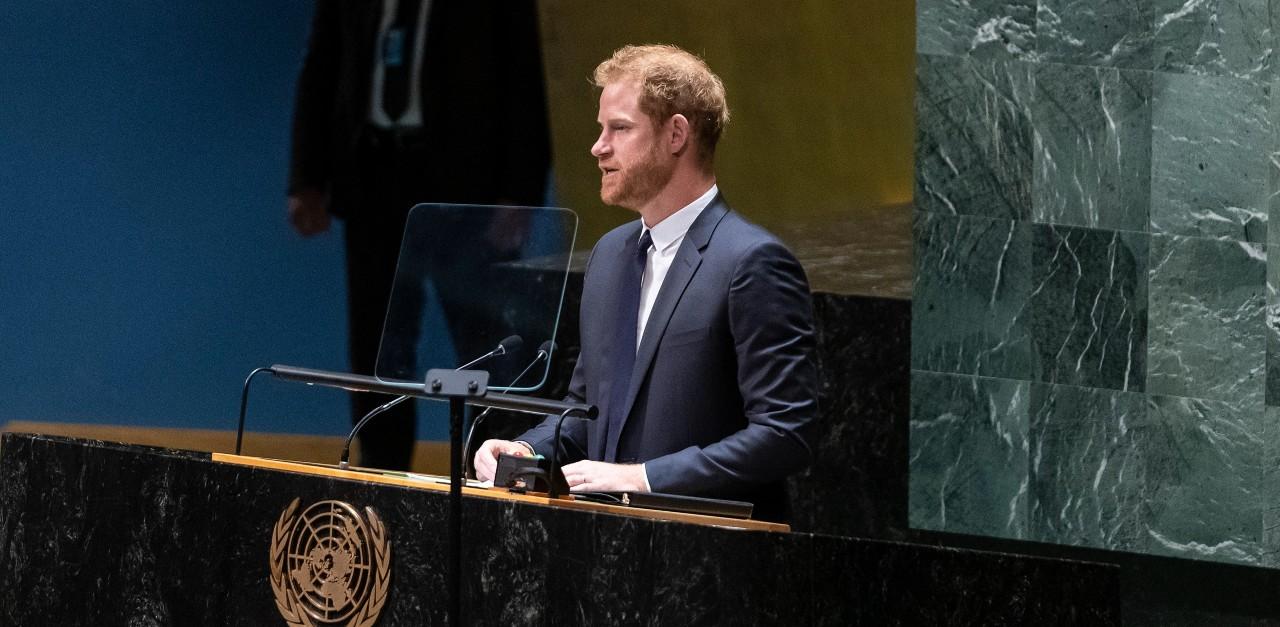 People are coming out the woodwork to slam Prince Harry's recent appearance at a United Nations event. On Monday, July 18, the dad-of-two gave a speech at the organization's special gathering in NYC that was taking place in honor of Nelson Mandela, but some have questioned why the 37-year-old was even there, let alone addressing the crowd.
Article continues below advertisement
"I can't say I was surprised [by the speech] bearing in mind, he's making a habit of this. But I certainly wasn't impressed," British journalist Jonathan Sacerdoti noted to Us Weekly. "The reason for that is that Prince Harry made out that he really wanted to kind of duck out of this royal circus that he felt he was trapped in."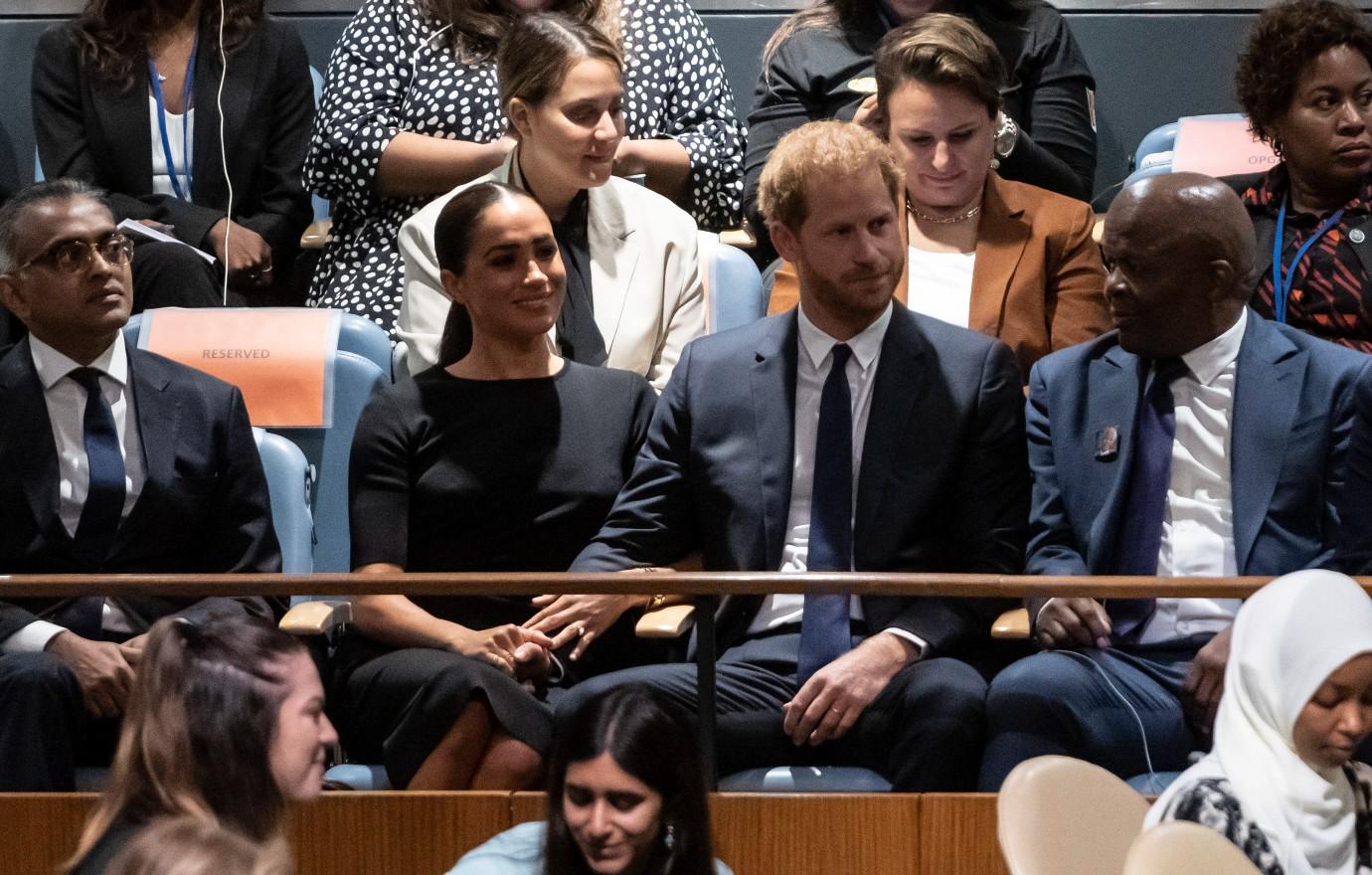 Article continues below advertisement
While the Duke of Sussex has traveled the globe, Sacerdoti doesn't believe he belongs at the podium. Plus, he seems to be taking advantage of his royal connections
"He's, literally, completely unqualified to have anything important to tell to people, but instead he's using his position as somebody in the British royal family to spread what he sees as an important message," said the journalist.
Article continues below advertisement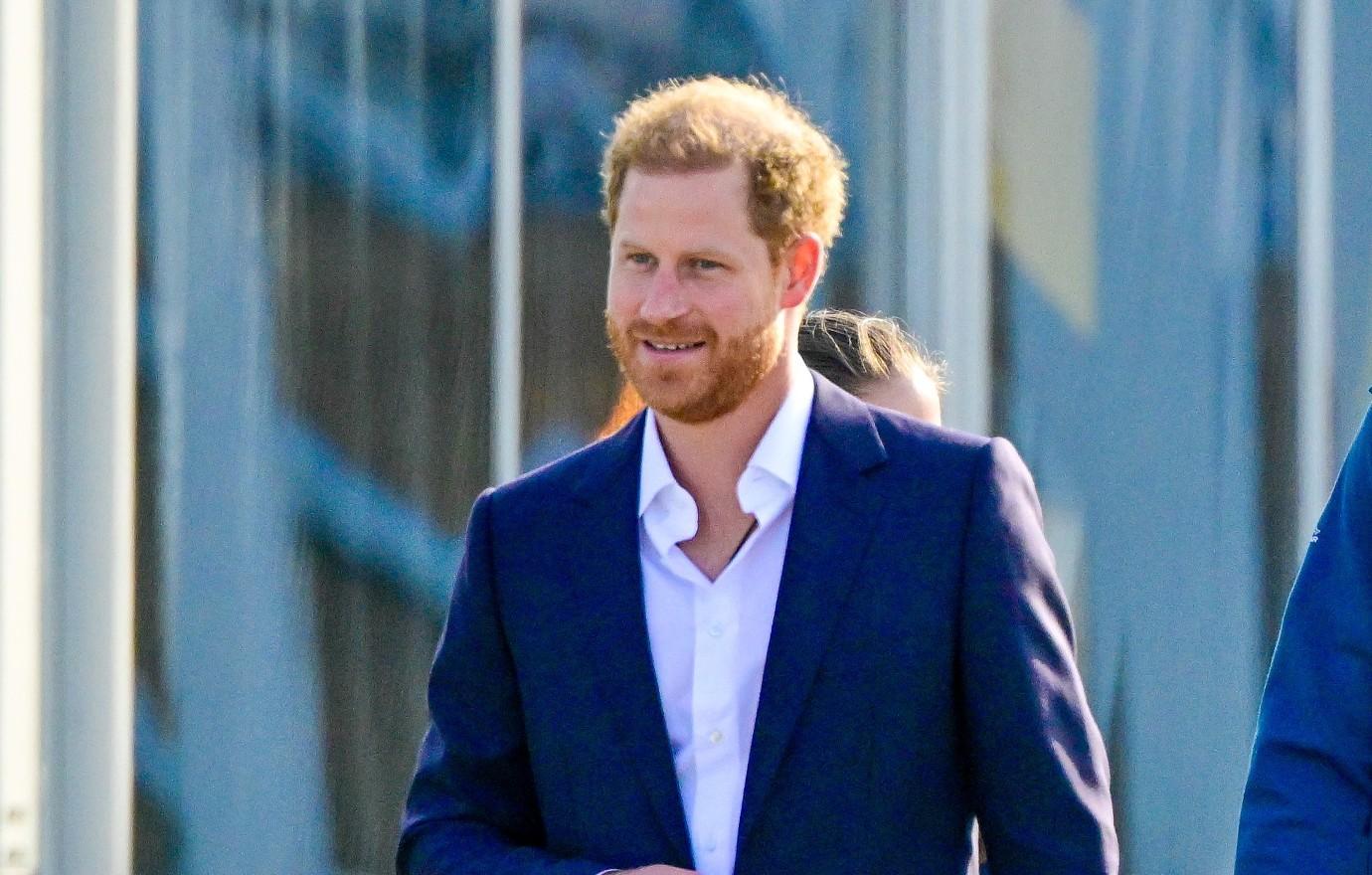 "Now, I'm not disputing whether it's an important message or not, but I am disputing whether or not he's really got any right to be spreading it to us at the same time as having told us, he doesn't like the attention of being a royal," he continued. "If you want to use the status of being part of that royal family, for what you see as good causes and good ends, you have to obey their rules because that's just kind of polite."
Article continues below advertisement
"Harry's speech at the United Nations is all part of Meghan's grand plan. Some had thought she ultimately wanted to pursue a political career. But truly, it is Harry who she wants to thrust forward," a source spilled to OK!. "Meghan has told Harry she believes he can become a modern-day version of his mother. She thinks his General Assembly is the first step in him following in the footsteps of Diana."
For more on the Sussexes' and monarchy's scandals, tune into the new podcast "The Firm: Blood, Lies and Royal Succession." Listen below!