EXCLUSIVE
OK! EXCLUSIVE: Prince Harry Is 'Updating' His Memoir To Include The Passing Of His Grandmother: Publishers Are 'Paranoid It Will Leak'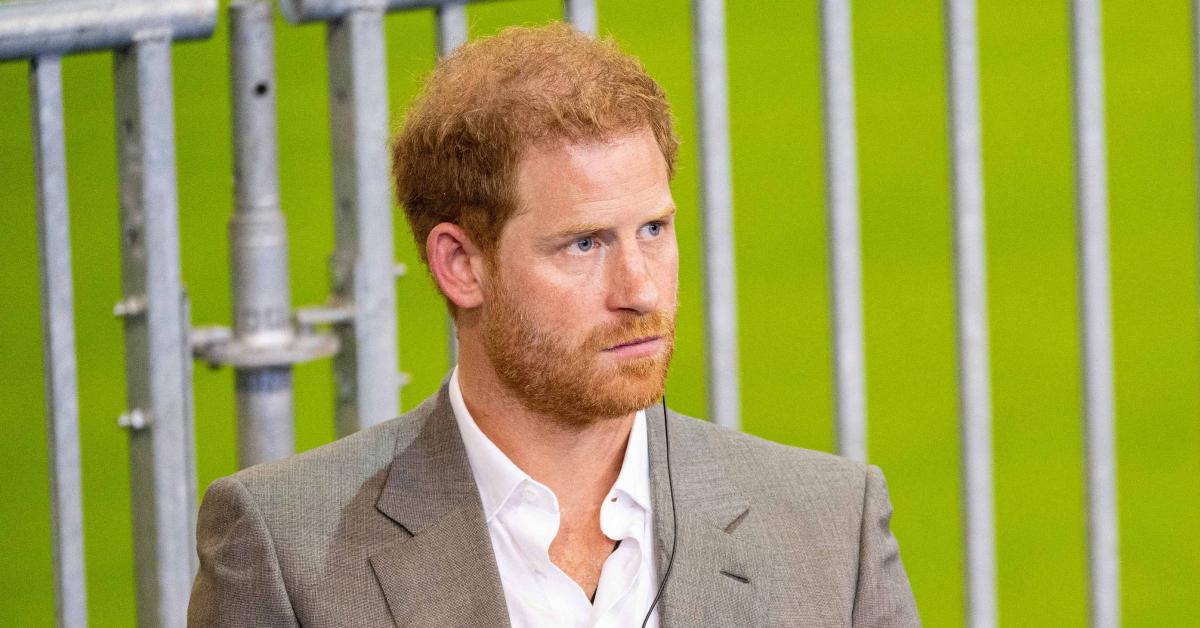 Though King Charles has been begging Prince Harry to not release his upcoming memoir, there's zero chance that will happen.
"It's too late now. Harry has signed the deal and received an advance. The book is done and it will come out — with or without Harry," a source exclusively tells OK!. "Currently, he is updating it to include the passing of his grandmother, Queen Elizabeth, but there have been zero discussions about killing the book. Zero."
Article continues below advertisement
The tome is so top secret that Harry's wife, Meghan Markle, is only one that has looked over the page. "Internally, this book is being treated like the new Harry Potter novel. They are so paranoid it will leak out so they use a secret name when referring to the memoir — it's called the 'GKH' project, which is the nickname his mother Princess Diana used for her beloved son. 'GKH' stood for Good King Harry!" the insider adds.
As OK! previously reported, Charles is nervous for what Harry might spill, especially because he hasn't been able to keep his mouth shut since leaving the royal family in 2020.
"Once the dust settles, you can bet that Prince Harry will be summoned to speak to the King. There is no circumstance in the world where the King will not address the book before it is published. He has an obligation to the protect the crown. He will beg Harry not to release the book. The bigger question is whether or not he will be able to persuade Harry to cancel it, at whatever cost," another insider told OK!.
Article continues below advertisement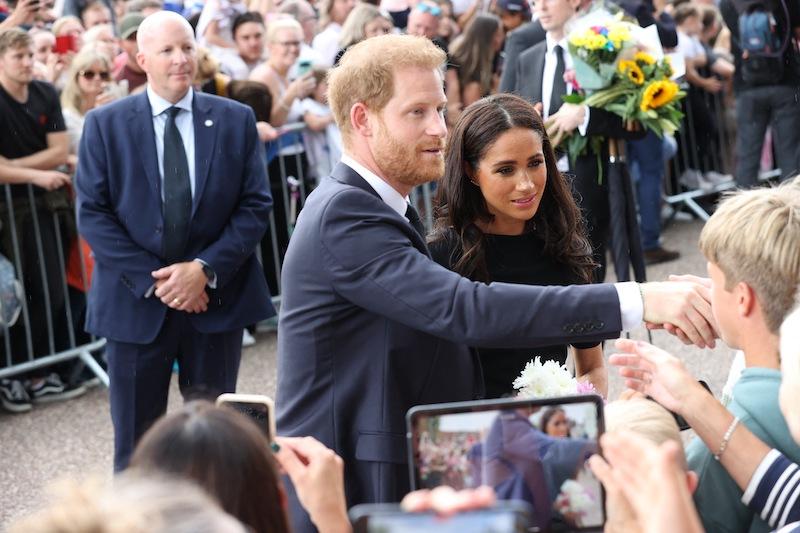 Article continues below advertisement
In July 2021, Harry announced his latest venture. "I'm writing this not as the prince I was born but as the man I have become. I've worn many hats over the years, both literally and figuratively, and my hope is that in telling my story — the highs and lows, the mistakes, the lessons learned — I can help show that no matter where we come from, we have more in common than we think," he said in a statement in July 2021. "I'm deeply grateful for the opportunity to share what I've learned over the course of my life so far and excited for people to read a firsthand account of my life that's accurate and wholly truthful."
Now, the family is shaking in their boots over what's inside. "It's juicy, that's for sure," another source divulged. "There's a lot of new stories in there about the past that Harry has not spoken about before, about his childhood … there is some content in there that should make his family nervous."
Article continues below advertisement