ROYALS
Take Caution: Prince Harry Warned To Ditch $20 Million Memoir Or There Will Be 'No Trust' With Royal Family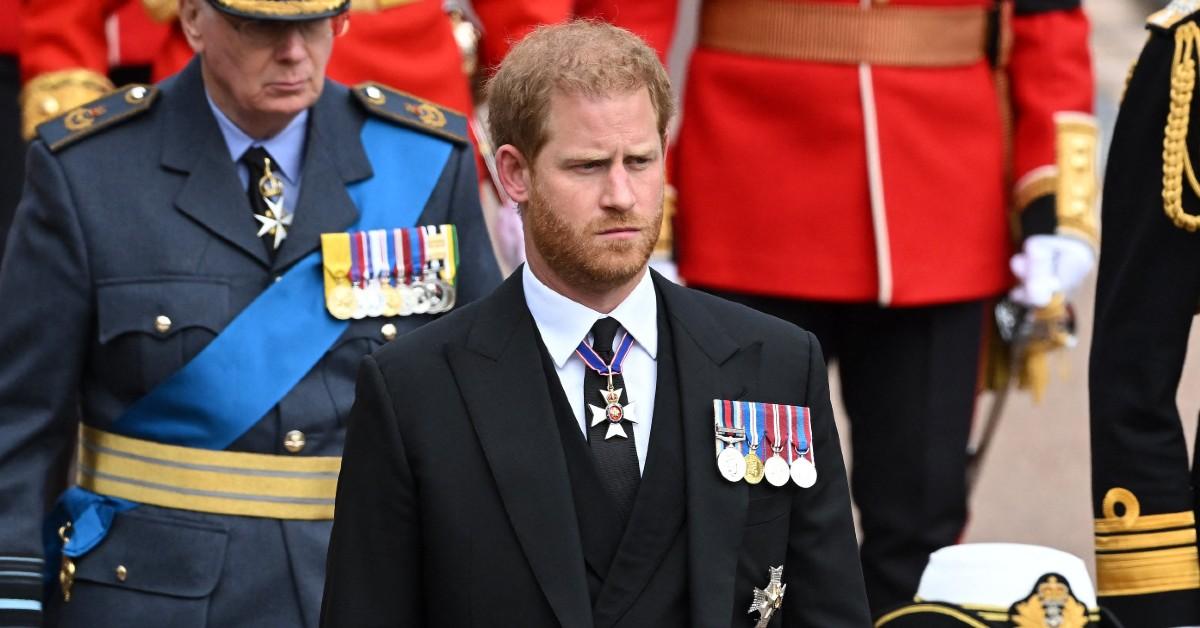 Though Prince Harry as able to connect again with his estranged family in light of Queen Elizabeth II's death, any progress made in repairing those relationships will be destroyed if he chooses to release his $20 million memoir.
Royal expert and ex-Vanity Fair editor Tina Brow believes the only way Harry may have a chance at weaseling his way back into the family will be if he ditches his deal with his publishing company, Penguin Random House. She gave her input on the Tuesday, September 20, episode of Lorraine.
Article continues below advertisement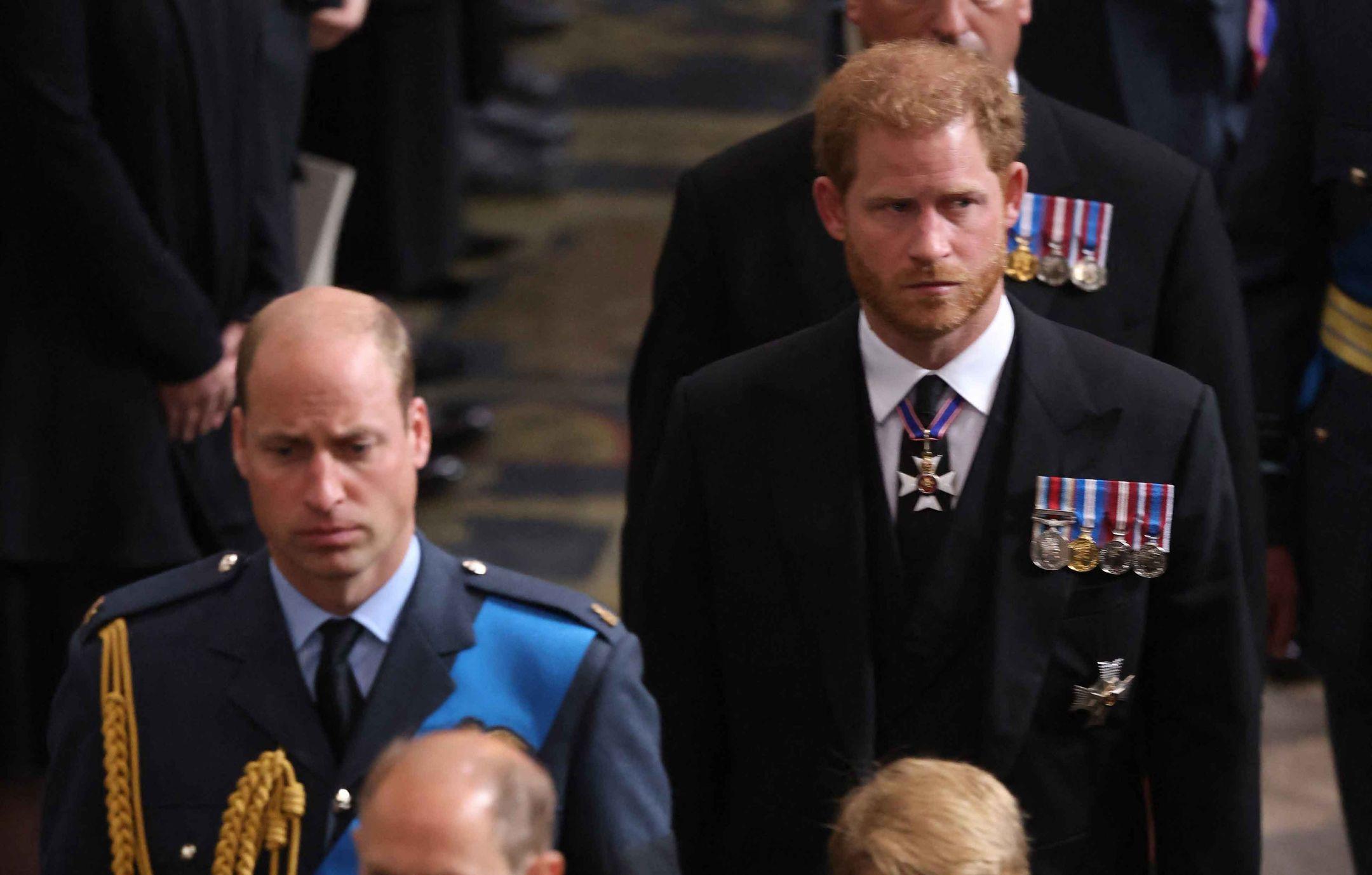 Article continues below advertisement
"This is an incredible moment to be used. The country loved that feeling of unity and seeing the brothers back together, it was a beautiful sight," continued Tina, who made it clear that Harry's wife, Meghan Markle, would also need to step it up.
"The Royal Family needs him and there's a lot of work to be done. Kate [Middleton] doesn't want to be traveling the world, she's the mother of three children," she explained, hinting that William's wife has had to take on more responsibility since Harry and Meghan stepped back from their senior royal duties in March 2020.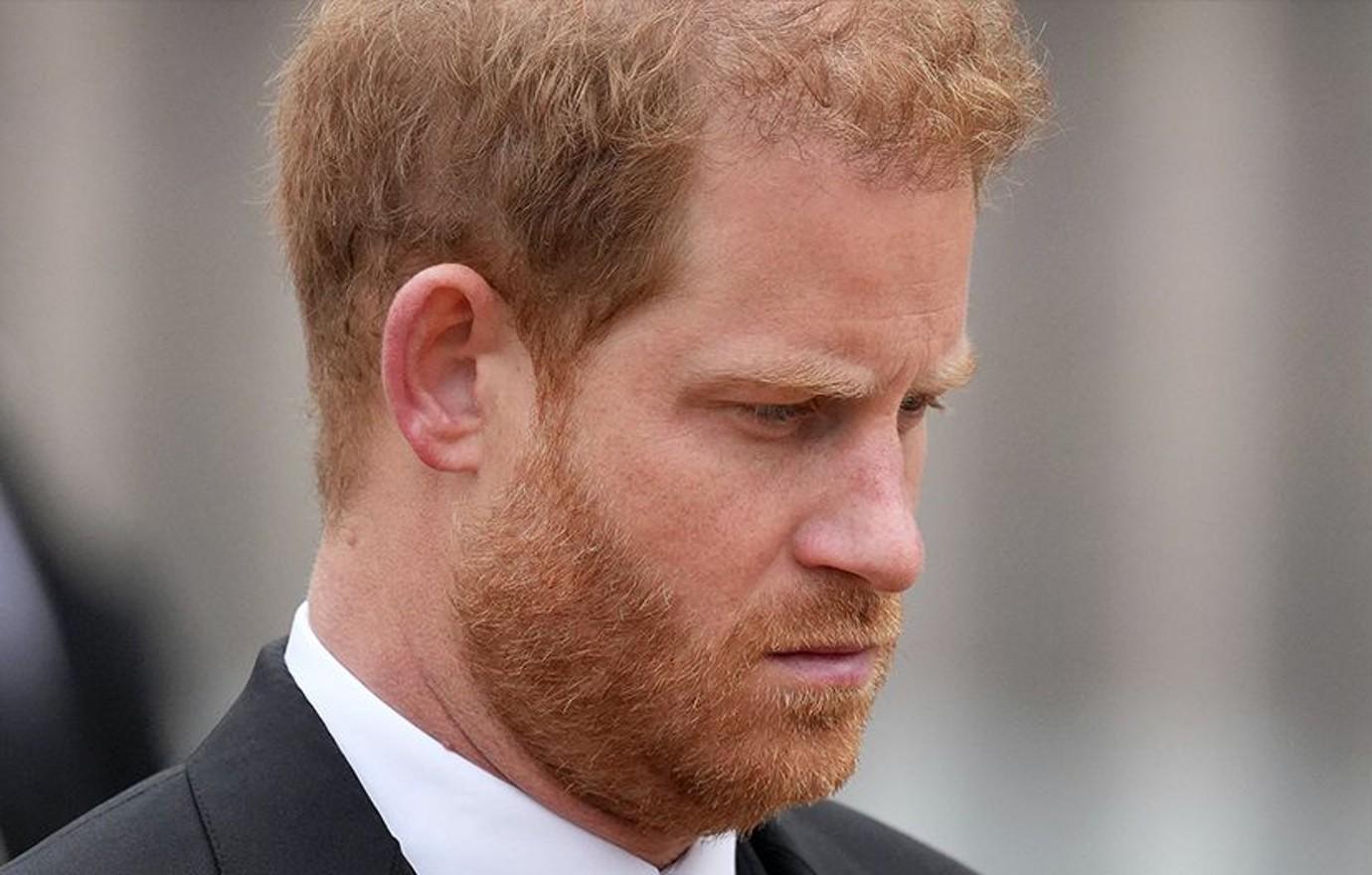 Article continues below advertisement
"They have to somehow divvy this stuff up and Harry has a big role to play if he wants to. And if Meghan wants to, because of course she hated every bit of it," added Tina, who came up with an idea of her own for how the royal-turned-Hollywood couple could mend their fractured relationships.
Tina advised that the parents of Archie, 3, and Lilibet, 1, spend "four or five months" in California and the rest of their time on royal duties. "The question is whether they've each got the give to do it, because as we know family rancour can go very deep."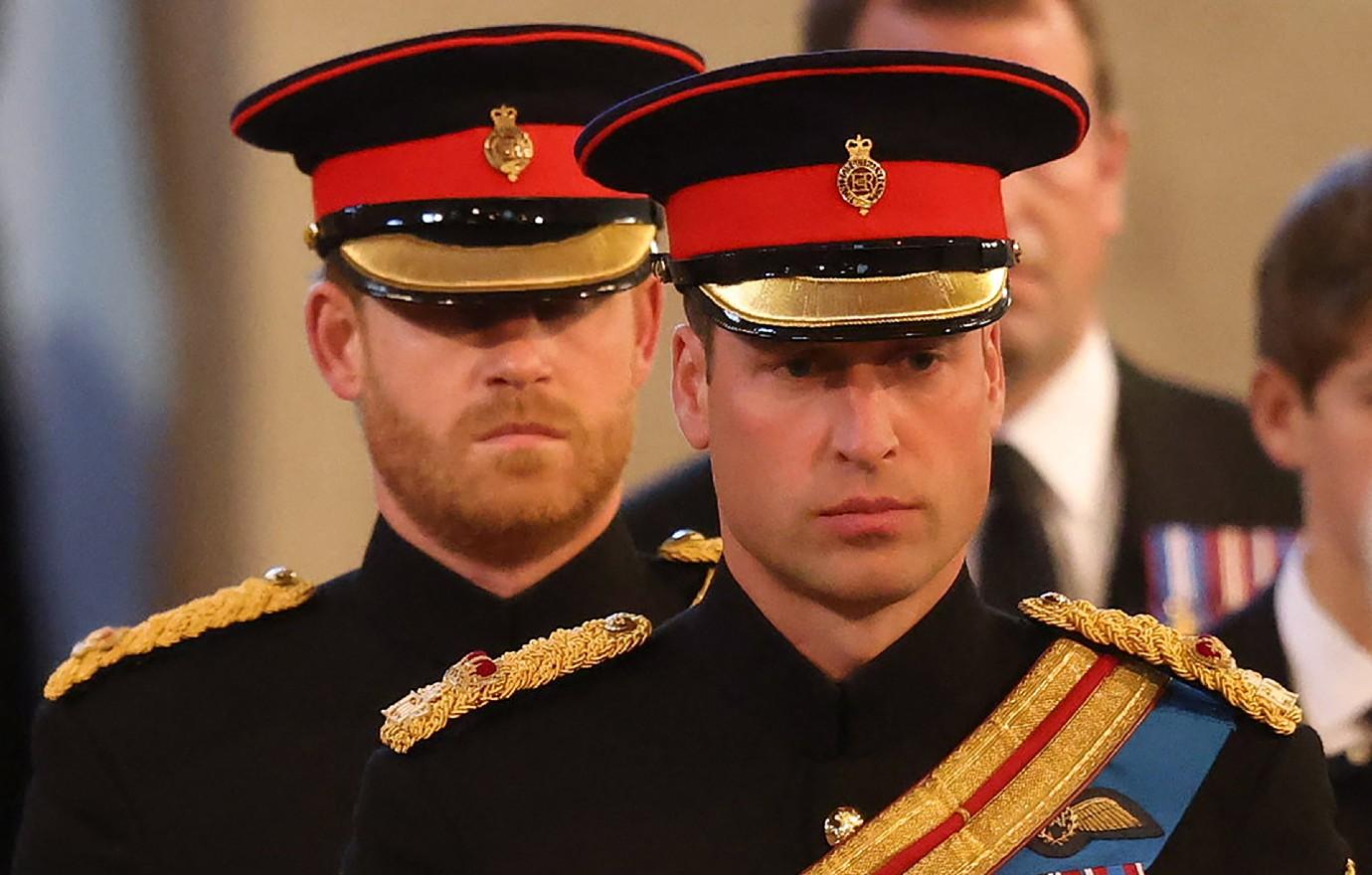 Article continues below advertisement
Daily Mail reported on Tina's comments about the book.