ROYALS
Prince Harry Doesn't See Himself As A 'Victim', Claims He Released Bombshell Memoir As An 'Act Of Service'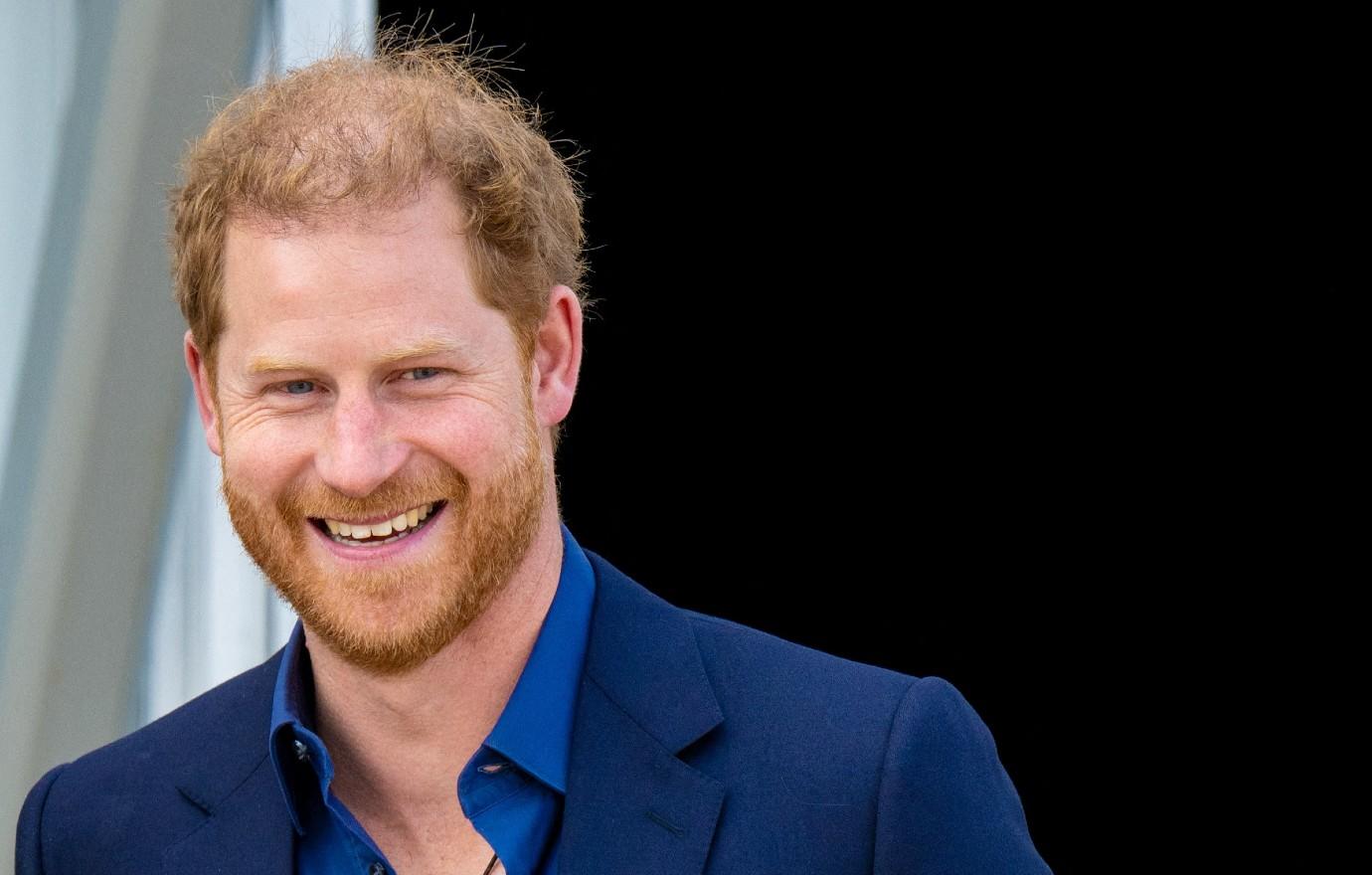 Prince Harry confessed he does not want to be seen as a "victim" after the release of his memoir Spare.
On Saturday, March 4, the Duke of Sussex discussed his true reasoning behind writing the tell-all book with trauma expert Dr. Gabor Maté.
Article continues below advertisement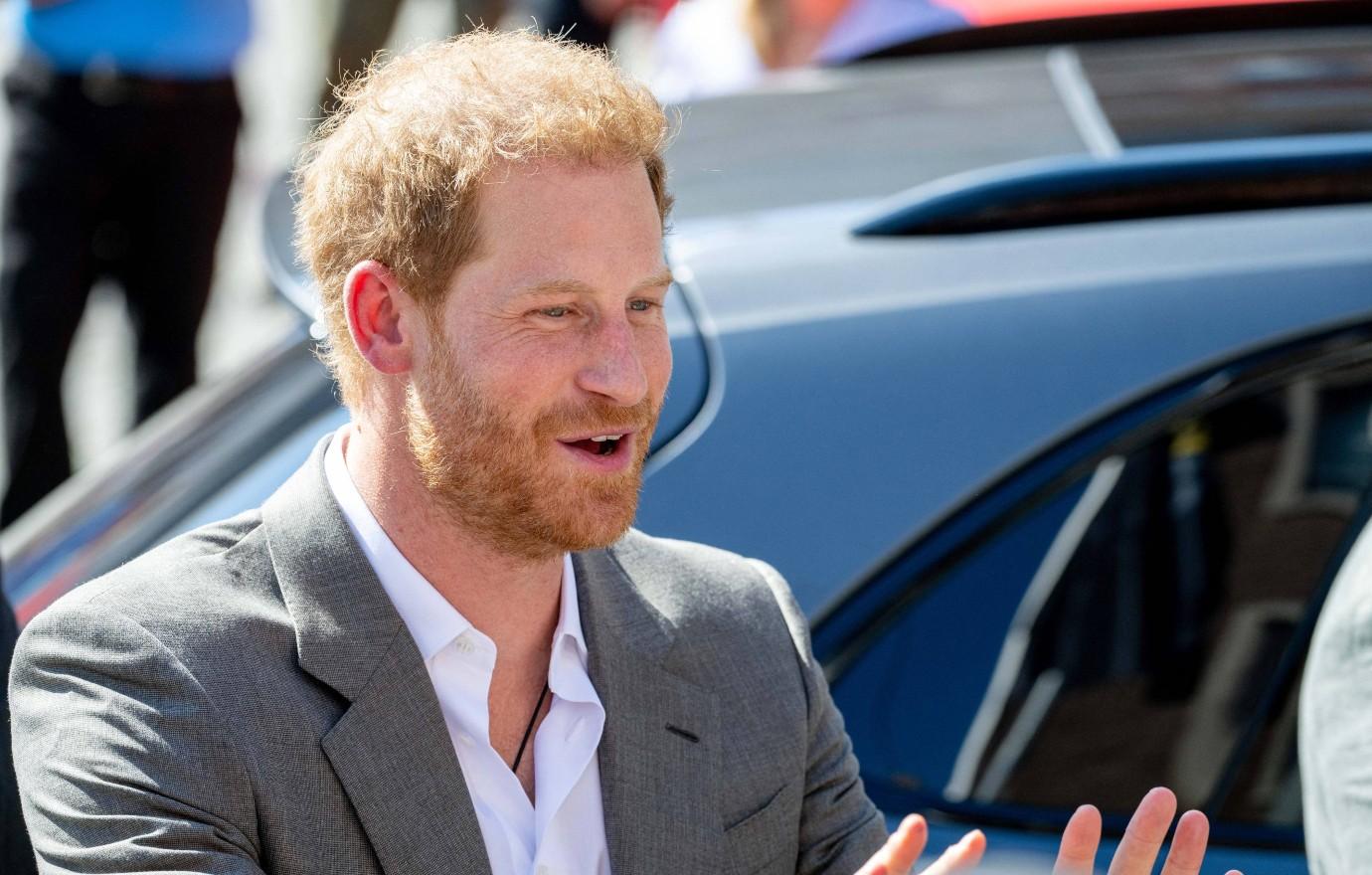 "I certainly don't see myself as a victim," said the royal. "I'm really grateful to be able to share my story in the hopes that it will help, empower, encourage others and, hopefully, let people understand — again back to the human experience — [that] we are in some shape and form all connected, especially through trauma."
"I do not and have never looked for sympathy in this," he reiterated, noting his goal was always to "help someone or some people out there" in sharing his account.
Article continues below advertisement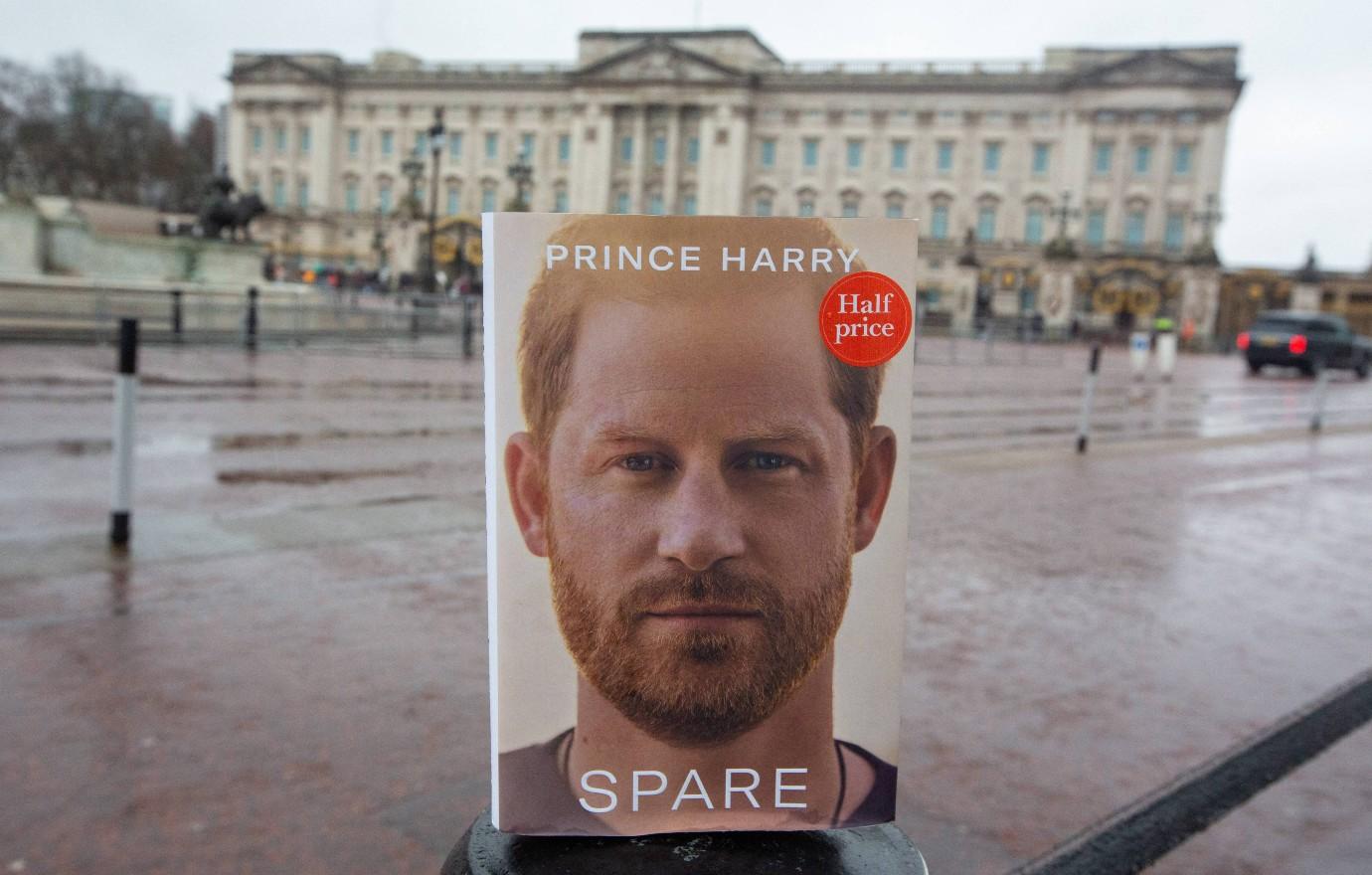 Harry also revealed that he personally saw the release of his narrative to "be an act of service."
"I know how important it is to share these stories; how you can save a life and improve lives because you're almost giving people permission to talk about their own stuff and be themselves," he continued.
Article continues below advertisement
And while the royal claimed he'd "lost a lot" distancing himself from his family prior to penning the memoir, he also admitted he'd "gained a lot" from the decision.
"To see my kids growing up here, the way that they are, I just can't imagine how that would have been possible back in that environment," Harry explained, before sharing that he felt the move helped him become a better parent.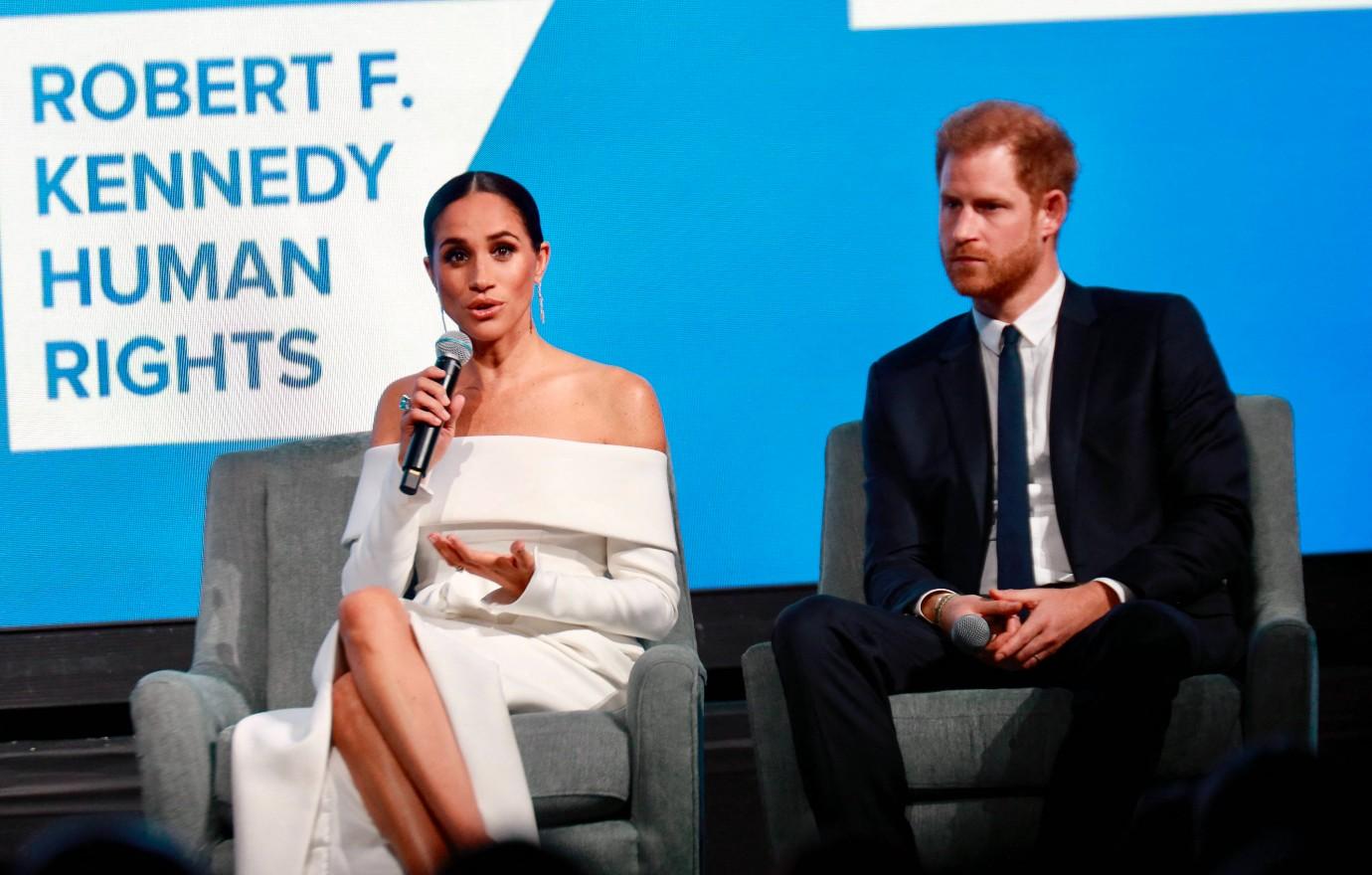 Article continues below advertisement
"The way that I understand it is you can try your best everyday to not hand on any traumas that you have as a parent, but if you're still stuck within the same environment, it kind of feels self-defeating," he said.
Never miss a story — sign up for the OK! newsletter to stay up-to-date on the best of what OK! has to offer. It's gossip too good to wait for!
Article continues below advertisement
One trauma the the 38-year-old discussed having to let go of was the loss of his mother. Sharing that he initially avoided going to a therapist out of fear they would take away what he "had left" of Princess Diana, he actually found "the opposite" happened.
Through therapy, Harry learned his mother wanted what's best for him. "[She] wanted me to be happy," he continued. "And that was a huge weight off my chest."
Page Six reported Harry's comments about not wanting to be seen as a "victim" after the release of his book.