ROYALS
Prince Harry Claims William Wanted Him To 'Hit Back' During Explosive Fight: 'I Saw This Red Mist In Him'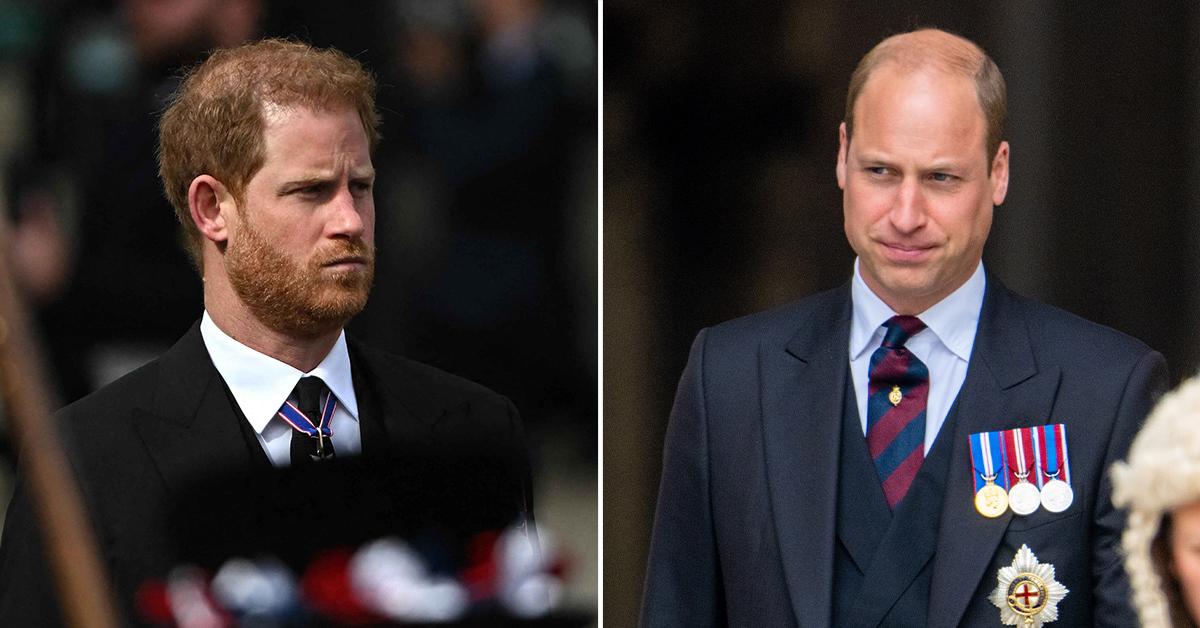 Prince Harry is claiming that Prince William wanted the Duke of Sussex to hit him back during their alleged explosive brawl over Meghan Markle.
Harry addressed the siblings' 2019 altercation for the first time in his upcoming memoir, Spare, set to hit shelves Tuesday, January 10, and again in a new clip from his upcoming ITV interview with Tom Bradby, set to air Sunday, January 8.
Article continues below advertisement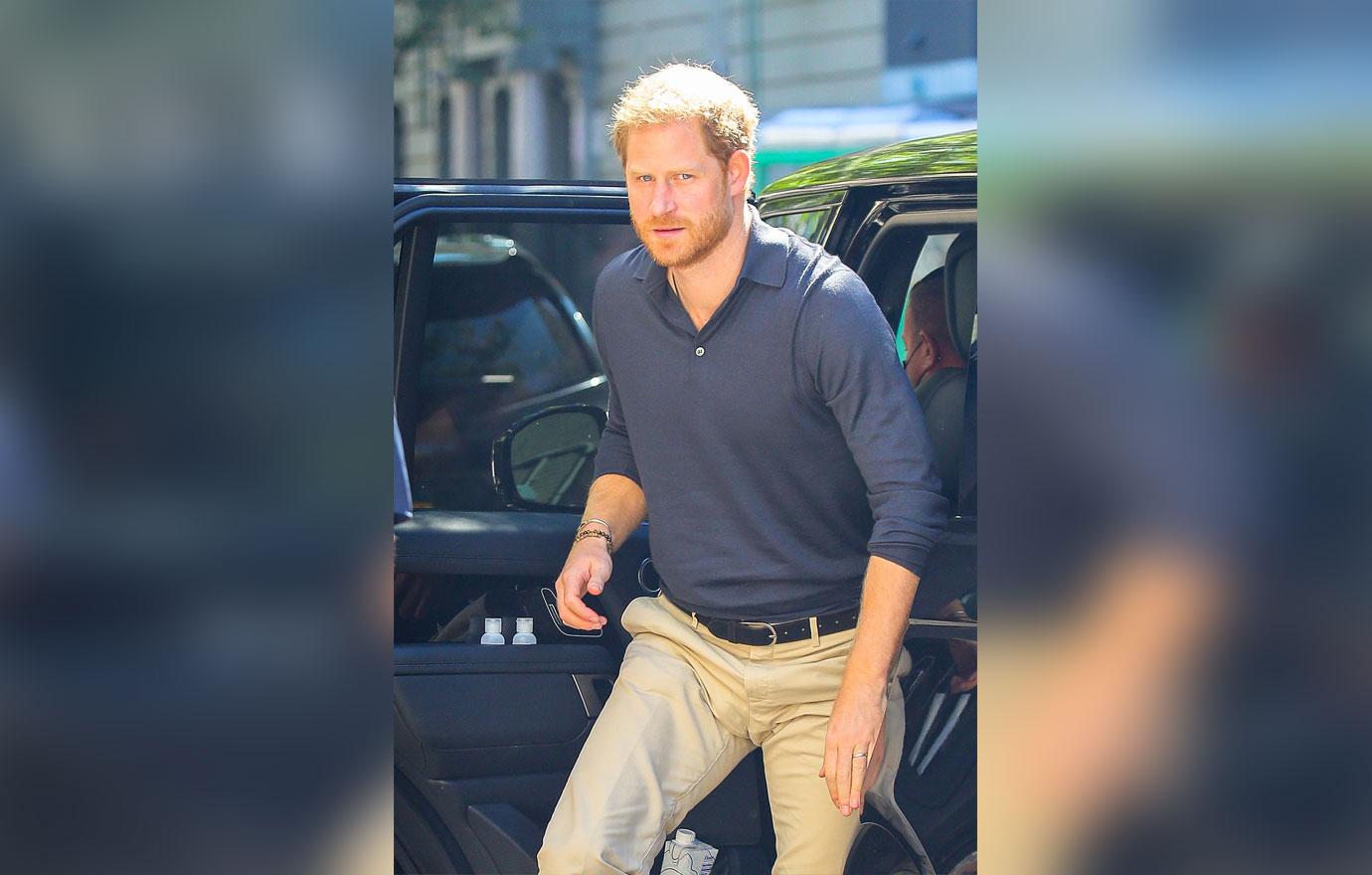 Article continues below advertisement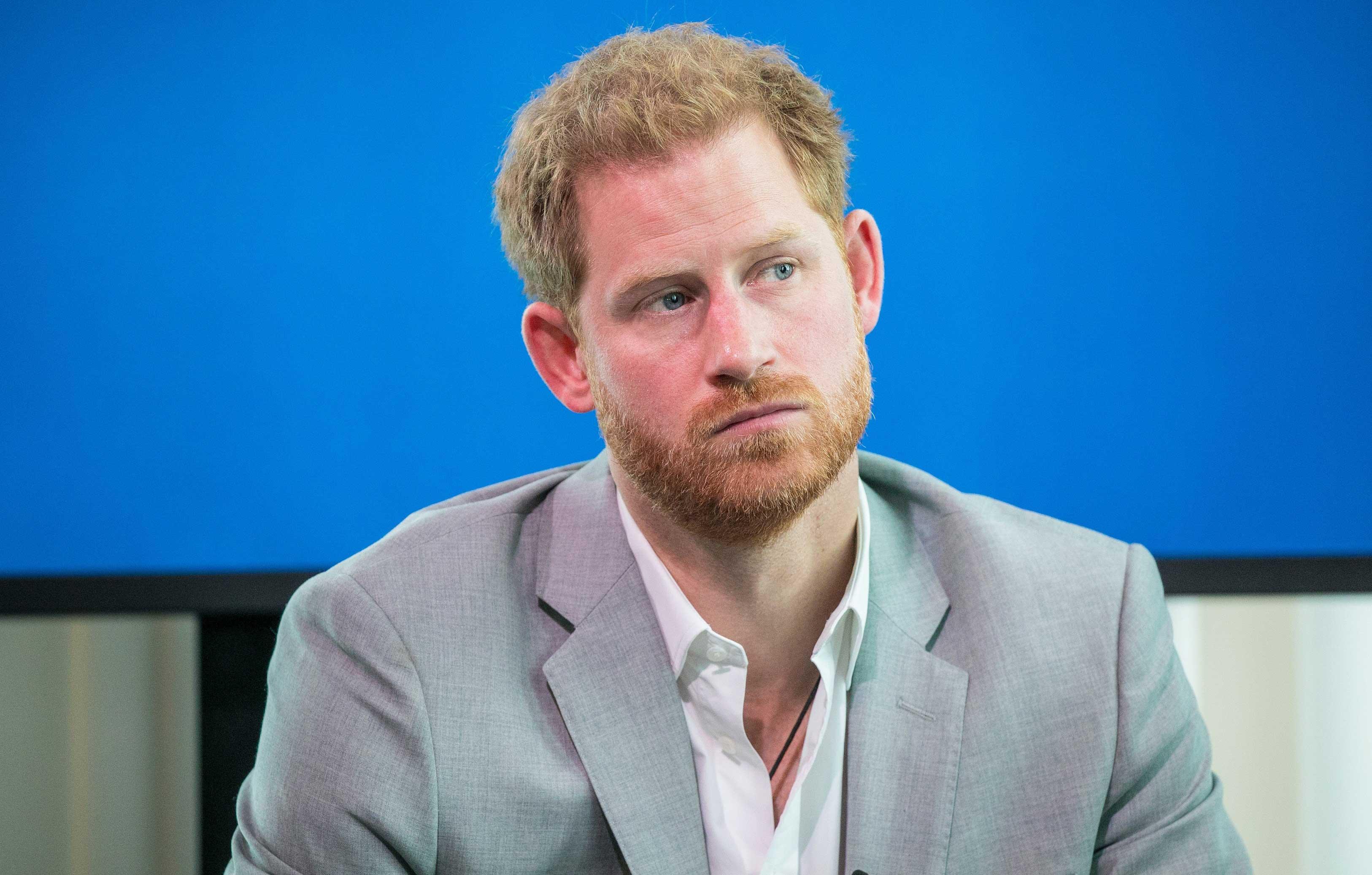 Harry and William's bombshell dispute made headlines Wednesday, January 4, after excerpts from the former's book leaked, detailing the demise of the brothers' relationship.
In the shocking excerpt, Harry claimed the heir called Meghan "difficult", "rude" and "abrasive," during an argument in Nottingham Cottage — William requested that they meet there.
Article continues below advertisement
"It all happened so fast. So very fast. He grabbed me by the collar, ripping my necklace, and he knocked me to the floor," Harry penned. "I landed on the dog's bowl, which cracked under my back, the pieces cutting into me. I lay there for a moment, dazed, then got to my feet and told him to get out."
Aside from dragging William's name through the mud, Harry has also aired out his dirty laundry with his dad, King Charles III, Queen Consort Camilla and Kate Middleton.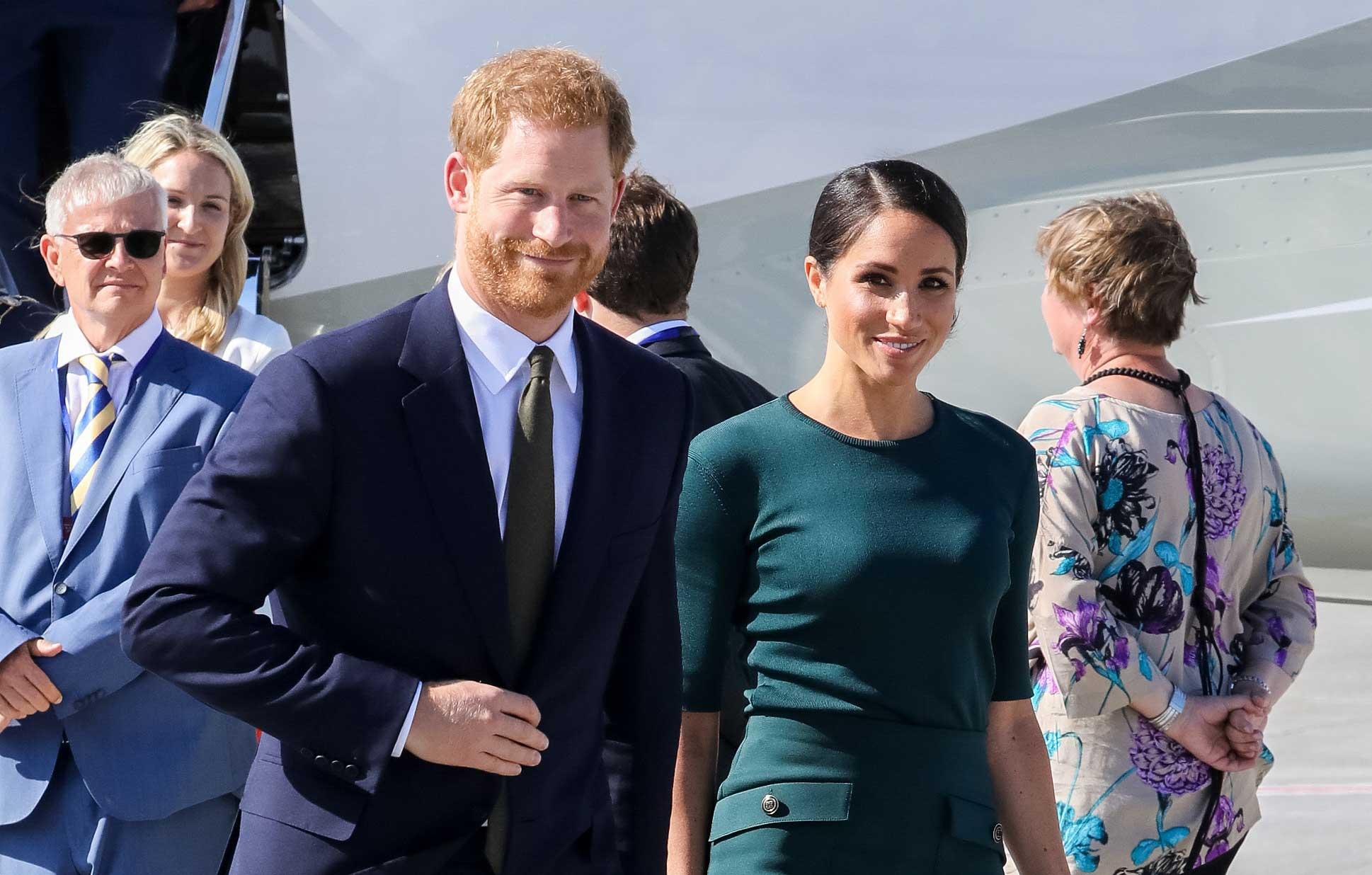 Article continues below advertisement
From claiming His Majesty took pleasure in joking that he was not Harry's father — Princess Diana had an affair with Major James Hewitt, though it began after her youngest was born — to outing William and Kate for allegedly encouraging him to wear the Nazi costume in 2005 and laughing about it, Harry is spilling the tea on his life behind palace walls.
THOMAS MARKLE REFUSES TO READ PRINCE HARRY'S TELL-ALL MEMOIR AS MEGHAN'S HALF-SISTER SAMANTHA DEEMS IT TRASH
Despite bashing the royals, Harry admitted during his ITV interview that he does hope to reconcile with his family members. However, he declared, "First, there needs to be some accountability," before adding: "The truth, supposedly, at the moment, has been there's only one side of the story, right? But, there [are] two sides to every story."
Page Six reported on the clip of Harry's interview.