ROYALS
'He's Completely Accepting Of His Role': Prince William Reportedly Does Not Feel 'Trapped' Within The Royal Family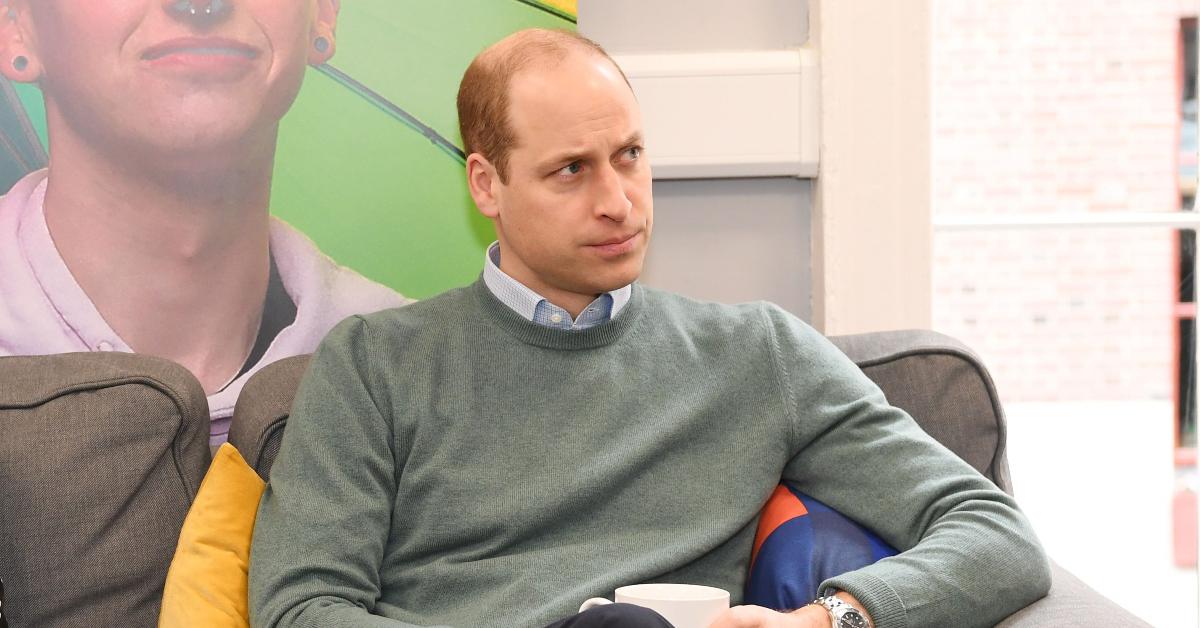 Article continues below advertisement
"I am part of the system with them, I always have been, but I guess — and I'm very aware of this — my brother can't leave that system, but I have," Harry told Oprah. "My father and my brother are trapped. They don't get to leave, and I have huge compassion for that."
Article continues below advertisement
When asked if William wanted to leave the royal family, Harry told Oprah, "I don't know. I can't speak for him." However, leaving the royal world is apparently not on William's mind at all. The Duke of Cambridge is said to have found his brother's remarks "way off the mark."
"He has a path set for him and he's completely accepting of his role. He is very much his grandmother's grandson in that respect of duty and service," a source explained. However, William was "reeling" when the interview aired, said the insider. "His head is all over the place on it."
Article continues below advertisement
"Once he got over the anger of how things happened, he was left with the absence of his brother," a source explained. "They shared everything about their lives, an office, a foundation, meetings together most days and there was a lot of fun along the way. He'll miss it forever."
In the buzzed-about interview, Harry opened up about his strained relationship with his brother and father, Prince Charles, and claimed that he and William are on "different paths."
Article continues below advertisement
"I love William to bits. He's my brother. We've been through hell together," Harry said, but described their relationship status as "space." While William is still "very upset by what's happened," said a source, he's "absolutely intent that he and Harry's relationship will heal in time."
Article continues below advertisement
Shortly after the interview, William told the press that the royals are "very much not a racist family." As previously reported by OK!, Harry has since spoken to William and Charles. "The word I was given was that those conversations were not productive. But they are glad that they have at least started a conversation," Gayle King shared.
Meanwhile, an insider told OK!, "The queen, Prince Charles and Prince William are locked in constant meetings to work out how to proceed, at a time they're insanely busy and worried sick about [Prince] Philip's health of course. But as Her Majesty said in her statement, they are committed to addressing the allegations thoroughly and in private. As upset as they are with Harry and Meghan for some of what they said, everyone is in total agreement that there are calls for action and answers."
Article continues below advertisement
The Sunday Times was the first to report that Prince William does not feel "trapped" in the royal family.