ROYALS
Find Out The Shocking Reason Princess Diana Stopped Crushing On Tom Cruise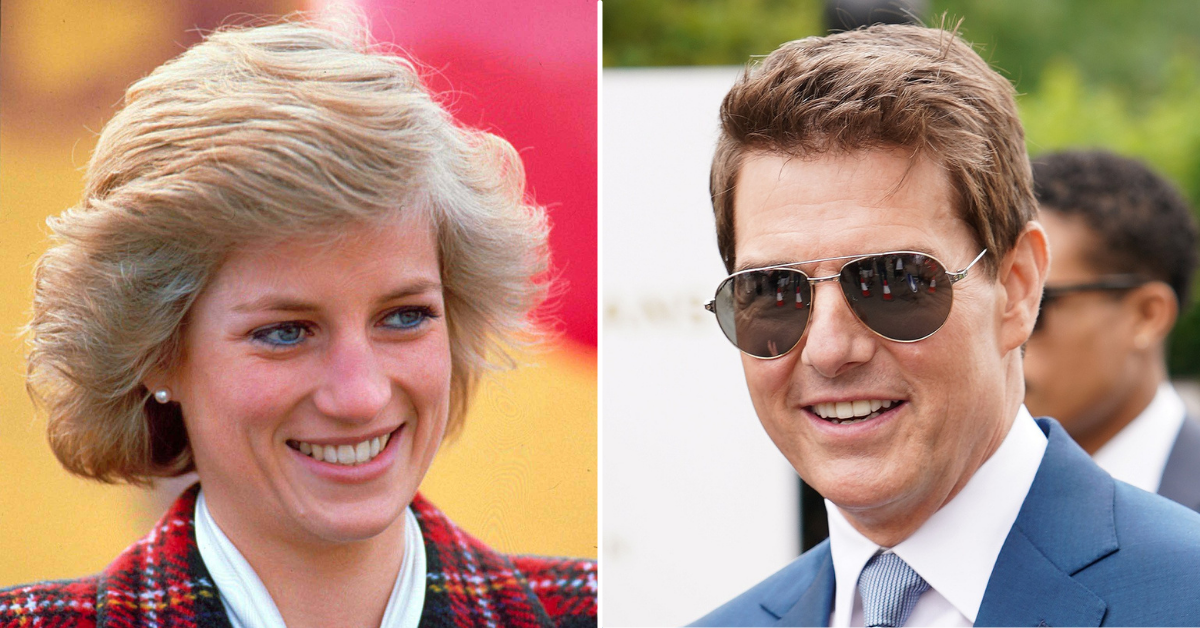 The late Princess Diana may have gone after Tom Cruise if it weren't for his height — or lack thereof!
According to The Royal Observer, former royal chef Darren McGrady revealed Diana was interested in the A-list actor until she found out how tall he is.
Article continues below advertisement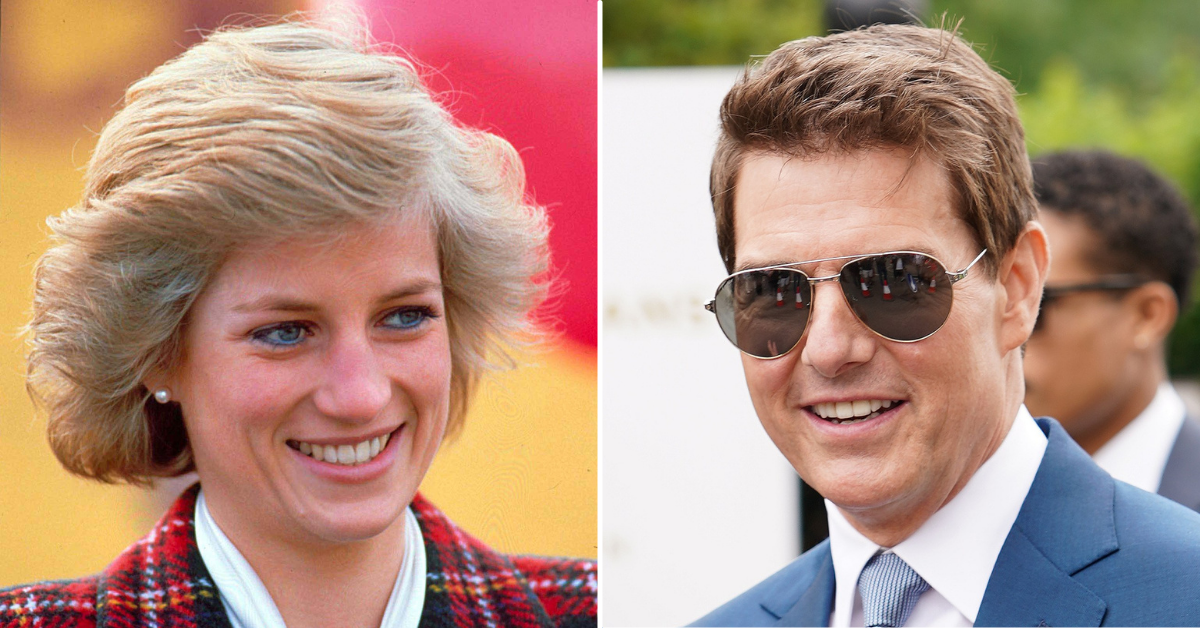 Article continues below advertisement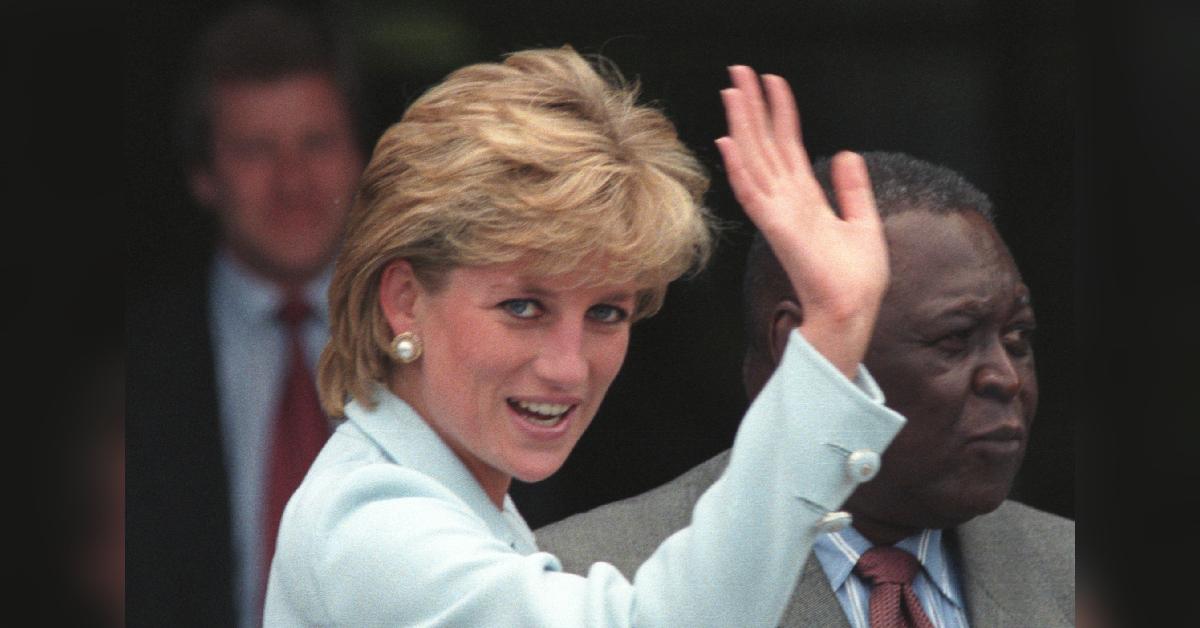 Meanwhile, the rest of Diana's romantic life was rather complicated, as her tumultuous marriage with Prince Charles eventually came crashing down after their 1981 nuptials.
Charles' infamous affair with his now-wife, Camilla Bowles, played a prominent role in the downfall of his relationship with Diana, who previously addressed the Duchess of Cornwall over her relations with her husband back in 1989, as OK! reported.
Article continues below advertisement
"I said to Camilla, 'Would you like to sit down?'" Diana recalled in secret recordings featured in the documentary Diana: Her True Story in Her Own Words. "So we sat down and I was terrified of her. And I said, 'I know what's going on between you and Charles and I just want you to know that.' She said to me, 'You've got everything you ever wanted. You've got all the men in the world falling in love with you and you've got two beautiful children, what more do you want?'"
"So I said, 'I want my husband' and I said to Camilla, 'I'm sorry I'm in the way and it must be hell for both of you. But I do know what's going on. Don't treat me like an idiot,'" she recalled of the conversation.