NEWS
'Elvis' Star Austin Butler Details 'Immediate' Bond With Lisa Marie Presley: 'We Got Close So Fast'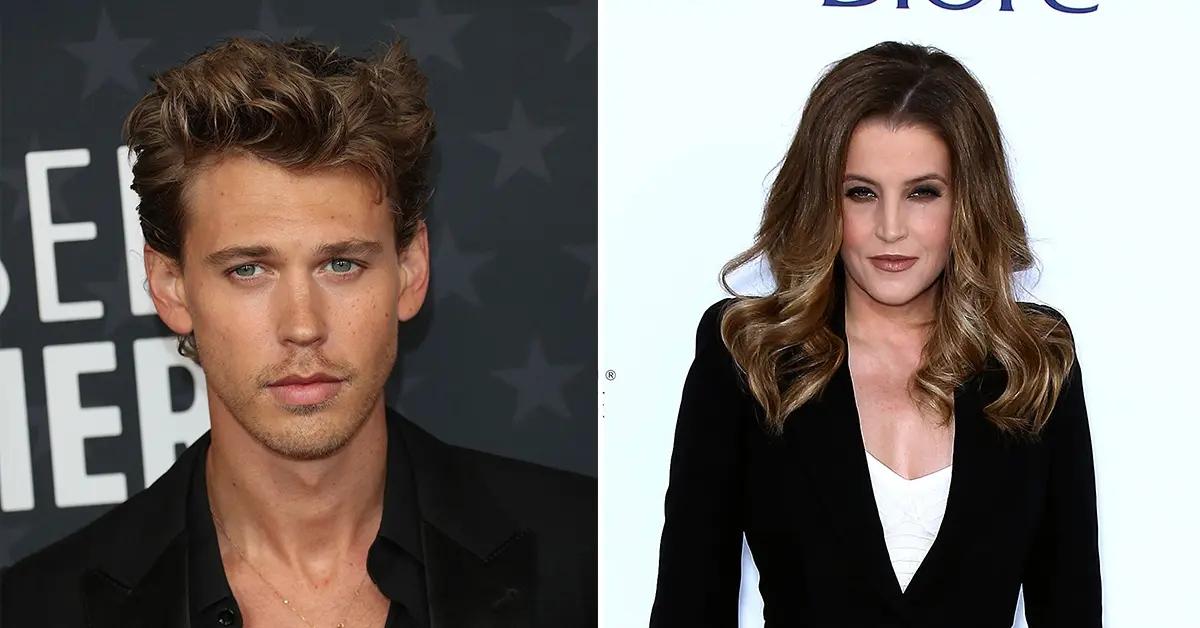 Elvis lead Austin Butler admitted earning an Oscar nomination for his role so soon after Lisa Marie Presley's death has been a "bittersweet" experience.
The actor dished on his movie and more during the Monday, January 30, episode of The Tonight Show Starring Jimmy Fallon, where he also touched on his relationship with the late star, who passed at age 54 on January 12.
Article continues below advertisement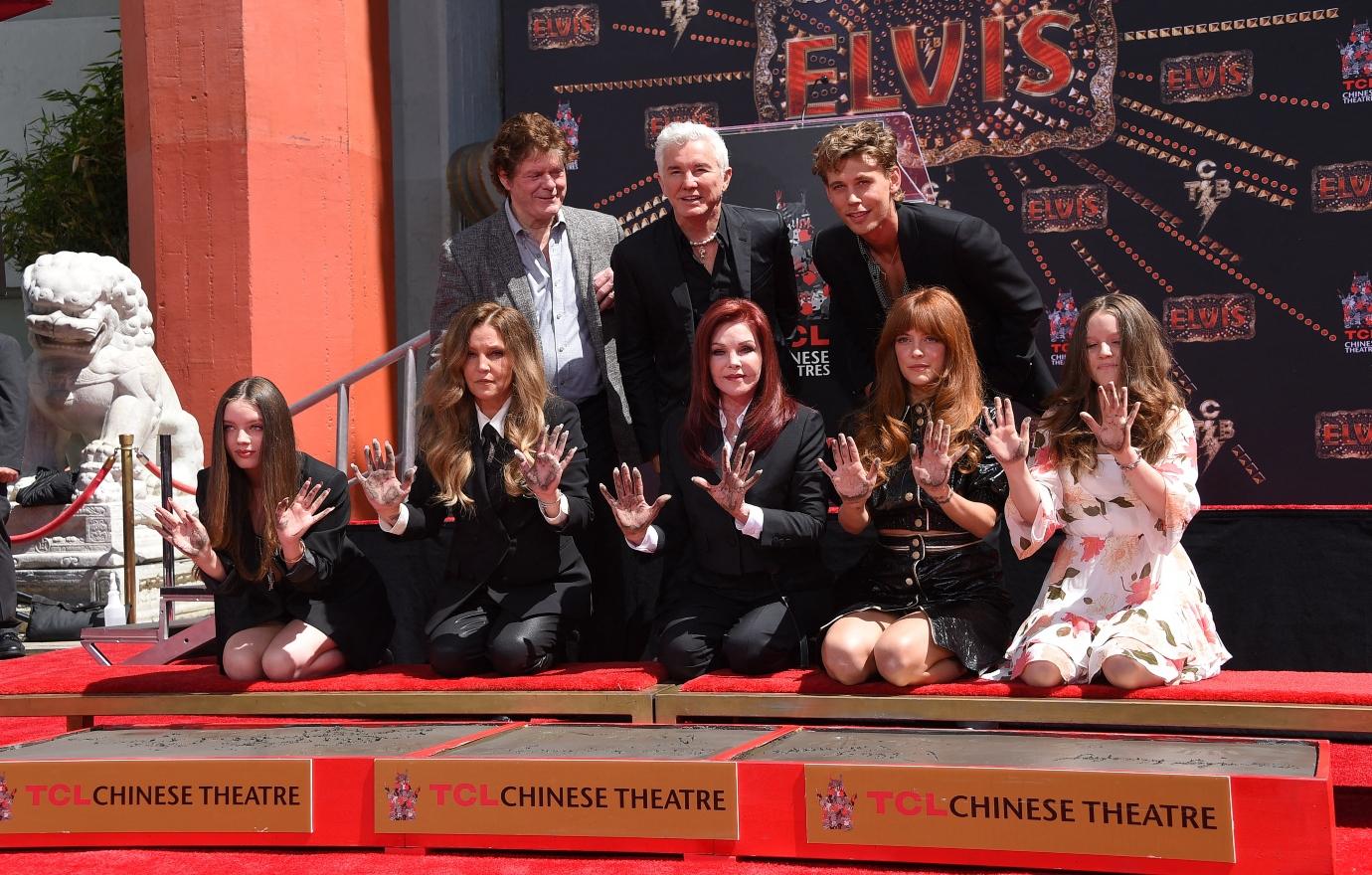 The hunk, 31, revealed he didn't meet Presley until a screening was held at Elvis Presley's famous Graceland estate — but their connection was undeniable.
"I've never had an experience where I met somebody and felt an immediate depth of relationship with them," Butler explained. "She's also — she's a person who didn't have anything to prove and wouldn't open up to anybody and she opened up to me. We got so close so fast."
Article continues below advertisement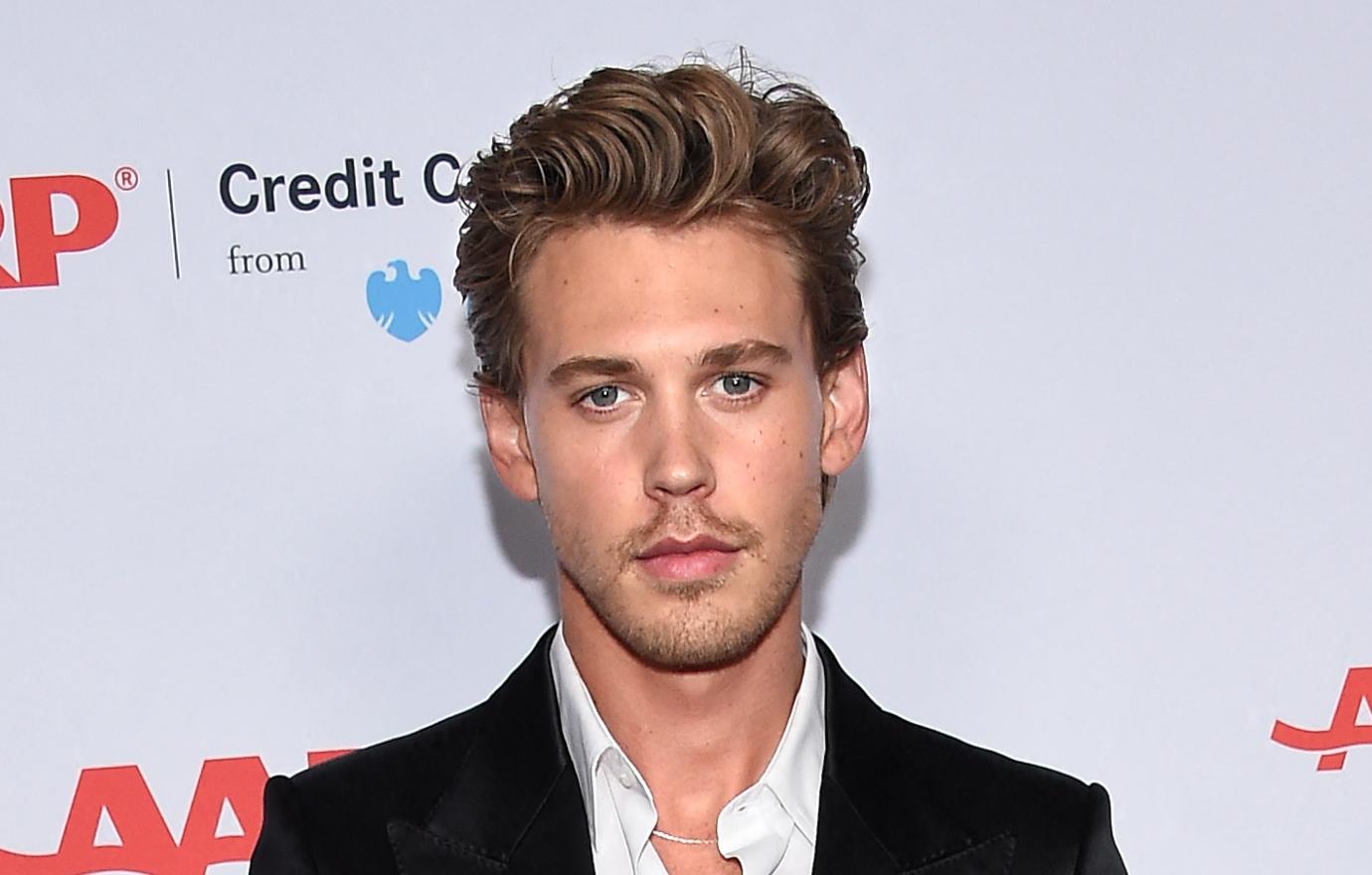 The Disney Channel alum expressed he's "devastated" over her death and upset she won't be around to attend the Academy Awards in March, which is why he cherishes the memories he has with her. "I'm happy I got to be with her at the [Golden] Globes," he noted of the January 10 shindig. "I'll never forget that for the rest of my life."
Article continues below advertisement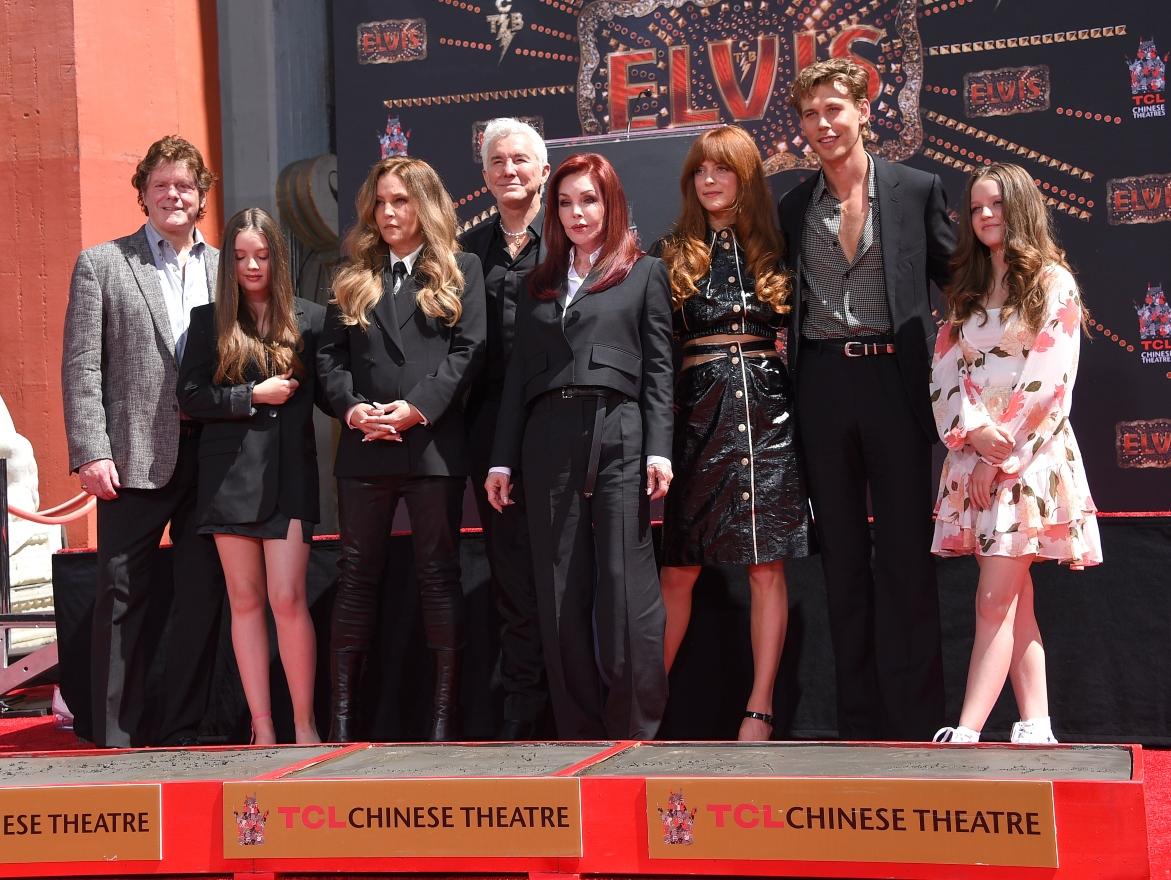 A day after Presley's death was confirmed by her mother, Priscilla Presley, the actor released a touching message, noting his heart has been "completely shattered" by the news.
"I am eternally grateful for the time I was lucky enough to be near her bright light and will forever cherish the quiet moments we shared," Butler stated. "Her warmth, her love and her authenticity will always be remembered."
Article continues below advertisement
As OK! reported, Lisa Marie went into cardiac arrest and died hours later. It was revealed on Monday, January 30, that she had started using opioids again after undergoing plastic surgery, as insiders said she wanted to look her best for awards season, having dropped over 40 pounds in the past few months.
She left behind three children: 14-year-old daughters Harper and Finley, whose dad is Michael Lockwood, and 33-year-old actress Riley Keough. Her son, Benjamin Keough, died at age 27 via suicide in 2020.