ROYALS
'She Held On As Long As She Could': Queen Elizabeth 'Ultimately Died Of A Broken Heart'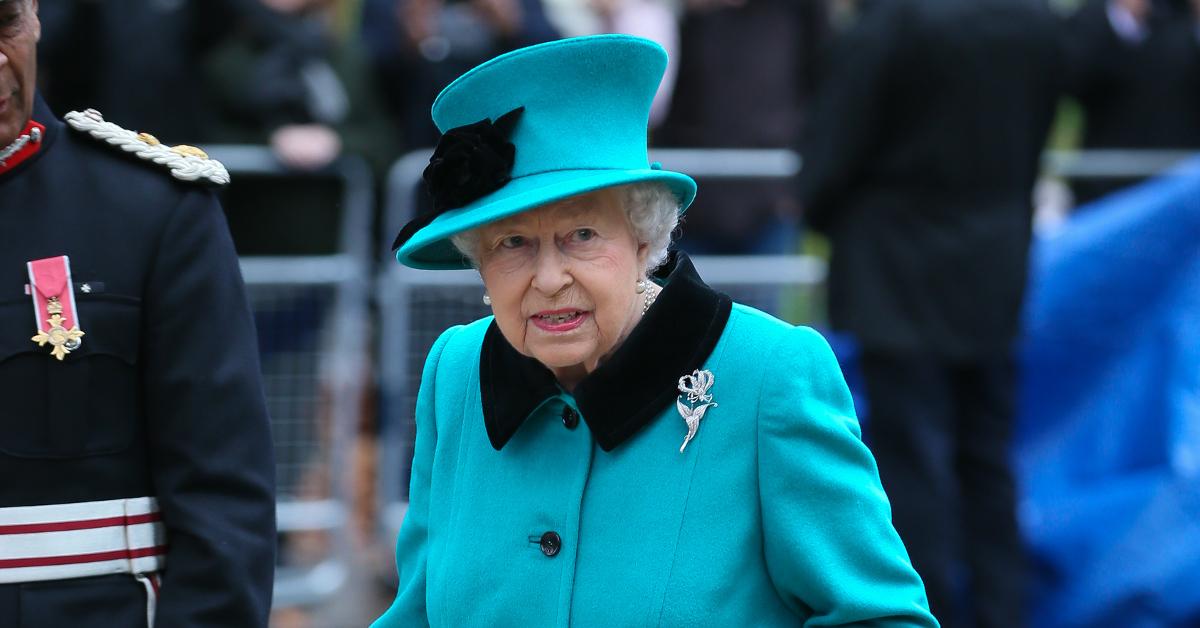 Article continues below advertisement
"I think she ultimately died of a broken heart, really. She was never the same after Philip — they were together for 74 years, he was, she said, 'Her strength.' He supported her in everything she did in life. I think it's safe to say she wouldn't be the Queen she was without the support of Philip, and I think something in her died when she went, and she held on as long as she could. She did her constitutional role, she saw the new Prime Minister, she made sure she tidied everything up, and I think in the end, she just wanted to be back with him. I think that is why we saw that double rainbow over Buckingham Palace," the author explained.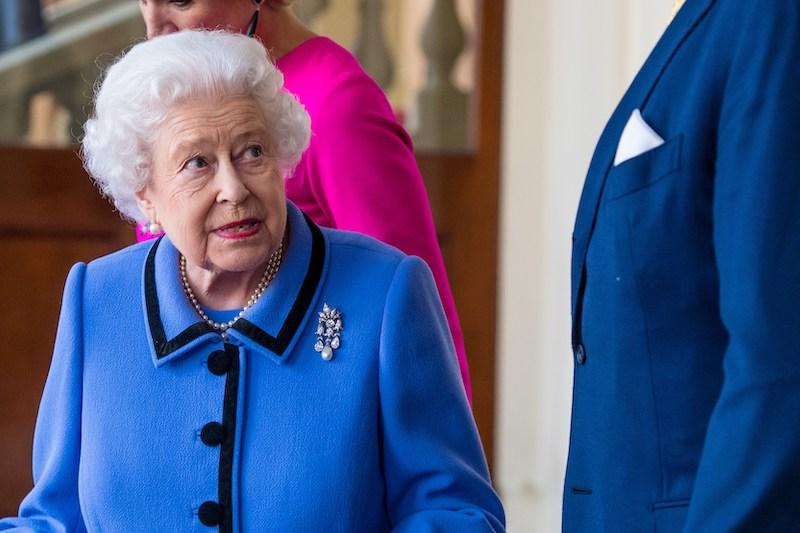 Article continues below advertisement
Nicholl also noted that when "the Queen's coffin was lowered down into the royal vault," it "was very, very powerful, very emotional."
"The King [Charles] found that very, very difficult to watch, but actually what viewers don't realize is the Queen had this all worked out because in the same royal vault currently lying is the Duke of Edinburgh's coffin, and they will both be together in this private ceremony, which won't be televised," she shared. "It will only be for immediate family, and it was her wish that he waited for her in the royal vault — she said don't open up my father's vault, which is where they will all end up together because she knew she wouldn't be long after, and she wanted that final journey to be made with her husband by her side."
As OK! previously reported, Charles was seen wiping tears from his eyes, and he even put a note on her coffin, which read, "In loving and devoted memory. Charles R."
Article continues below advertisement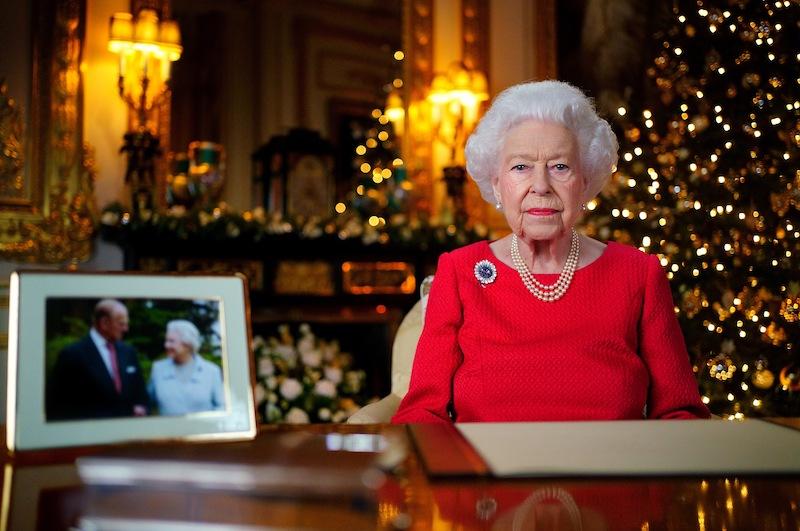 Article continues below advertisement