REALITY TV
Newbie Rachel Fuda Crowned Cast Member Of 'RHONJ' For Season 13 As Jackie Goldschneider Gets Demoted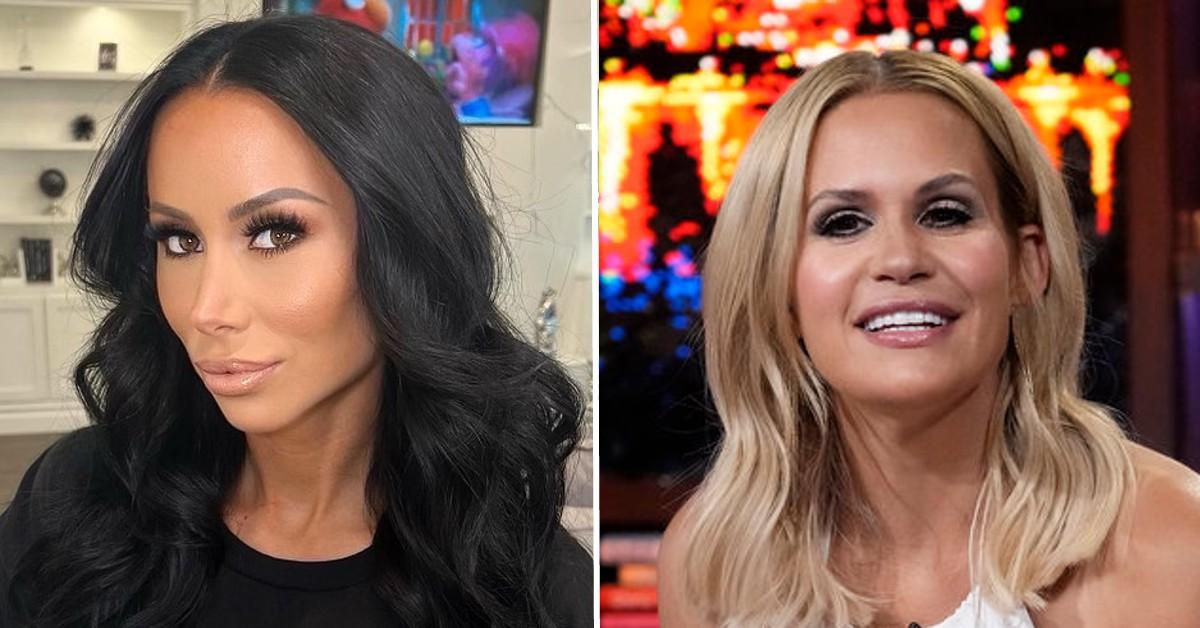 Article continues below advertisement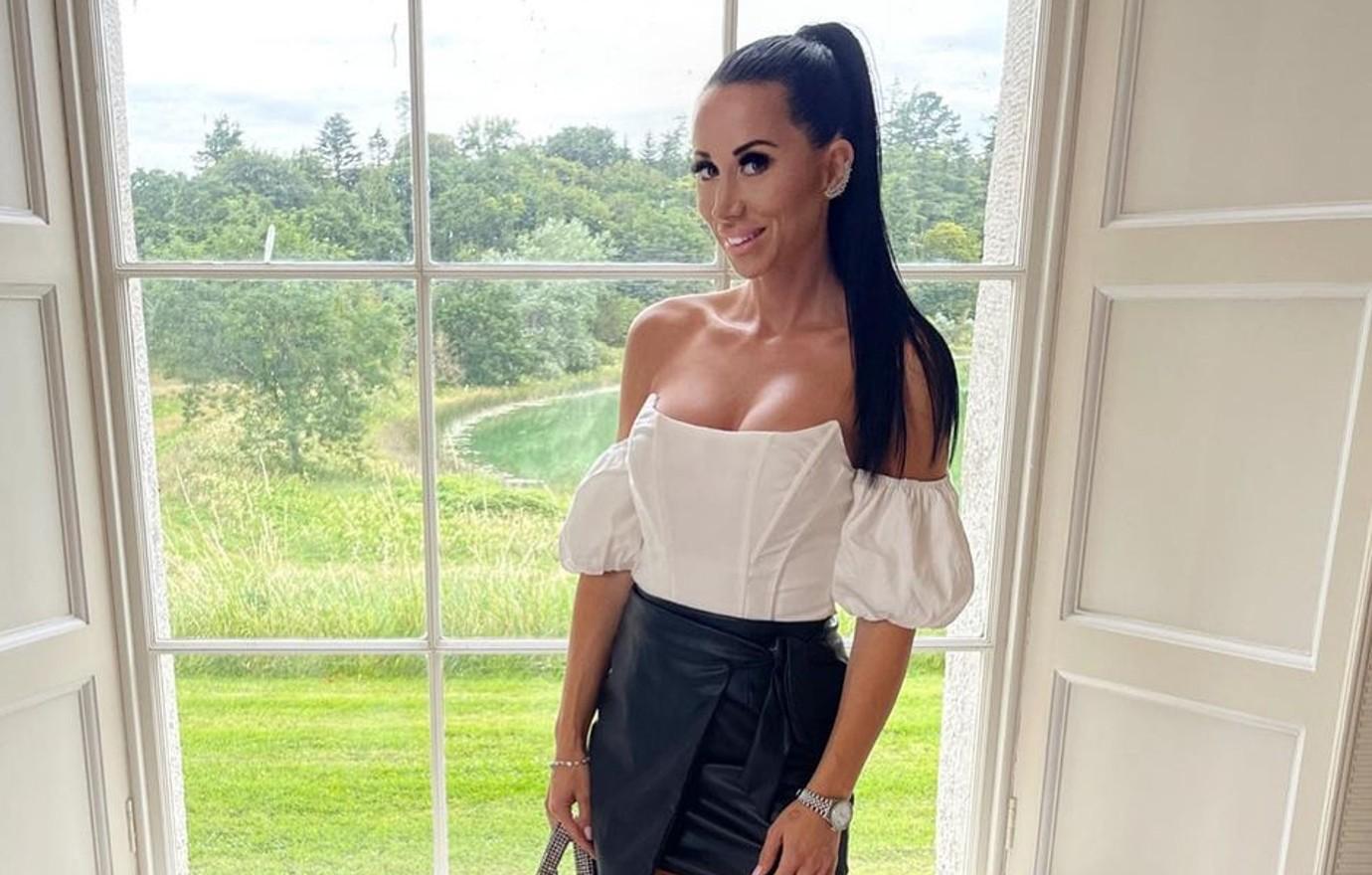 Article continues below advertisement
According to sources, the mother-of-three was introduced into the group through Envy boutique owner Gorga, and she was aware she would be joining full time early on in filming for the season.
Insiders spilled that the attorney and a woman named Jennifer Fessler "competed" for the second full-time slot despite it ultimately going to Fuda. However, a separate source claimed the women always knew Fessler would be cast in a "friend" role.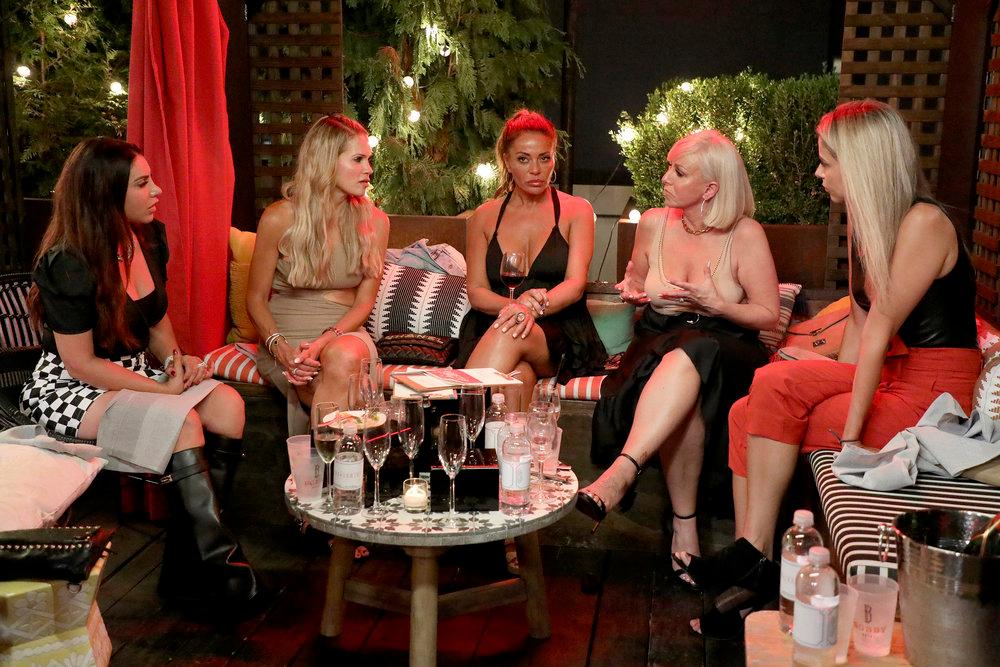 MORE ON:
The Real Housewives of New Jersey
Article continues below advertisement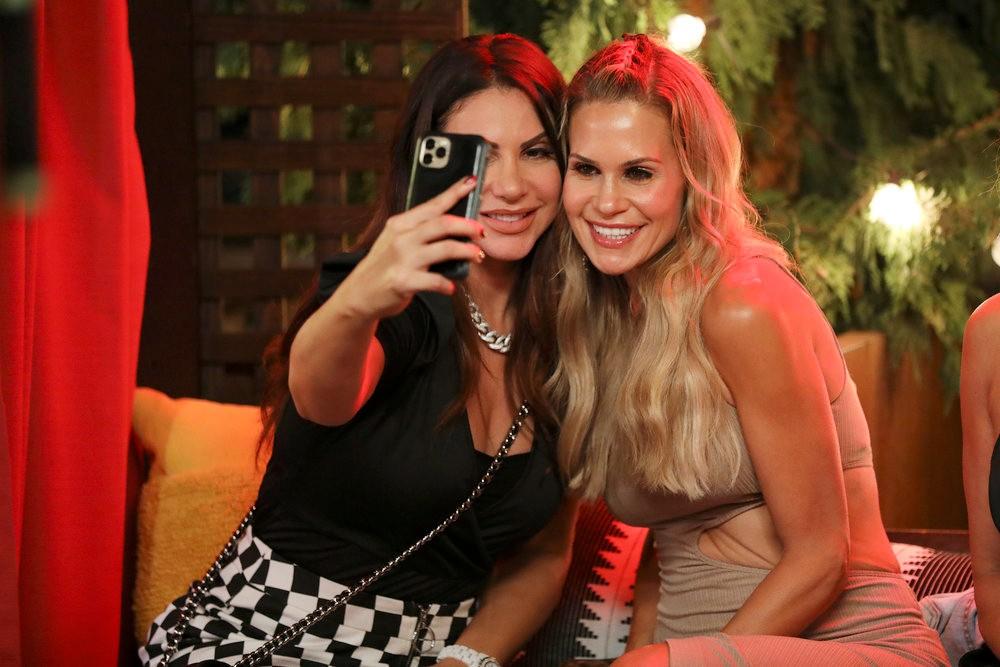 Article continues below advertisement
However, another source disputed the report, claiming, "Any speculation that [Goldschneider] is unhappy about a 'friend of' role is untrue. She is grateful for the opportunity to focus on her creative projects and her work as an expert in the eating disorder recovery space."
Rumors have flown for months about Goldschneider's position on the show and whether or not she would hold her seat in the Garden state franchise. "I don't know that my role is diminished, but if it is, you have to believe that the universe put you in that position to raise awareness about something, and then put you on a path to continue raising awareness," the mother-of-three said in an interview recently.
"No matter what, I show up," she noted. "I'm filming all the time no matter what you want to call me, so whatever Bravo decides to call me, I'm here and doing the same thing, so it makes no difference to me."
Page Six was the first to report the RHONJ casting decisions.