REALITY TV
'RHONJ' Star Frank Catania Broke Apart Feuding Cast Members During 'Crazy' Finale Party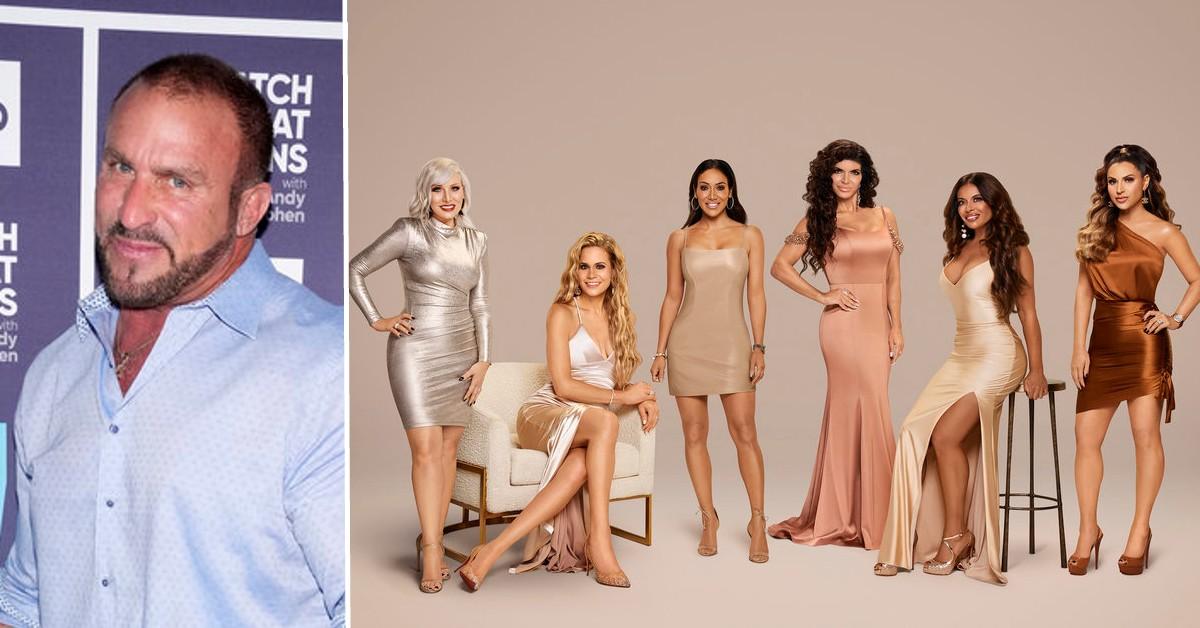 Article continues below advertisement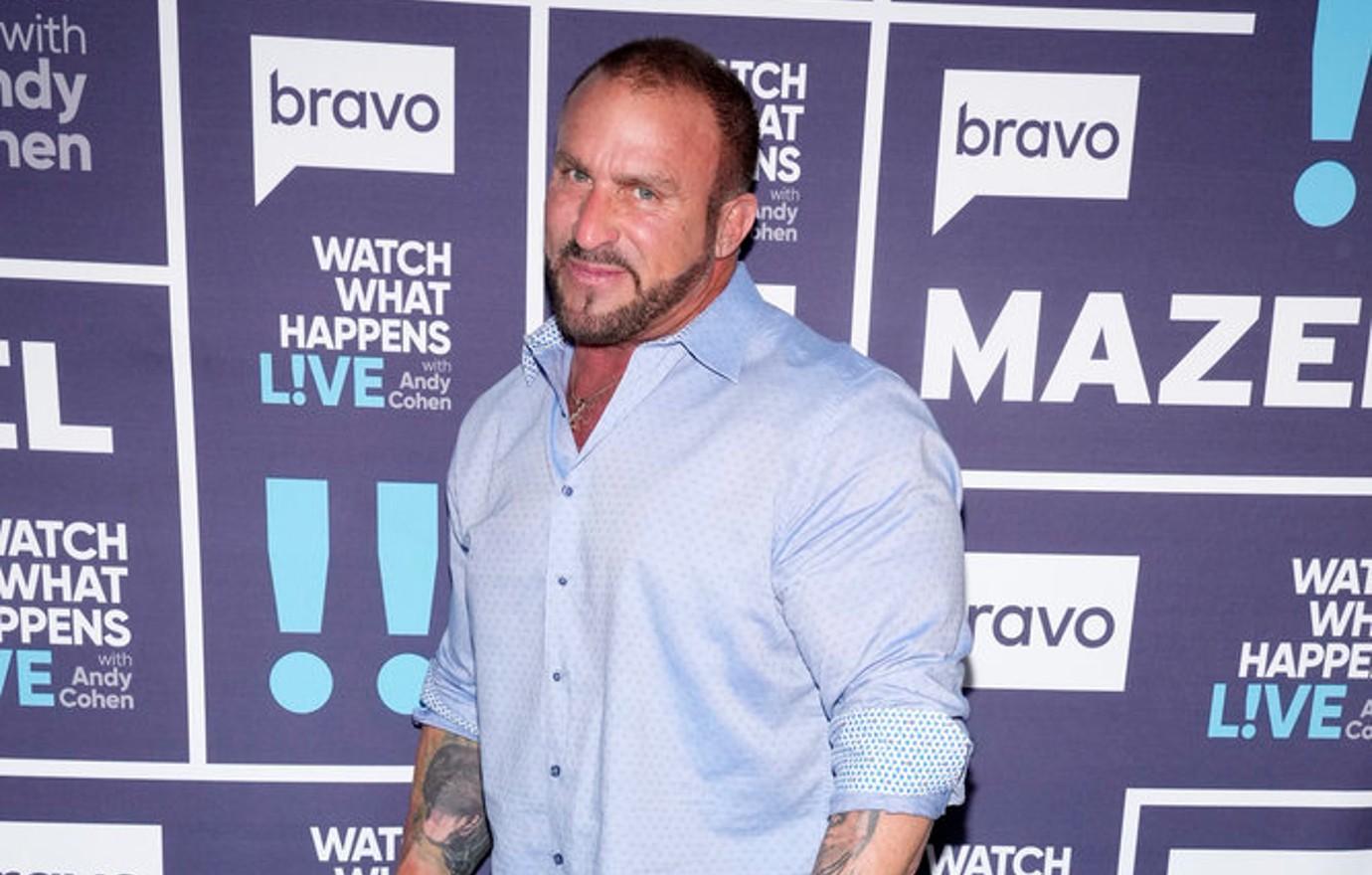 Article continues below advertisement
"I always try to keep the peace and calm everybody down," shared Frank, who also clarified that security guards were involved as well. "But it's a hard crowd to keep down!"
While he did not reveal who was involved in the altercation, rumors have swirled about a possible fight that saw Teresa Giudice and new husband Luis Ruelas going up against Joe and Melissa Gorga — leading the latter pair to not attend the Skinny Italian author's wedding. "There's a lot that happened after the finale, which determined what happened at the wedding, which is a shame," he teased.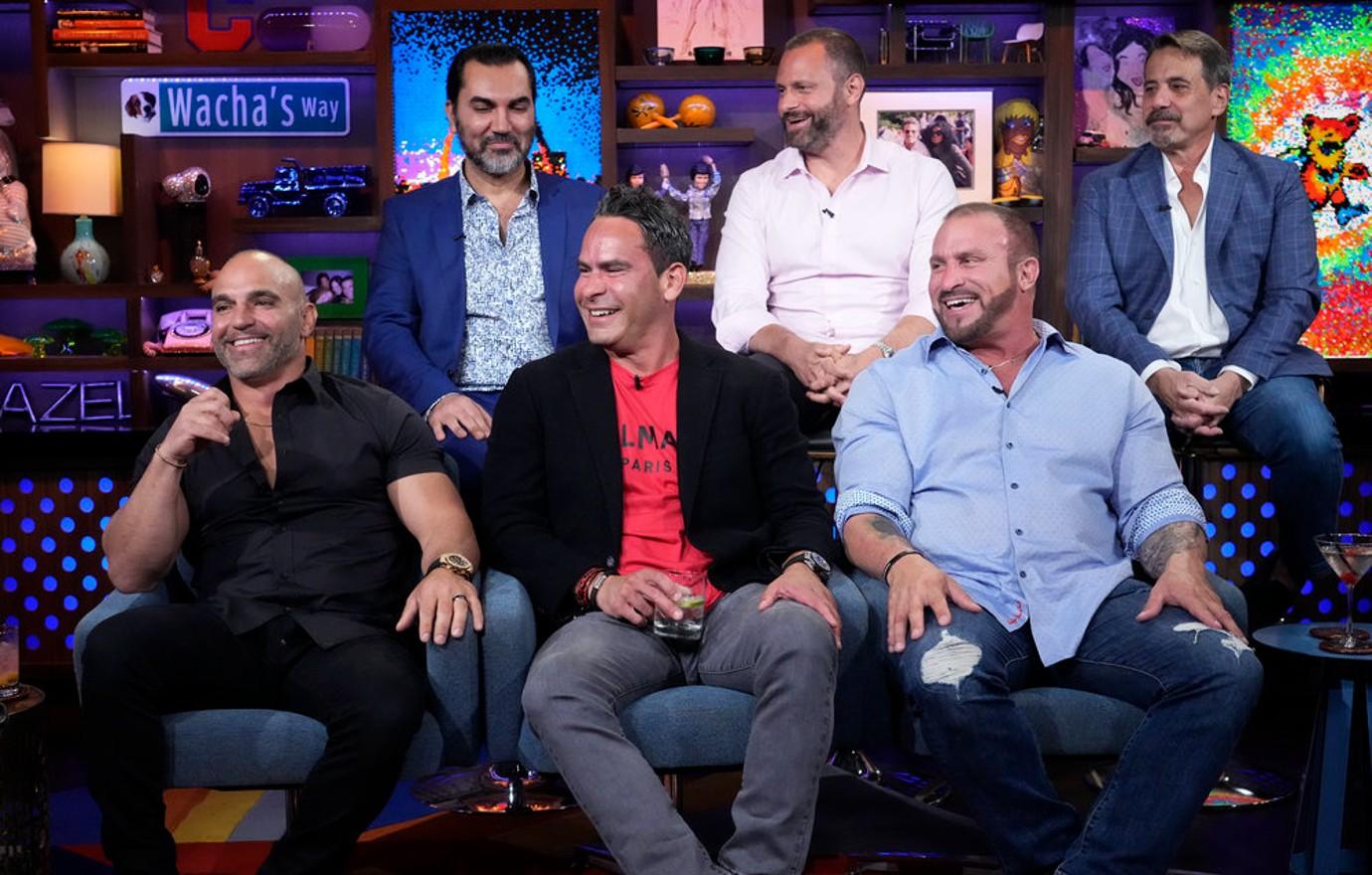 Article continues below advertisement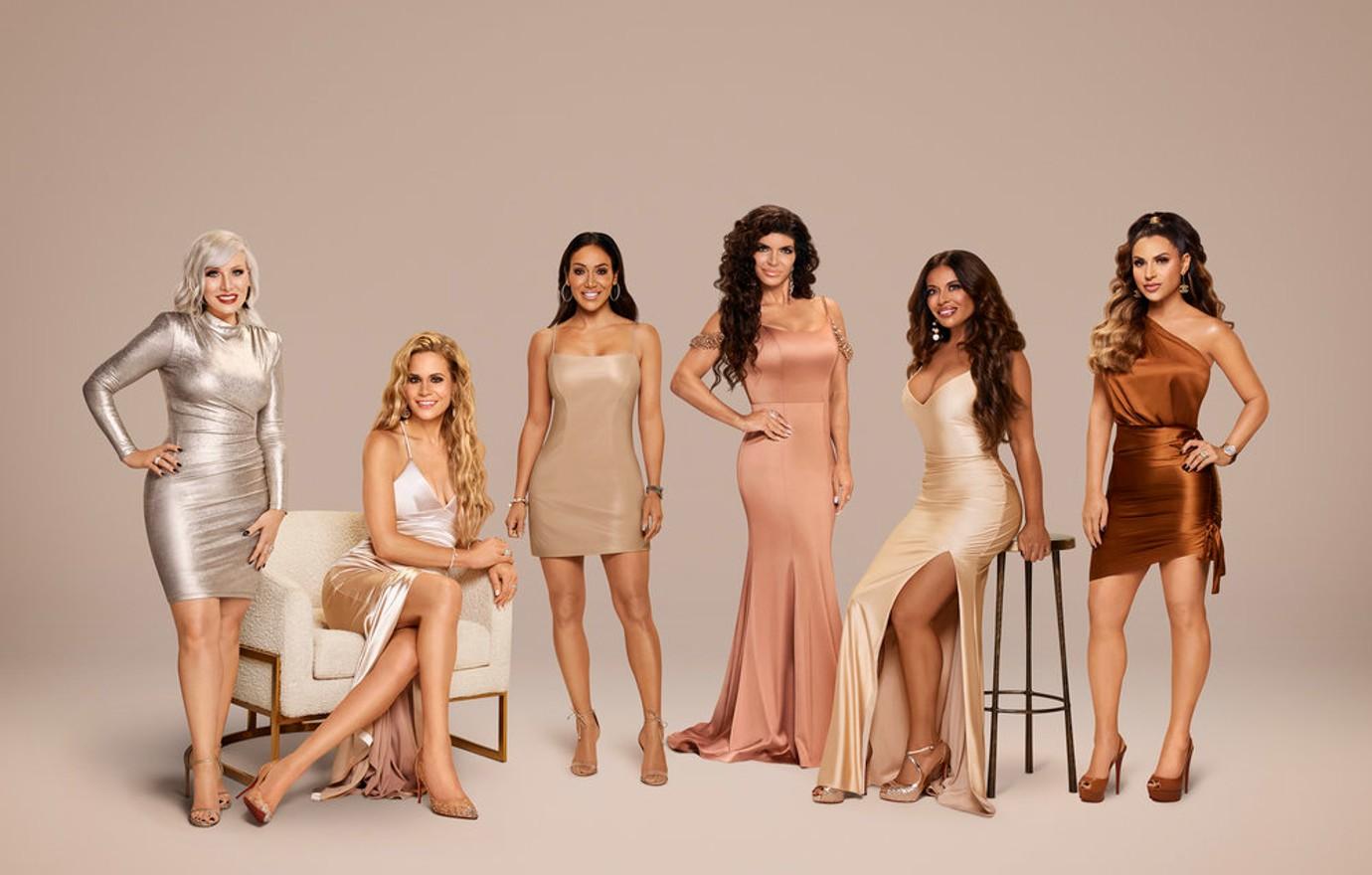 Article continues below advertisement
Although Giudice's brother and sister-in-law were not in attendance at her headline-making wedding, the gym owner was there for the big day. "To see Teresa come out of the church and walk down the aisle by herself when everybody knows it should've been Joe next to her … He's the only one left, and it's a small family," Frank explained.
"That bothered me because you can't get that back. You're not gonna get that back," he continued. "You can't go, 'Oh, let's redo it.' You're not gonna redo it. So that was the one thing that bothered me."
"And I've spoken to Joe about it — [he and Melissa] have very strong, strong feelings for this one. And to be honest with you, I am not optimistic on this relationship coming back together," he emphasized. "I'm a little bit in the middle because I'm friends with both of them. Joe would've liked very much if I didn't go [to the wedding] to support him, but when I told him, 'No, Joe, that's not gonna happen,' he didn't give me a hard time at all."
Page Six conducted the interview with Catania.