NEWS
Chris Harrison Encourages Amy Robach & T.J. Holmes To 'Fight The Good Fight' For Looming 'GMA' Roles: 'This Is Personal'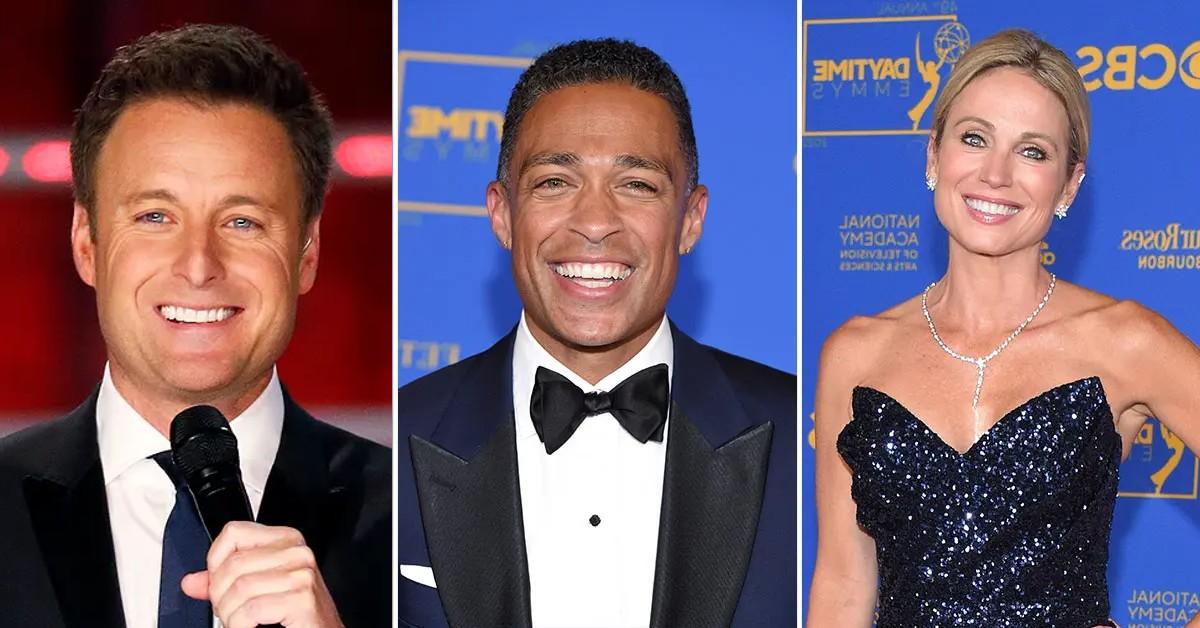 Chris Harrison spilled all of the tea during the Monday, January 16, episode of his newly launched podcast, "The Most Dramatic Podcast Ever."
The ex-Bachelor host — who was axed from ABC in 2021 after defending a former contestant's racist behavior — shared his opinion on his former network colleagues Amy Robach and T.J. Holmes' indefinite removal from Good Morning America last month after their affair was exposed to the public in November 2022.
Article continues below advertisement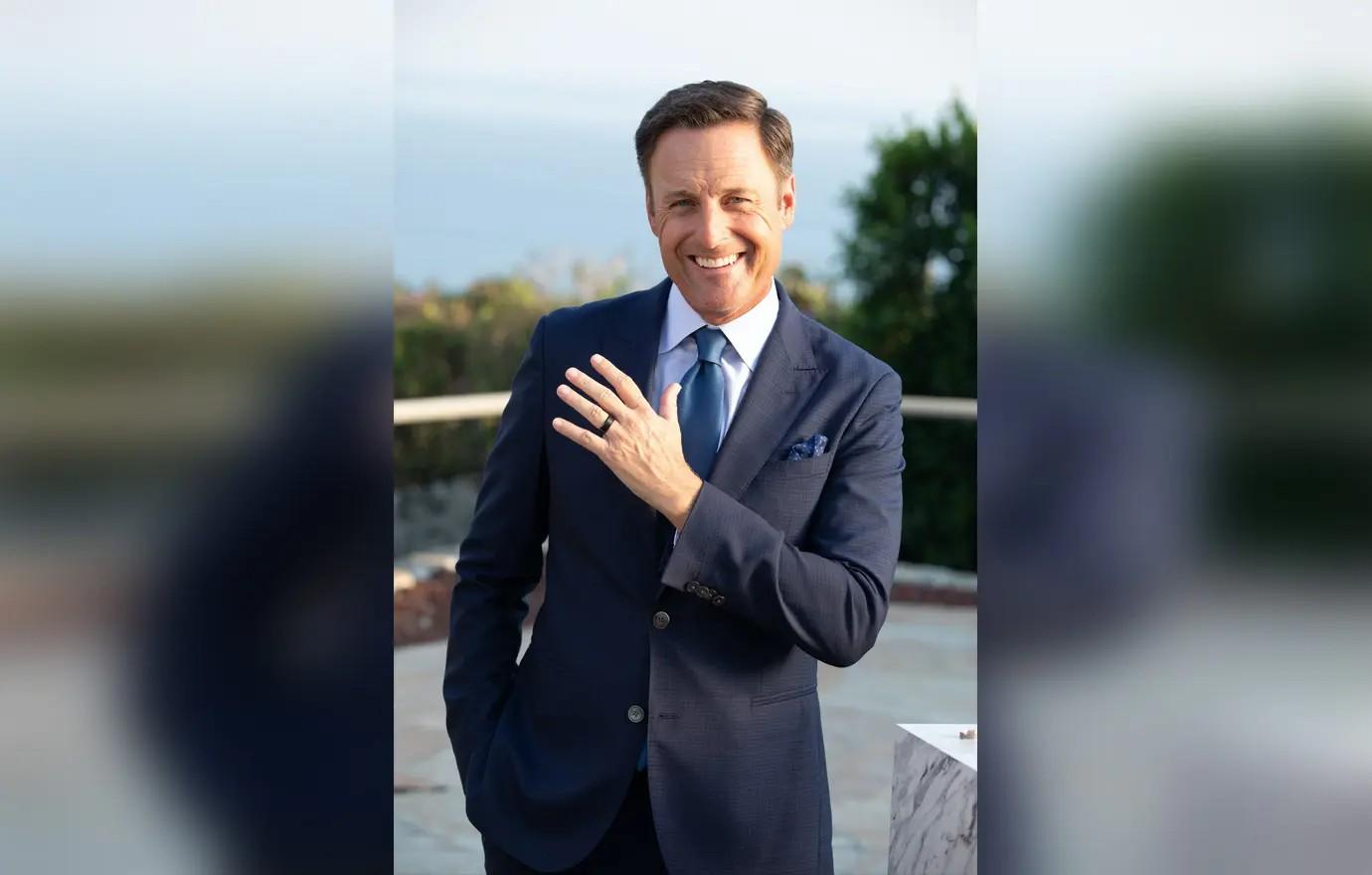 "I have a lot of strong opinions about this. This is personal," Harrison explained, as he compared his own experience after his actions landed him in headlines nationwide.
"A report came out that Amy and T.J. had been let go and that they have lawyered up. And to that I say, 'Good for you guys. Good for you,'" the television personality continued, although OK! previously confirmed the news anchors have not been officially fired from their roles at this time.
Harrison continued to express his stance on the situation, sharing his belief that a consensual relationship between two "equal" colleagues shouldn't result in professional punishment.
Article continues below advertisement
"I've been in this business for a long time. You sign these contracts, there are morality clauses in there," Harrison spilled during the podcast episode. "Is it morally reprehensible to fall in love? Because that's what they've done."
'GMA' STAFF URGES ABC TO FIRE AMY ROBACH AS HER 'RECKLESS' AFFAIR WITH COSTAR T.J. HOLMES CONTINUES: SOURCE
"That is the crime that they are being punished for, is falling in love. And is it morally reprehensible? Is it against the law to fall in love with someone at work that is equal to you? They're on level footing, they were cohosts. Is it illegal or wrong to fall in love with someone equal to you and to follow those feelings?" Harrison continued to emphasize of Robach and Holmes — who are both still legally married and currently in the process of divorcing their respective spouses, Andrew Shue and Marilee Fiebig.
Article continues below advertisement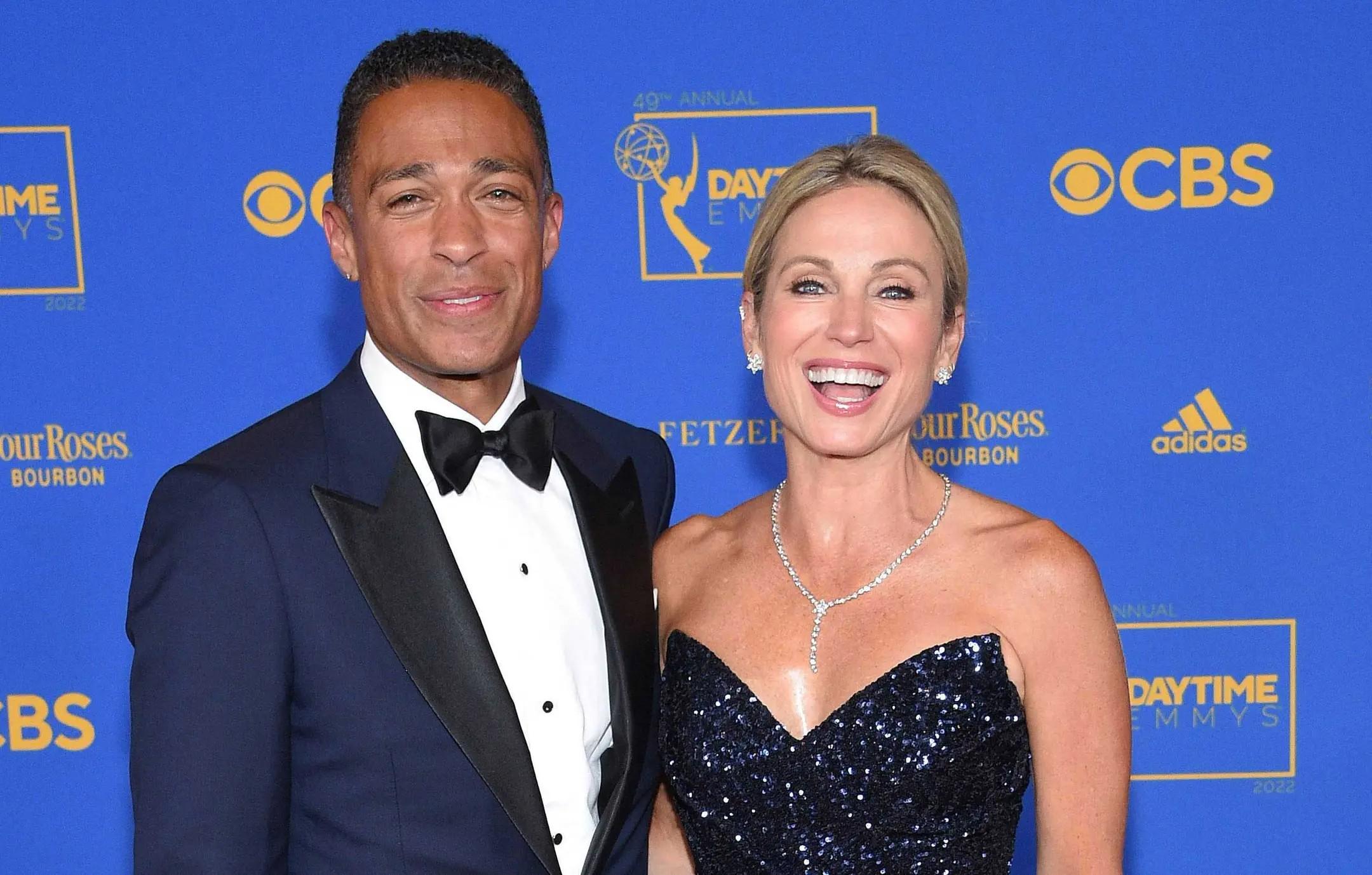 Harrison encouraged Robach and Holmes to "fight the good fight," adding that he has an "amazing lawyer" he can recommend if necessary.
"He kind of knows the opponent, so let me know if you guys need anything," the father-of-two quipped. "Amy and T.J., I'm here for you."