Rachel Zoe Admits 'Not Leaving My Children' During Quarantine 'Was One Of The Best Things That Has Ever Happened To Me'
Article continues below advertisement
"It's interesting, apart from the fact that the world was obviously crumbling and came to a screeching halt and all of the tragedy that happened — and is still happening around the world — I would say that the not leaving my children for probably 400 days was one of the best things that has ever happened to me because I never get sick of being with them," the 49-year-old exclusively tells OK! while talking about her partnership with Tanqueray Sevilla Orange.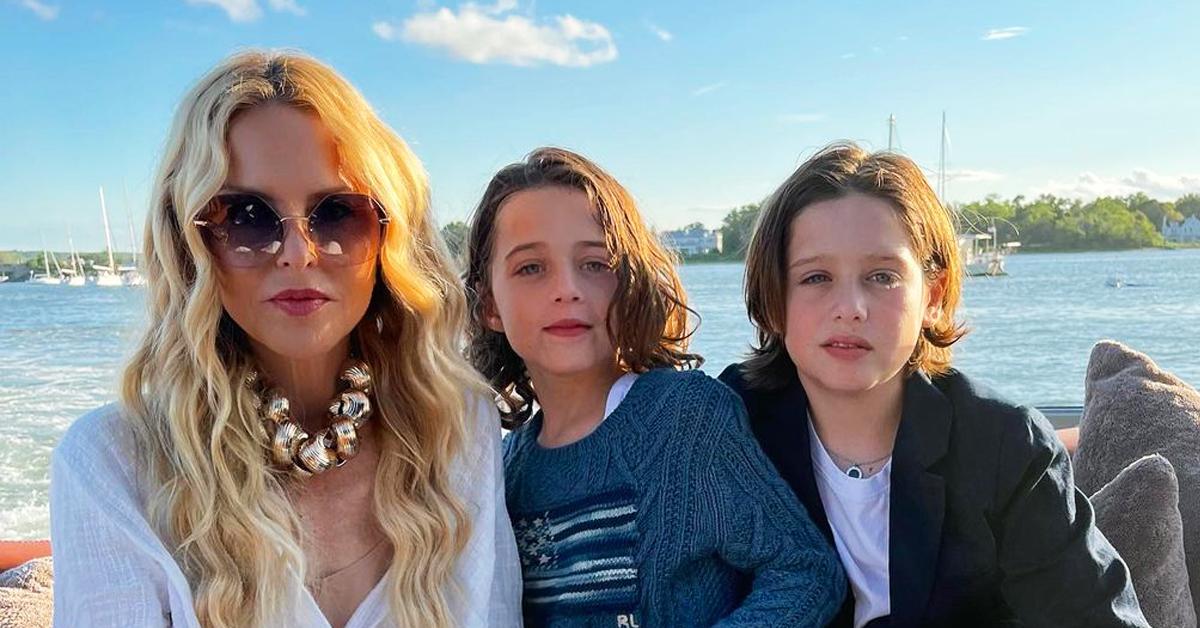 Article continues below advertisement
She continues, "It's one of those things where I really will hold onto this time that we all had together without me having to travel, without me having to go to a million events for work and not having that guilt of leaving them for work — that was a real kind of gift for me."
Article continues below advertisement
Although the world is going back to normal, the blonde beauty — who shares sons Skyler Morrison, 10, and Kaius Jagger, 7, with husband Rodger Berman — admits she will be sad to not spend so much time with her two boys.
Article continues below advertisement
"I really will miss it, and it's funny, my son was talking about going to sleepaway camp this summer, and I was like, 'Absolutely not, no way. I can't!' I will have this hole in my heart, but anyway, that was definitely the best part of the year," she gushes.
However, there were some challenges along the way, which included not being able to see some of her family, who reside on the East Coast.
Article continues below advertisement
"My kids being away from their grandparents — that was horrible," she says. "But I think for work, it was just weird – I was almost more productive than ever because I could literally just sit and be focused on my work and not be distracted by anything else, so that was kind of great."
Article continues below advertisement
The mom-of-two has a jam-packed résumé — author, podcast host, designer and more — but she confesses that she is "absolutely exhausted on most days."
"I always want to be 100 percent present for my children, and I need to be 100 present when I am working, so it's really just trying to do those things," she says. "Very often, it's showering at 11 or 12 at night and you know, when I get the kids in the car to school or camp, and I have my coffee and take that time to sort of look at emails and deal with those things. I think for me right now, my kids are much older, I don't really do a lot of me time, you know. I think that is just something that I have been willing to sacrifice when I became a mother."
Article continues below advertisement
Fortunately, when the fashion guru has a second to wind down, she loves to sip on Tanqueray — especially since the brand just launched new cans, which are ideal to drink anytime and anywhere.
Article continues below advertisement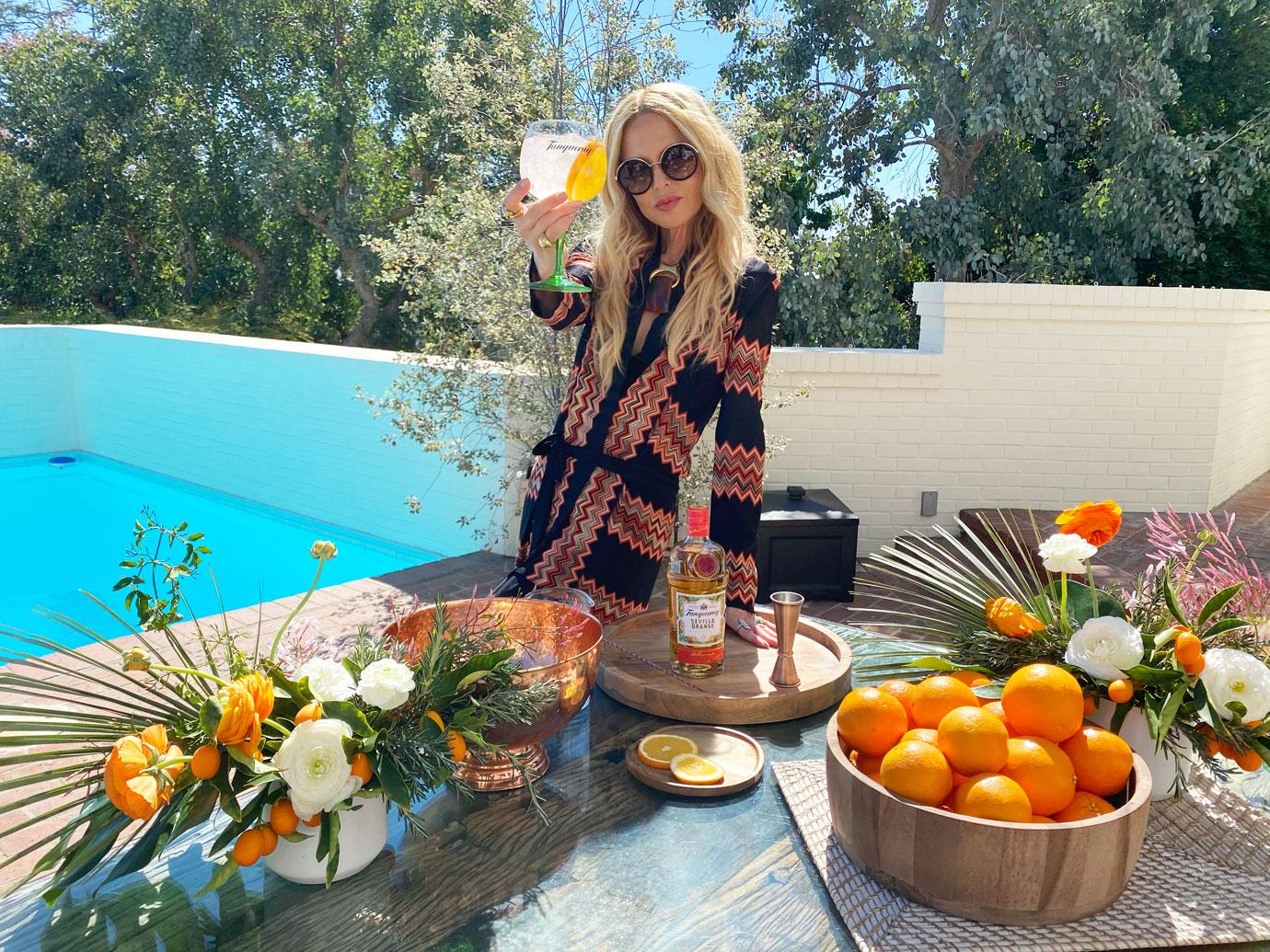 "It's one of my favorite partnerships I've ever done," she gushes. "We've launched so many products, and the Sevilla Orange is delicious, but especially it's perfect for – I like to say any time of year, but I have to say for summer, it's pretty perfect. I think it's just unexpected and yet it's just so refreshing and you feel like you could have it for brunch, lunch, dinner, happy hour, beach, barbecue, it doesn't really matter. You can sort of dress it up or dress it down. But it really tastes wonderful sort of anywhere and works with anything."