REALITY TV
Randall Emmett Shuts Down Former Assistant's 'Fictitious' Allegations Of Racial Discrimination & Drug Use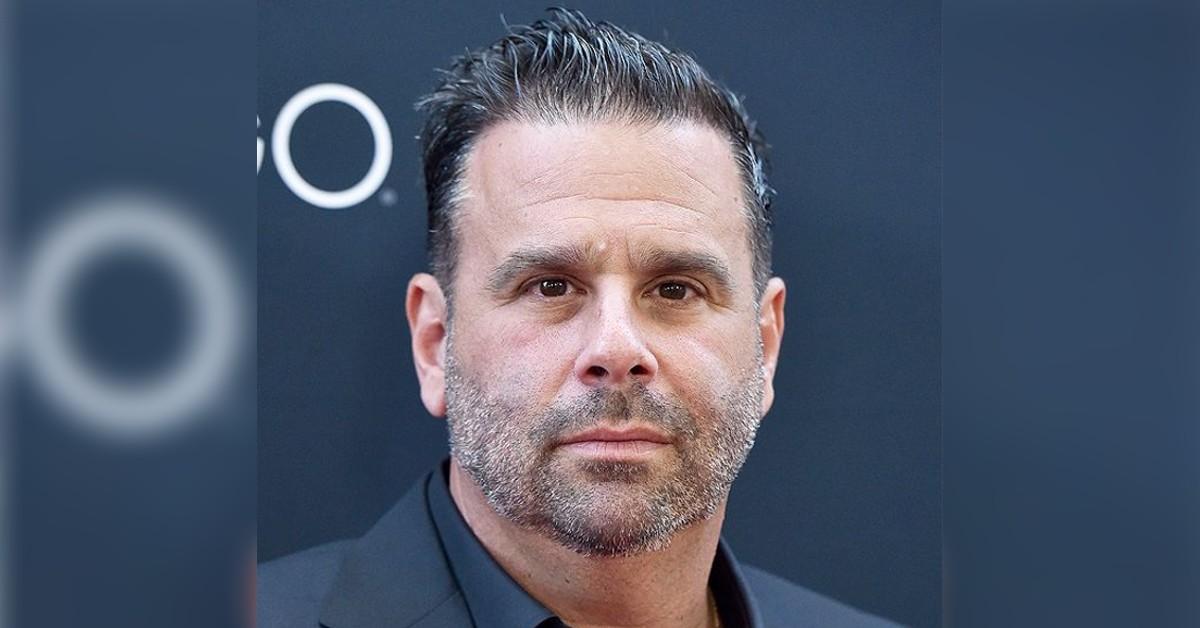 Randall Emmett has flat out denied the shocking claims made against him in a newly filed lawsuit. After the film producer's former assistant Martin G'Blae sued his former boss, alleging racial discrimination, Emmett's lawyer has made clear there was no wrongdoing on his client's part in the ex employee's dismissal.
Article continues below advertisement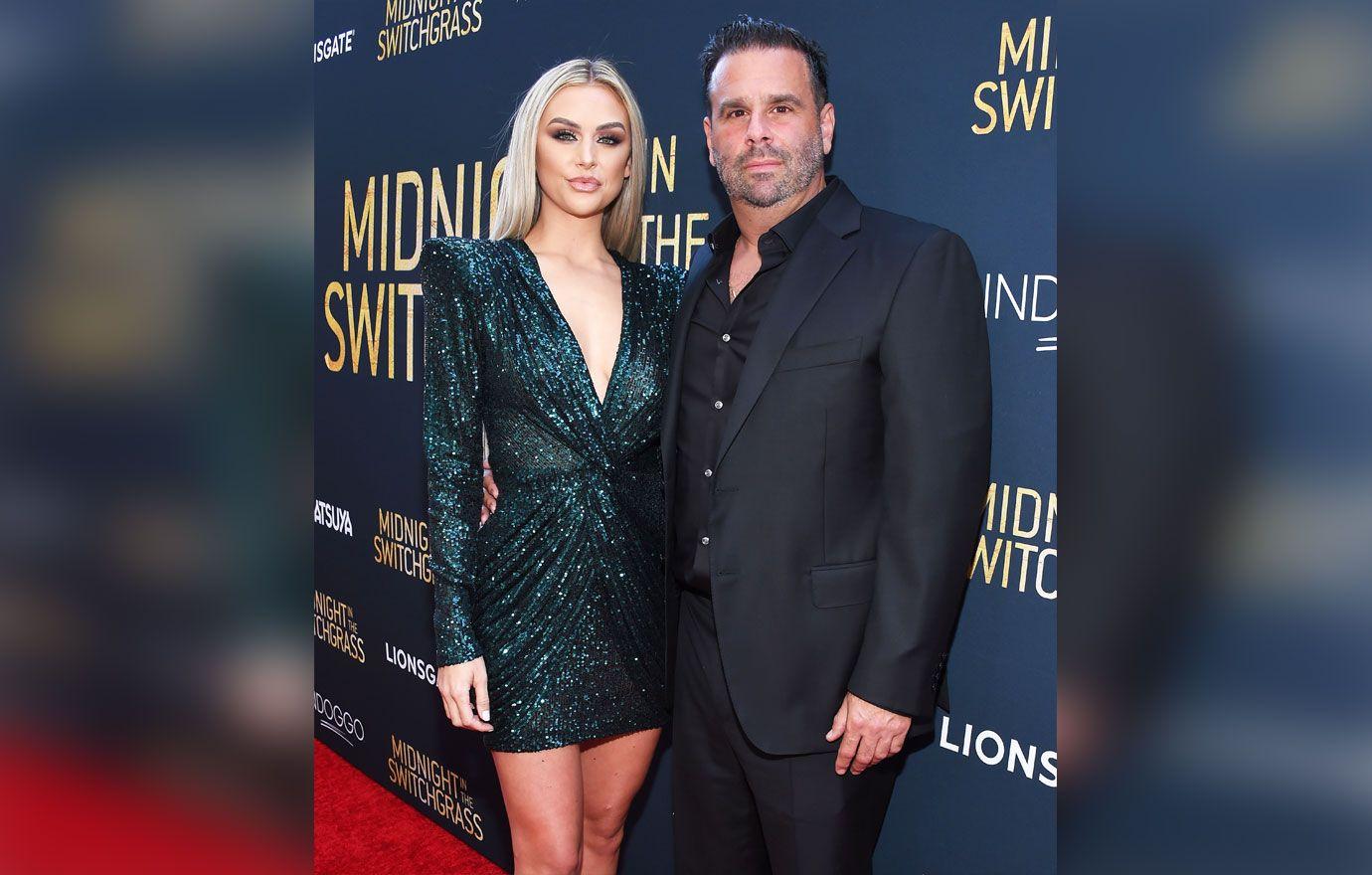 Article continues below advertisement
"During the last year he has tried to get thousands of dollars from Mr. Emmett for supposed unpaid expenses that he cannot substantiate. Mr. G'Blae will most definitely be held accountable for his actions in a courtroom," the legal representative continued.
In a lawsuit, filed in a Los Angeles court on Tuesday, November 1, Martin G'Blae, who worked at the production company Emmett/Furla Oasis in 2020, claimed racial discrimination played a role in his termination. He also went on to claim the executive made him pay off sex workers and drug dealers.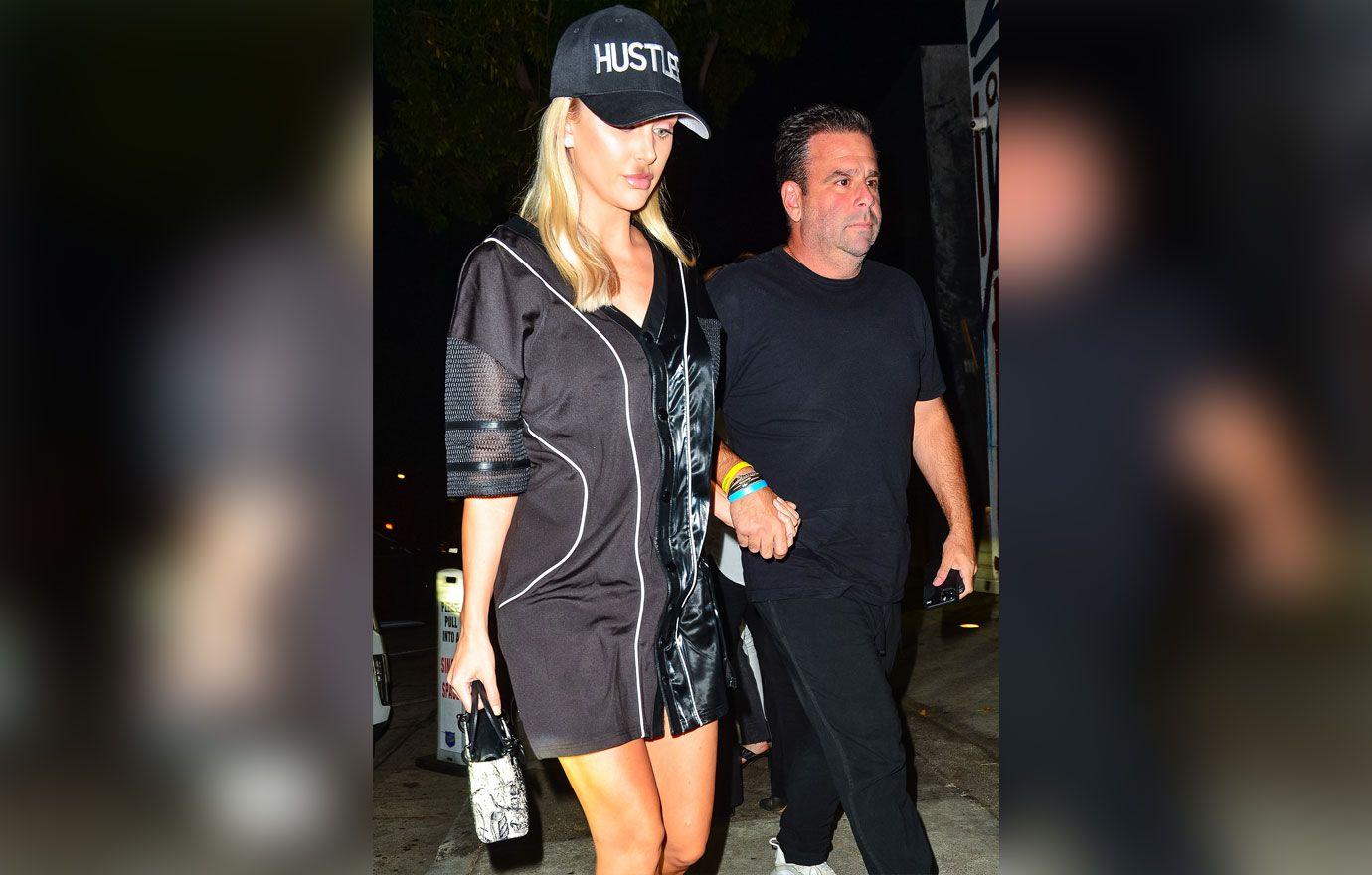 Article continues below advertisement
"When they gave it to Emmett, G'Blae told him forcefully to never put him in an unsafe and unlawful situation like that again," the claim continued.
G'Blae also made allegations that the Gotti producer used the N-word when referring to nemesis 50 Cent and called Cardi B a "ratchet bitch." Emmett's attorney has denied all accusations of racism made by the former staffer.
Article continues below advertisement
G'Blae is seeking money for emotional stress damages, punitive damages and attorneys' fees.
Us Weekly obtained the quote from MacIsaac.