REALITY TV
'RHOSLC' Star Whitney Rose Reveals The Shocking Reasons Behind Her Husband's Firing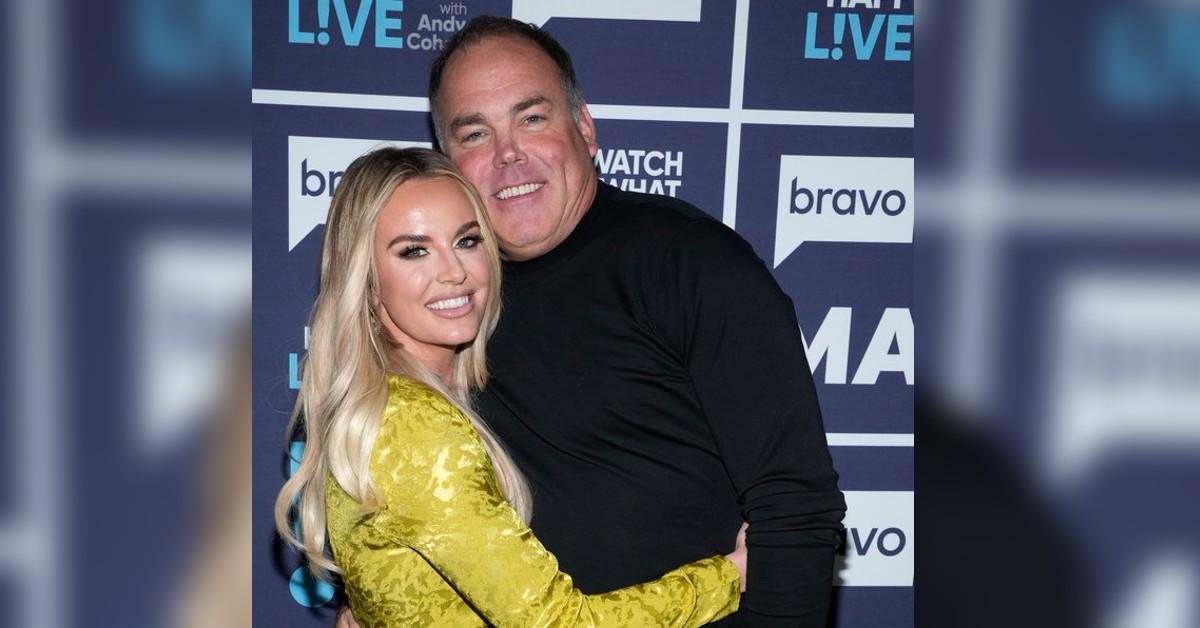 Article continues below advertisement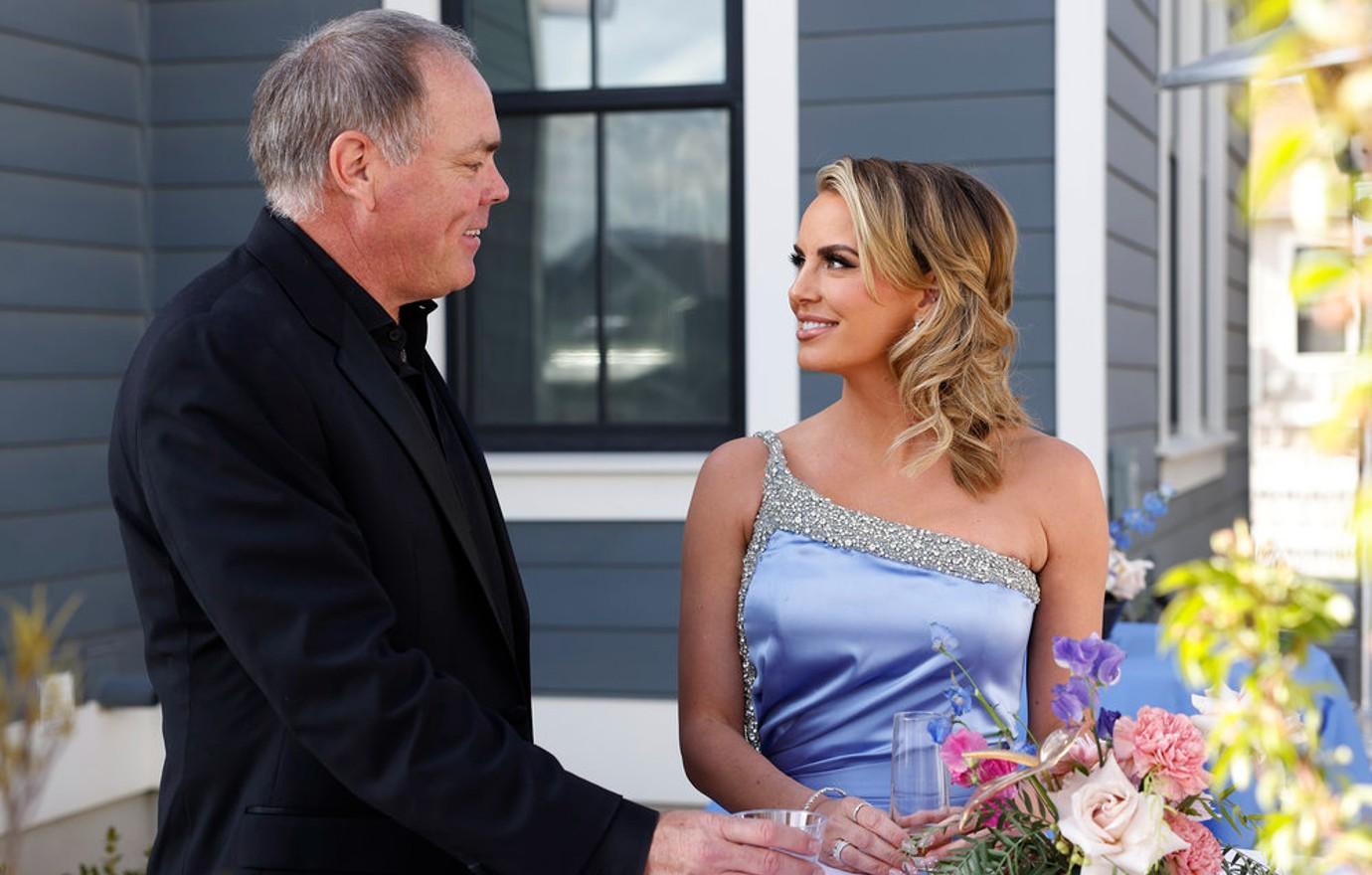 Article continues below advertisement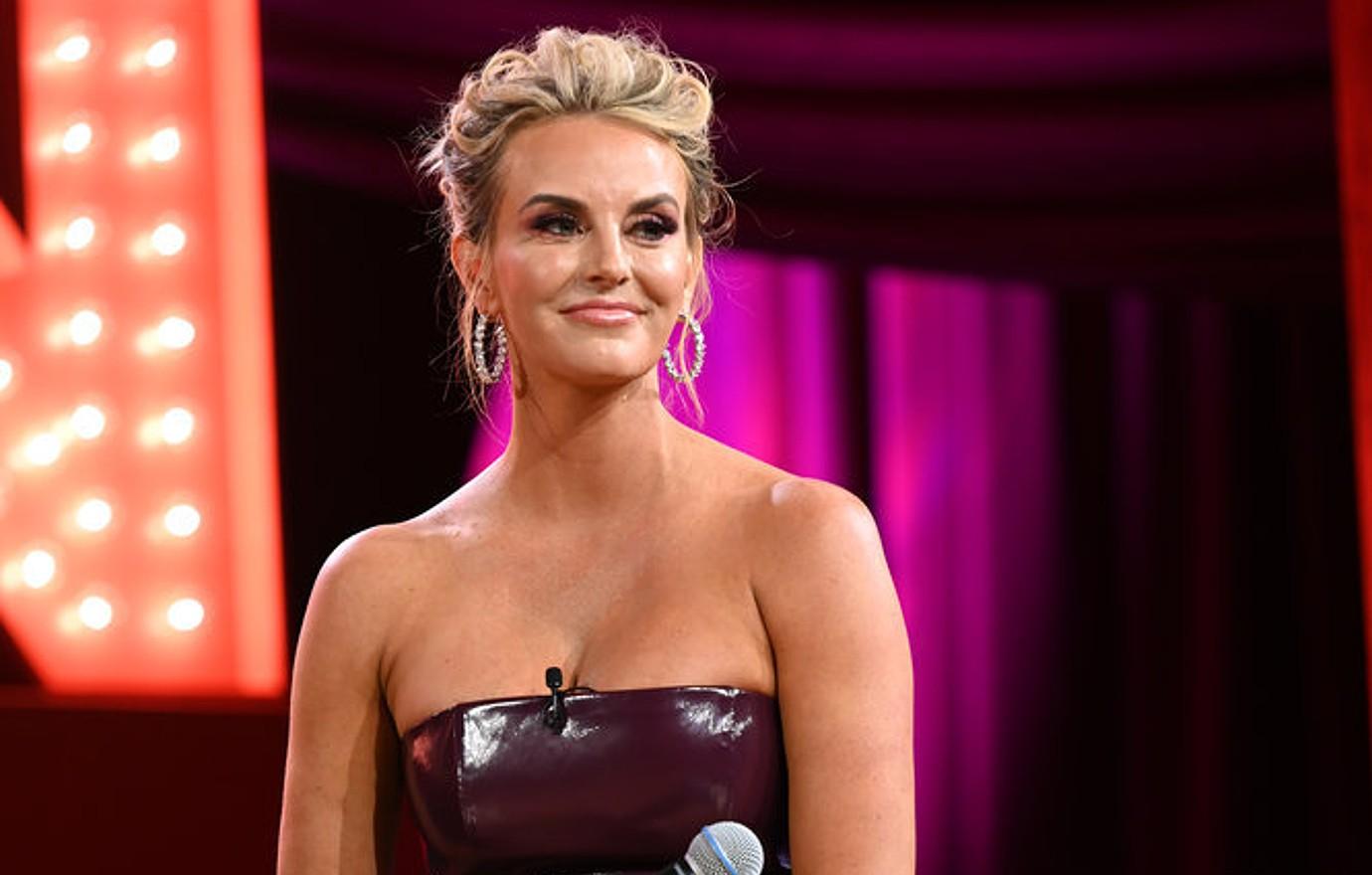 "Yeah, that could be cringey but I'm freakin' proud of that. I feel like this is taking me back to when I was 18, like, 'If you're not a man, you can't have it,'" the former Mormon confessed. "I feel like you were literally asked to suppress your wife or leave [your job]."
'RHOSLC' STAR BROOKS MARKS TALKS PROTECTING FAMILY FROM GLARING TV CAMERAS & HIS NEW SHOW 'GROWING UP REALITY'
While discussing their current problems, Justin gave more context to the situation. "He said how much he appreciated the work I had done but, 'With Whitney being a public figure, I just didn't see how we were going to be able to make this continue to work,'" the ex-executive told his other half. "That was how the conversation started."
Article continues below advertisement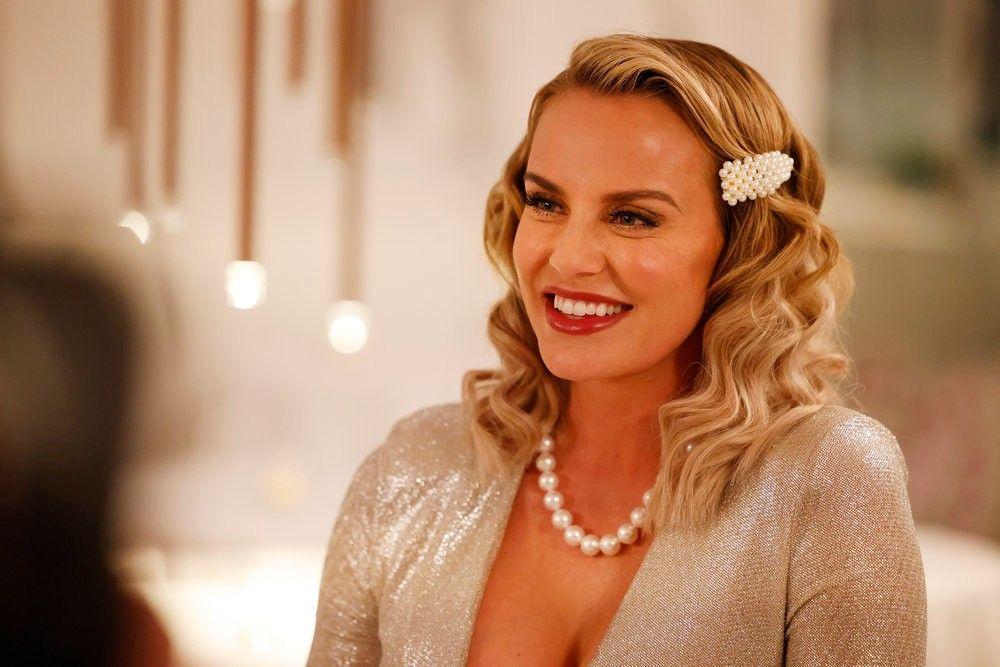 Prior to being let go, the father-of-five worked as the chief marketing officer for a publicly traded company. While viewers wait for his resumé update, the household will turn to Whitney's company to support them.
"So, the fact that your wife has a career and is successful, you can no longer work here?" Whitney said. "This has everything to do with them shaming me for what kind of 'woman' I am."
Article continues below advertisement
The surprise led to a series of what-ifs for the television personality. "All I can think about is, 'What does this mean? What's going to happen?' I don't make as much as Justin does," the mom-of-two said.
"We're just barely catching our breath from taking a risk last year with Wild Rose Beauty. What about our house, our lifestyle, kids' soccer, food, cars? Like, do I need to sell all my purses? What does this mean," the Saint Mary's alum added.