NEWS
'RHOBH' Alum Kathryn Edwards Believes Lisa Rinna Will Face Consequences For Going Against Kathy Hilton: 'Those Bloodlines Run Deep'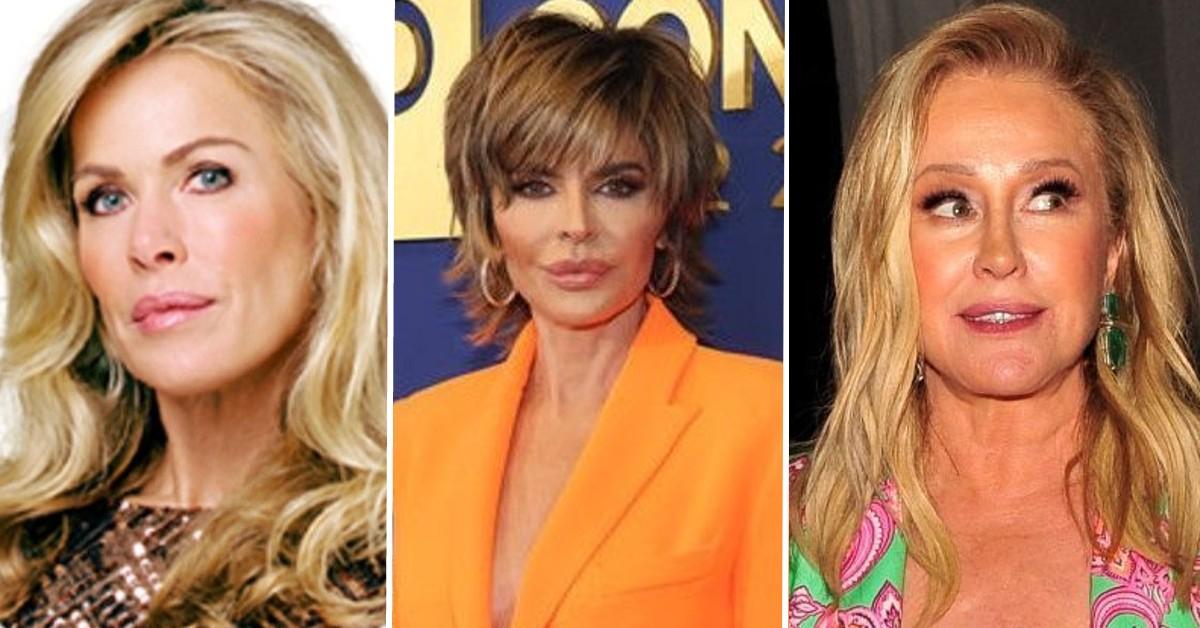 Karma? Real Housewives of Beverly Hills alum Kathryn Edwards believes Lisa Rinna will face consequences for her horrible behavior on the latest season of the Bravo show.
Since Rinna has been rude to Kyle Richards and Kathy Hilton, who is friends with Kris Jenner and other Hollywood stars, Edwards is sure that she will not come out unscathed.
"They're not producing movies or Netflix shows but the Hilton name is big," Edwards said on the Monday, October 31, episode of David Yontef's podcast, "Behind the Velvet Rope." "They have the whole circle of Ryan Seacrest, Paris Hilton, the Kardashian-Jenner circle of people that get things done. If someone in that group turns on you, you can have some doors closed, but she's not some woman who is producing TV shows — she's not Kris Jenner."
Article continues below advertisement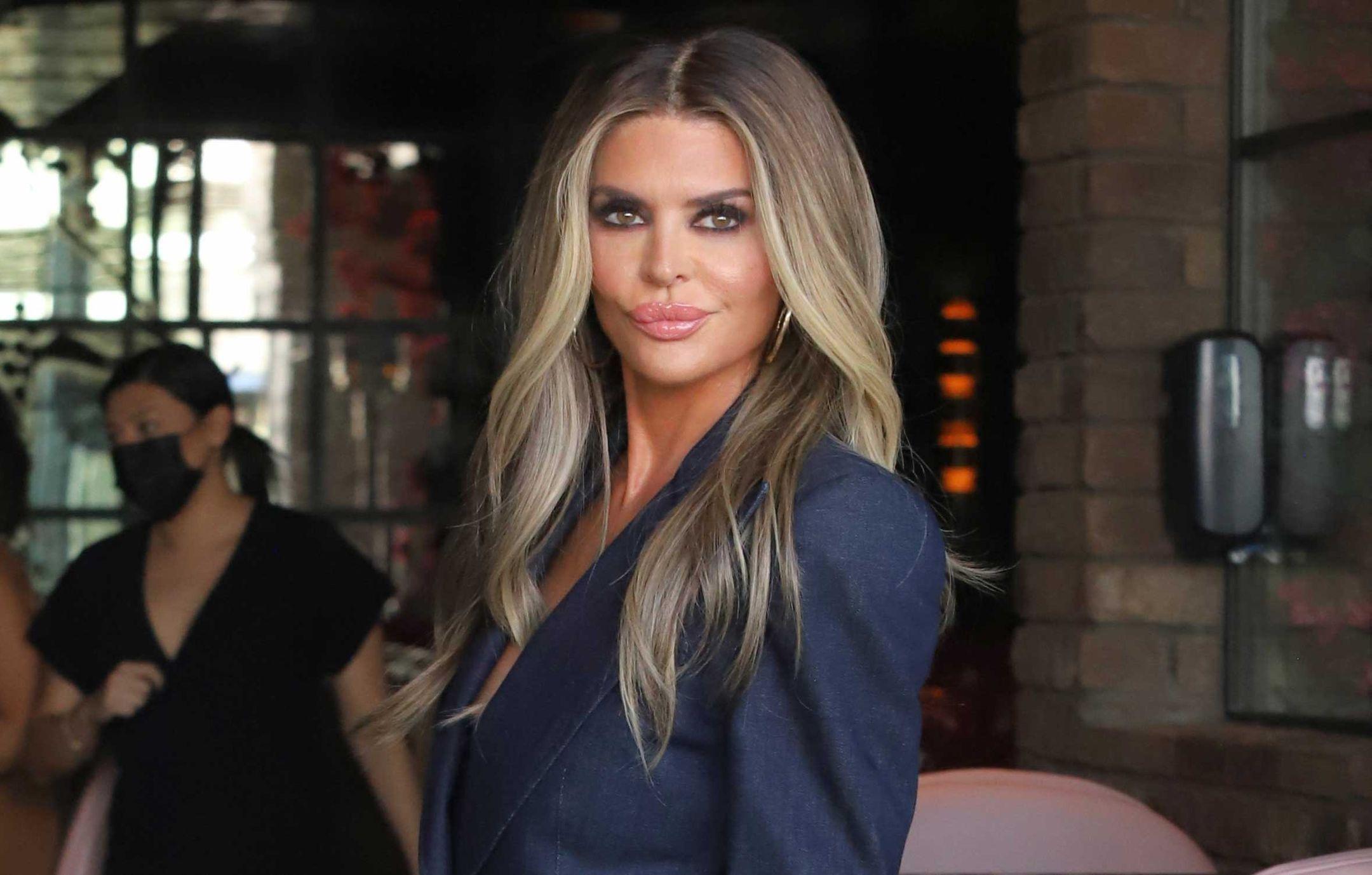 "But those bloodlines run deep," Edwards noted. "They've been friends for decades, and when one of them gets hit and someone comes for them, they form a circle. I found it interesting because it was almost like Rinna committing suicide. I said maybe this is the way she exits the show — she says what she wants, but I don't know. I do think she'll come back. I do think they're going to let enough time go by and take a long pause with filming and let some other stuff go and do other shows, but if Kathy says she's not coming back and Rinna stays ... they'll choose Kathy."
Article continues below advertisement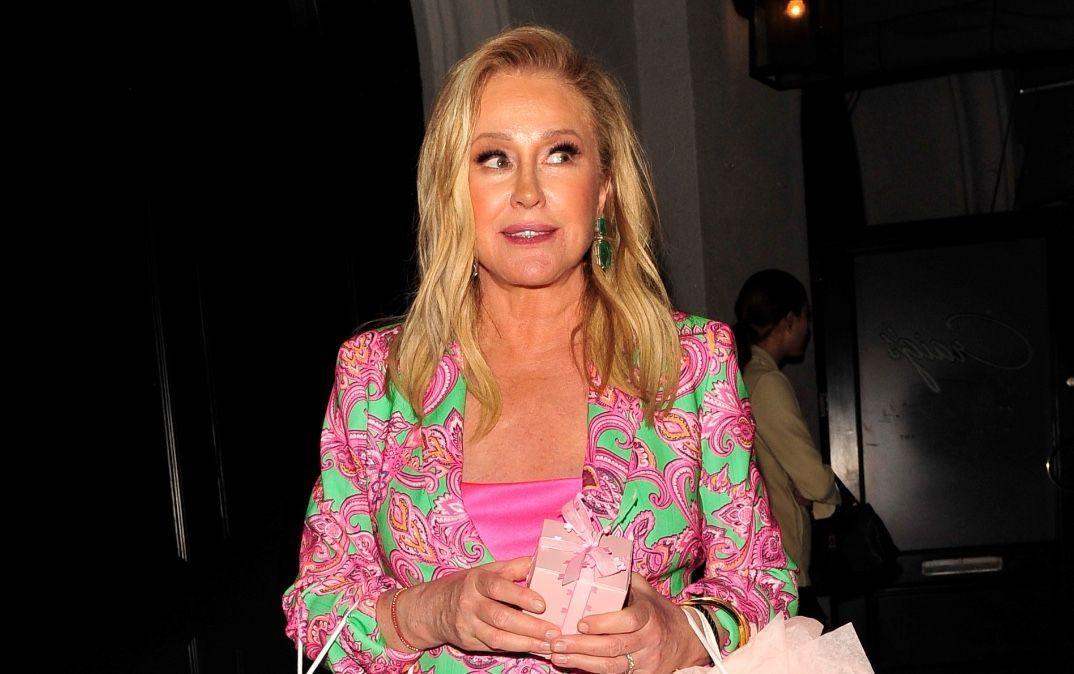 Edwards is sure that Rinna wouldn't mind if she got kicked off the show. "She's not super invested in it. What can you do for someone who doesn't really go out to the parties? She's not going to get invited to Elton John's Oscar party — what does that mean? What is she really losing? She won't get a table at Craig's? That's not her world anyway, that's not her," she said. "What is she giving up? Her daughters are going to start losing modeling jobs? I don't think that's happening."
Article continues below advertisement
As OK! previously reported, Edwards, who previously was on the reality show, said she was shocked at Rinna's antics.
"The thing I'm shaking my head over is that at this stage in the game, I truly do not recognize in any way shape or form Lisa Rinna as I knew her before," she stated. "She's gone — and that to me is a little sad because I really thought she was a really great girl before, and I can't say that now. I don't know if it's all about making a great show and she's just laughing her way to the bank and it's worth it for her. I don't know, but there has to be a point where you question your own integrity and you have to realize that's something you're not going to get back, and that's the hard part for me. She doesn't look like herself. She doesn't sound like herself. She doesn't act like herself. This is crazy!"