'They Want Fresh Blood': Latina Radio Host Carolina Bermudez Among The Names On The Short 'Wish List' To Join The Cast Of 'RHONY,' Says Report
Article continues below advertisement
"The Real Housewives looks to be shaking things up for next season," an insider told The Sun. "The production company has started putting feelers out to multiple eligible women in NY."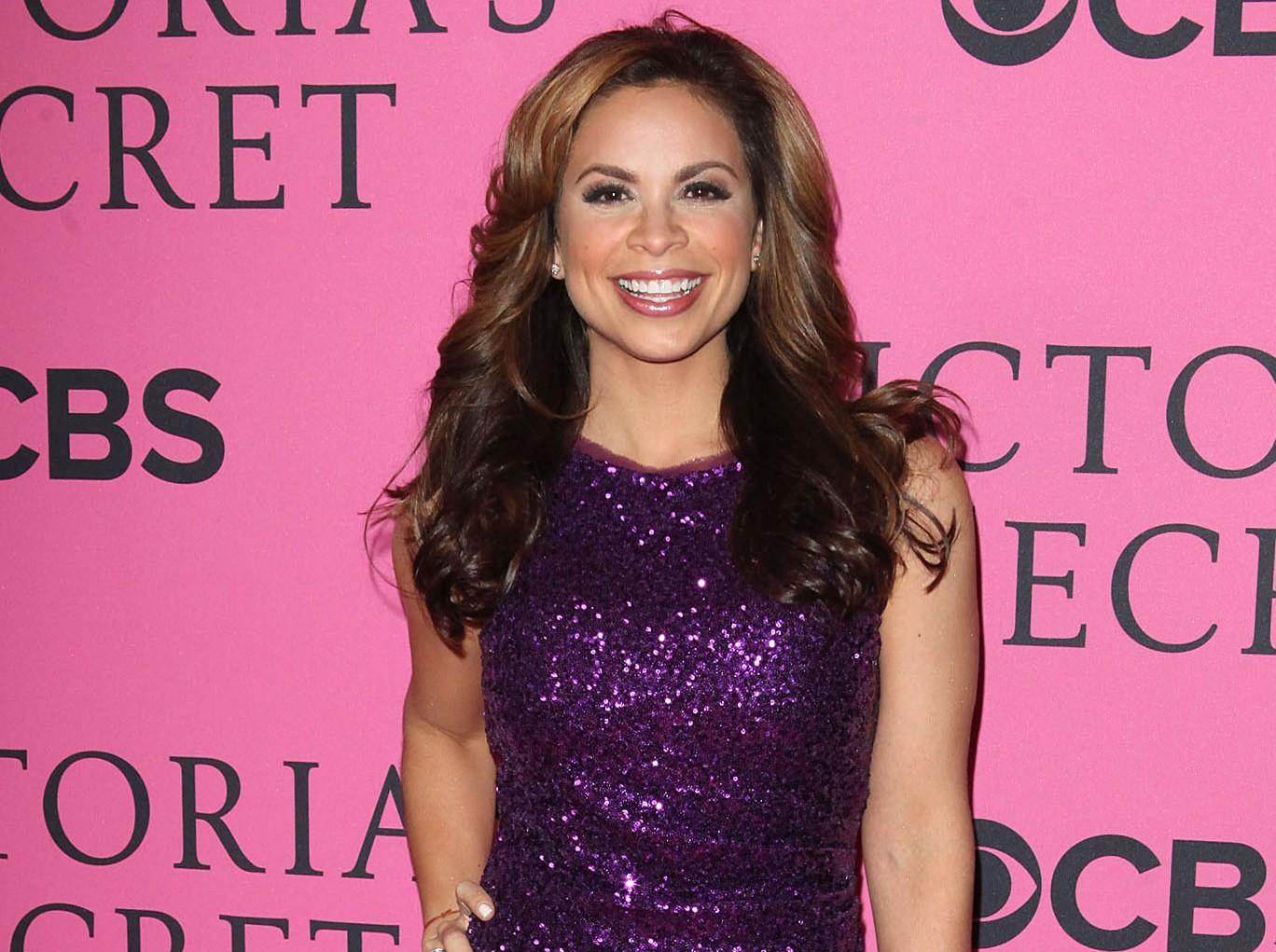 Article continues below advertisement
Latina NY radio host Carolina Bermudez is reportedly at the top on the show's "wish list." The 43-year-old Nicaraguan-American beauty famously co-hosted the syndicated Elvis Duran and the Morning Show for seven and a half years and shares two children with husband Mark Grossman.
Article continues below advertisement
"Rachel Uchitel is still on the list as she is very connected to a few people on the show," the source added.
Bravo is reportedly looking at a number of high-profile women with even rumbles of Vanessa Williams' name being brought up.
Article continues below advertisement
"It seems they want fresh blood," the insider said. "They are starting the casting process earlier than ever, so it's clear they want to shake things up."
Article continues below advertisement
Article continues below advertisement
"NYC is filled with successful and dynamic Black women. I'm excited to join this legendary franchise as the first Black housewife," Williams said in a statement at the time. "Can't wait to share a slice of life in this city that hasn't been seen before."
The 37-year-old beauty is currently the host and executive producer of Revolt Black News, where she has been a fierce advocate for women — especially women of color. She has also appeared on Fox News Channel and is a former WABC radio host.
Article continues below advertisement
Williams' hiring came after multiple cast members made it clear that they want more people of color on the show. Newcomer McSweeney was one of the first ladies to make her opinion heard. The Married to the Mob founder told Page Six last year that she hoped that there's not only diversity of race but an even deeper diversity of where someone lives or what their interests are."
"I hope that there's just more diversity all across the board because New Yorkers are not a monolith, obviously. I think that it is gonna head in that direction," she shared.