NEWS
Rita Ora Ridiculed For Looking Like An 'Alien' On Latest Magazine Cover: 'An Awful Picture'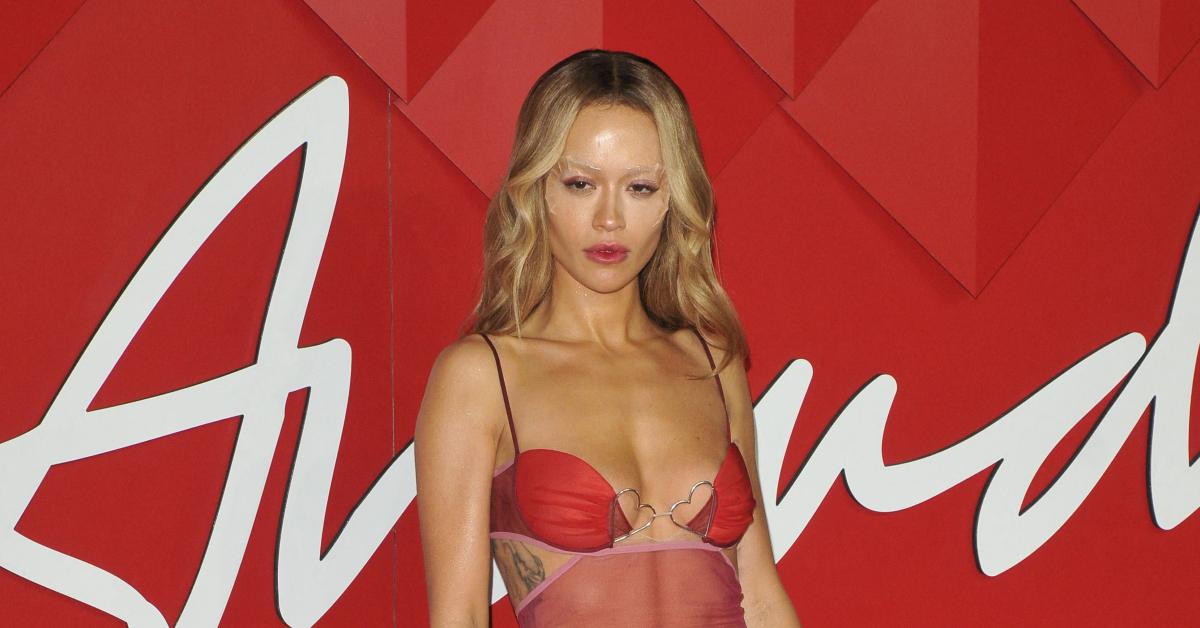 Rita Ora is back in the spotlight, as her new interview with GQ is going viral — but for the wrong reasons.
In the new photos, which were released on Monday, January 23, the singer, 32, posed in some lacy apparel while looking pale and debuting very thin eyebrows, which some people didn't understand.
Article continues below advertisement
"Rita Ora be looking like an alien these days. I'm here for it though," one fan quipped, while another said, "This is an awful picture … she looks like she is battling a heroin addiction. I don't understand this obsession with intentionally mocking the homeless or drug addicted."
However, some came to the U.K. native's defense.
"She's the sexiest woman on earth. I don't care what anyone says," a third person gushed, while a fourth said, "I love this shoot! She's getting better with age."
Article continues below advertisement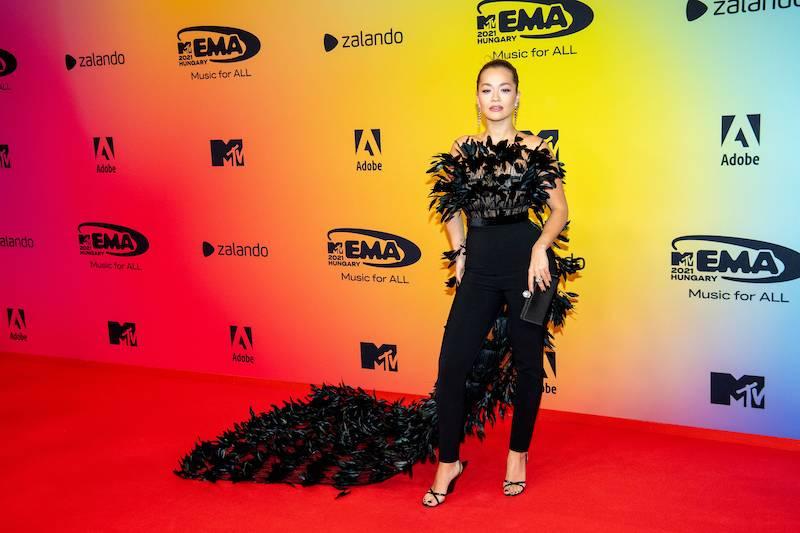 While sitting down with the magazine, Ora, who is married to Taika Waititi, got candid about those rumors that she's in a throuple with pal Tessa Thompson. (In 2021, Ora, Waititi and Thompson were all seen getting close while drinking.)
"I just chose to not acknowledge that because it's ridiculous. I think when some things are so absurd, and it's hard to fathom any sense of it, you just have to ignore it. I've taken that approach for a lot of things, because you don't want to put energy towards something that's nonexistent. It's like trying to explain something that didn't happen means you're feeding into nothing," she stated.
Article continues below advertisement
"Have you ever been in a situation where you've had a lot of drinks and everyone's your best friend? And then the next day you're like, 'I was talking to this person in the smoking area for four hours and I've got no idea who they are?' Literally – that [photo] was just a bunch of friends having a good time. They [Taika and Tessa] had a crazy schedule and everyone was letting loose. I love that. Each to their own," she added.
Article continues below advertisement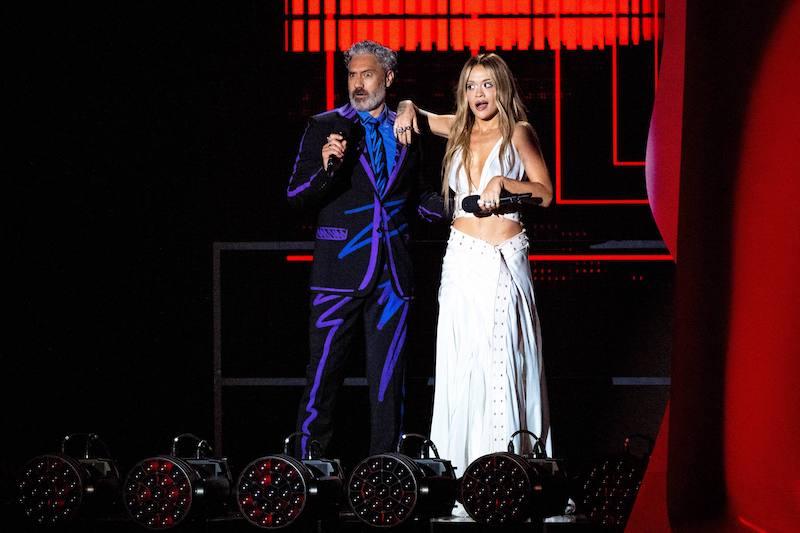 Article continues below advertisement
The incident wasn't all bad, though, as the "Anywhere" songstress declared her followers remained loyal.
"The good news though, is that when I was on Twitter talking to my fans, all of my incredible LGBTQIA+ fanbases were like, actually – whether this is true or not – I'm so inspired that this is being normalized publicly. That made me really happy. You don't know who it's touching," she said.