NEWS
Rita Ora Wears Totally See-Through Latex Dress While Performing New Hit Single — See Photo!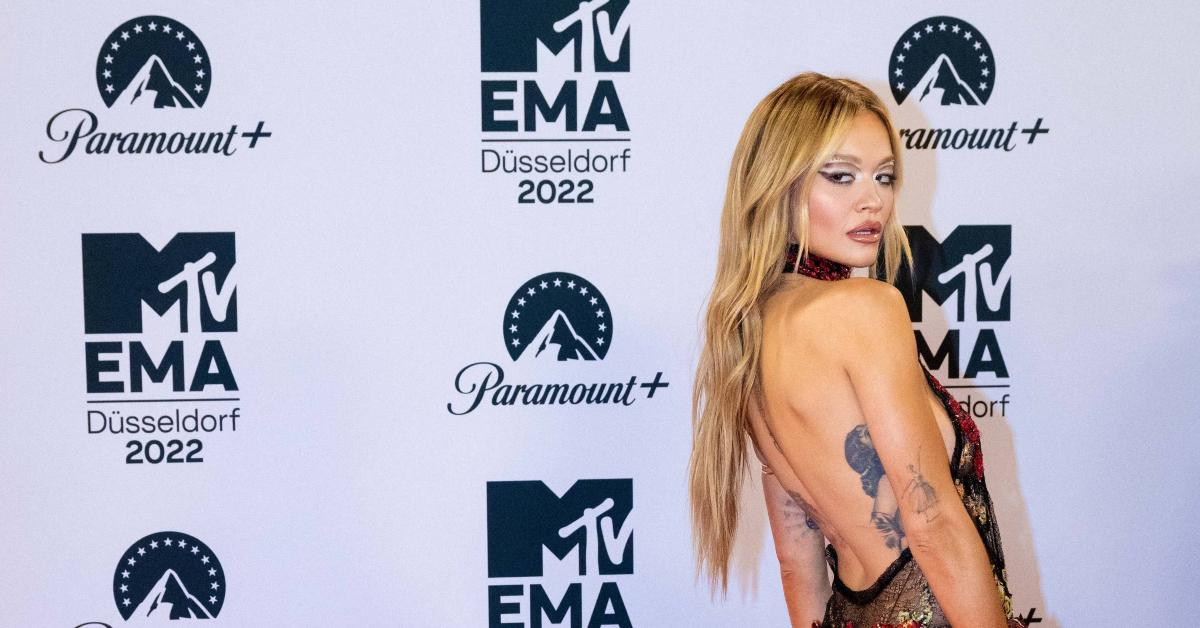 Rita Ora definitely made people look when she wore a totally see-through latex dress while performing her hit new single "You Only Love Me" at Heaven nightclub in London in late January.
In the photos, the singer, 32, wore pasties over her nipples and wore nude colored underwear.
"Ahhh what a night❤️ Got to perform You Only Love Me for the first time EVER! 🥃 Keep streaming, it means so much to me!" she captioned the post via Instagram.
Article continues below advertisement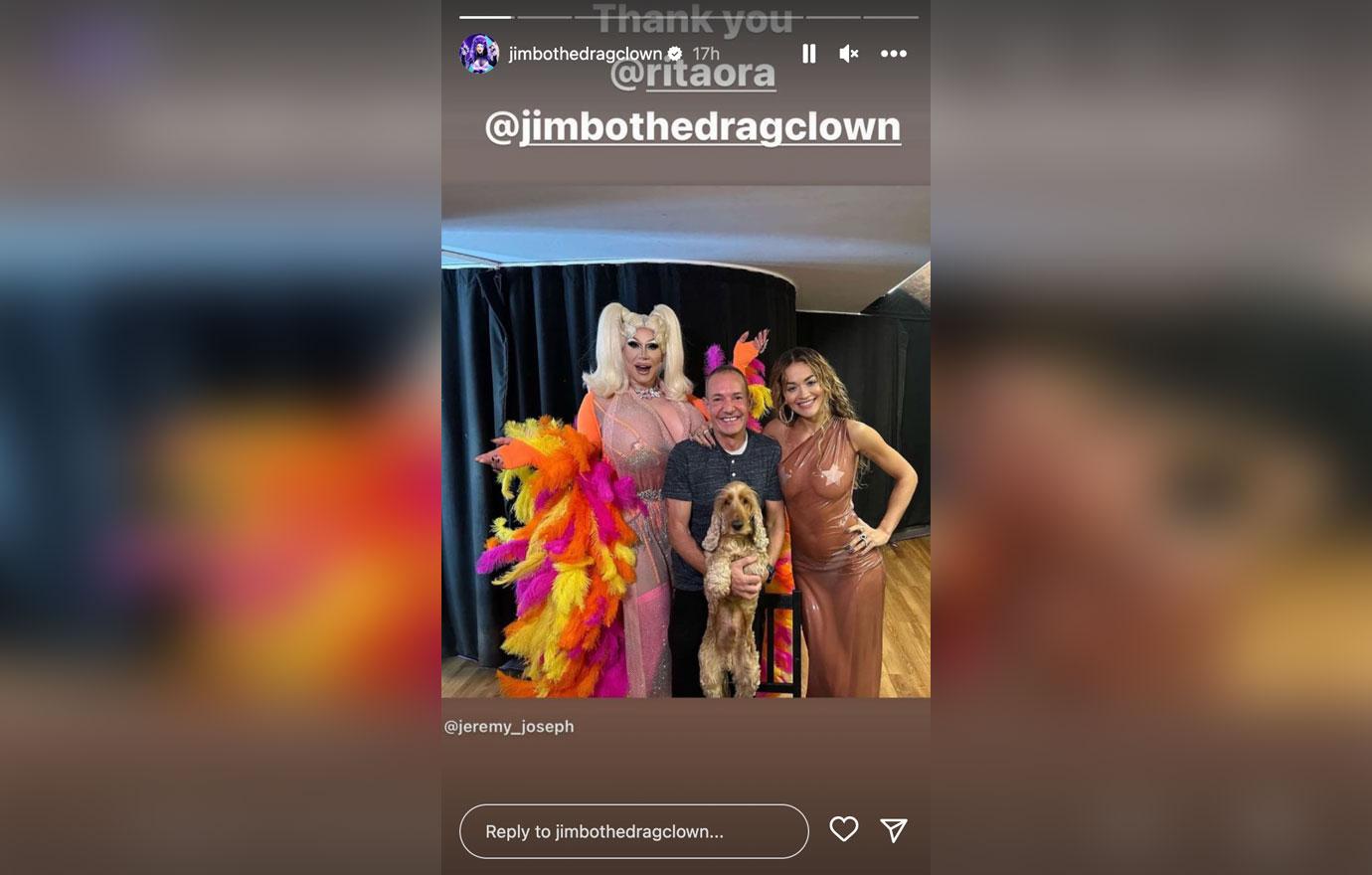 Of course, people couldn't get enough of the look.
One person wrote, "You are stunnnning ❤️❤️🙌🔥🔥🔥🙌," while another added, "In love with the outfit."
A third person gushed, "Baby girl you gorgeous af.!!!!!!"
Article continues below advertisement
The songwriter recently gave a candid interview, where she confirmed she married Taika Waititi and addressed rumors she's in a throuple with pal Tessa Thompson. (In 2021, Ora, Waititi and Thompson were all seen getting close while drinking.)
"I just chose to not acknowledge that because it's ridiculous. I think when some things are so absurd, and it's hard to fathom any sense of it, you just have to ignore it. I've taken that approach for a lot of things, because you don't want to put energy towards something that's nonexistent. It's like trying to explain something that didn't happen means you're feeding into nothing," she stated.
"Have you ever been in a situation where you've had a lot of drinks and everyone's your best friend? And then the next day you're like, 'I was talking to this person in the smoking area for four hours and I've got no idea who they are?' Literally – that [photo] was just a bunch of friends having a good time. They [Taika and Tessa] had a crazy schedule and everyone was letting loose. I love that. Each to their own," she added.
Article continues below advertisement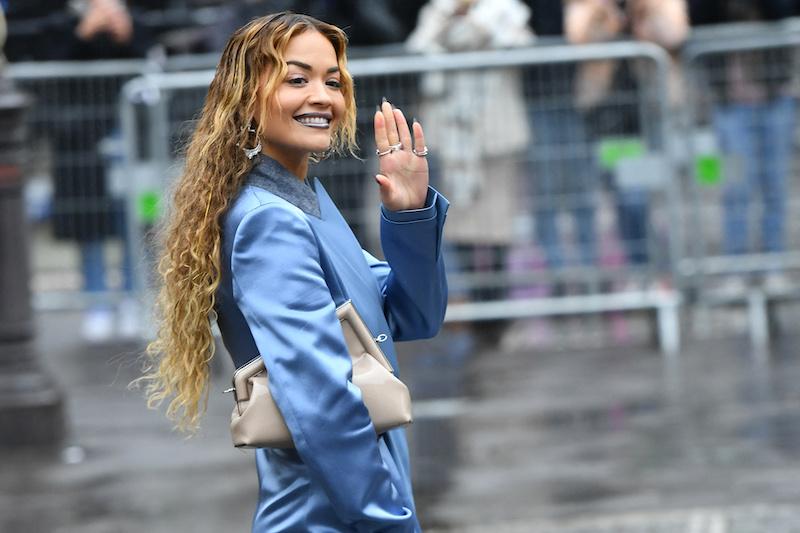 Despite making headlines, the musical artist's followers thought she might be making a difference in some way.
"The good news though, is that when I was on Twitter talking to my fans, all of my incredible LGBTQIA+ fanbases were like, actually – whether this is true or not – I'm so inspired that this is being normalized publicly. That made me really happy. You don't know who it's touching," she said.