NEWS
Revealed: The Reason Why Rob Kardashian Was Missing From Kravis Wedding, 'It Would Have Been Too Much For Him'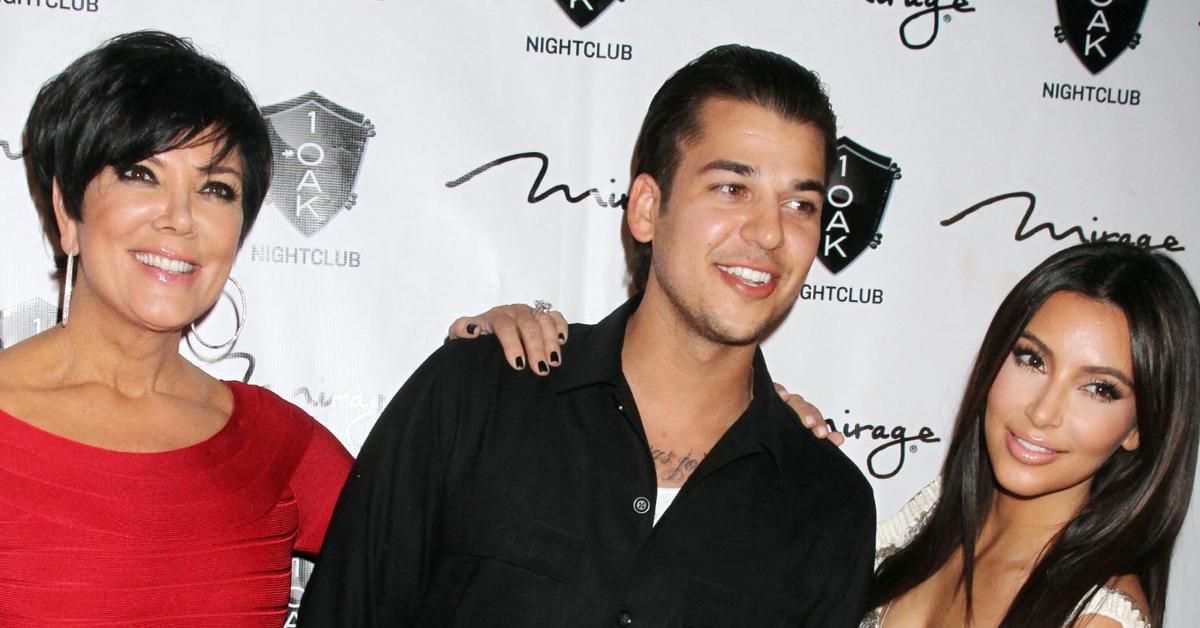 All eyes were on Kourtney Kardashian and Travis Barker as they recently tied the knot for the third time on Sunday, May 22, in Italy. However, there were a few people missing, including the reality star's brother, Rob Kardashian.
According to a source, the sock designer, 35, "really wanted to be there for Kourtney's special day," but he couldn't handle the attention.
Article continues below advertisement
"He is still very much private and prefers low-key celebrations where there aren't a lot of photographers," the insider told Us Weekly. "He doesn't like being in the spotlight. The whole affair would have been too much for him."
"He loves his sister very much and is so happy for her and Travis," the source added. "He will celebrate with her in L.A."
While Kim, Kourtney and Khloé Kardashian were in Europe, Rob made sure to FaceTime with his family.
Article continues below advertisement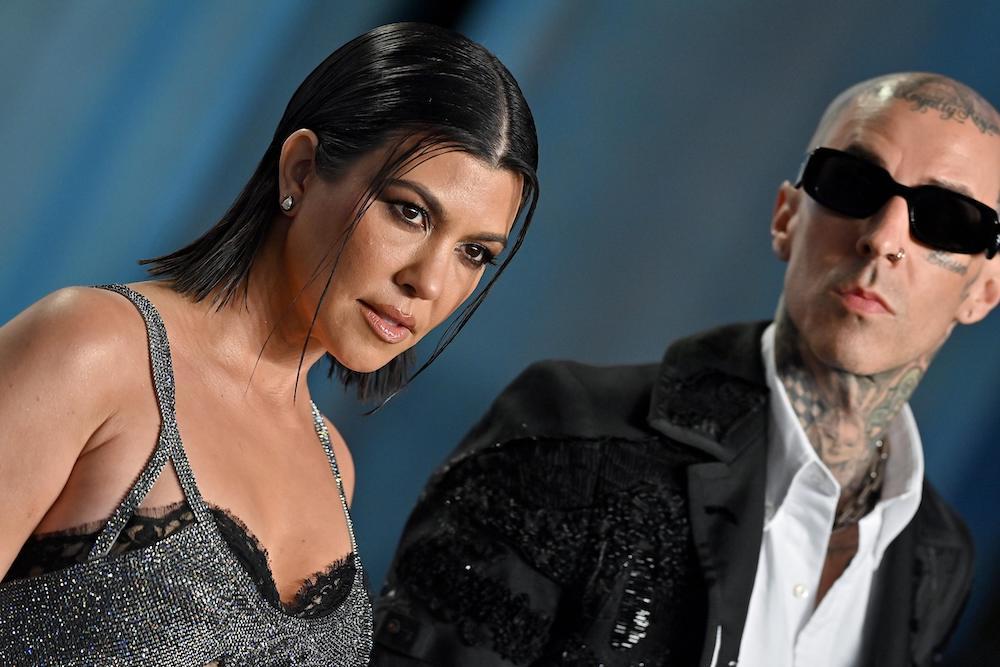 Article continues below advertisement
Meanwhile, Kourtney and Baker, who got engaged in October 2021, seem happier than ever. "Introducing Mr. And Mrs. Barker," she wrote on Instagram, while the Blink-182 rocker added, "happily ever after."
In April, Barker explained why his and Kourtney's connection is so strong, explaining that they're "very similar, with our backs to the wall."
"We have no quit, and I need someone like that in my life," he said.
The artist also is grateful that the mom-of-three helped him conquer his fear of flying after his plane crashed in 2008.
"I would've been forced to be done because I didn't like to travel or I couldn't fly or leaving the house didn't feel good at the time, but never inside was I thinking, 'I hate playing the drums' or 'I hate making music' or 'I hate touring.' It was more like, 'F**k, how am I going to do this now?'" he said. "I remember talking to my therapist and he was like, 'When is enough enough? You've done everything. You've played the Grammys,' lists off the people I've collaborated with. And I'm like, 'Yeah, I'm not done yet.'"