TRUE CRIME
Robert Blake's First Wife Claimed The Actor Once Threatened To 'Blow Her Head Off': She Was 'Absolutely Terrified'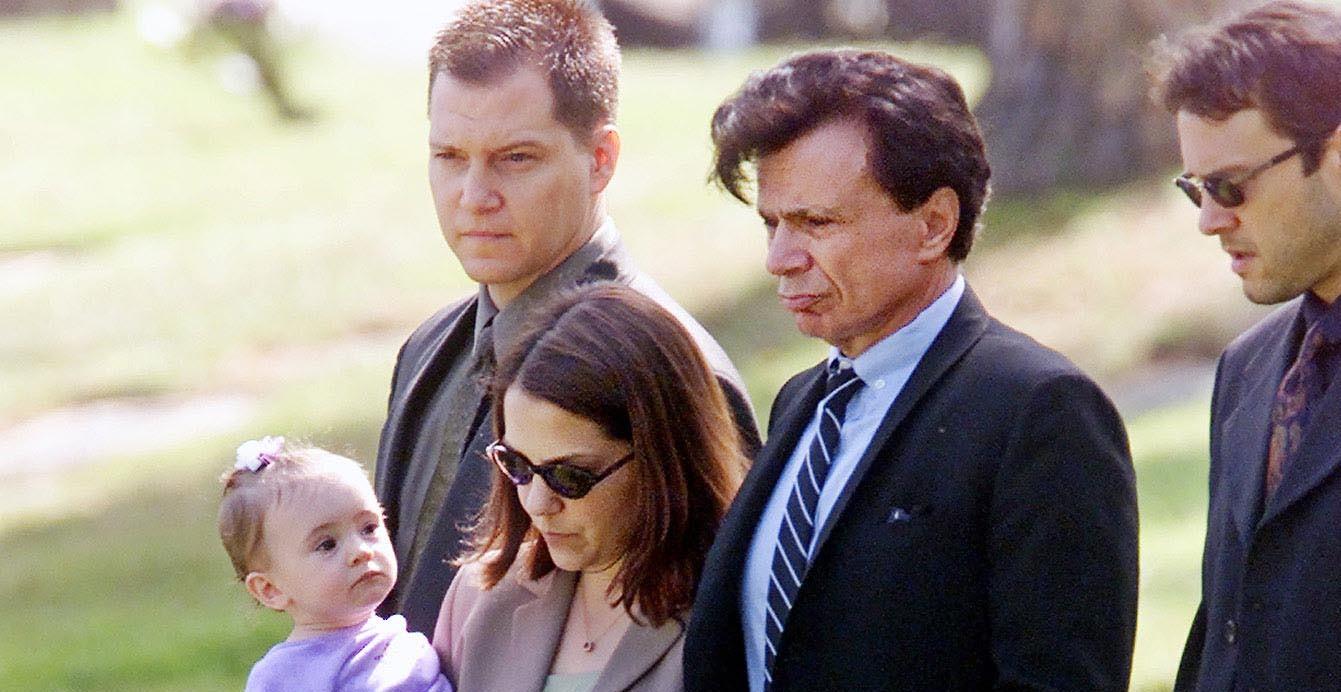 Robert Blake's first wife was "absolutely terrified" of him — years before his wife Bonny Lee Bakley ended up being shot in the head outside a restaurant.
Sondra Kerr, who was married to the actor for 19 years, claimed he once shoved a gun in her mouth and threatened to "blow her head off."
Article continues below advertisement
The marriage came to a halt when she cheated on Blake with actor Steve Railsback. "It was the only time she broke her marriage vows after nearly 20 years as a devoted and loyal wife, despite Blake's affairs with many actresses," claimed a friend. "But he couldn't take it."
"I think the idea of her in the arms of another man drove him crazy. She forgave him for all his waywardness, but he couldn't forgive her," they added.
Article continues below advertisement
Their custody battle over their kids, Noah and Delinah, was short. "He soon persuaded her to see things his way," the friend claimed. "He simply terrorized her into giving him total custody of their two kids. Once, when she told me that she tried to see them, he forced a gun in her mouth, and then to her head, and screamed, 'If you try to see them again, I'll blow your head off!'"
"She was absolutely terrified of him because he had threatened him to kill her on more than one occasion," the confidante added. "I think he got his way over custody and the divorce settlement by pure intimidation. He kept the kids and barred her from seeing them again and kept virtually all of their assets."
As OK! previously reported, the Hollywood star, who died at 89 years old on March 9, was later acquitted in the murder trial of his late wife Bakley after she was killed in 2001.
The Hollywood star was charged for murder but later acquitted. He was ordered to pay her kids $15 million.
Article continues below advertisement
Never miss a story — sign up for the OK! newsletter to stay up-to-date on the best of what OK! has to offer. It's gossip too good to wait for!
Blake always maintained his innocence.
"Why would I marry her if I was going to kill her?" Blake asked in an interview. "I could've hired somebody to kill her when she was in Tibet or some place. She drove all over the country. I could've hired somebody to follow her for 10 months and make her disappear so nobody would ever find her, for Christ's sake. I would go out to dinner with her to kill her?"