NEWS
Robert Blake's Son Condemns Jimmy Kimmel For Making Insensitive Joke About Late Father At 2023 Oscars: 'It Landed Like A Thud'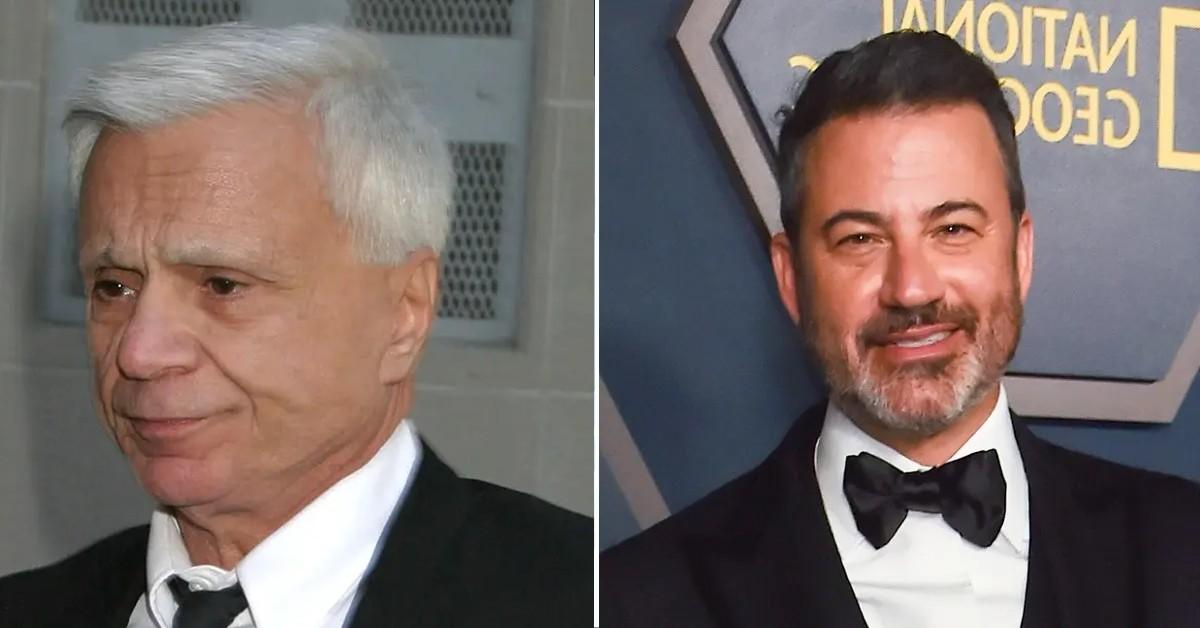 Robert Blake's son Noah Blake is speaking up for his late father, who died March 9 at 89 years old, as he was ridiculed at the 2023 Oscars by Jimmy Kimmel.
Additionally, Robert, who was acquitted for the murder of his late wife Bonny Lee Bakley, was left out of the "In Memoriam" segment.
Article continues below advertisement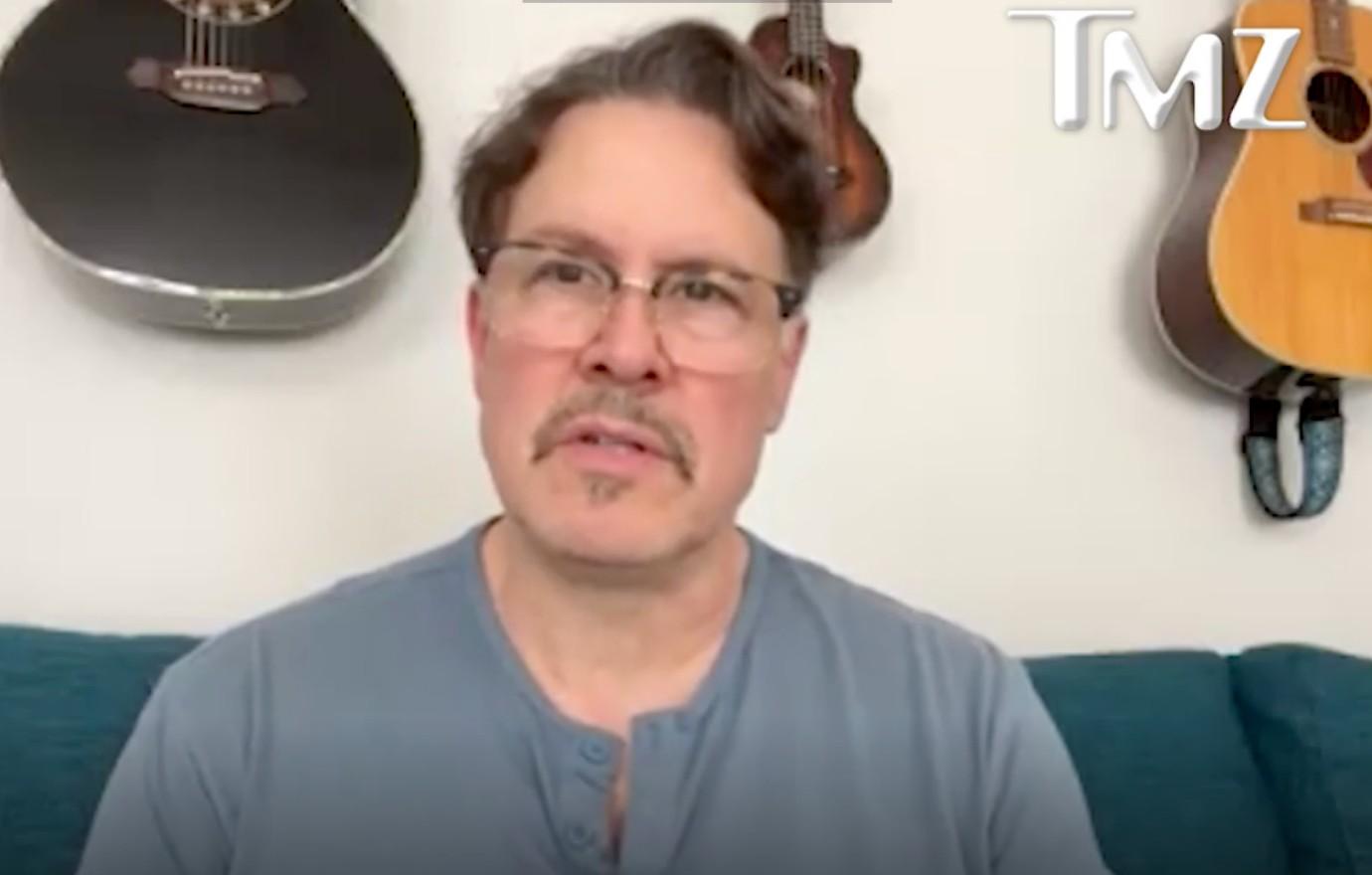 "I think it was just handled poorly, all the way around. I think the whole 'In Memoriam' was just botched and bundled really badly, and not just from the standpoint of my father, but there were a lot of other people who contributed a lot of their lives. Motion pictures were left out of that list and it's just entirely wrong," Noah said in a new interview.
Article continues below advertisement
"People are entitled to their opinions about my father, but your opinion about someone personally really should be independent from the work that they do, and I know it's not always easy to separate that. I just thought it was handled badly," he continued of the segment, which also excluded Tom Sizemore, Anne Heche and Paul Sorvino. "If they don't want to put him in for whatever reason, they don't want to put him in, but I thought the joke that Kimmel made was a) just not funny, and I would imagine that Jimmy would probably be the first to admit that."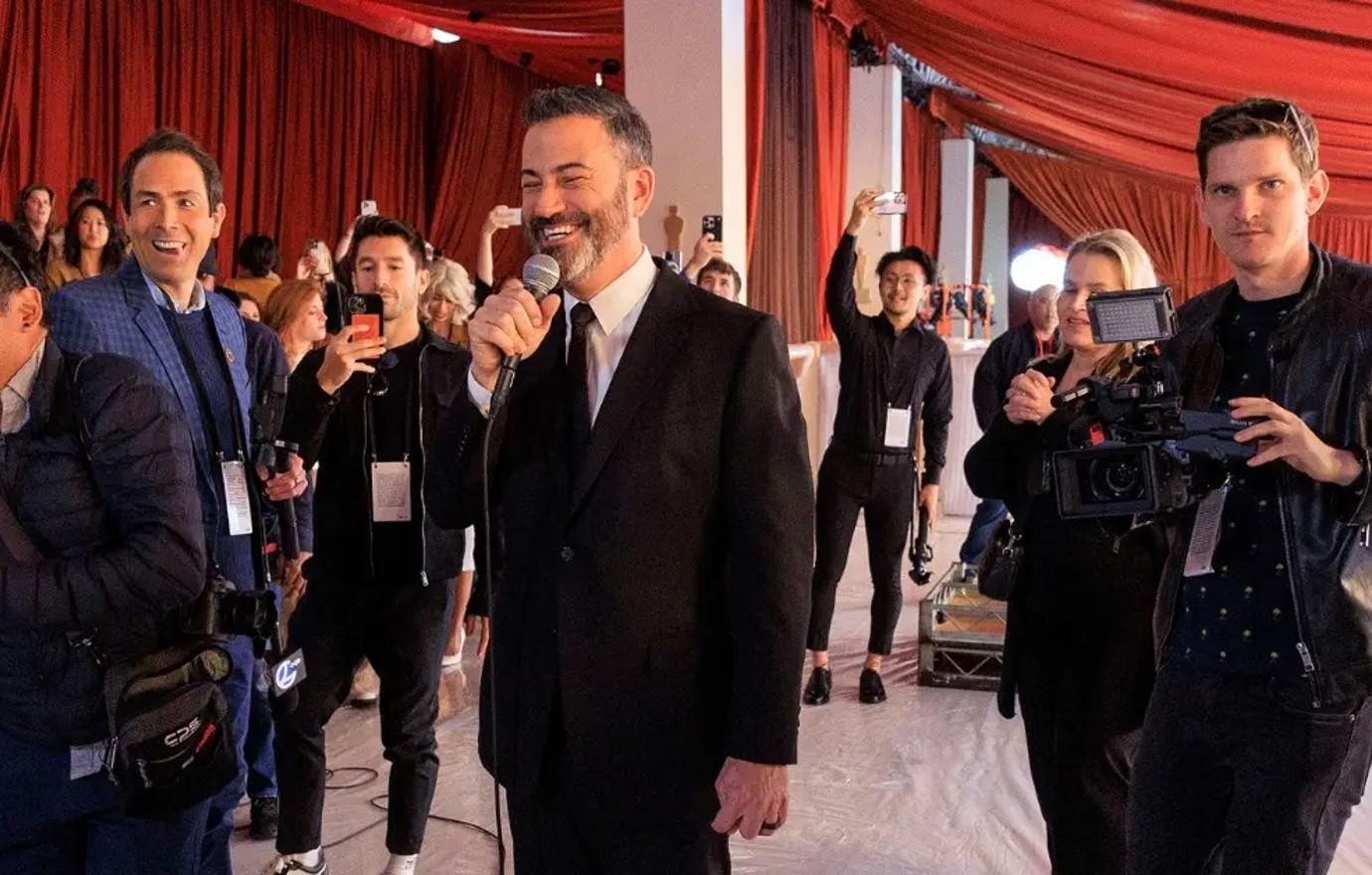 Article continues below advertisement
During the ceremony on Sunday, March 12 — just three days after Robert died — Kimmel told the audience, "Everybody please get out your phones, even at home, it's time to vote. If you think Robert Blake should be part of the 'In Memoriam' montage, text 'GIMME-A-Blake' to the number on your screen, or to any number. Text that to your mother if you like. Message and data rates may apply."
However, Noah was not a fan of what Kimmel had to say. "It landed like a thud, and it was kind of confusing. When I saw it, I was like, 'Are they really doing this? Is there going to be a phone number to vote on this?' Confusion doesn't lend itself well to comedy. I think Jimmy is a really funny guy, I like Jimmy Kimmel ... he didn't even seem to feel comfortable telling that joke," he said. "It just seemed really weird. I am not super consumed. In the simplest sense, I would say two to three days after someone passes away, a lot of people are going to feel a lot of ways and it might not be the greatest time to make a so-so joke at their expense, especially considering again the body of work he contributed and the legacy of work he left behind."
Article continues below advertisement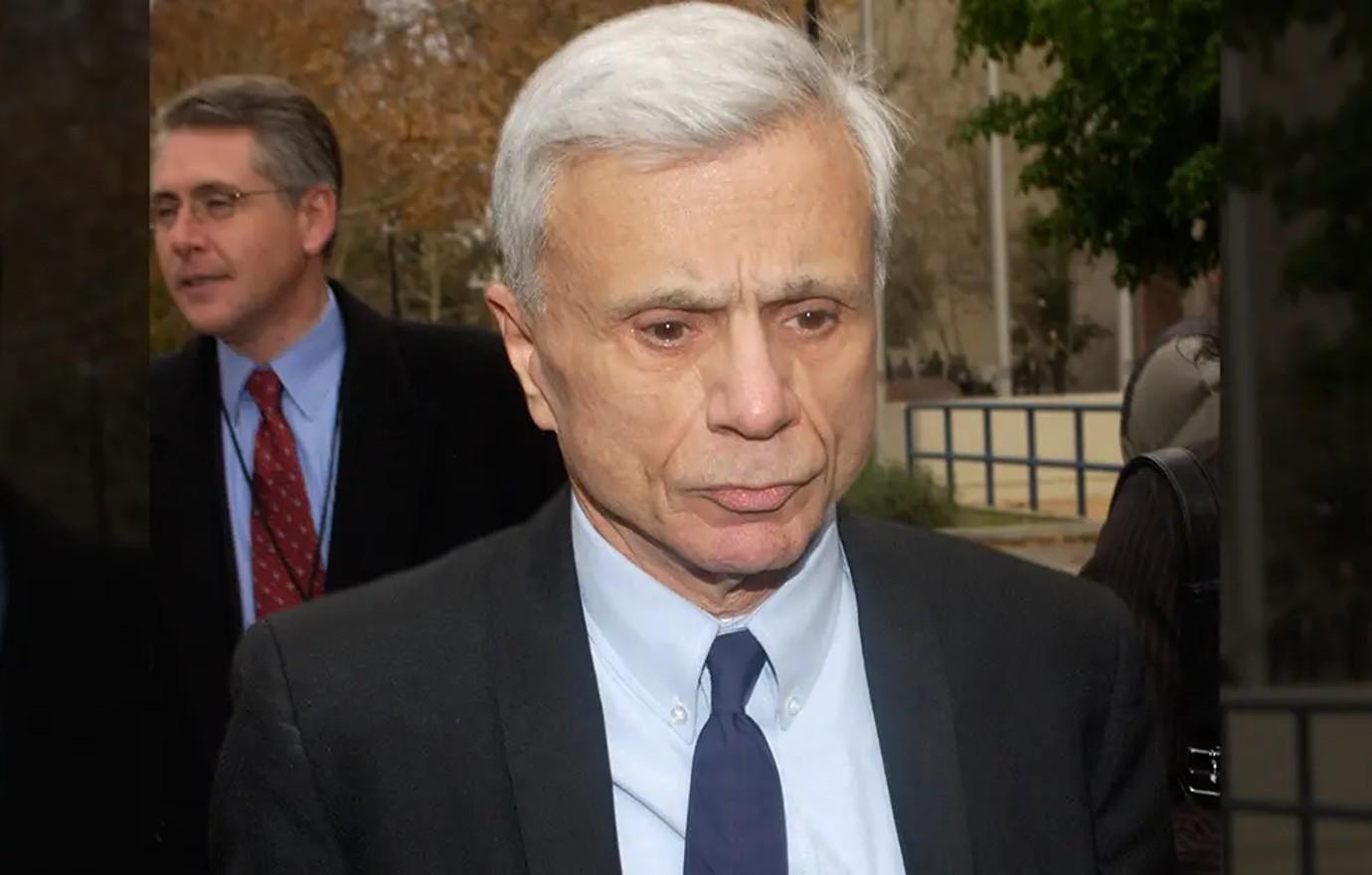 As OK! previously reported, Robert's wife was shot dead outside of an Italian restaurant in 2001.
Robert always maintained his innocence throughout the trial.
"Why would I marry her if I was going to kill her?" he asked in an interview. "I could've hired somebody to kill her when she was in Tibet or some place. She drove all over the country. I could've hired somebody to follow her for 10 months and make her disappear so nobody would ever find her, for Christ's sake. I would go out to dinner with her to kill her?"
Article continues below advertisement
Never miss a story — sign up for the OK! newsletter to stay up-to-date on the best of what OK! has to offer. It's gossip too good to wait for!